Other assortment announced at docomo's new product release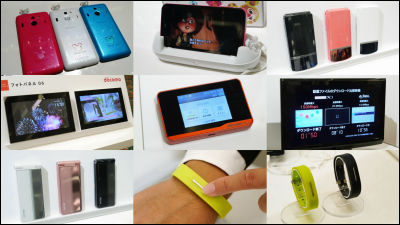 "October 10, 2013"NTT DoCoMo 2013-2014 Winter Spring Model New Product / New Service Presentation","Xperia Z1 f"Or"DRAGON QUEST Smartphone","GALAXY Note 3Although there were various terminals such as "There was a variety of terminals when I was uproaring an exhibition, I gathered together at once.

◆ Disney Mobile on docomo F - 03F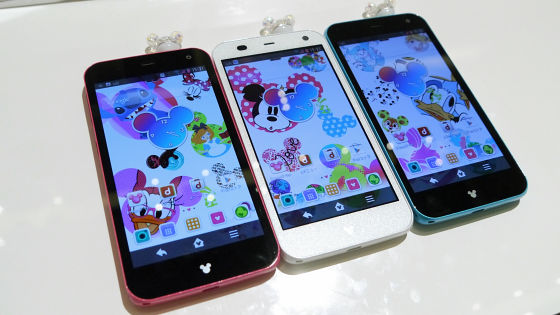 Docomo Disney Mobile on docomo F-03F | Products | NTT DoCoMo
http://www.nttdocomo.co.jp/product/smart_phone/f03f/index.html

First of allDisney Mobile on docomo F - 03F'S exhibition booth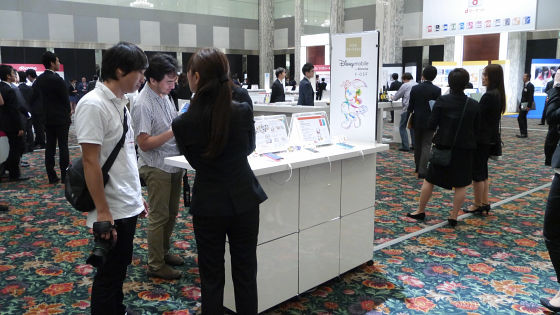 Disney Mobile on docomo F-03F is equipped with Android 4.2 for OS, quad-core processor with 2.2 GHz CPU, 2 GB memory, 32 GB of main storage, waterproof · Osaifu-Keitai · Infrared communication · One Seg · Tethering function,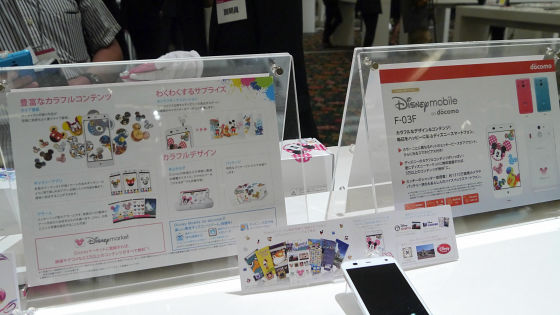 Color is three colors of Pink · White · Blue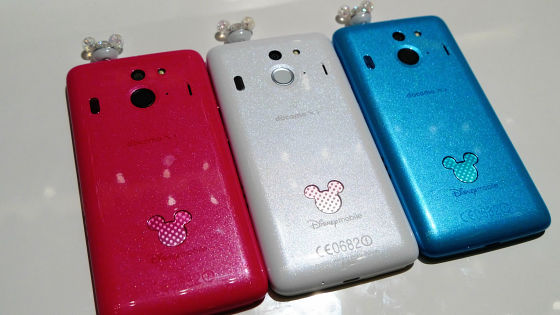 The home screen looks like this and the clock widget of Disney's character and Mickey motif is displayed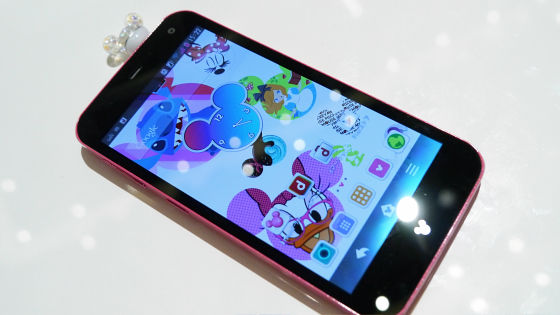 Mickey-shaped logo on the back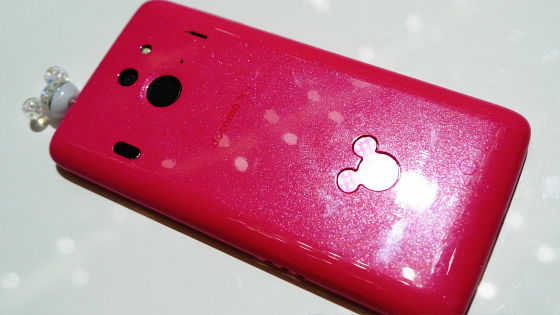 Approximately 13.1 million pixel camera and fingerprint authentication sensor on back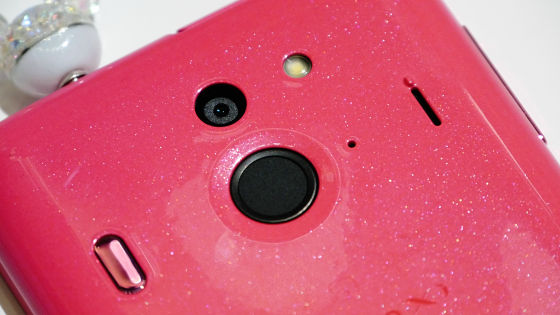 When I pull out the Mickey type smartphone, it looks like this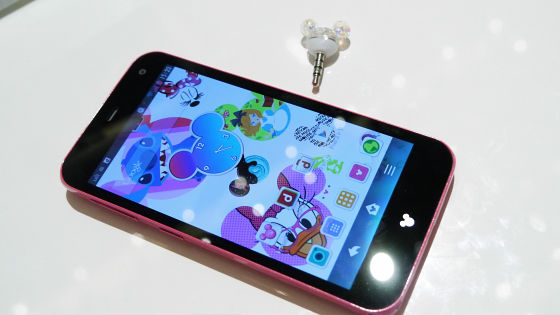 Earphone jack on the top and microSD card slot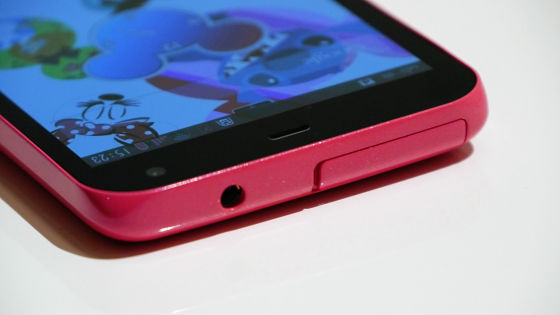 MicroUSB port on the bottom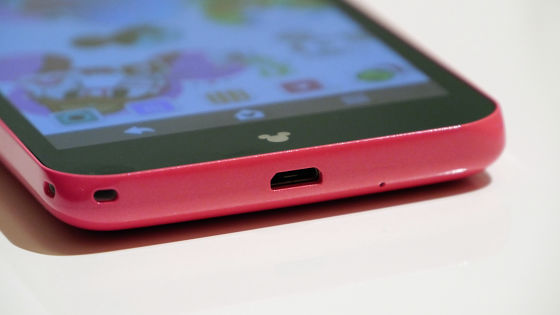 On the left side are volume control keys and power buttons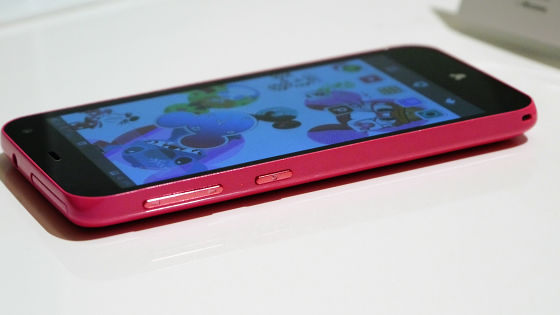 right side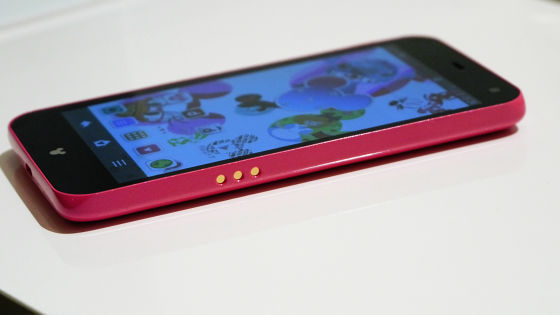 If you put it on a dedicated desktop holder and you like this, you can watch Disney movies if you register for Disney Market for free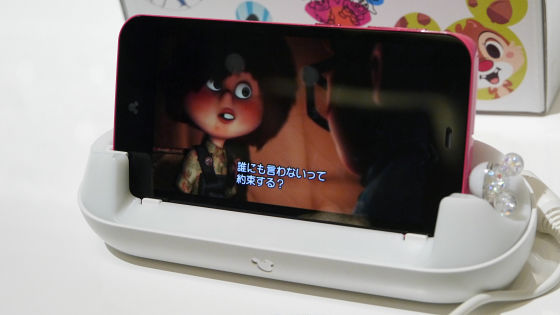 In addition, the release is scheduled for mid-12 in 2013.

◆ Wi-Fi STATION HW-01F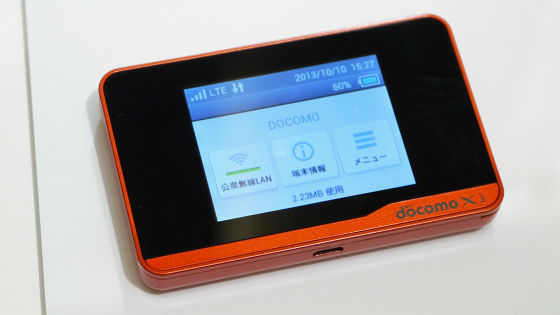 Wi-Fi STATION HW-01F | Products | NTT DoCoMo
http://www.nttdocomo.co.jp/product/data/hw01f/index.html

next"Wi-Fi STATION HW-01FExhibition booth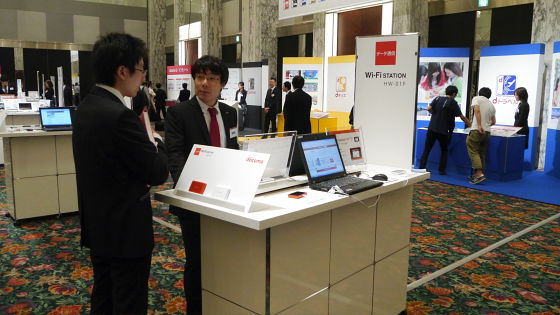 This is Wi-Fi STATION HW-01F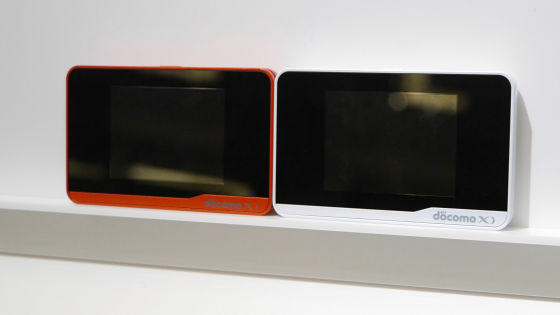 Compact size up to 150 Mbps at reception and up to 50 Mbps at transmission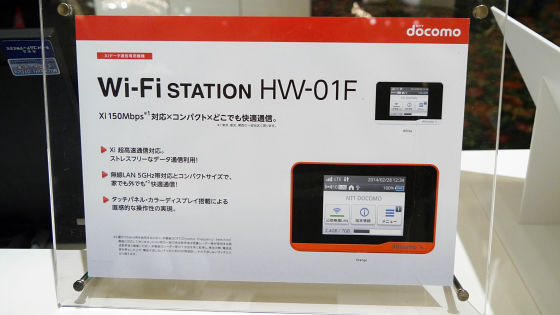 The color is Orange and White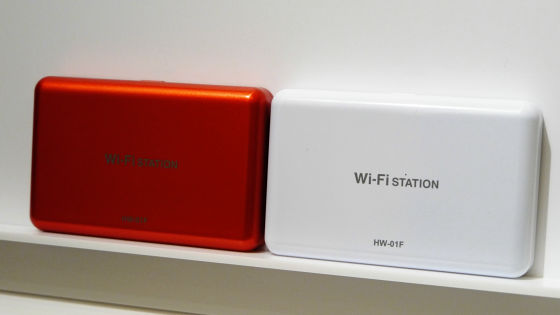 Height of 57 mm × width of 90 mm × thickness of 13.5 mm, weight of about 110 g, touch to operate the screen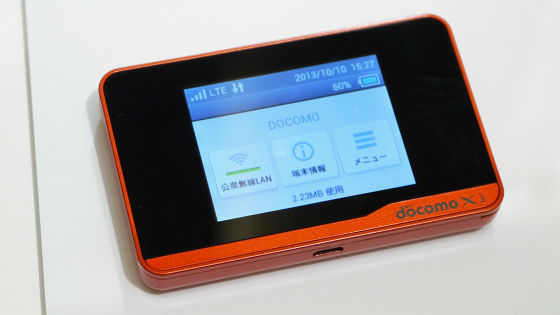 Power button on the top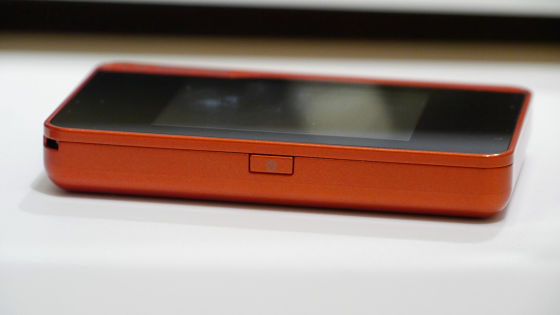 MicroUSB port on the bottom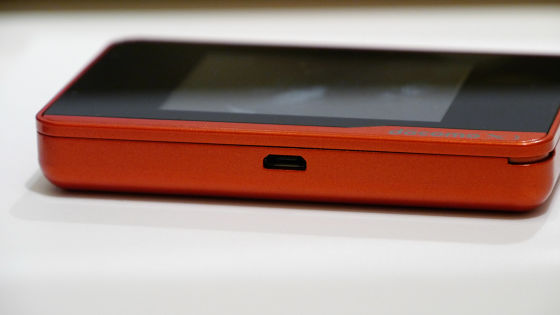 Maximum capacity of 150 Mbps at reception was overwhelming speed compared with reception maximum of 37.5 Mbps at the start of Xi (Crossy) service and 14.4 Mbps at FOMA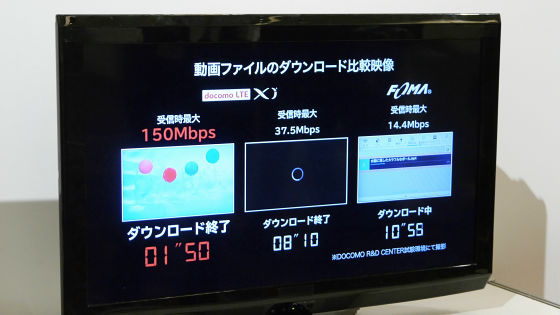 The release of Wi - Fi STATION HW - 01F is scheduled for March 2014.

◆ Photo Panel 06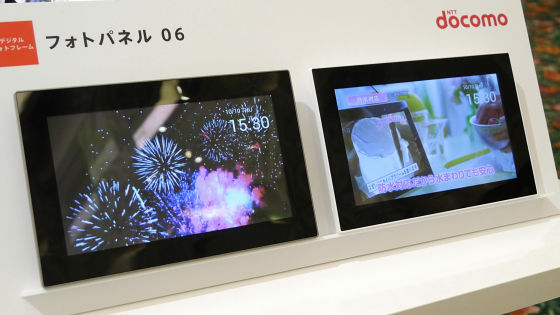 Photo Panel 06 | Products | NTT DoCoMo
http://www.nttdocomo.co.jp/product/photoframe/photopanel06/index.html

this is"Photo panel 06Exhibition booth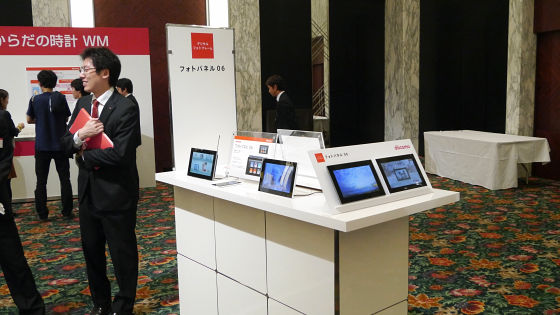 This is the photo panel 06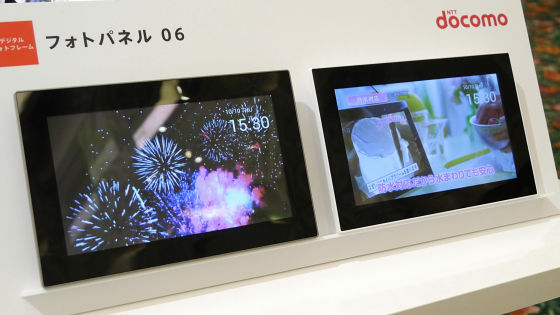 Full seg viewing also possible with waterproof correspondence, the resolution is 800 × 480. The size is 157 mm high × 243 mm wide × 25 mm thick, weighs about 750 g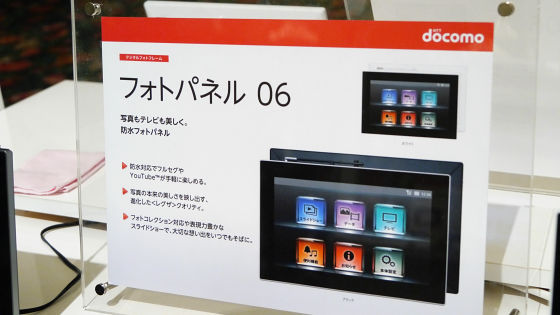 back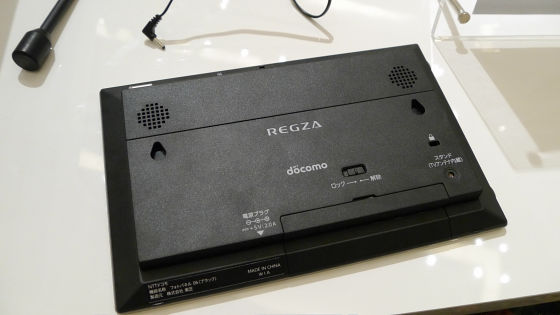 Power button and mute button on the top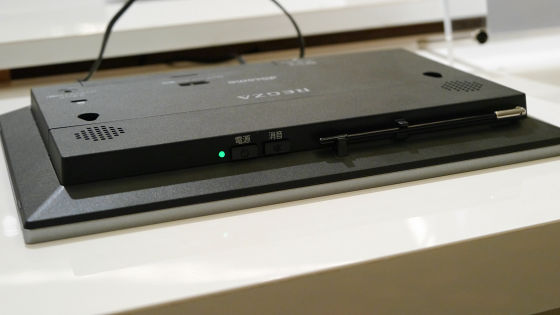 This is the bottom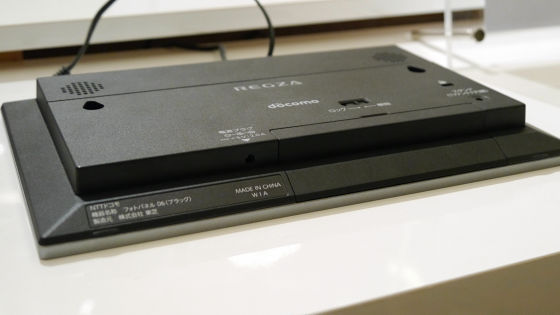 Pakali, and open it miniSIM card slot · headphone jack · SD card slot · external input antenna port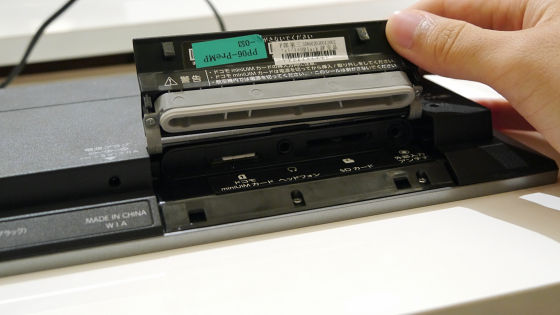 By attaching a stand to the back side, it is possible to stand on this feeling like this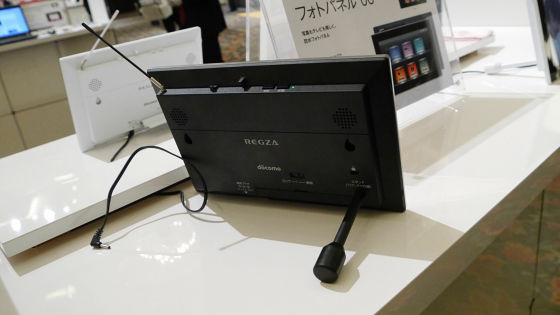 The photo panel 06 will be released in early December 2013.

◆ Move Band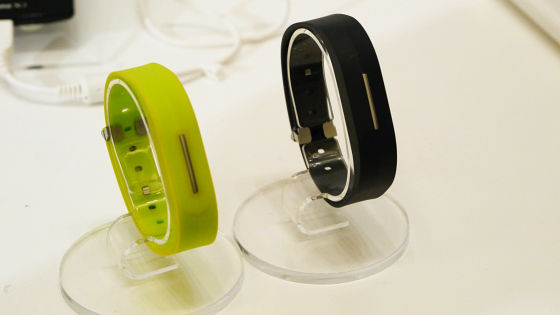 Moveband | Products | DoCoMo Healthcare Co., Ltd.
http://www.d-healthcare.co.jp/products/moveband/index.html

This is"Move band, The color is Light Green and Navy Black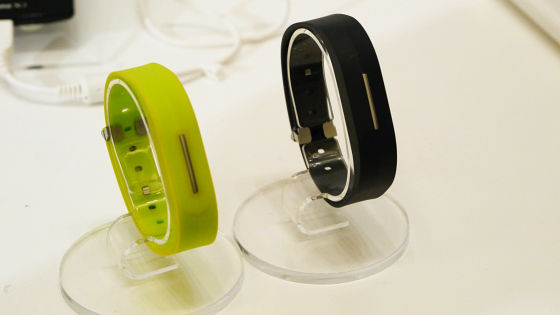 Move bandWM (I move)Application (free) andBody clock(Monthly charge 315 yen) in cooperation with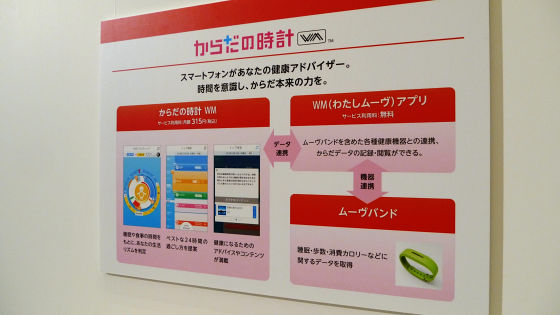 If you wear it on your arm like this and use it OK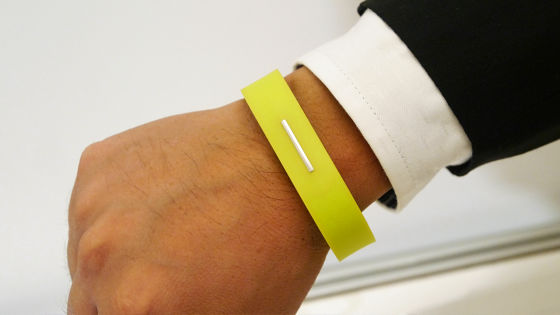 When you press the button on the main body, send data to cooperating smartphone



Checking the user's sleeping condition from the smartphone like this ...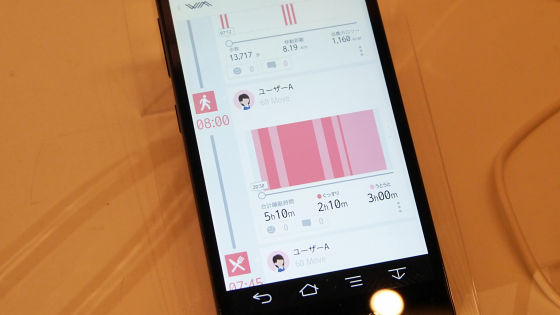 I will give advice like this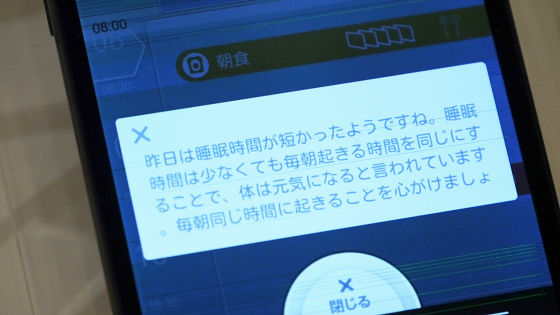 In addition to sleeping you can get advice according to various situations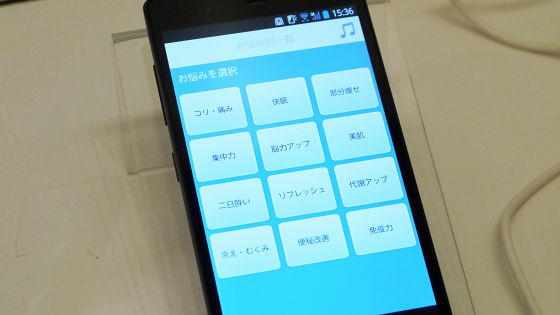 The launch of the Move Band and the start of the Body Clock service are December 2013, respectively.

◆ N-01F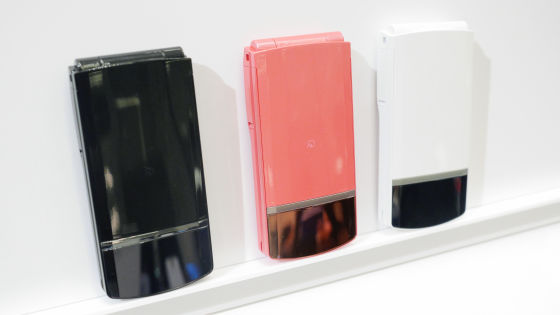 Docomo N-01F | Products | NTT DoCoMo
http://www.nttdocomo.co.jp/product/feature_phone/n01f/index.html

next"N-01F"It came to the exhibition booth of



The main body color is PINK · BLACK · WHITE 3 colors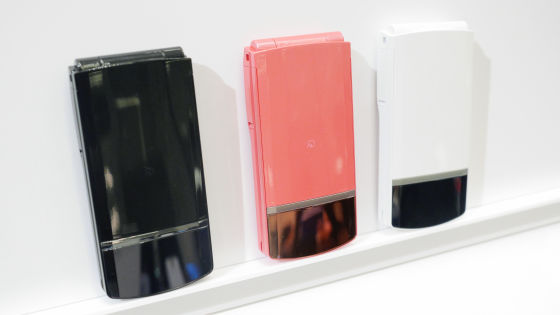 Pakari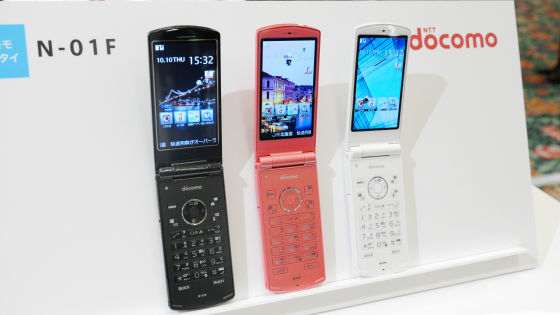 Hard key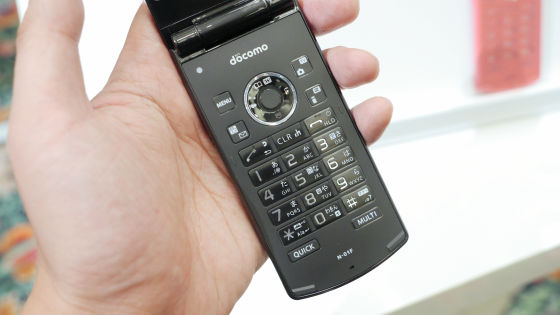 back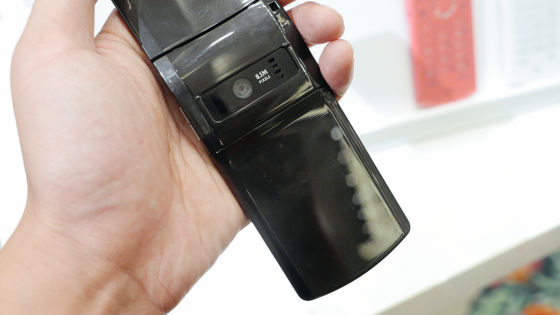 With such a feeling closed, about 800 hours continuous standby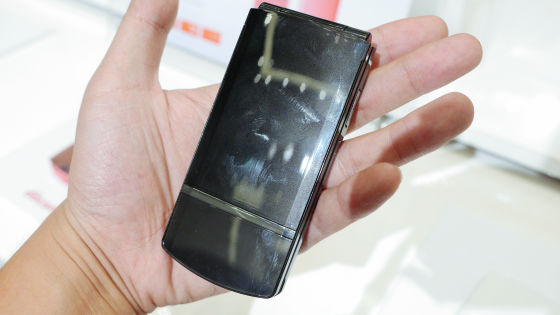 Top



side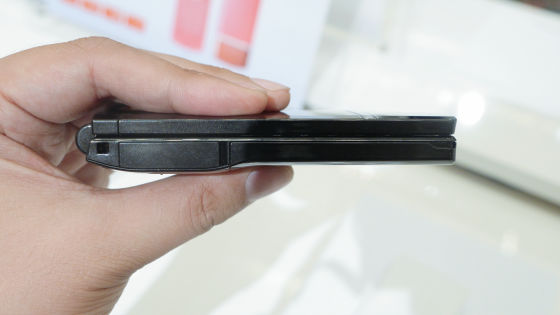 The rear camera has about 8.1 million pixels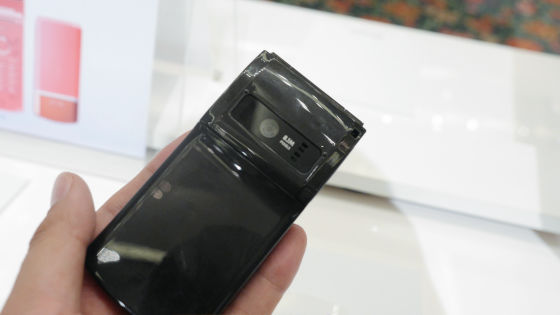 It is scheduled to be released in late November 2013.

◆ P-01F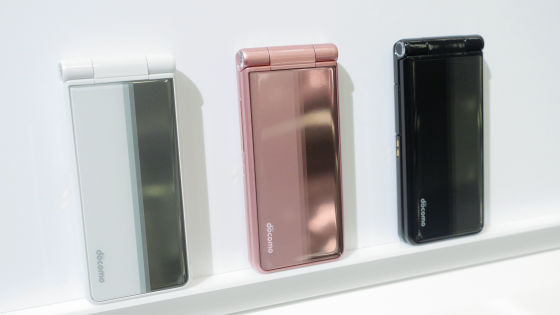 Docomo P-01F | Products | NTT DoCoMo
http://www.nttdocomo.co.jp/product/feature_phone/p01f/index.html

The end is "P-01FExhibition booth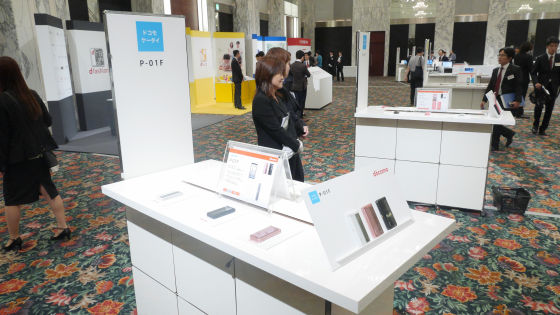 The color is white, pink, black, three colors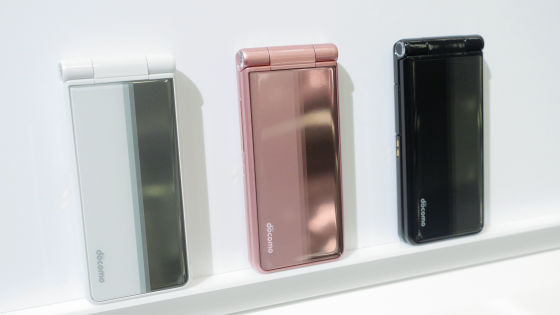 Pakari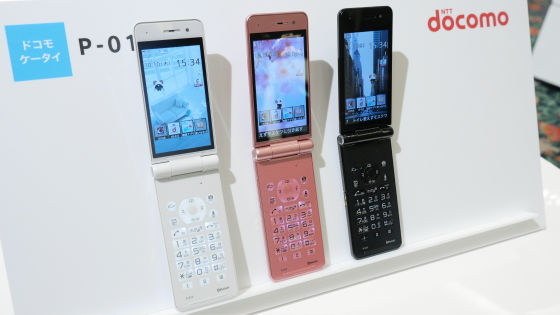 With a hand like this, the continuous standby time is about 610 hours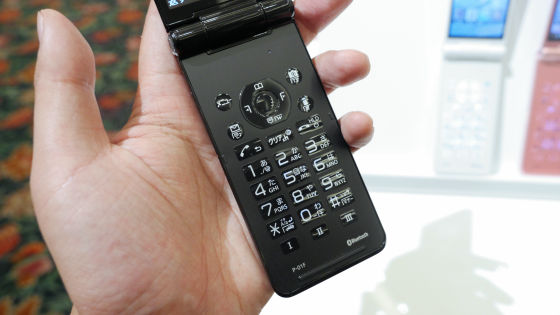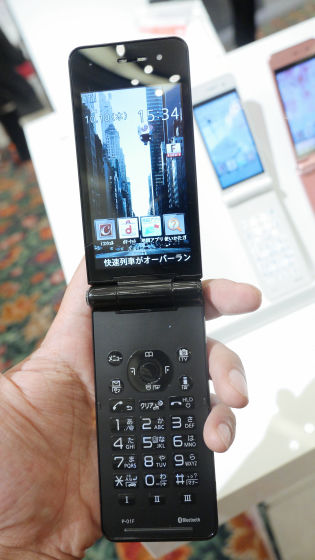 With sub display that can confirm incoming call even when closed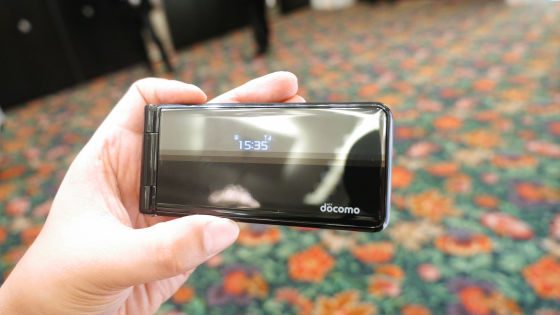 Top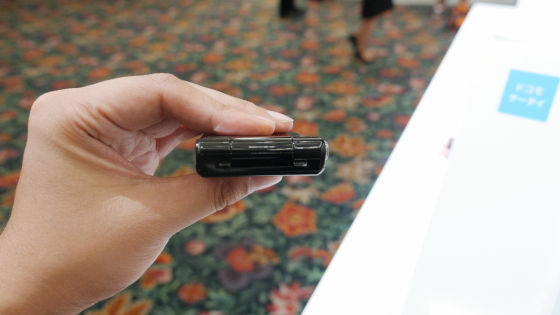 side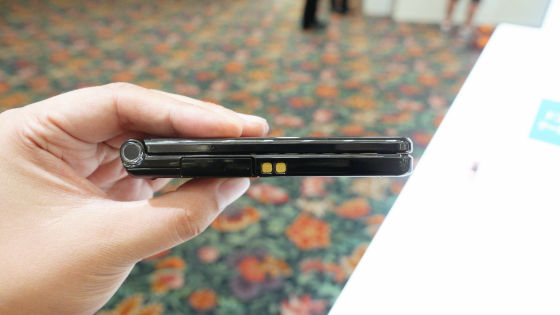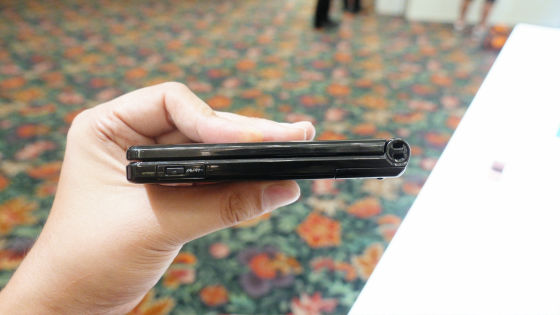 P-01F will be released in early November 2013.