Ultra fast charging smaho "ARROWS Z" capable of using comfortable network through simultaneous communication of LTE and Wi-Fi Movie & Photo Review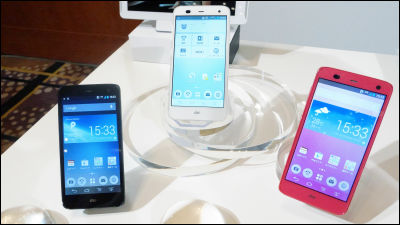 While smartphones can use various contents, comfortable network environments are necessary to use them. With the latest smartphone, you can use LTE of high-speed network communication and Wi-Fi maintained at home and workplace, but there is also no network speed as expected though the line is crowded or the radio worse often. Such a communication environment will make it comfortable by simultaneously connecting the two communication methods of 3G / 4G LTE and Wi-Fi "ARROWS Z"is.Au presentation 2013 WinterI've been hitting the actual machine at.

Au 2013 Winter All 12 models to meet all needs Dantotsu lineup | 2013 | KDDI CORPORATION
http://www.kddi.com/corporate/news_release/2013/1002g/besshi4.html

ARROWS Z exhibition booth where Walla Walla and people gather.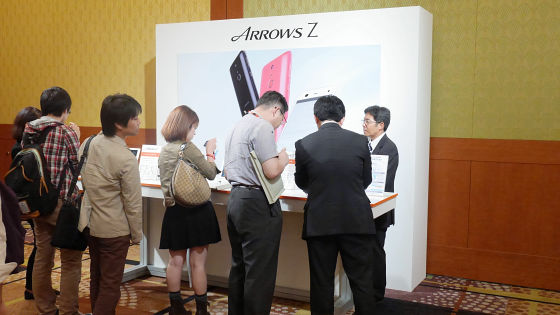 I found ARROWS Z!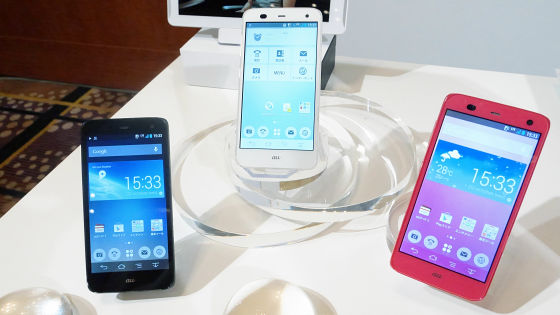 Android 4.2 for OS, 2.2 GHz quad-core processor for CPU, 2 GB for memory, 32 GB for main storage, waterproof · Osaifu-Keitai · infrared communication · full-seg function etc. Furthermore, if using the bundled desktop holder and the dedicated AC adapter, it can charge enough to use plenty enough in about 10 minutes.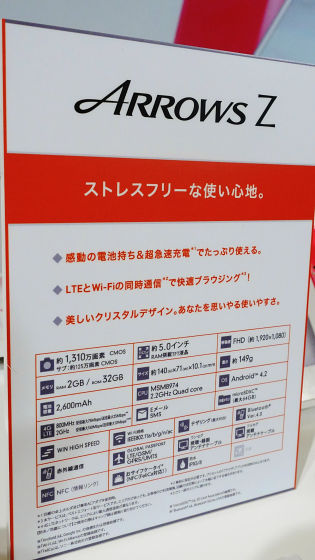 The color is black, white, pink, three colors.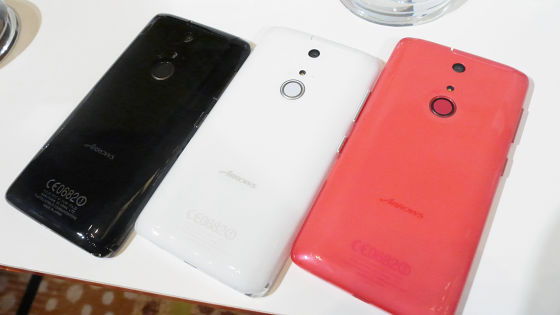 With this size feeling with hands, the body size is 71 mm wide × 140 mm vertical width × 10.1 mm thickness.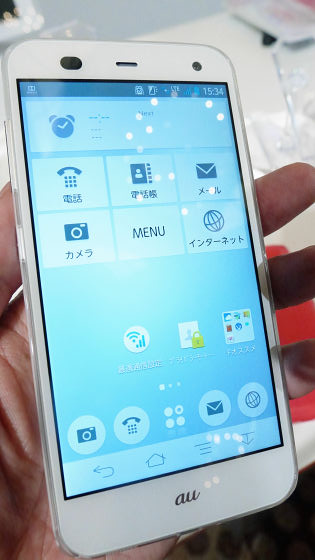 The back side looks like this, fingerprint authentication sensor and camera are ant.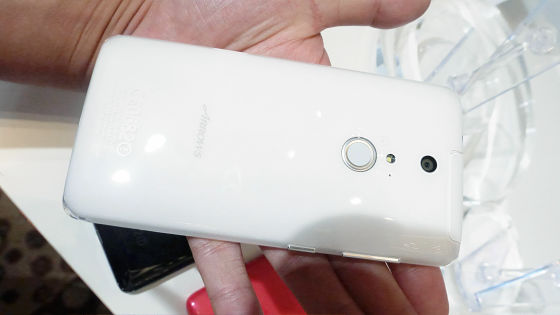 On the top is the camera with 13.1 megapixels, the one underneathARROWS A 301 FBut it is a fingerprint authentication sensor seen.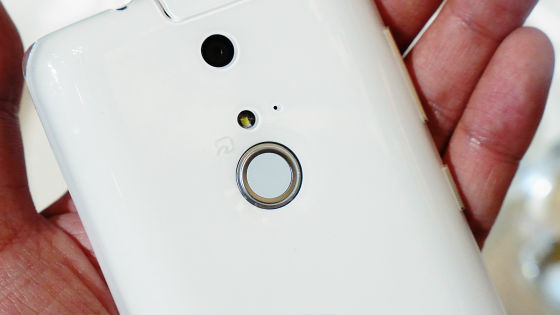 Earphone jack and microSD card slot on the top.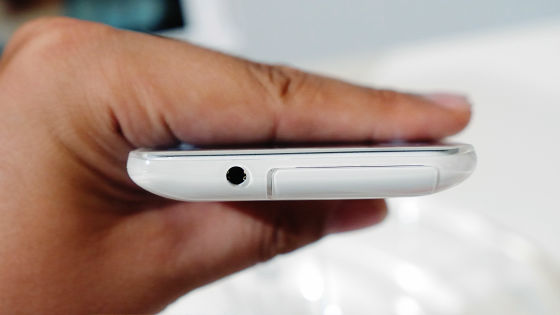 MicroUSB port and speaker on the bottom.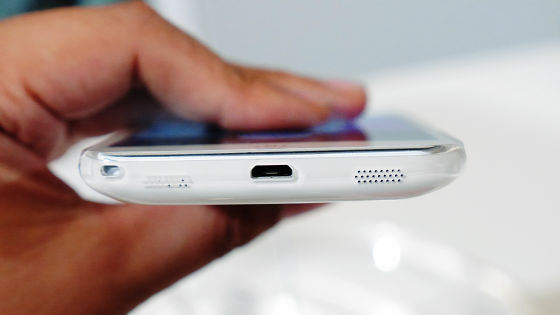 Volume adjustment button and power button on the left side.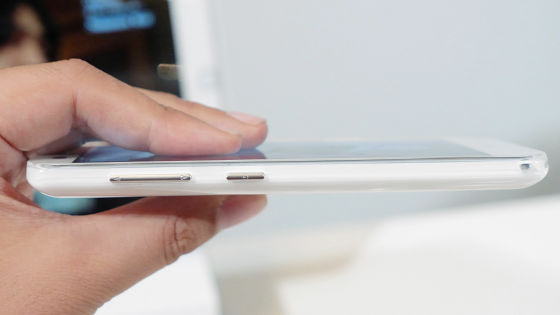 The right side looks like this.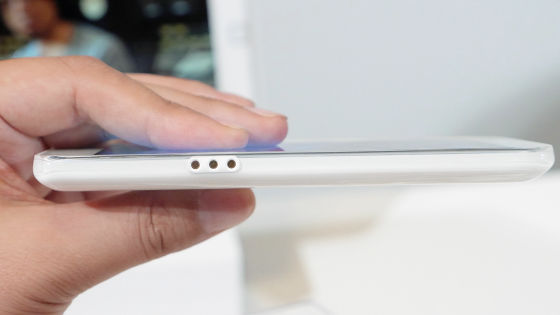 Crystal design that does not feel the weight feeling of the main body on the surface and adopts a round form that is familiar to the hand easily.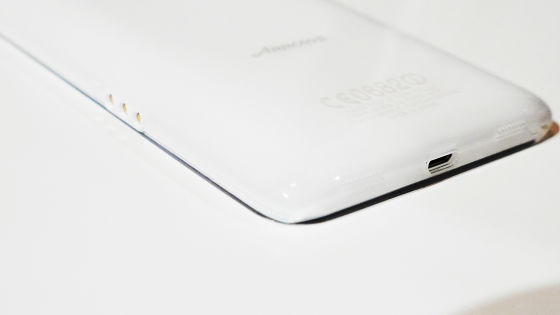 It is like a transparent cover covers the main body.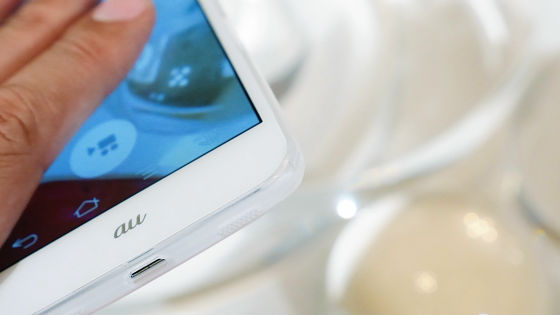 Even if a woman holds it by the round form it can be firmly gripped.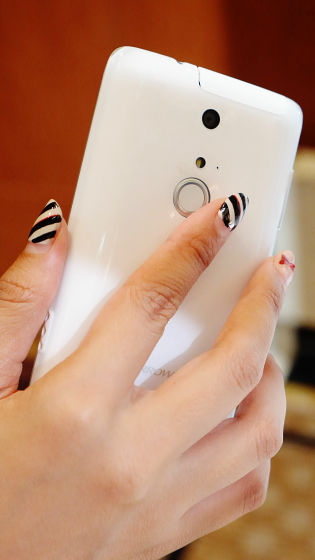 With ARROWS Z, you can use a function that preserves a comfortable communication environment by connecting two communication methods "multi-connection" 3G / 4G LTE and Wi-Fi at the same time when using preset browser application.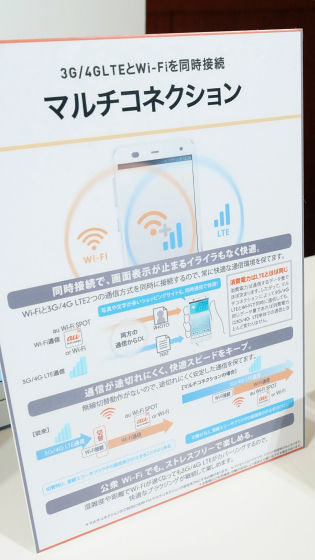 When Internet browsing is performed with the smart phone (right side) actually turned on multi-connection and the smart phone turned off (left side), there may be a difference like this with such feeling.

Sumaho with multi connection turned on and smartphone off - YouTube


ARROWS Z will be released late November 2013.