Experiment on what happens when shooting the iPhone 5s with 50 caliber objective sniper rifles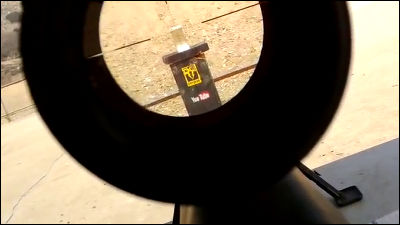 The iPhone 5s just released on September 20How tough is the body of the objective sniper rifle of 50 caliber (aperture 0.50 inch = 12.7 mm)Barrett M82A movie that I tried to shoot at is published on YouTube.

Gold iPhone 5S shot with 50 Cal sniper rifle #ThroughGlass Google Glass - YouTube


I am usingBarrett M82Also appeared in movies such as "Heart · Rocker" and "Battle Ship". (The name of the gun has been corrected)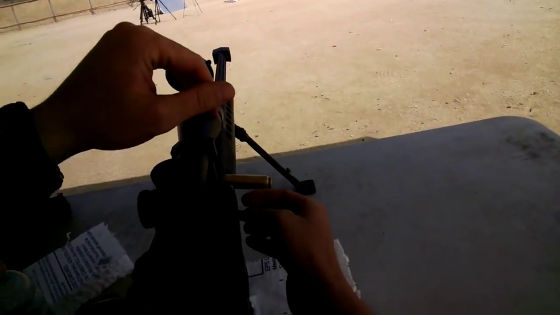 The iPhone 5s has already been set on the distant table. It is a nice thing to shoot the scope, but it seems that this was taken using Google Glass.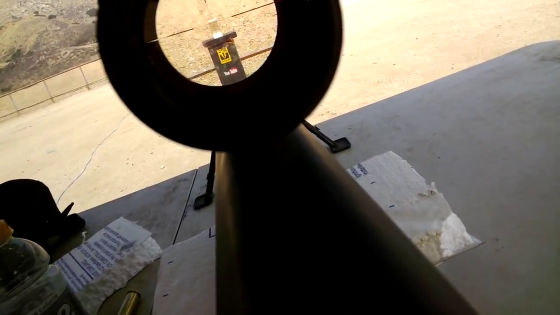 And then the shooting was done after the countdown.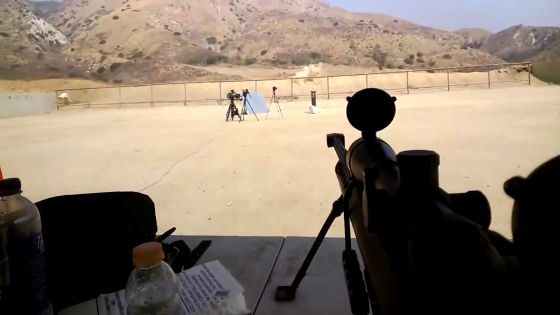 Bullet mark that you can understand without holding the iPhone by hand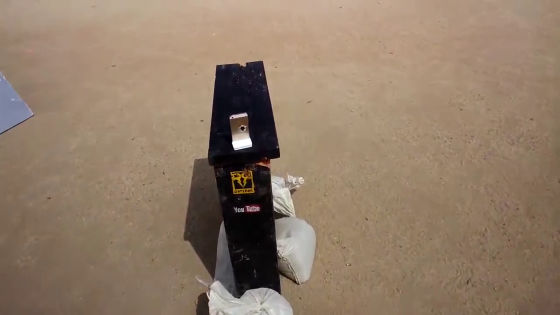 Remove it from the table.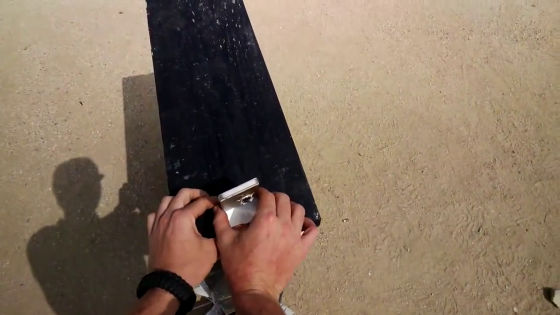 A precious gold model ......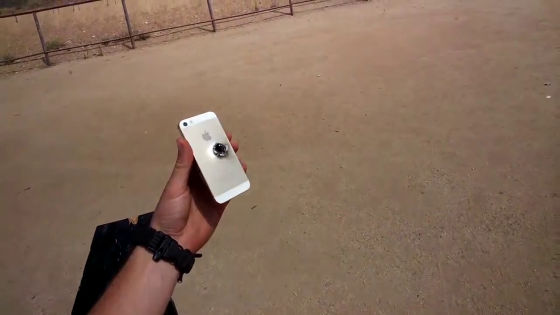 The bullet is penetrating, and its display is also revolving with its momentum.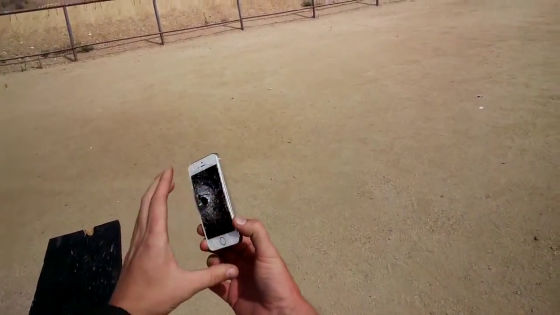 Since there are no opportunities to be shot by 12.7 mm machine gun in everyday life, it is not useful at the place where I learned that "12.7 mm bullet can not be prevented on iPhone 5s", but I handle news of Android etc.Android AuthoritySo we are doing experiments to drop iPhone 5s and iPhone 5c from the height of the chest, and the results here seems to be useful.

IPhone 5S and 5C Drop Test! - YouTube


I use the experiment for Silver Gray of iPhone 5s and White of iPhone 5c.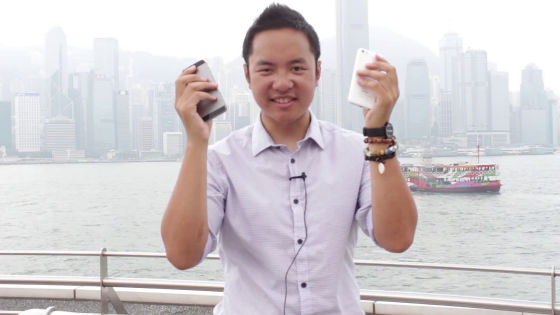 First of all, we will perform a drop experiment from iPhone 5s. It is a fall from the height of the breast that is likely to be real life, this is where I drop it from the back side.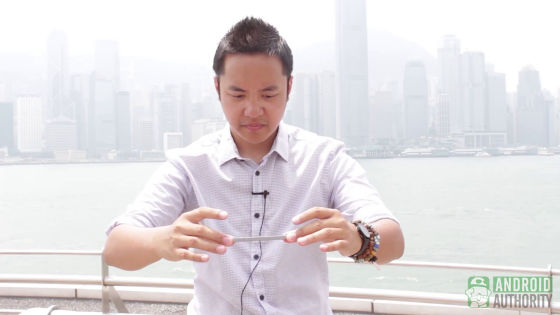 IPhone bouncing lightly when landing on cashe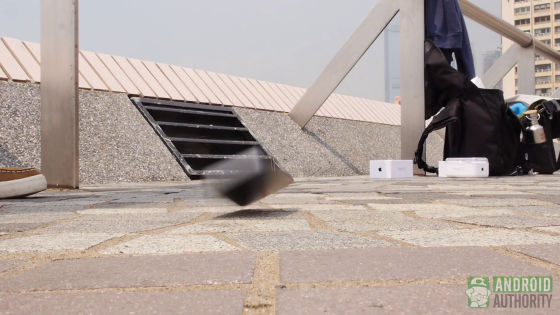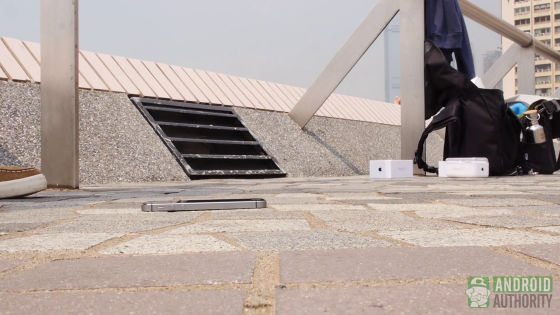 The side is intact ... ....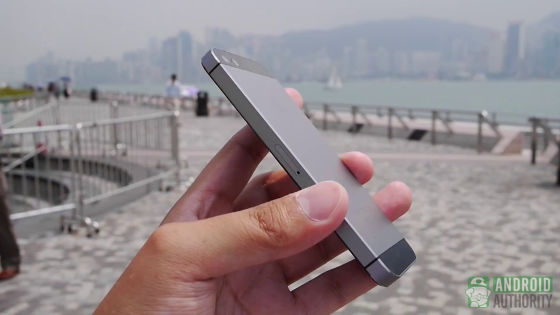 There is a dent in the corner of the side with the sleep button. However, it is not such a big scratch.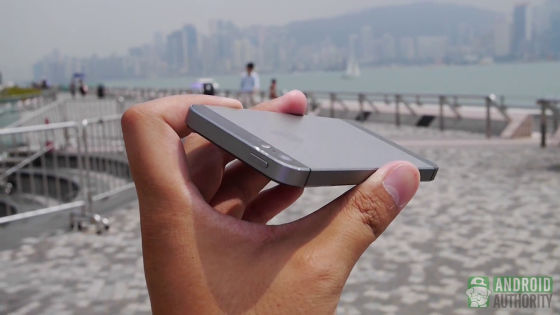 If I drop the side with the speaker down ... ...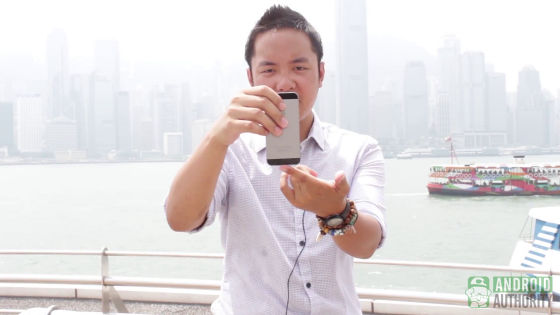 I jumped quite high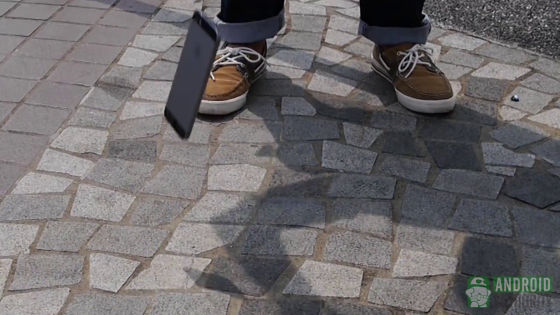 The area adjacent to the earphone jack gets scratched, and the display appears to float lightly.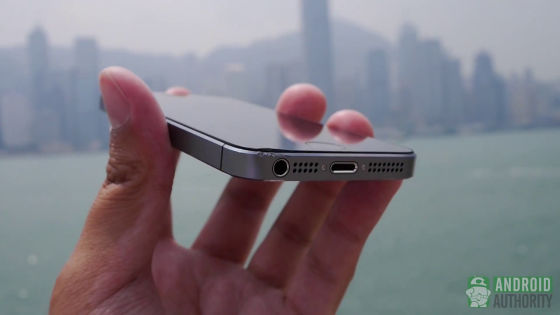 Finally the fall with the display face down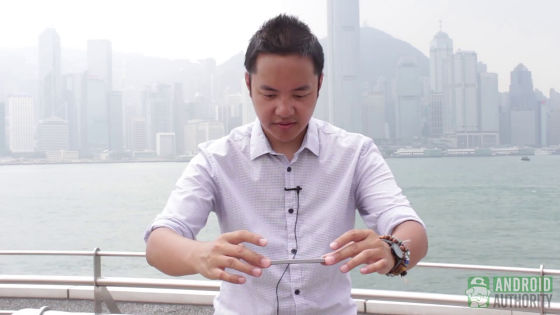 IPhone 5s falling on the tile while showing the back. Actually, it is strange that it looks like slow motion if it is such a scene ... ...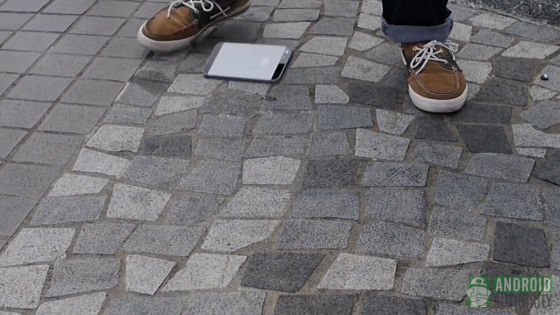 IPhone that fell down with Cachan



However, as you turn it over, the surface is intact, not even scratched. Perhaps this display surface is the strongest ... ....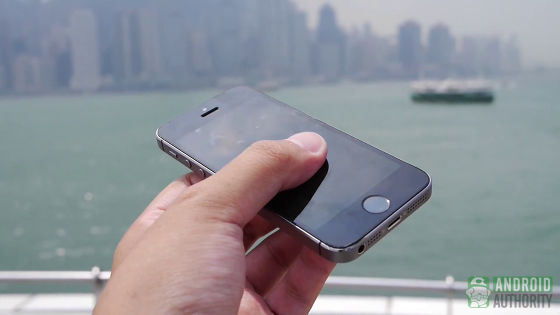 Next is the drop experiment of the iPhone 5c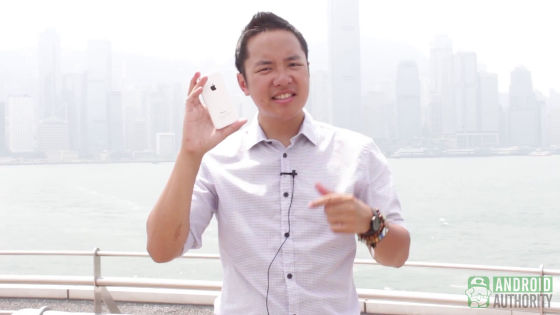 I dropped from the back, I could not jump than the iPhone 5s.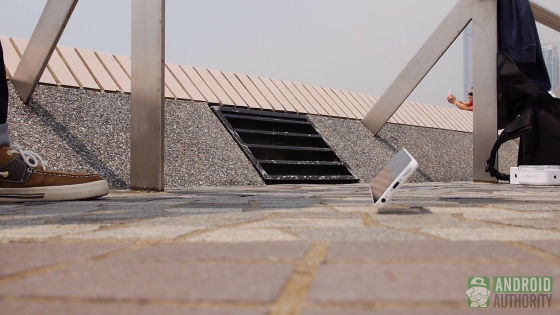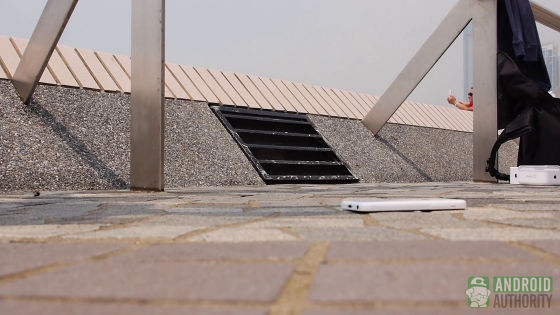 It is said that there are almost no scratches. It is surprisingly tough.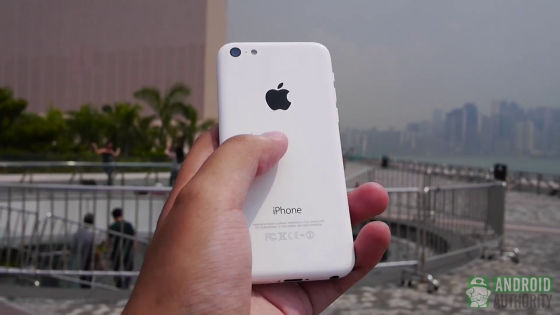 This time I will make it vertical and let it fall from the speaker face.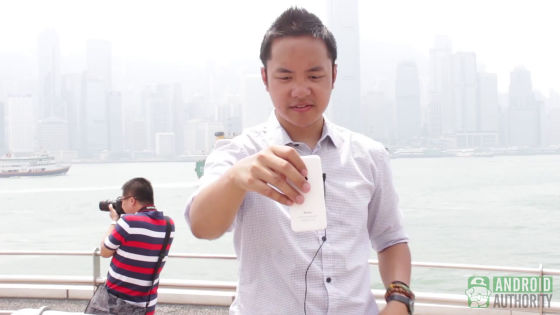 IPhone as if jumping with Pyo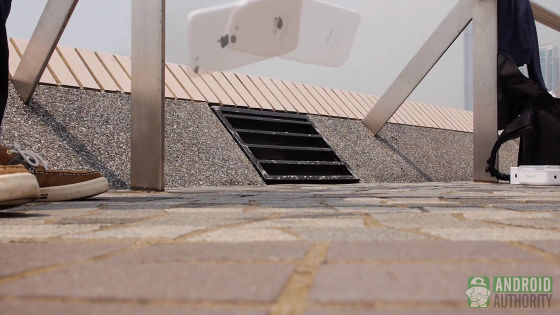 Like the iPhone 5s, the side of the earphone jack was hurt.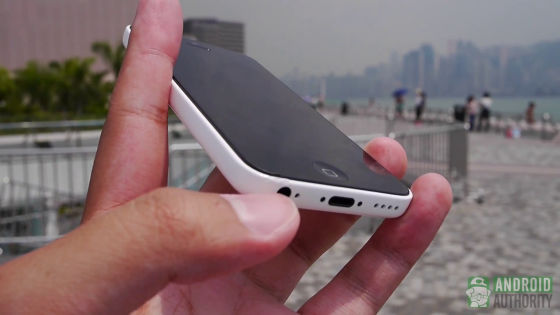 Finally falling from the display surface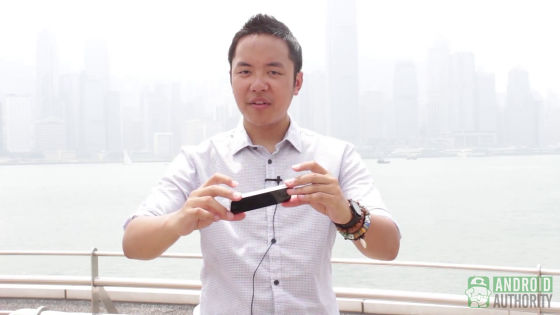 It was a falling feeling like crisp and I almost did not bounce.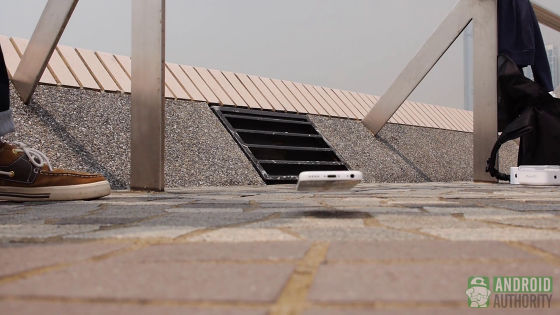 As the unpleasant premonition, the display breaks down to the worst result ... ....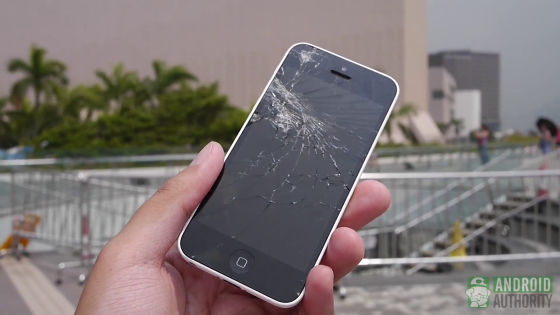 Once, in this state normal operation is still doing.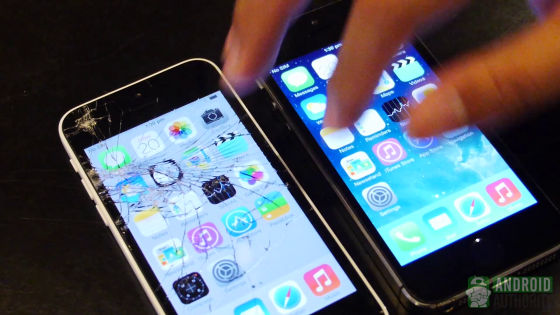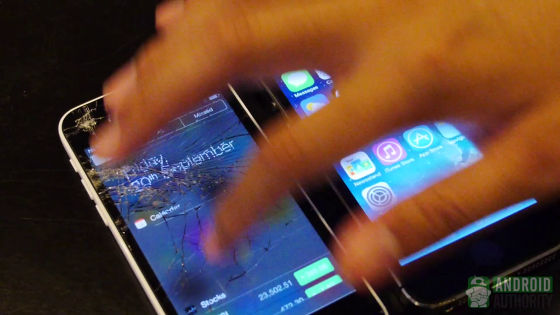 in Video, Posted by logc_nt