A movie that can see the alpine glacier seen from the eagle's point of view reached 3 million views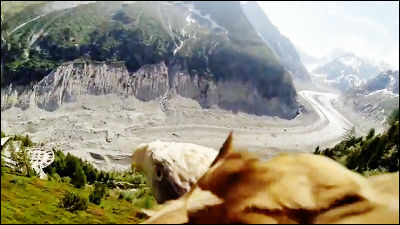 Everyone is a world that can be seen from the birds who dream in the sky once, but Woodman LabsGoProYaSony HDR-AS 30V action camThanks to the progress of small movie cameras like that, it has become possible to experience the sight of the sight. A movie taken with such a small camera mounted on the eagle's back has become a hot topic on YouTube, and at the time of writing the article has become popular enough to reach about 3 million views.

Flying eagle point of view - YouTube


Green that spreads under the eagle of the eagle that fly in the sky, and the valley seems to be located on the north wall of Mont Blanc in France / ChamonixMail de Grasse Glacier"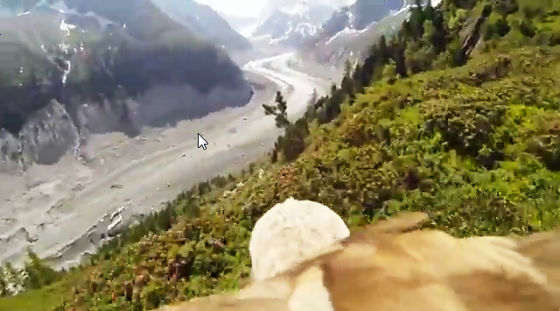 Turning around ... ...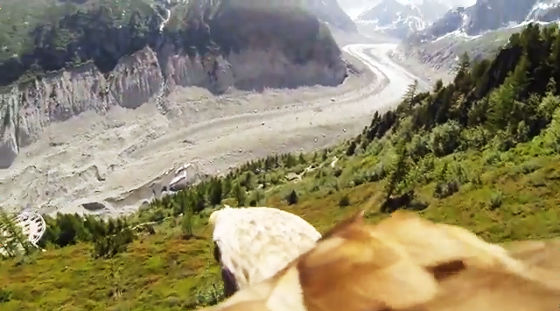 The building is now visible.French National Railway Montblanc ExpressIs it the station building?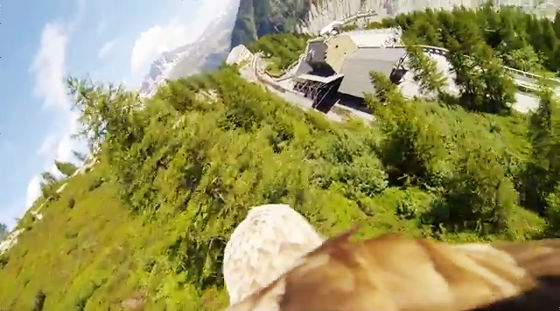 On the left is the slope of the mountain, the track of the mountaineering train to the center, and the valley of the glacier on the right.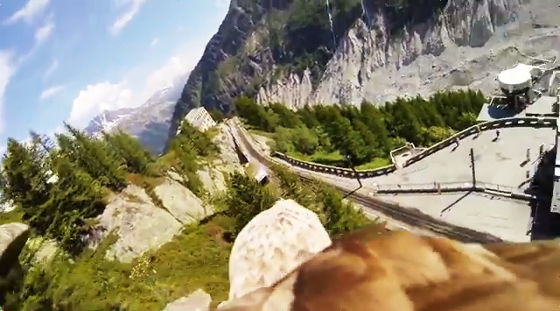 Oh, two trees in front of me ......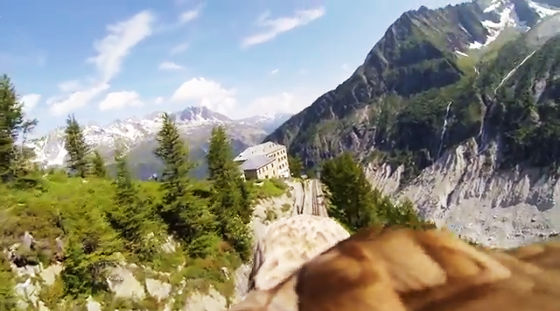 Meanwhile ......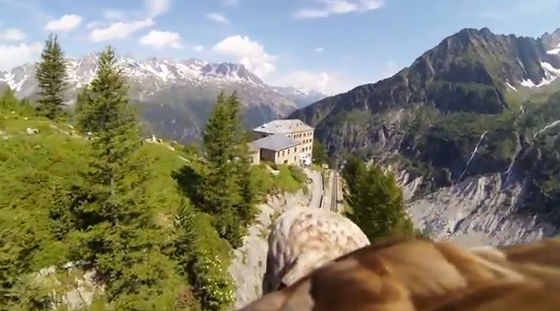 It passes through with great speed.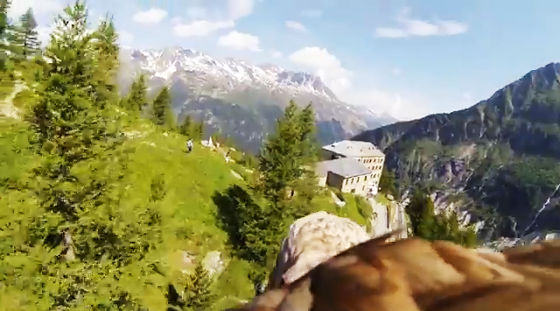 You can see the figure of a person and the shadow cast by Eagle on the middle of the mountain.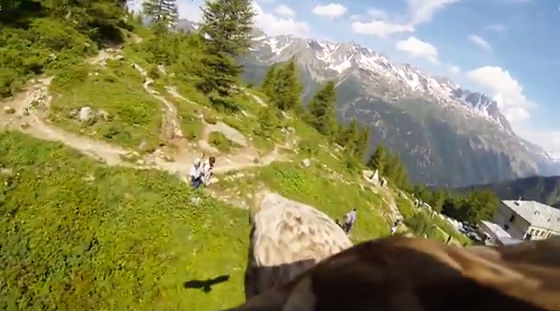 The movie will end at the moment the Eagle just lands.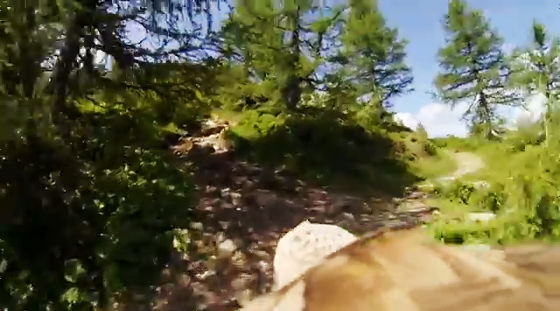 Sometimes the place where the screen shakes up and down makes you imagine exactly where the eagle is flapping its wings. If human beings can fly like this in the way like this, how wonderful it is.

thisSrachiSeveral other jump-related movies have been uploaded to the channel,Wing suitWearing a cliff dive Movie like the following ......

The dream tour TRADEQUIP 2012 (BASE jumping and Wingsuit Proxy Flying at its best) - YouTube


Cities in southern SpainBenidormMovie, etc. to jump from the hotel outdoor elevator in the hotel are up.

Douggs and his friends BASE jumping from the elevator of Hotel Bali from Benidorm in Spain - YouTube


Located in BenidormBENIDORM CENTERThe hotel is like this. You can see the small elevator sticking to the outer wall of the upper floor of the building ......

View Larger Map
in Video, Posted by darkhorse_log