I have eaten "Mega Yakitori II" with a length of 1 meter and a weight of 1.2 kilometers a day only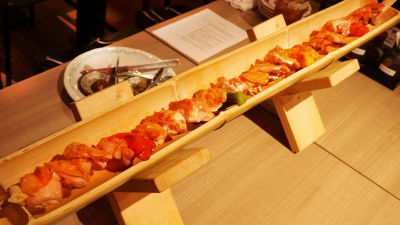 You can gather the nationwide '7 biggest Yakitori Town' famous shops together and compare your local climate change in one place and compareJapan's first tattying tasting parkIs "All or Mainichi Main Office TokyoI heard that it offers a tremendous menu called "Mega Yakitori II" from September 3, so I have challenged it.

Mega Yakitori II · Mega Yakitori mini
http://www.zenyaren.jp/2013-09-02/1333.html/sekaiichimegayakitori_mini0902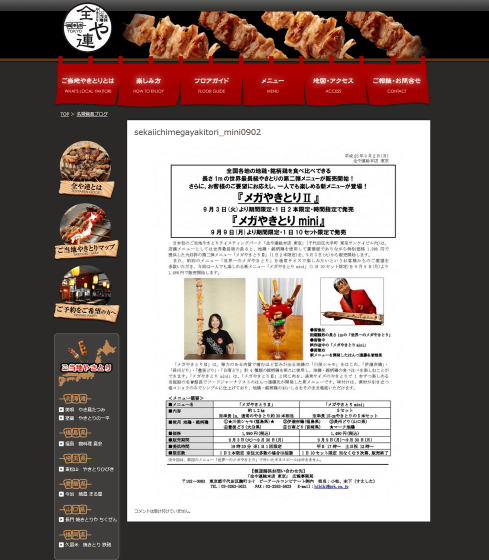 As it was supposed to be from 19:30, we arrived at the shop at 19 o'clock earlier. The shop is in the basement of the office building street.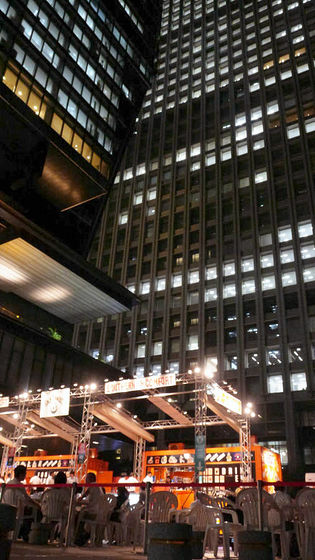 It is a shop that has blown through the two floors of the basement floor and the second floor, and it has become a store arrangement that I can not think of being underground.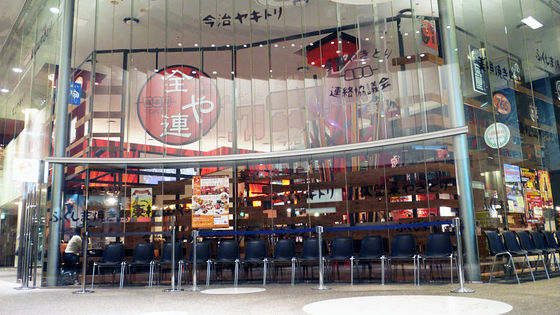 I found a poster of "Mega Yakitori II" at once.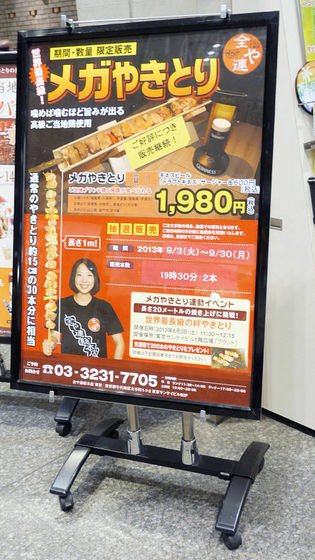 The ceiling of the shop is very expensive, open atmosphere. The bottle is decorated like the bar counter on the back wall, and the picture is flowing on the screen above it.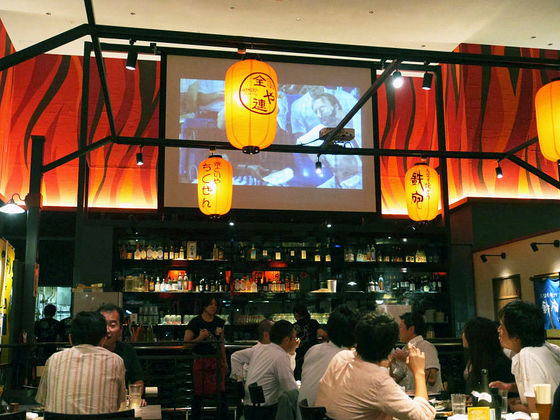 Booths of concepts for each shop are also established by collecting famous stores from various places.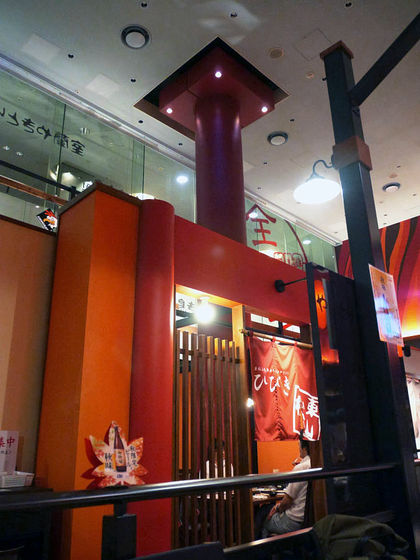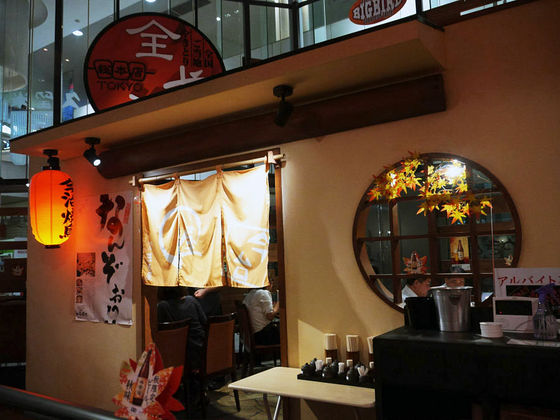 The offer of Mega Yakitori II is only limited to two at 19:30, and in the case of a large number of applicants it will be a lottery. It was that there were four pairs of applications on this day.



Five kinds of chicken are used, and each has a characteristic taste to enjoy.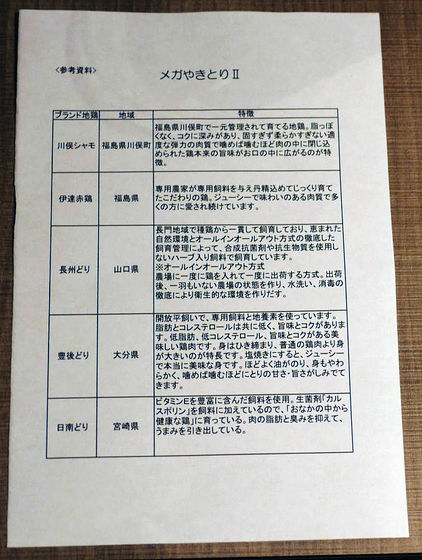 When telling the intention to challenge, "Mega Yakitori Order Sheet" was handed as a proof of the application.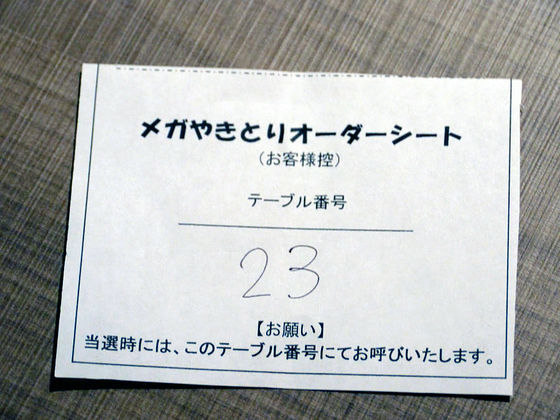 The draw began after 19:25. The game of this day is "Jan Jan". Janken Hoy!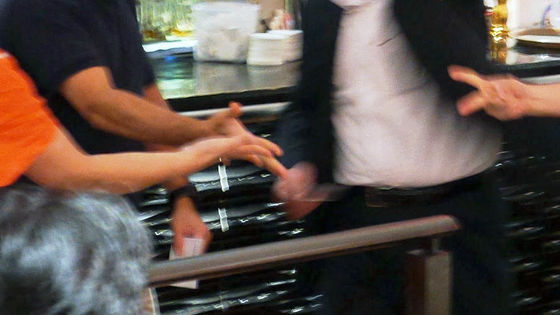 Awesome, win!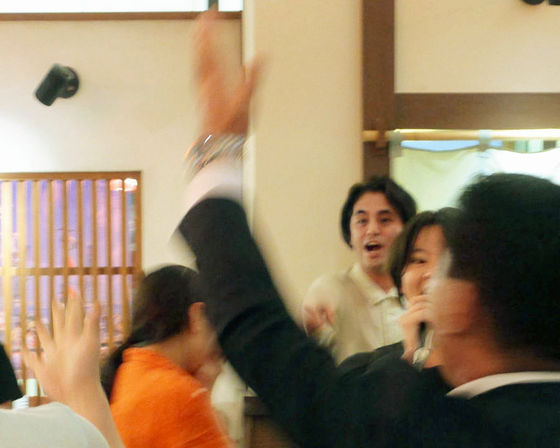 Mega Yakitori II has been brought. It appeared on a bowl of half the bamboo cylinder. It's amazing force.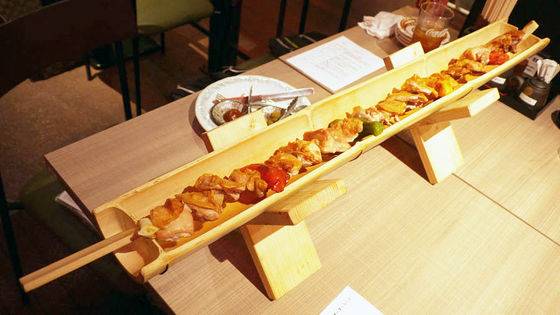 An adult male has this size. It is about 1 meter long and weighs about 1.2 kilometers.



Compared to general "Negima", this is a sense of size.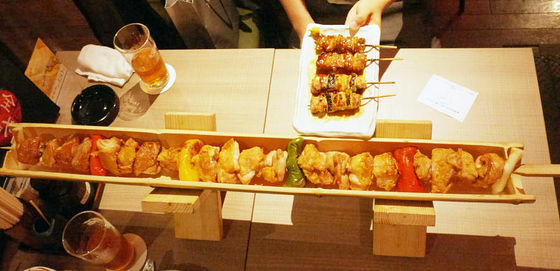 Comparing on a single item, it is like this. For clarity, there is about the size of chicken meat for bigger karaage.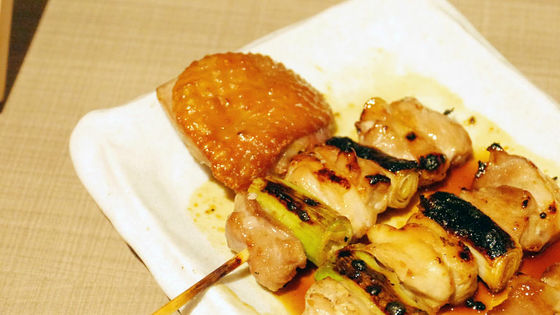 Let's taste it.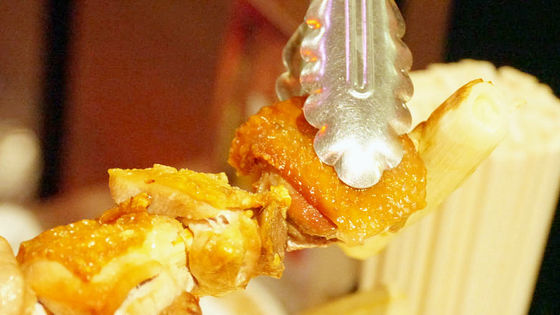 The first thing I tasted was "Kawamata Shamo" in Kawamata Town, Fukushima Prefecture.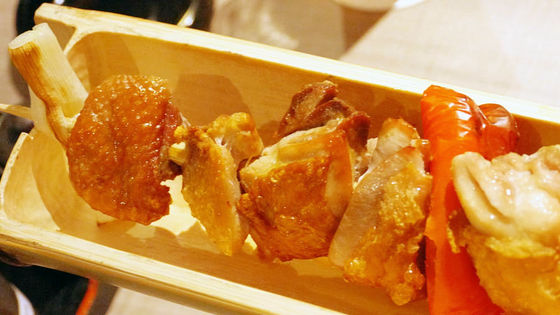 Fat is meat with moderate elasticity and a firm texture moderately elastic.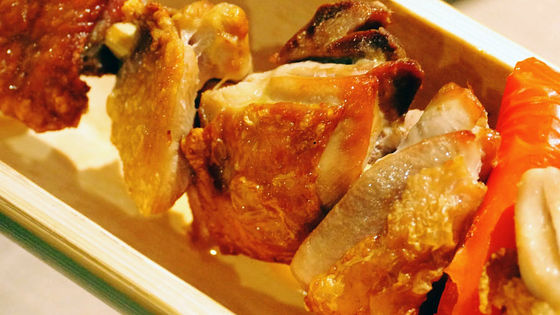 Next is "Date Aka" from Fukushima Prefecture.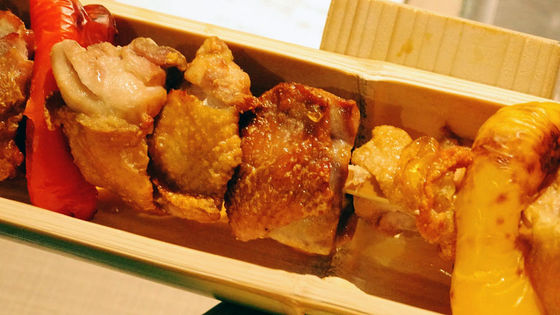 It is distinctive juicy feeling at the moment when you got a bite, it has become a bitter taste compared to "Kawamata Shamo".



I go on steadily. Next is "Choshu Dori" from Yamaguchi Prefecture. It was distinctive that it has the most whitish color among mega-kaiki.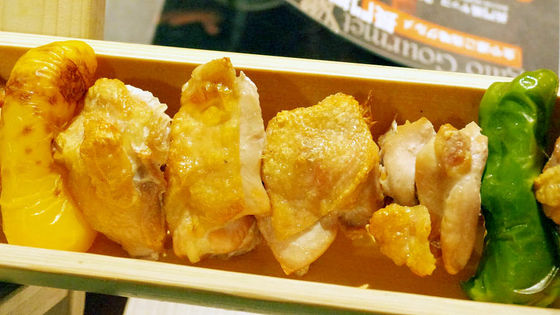 It was also a bit of a taste, it was a healthy taste with a good sense of feeling in a good sense.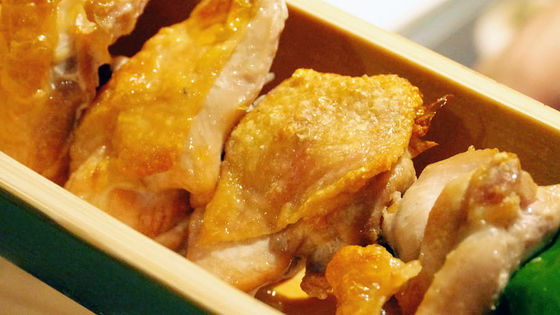 I caught quite a bit of trouble, so here is your pleasure? "Negima" I will receive.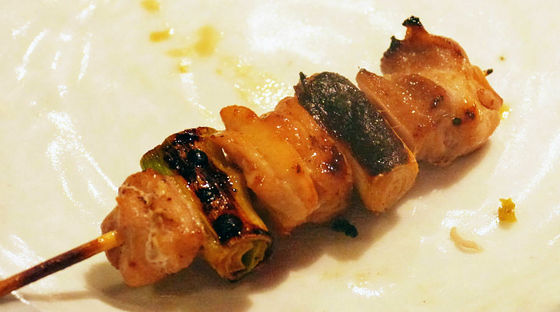 As a matter of course, it is a texture called "Yakitori", which is smaller than mega-kaki. As I noticed here, Mega Yakitori II is all seasoned with salt so that you can taste the original taste of each meat.

I'm in the second half of the race. Next is "Bungo Rider" from Oita Prefecture.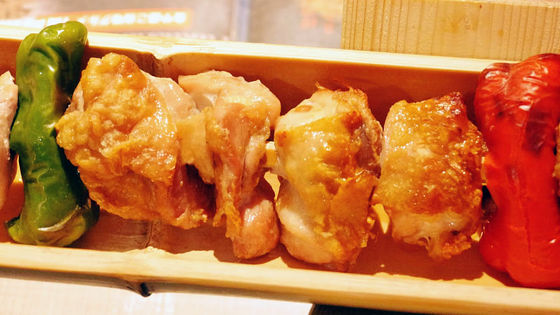 Sweetness, refreshing feeling was the highest class I received this time, I was able to get it smoothly.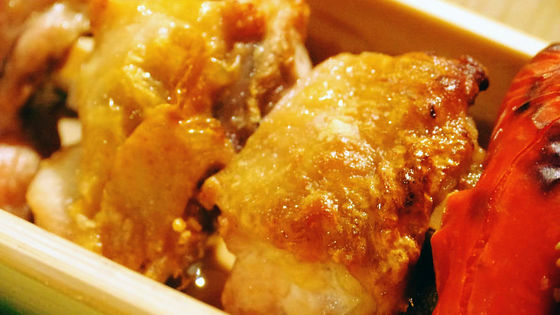 And, it is "Nichinan Dori" from Miyazaki Prefecture to decorate birds.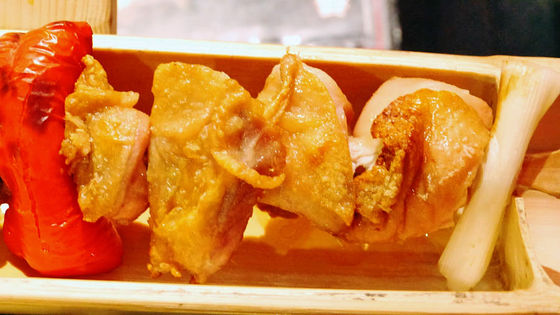 Feeling sweetness, it was meat that you can taste the feeling of "meat" for a while after coming here. A solid texture is also impressive.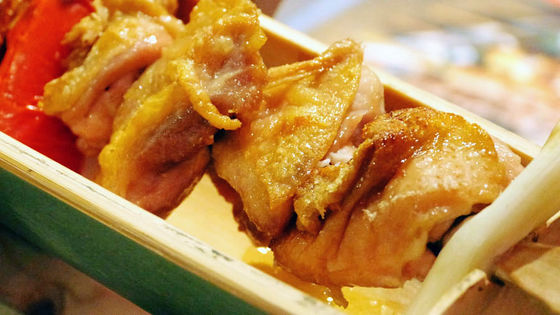 I managed to finish eating ... .... Despite the amazing volume feeling, we were able to enjoy various variations and were able to get tired of it to the last. I think that it is a menu that satisfies satisfactorily from the person who wants to eat snacks and the person who wants to taste various kinds of meat.

It was "Mega Yakitori II" which was revived for a limited time because it was popular last time, but it has become a limited menu until September 30. Moreover, as it is limited to two pairs a day, people who want to eat should try to challenge early.