An old man 's documentary' The Birdman 'keeps clunky CD mountains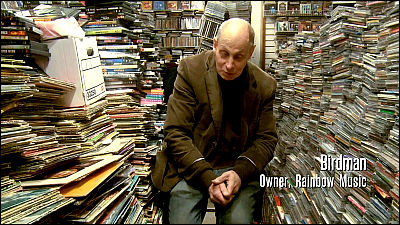 With the development of technology in recent years, the method of selling things has changed, and music and books can be purchased online by downloading data without going to the store. Meanwhile, a quirky old man's old-fashioned old-fashioned movie, who plays old-fashioned CD shops that continues to convey the pleasure of watching several kinds of music to listen to music while listening to jackets of CDs and records lining up in the shop,The Birdman"is.

The Birdman on Vimeo


A birdman who talks with the customer who just moved to this town. CDs, tapes, and videos are crowded.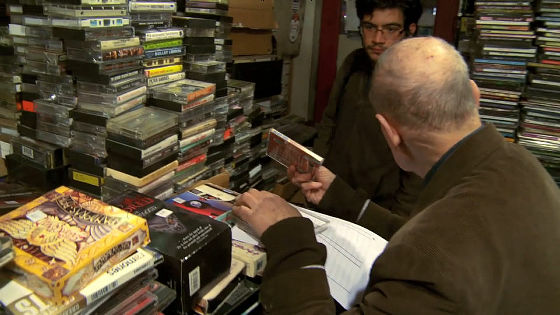 Cash only for your account.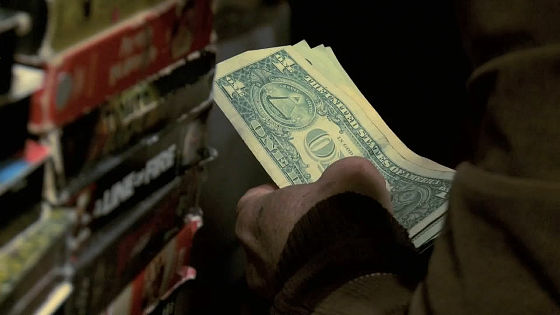 Elvis PresleyAre lined up neatly.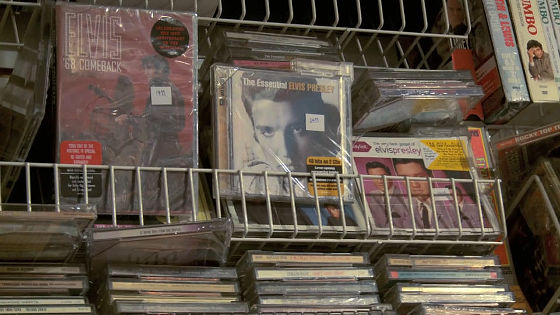 Grandpa called "Birdman" who is the owner of Rainbow Music Store. I am worried that an avalanche of CD will not occur.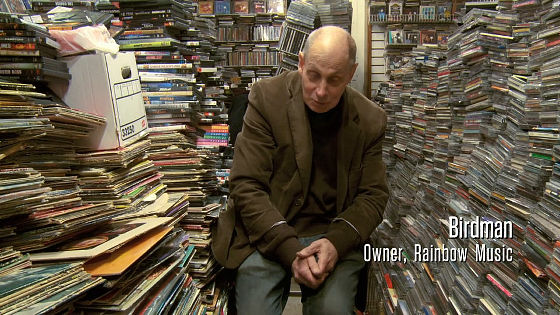 Computers do not match sex, and we manage items by hand one by one. However, it is all in his head which CD in the shop where the miscellaneous display is superior is located.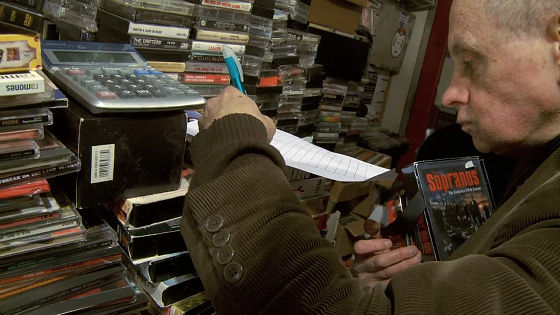 "Rock grandparent who talks as" old-fashioned human being, but still active! "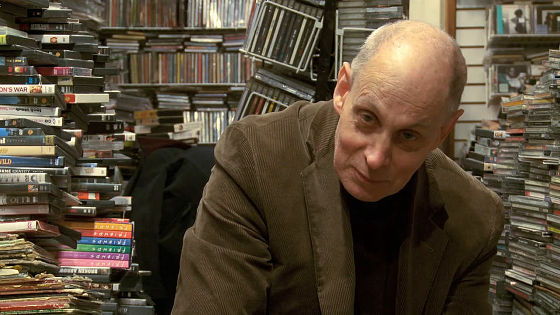 In such a shop in BirdmanRed Led ZeppelinYa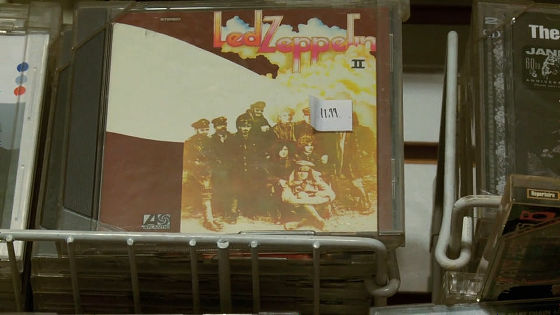 Pink FloydPopular CDs that are still strong even now such as ...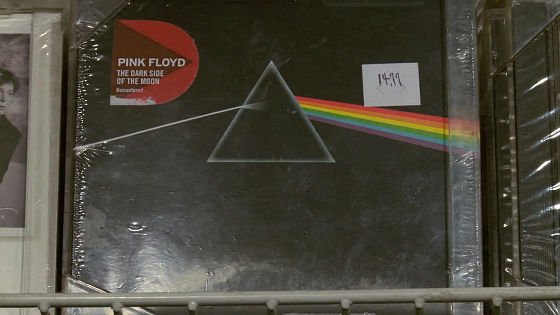 Rolling StonesThere are 60's, 70's British rock CDs.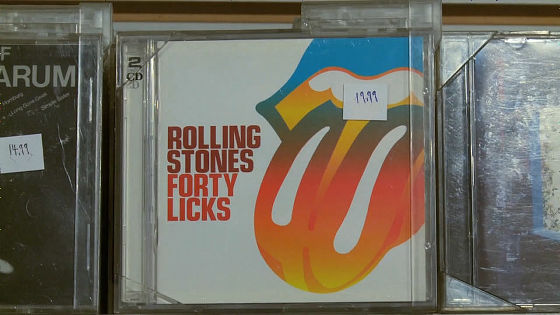 of coursethe beatlesThere is also.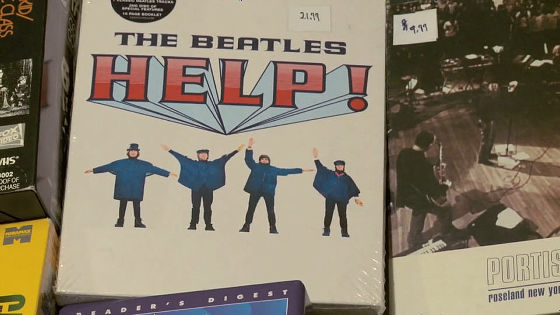 Motor headFrom a metal band like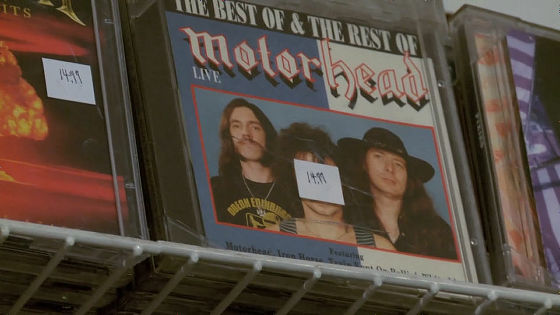 Iggy PopYa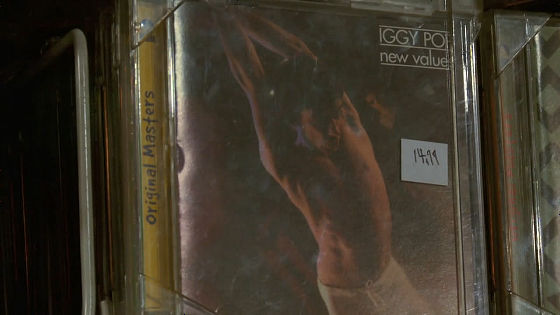 New York · DollsIt seems to be found anything, good old rock etc.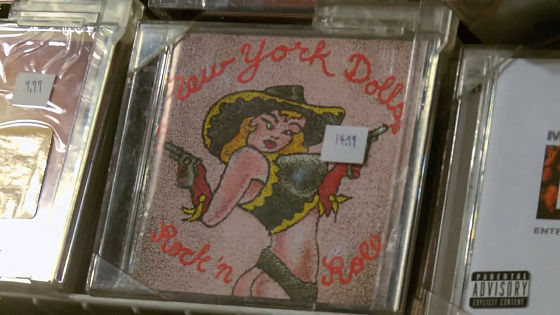 Passing by the person alone is the best path.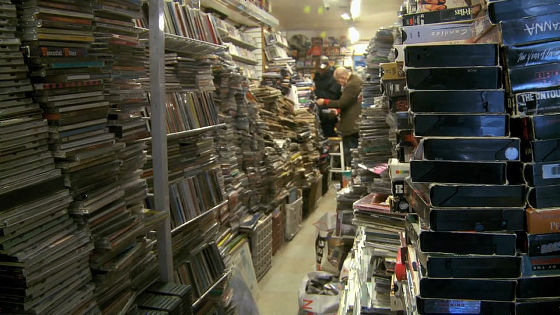 A regular woman who sangs out the songs that he says "Is this song there?" As he enters the shop. No longer human powerSoundHoundis.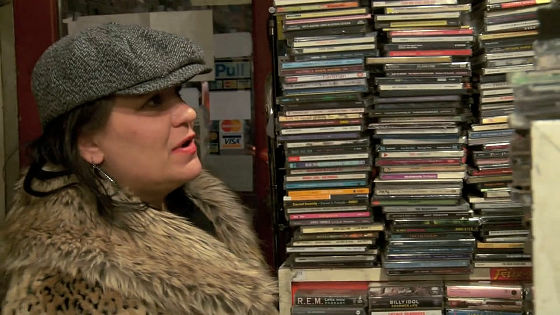 Even around the Rainbow Music Store, shops are closing more and more ... ...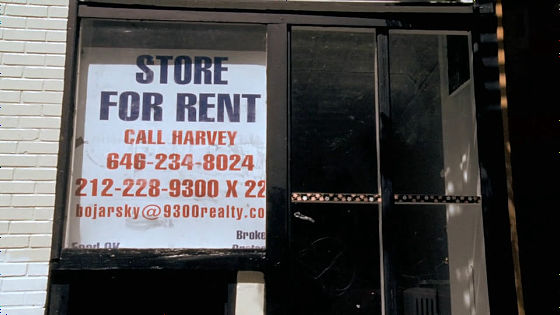 Instead, fast food restaurants such as SUBWAY are on the rise.



But people who love music always exist.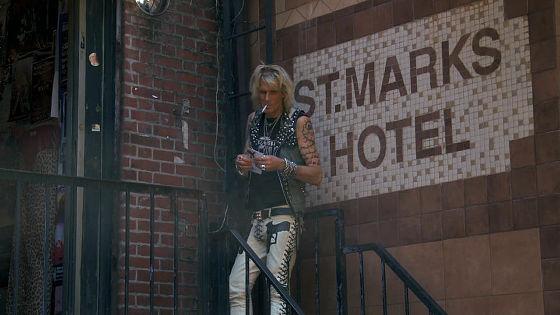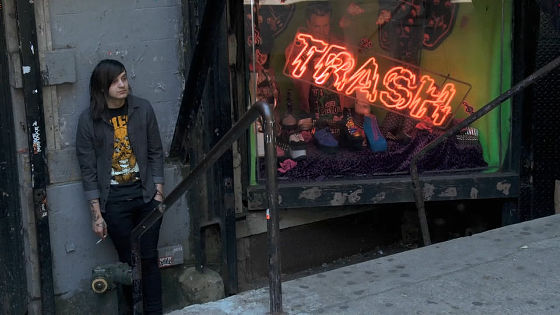 While CD shops are constantly working, yoghurt · shops and Starbucks · coffee are getting even more.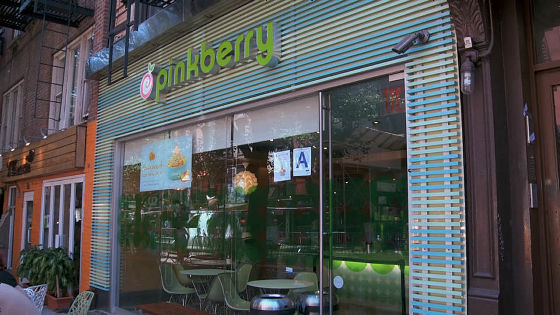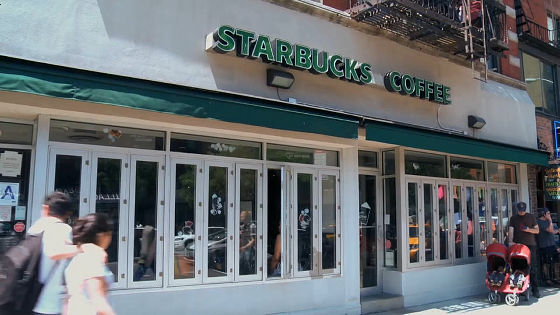 Birdman, who runs a small old-fashioned CD shop says "Who eats yogurt so much?" I am sorry that there are things that are lost by the development of economics and technology.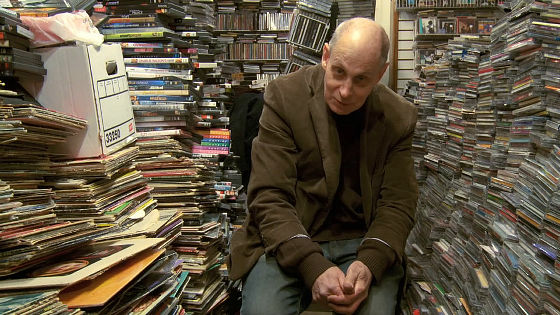 in Video, Posted by darkhorse_log