A group that continues to make armaments and weapons of steam punk design "OutlandArmour"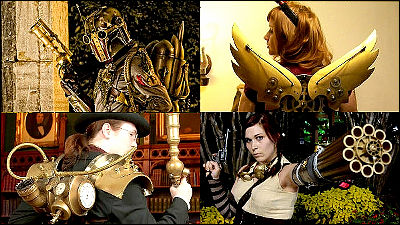 It's like a steam punk style armor that came out of the movie, original weapons, steam punk style Star Wars Costume creates groups that "OutlandArmour"is.

Flickr: OutlandArmor's Photostream
http://www.flickr.com/photos/outlandarmour/

A man wearing a steam punk armor or weapon.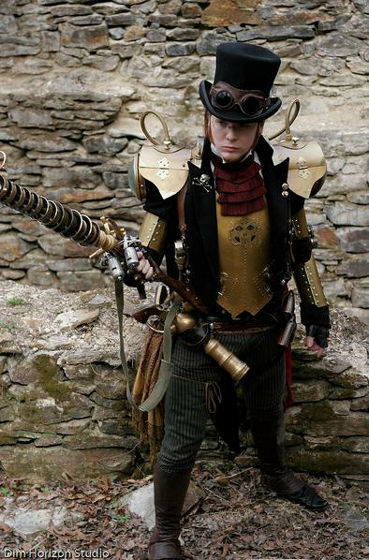 Not only the armor of the fuselage, but also all handmade to the arm, shoulder, hat, it seems as if it came out of the movie.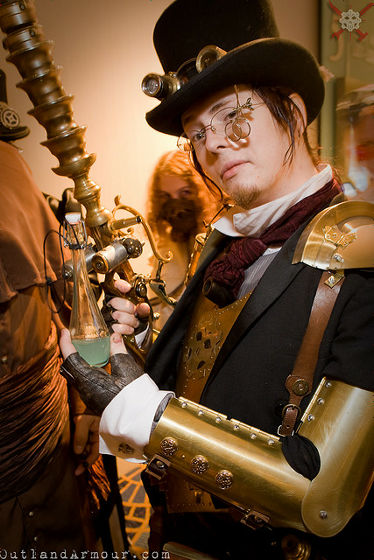 The back is like this.



It seems that guns in my hand seem to be popping out of bullets.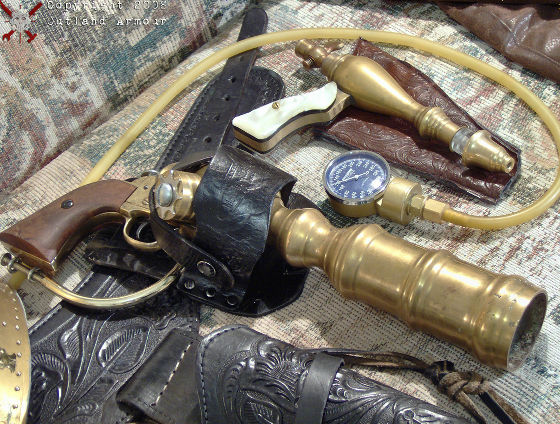 The woman here is a gothic atmosphere ......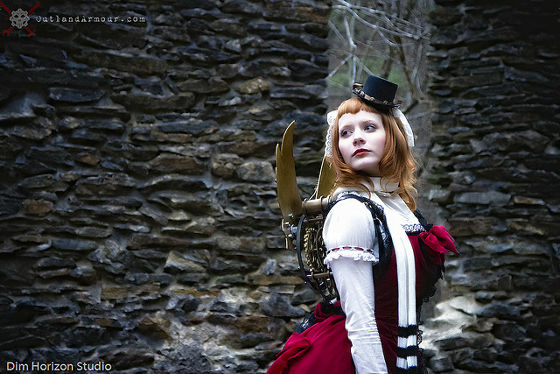 What wears on the back is a clockwork feather. I can not fly, but you can listen to the radio with the included antenna.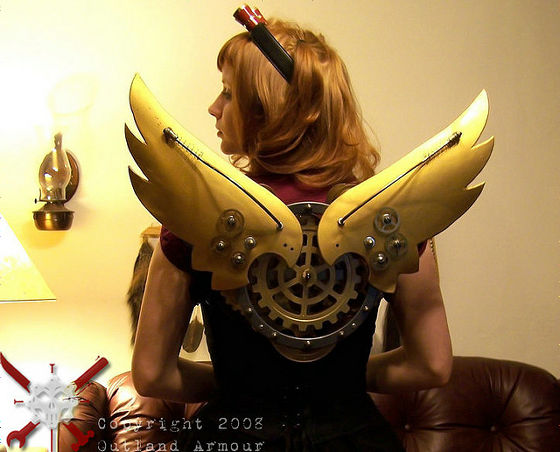 Atmosphere that it is likely to fight from now.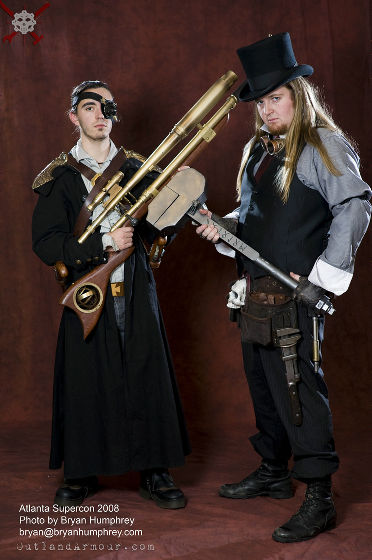 A little dark atmosphere is due to the costume of Halloween. The characteristic claws are made from aluminum, leather and so on.



A woman remodeled from the arm to allow shooting.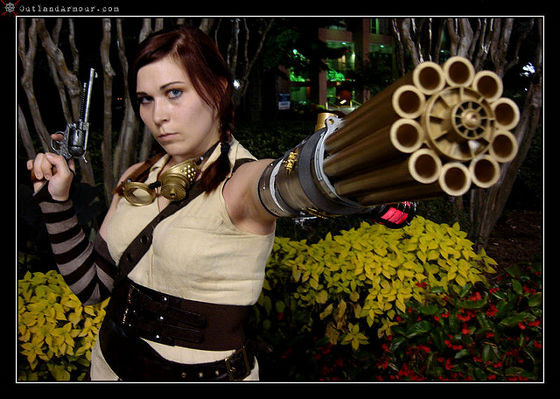 Appear in the steam punk style Star WarsBoba FettCostume costume.



The back is here.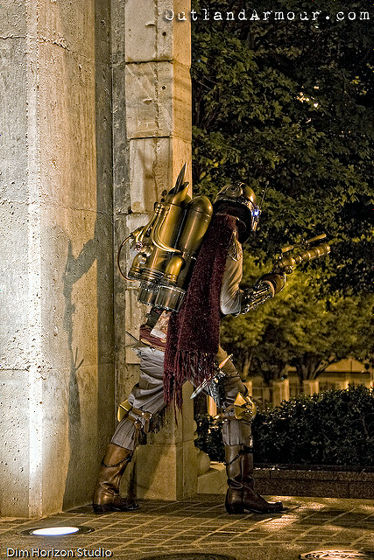 The lightsaber has also become a stuffy design.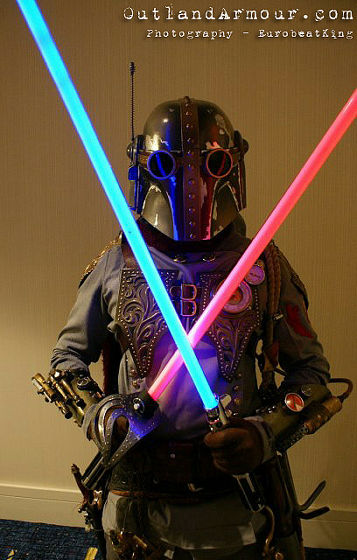 My arms look like this.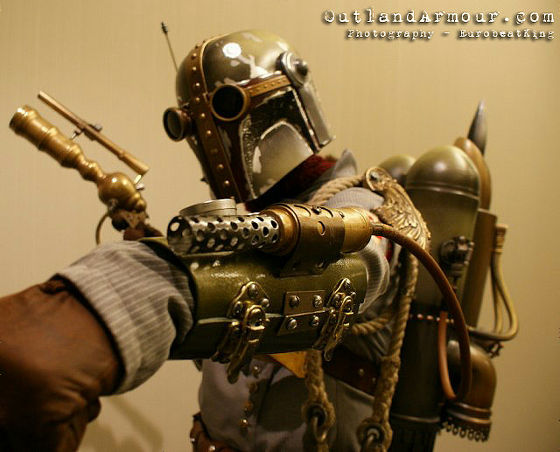 Jet pack of type which carries on the back is also made.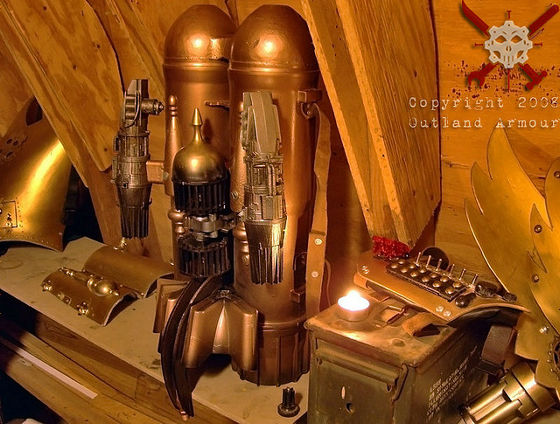 There was a dark spot.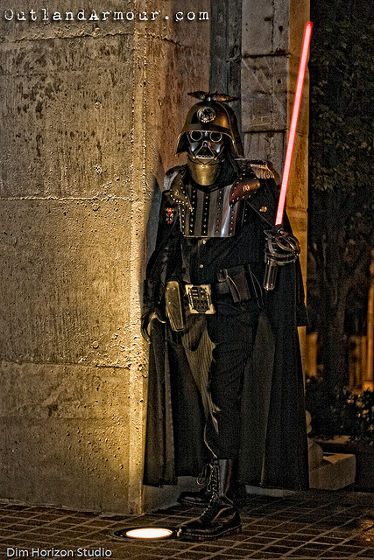 Princess Leia looks pretty strong.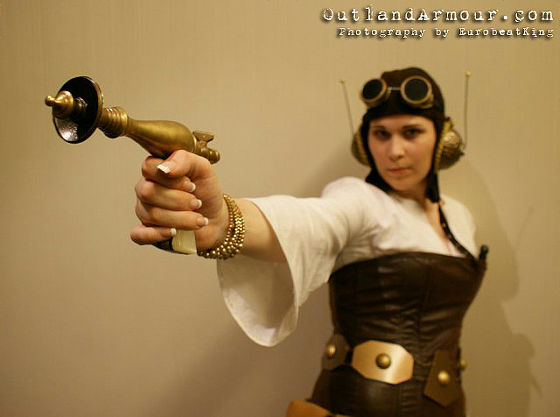 Ultrasonic treatment rifle "give shock wave of annoying sound until death".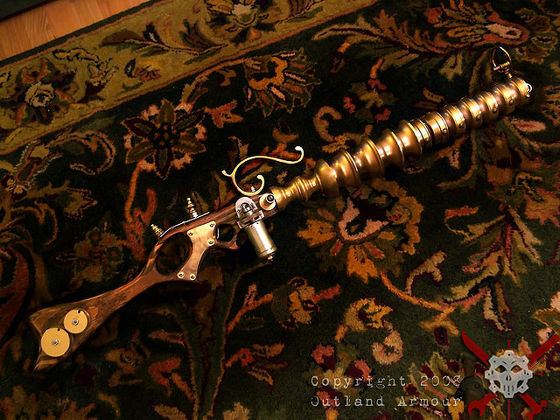 A pistol and a knife are integrated weapons.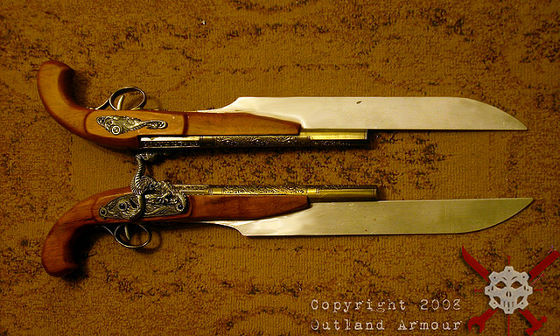 This is a lightning pistol that defeats enemies with the power of electricity.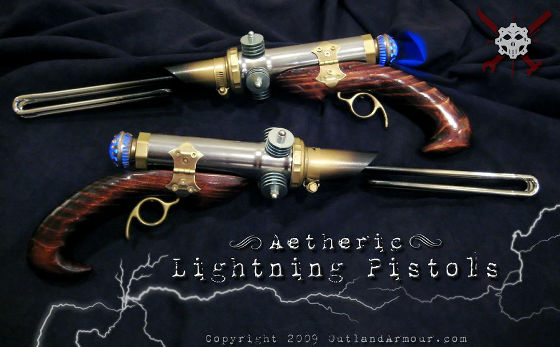 These works are produced by the production company in 2004Outland ArmorThing made by. Originally a couple of movies and manga were hobbyistically gathered and made by the participants of the convention that the questions about costumes began to arrive and it was said that they had shaped the company as a company,A movie is also taken.