The movie "Steve Jobs (JOBS)" in which intense temperament of Jobs appeared Trailer with new cut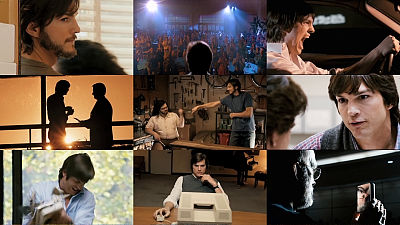 A movie with the main character of Apple's founder Steve Jobs "JOBS (Kanji: Steve Jobs)"A trailer with a new cut added has been released. It is a great creator who sent out innovative products to the world and is a person with a very strong individuality. In this trailer, it seems to be quite a form that seems to have exposed a rough temper.

Jobs Official American Legend Trailer (2013) - Ashton Kutcher Movie HD - YouTube


The trailer starts from the appearance of Jobs who is shouting suddenly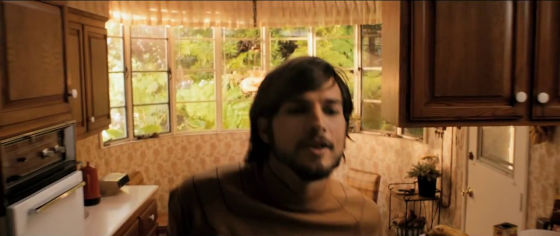 Where team members get together smoothly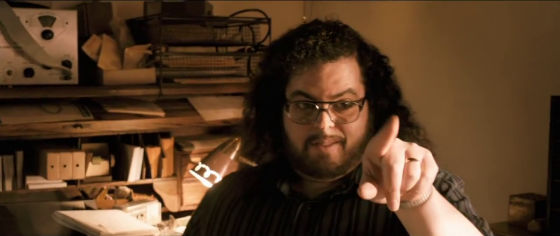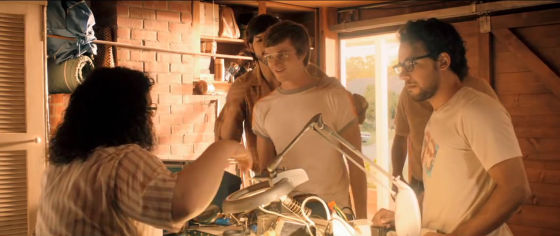 In front of garageMike · MarkaThe face that welcomes is truly unique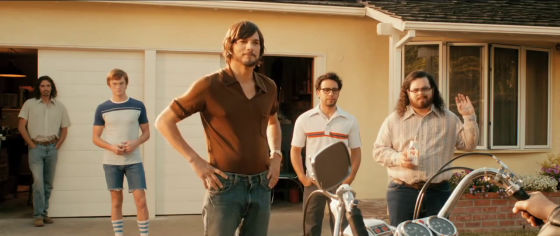 Jobs to pull hard cables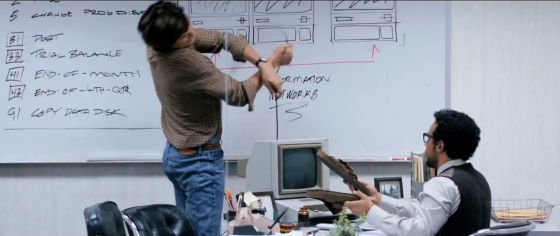 Just watch over distance watching with "eyes ... ..."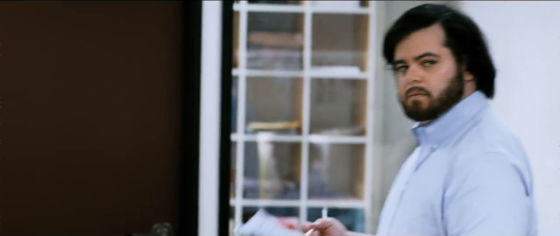 Where are we going to take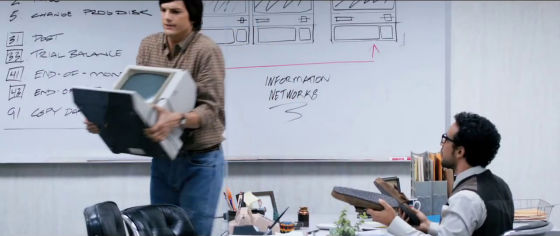 First Macintosh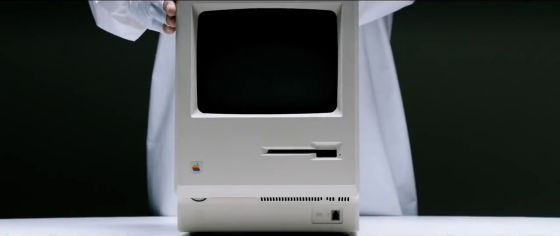 Try laughing in high ... ....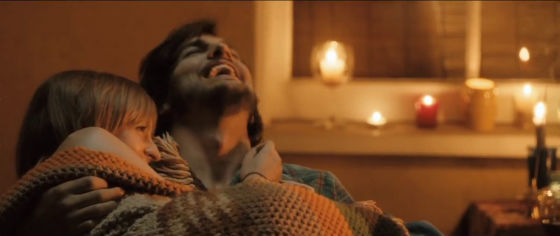 I smashed the phone.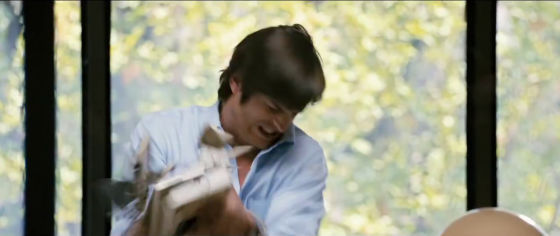 Jobs that draw attention to detail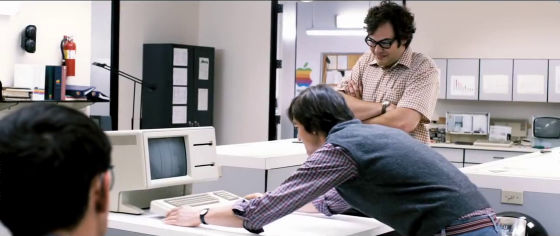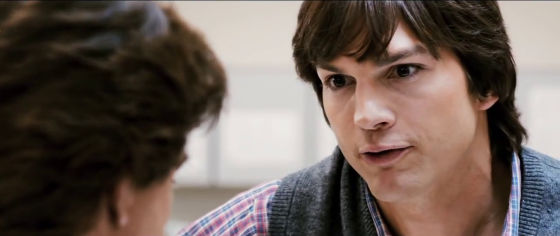 While flying a car ......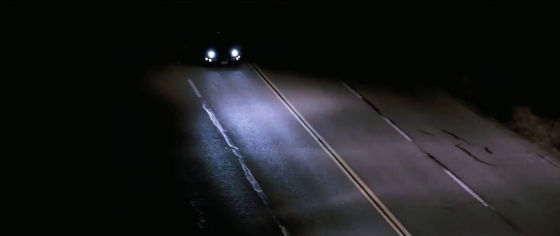 roar.



A trip to India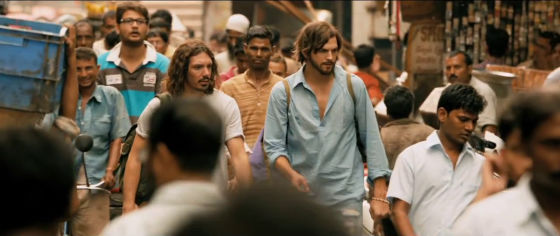 Colorful Apple logo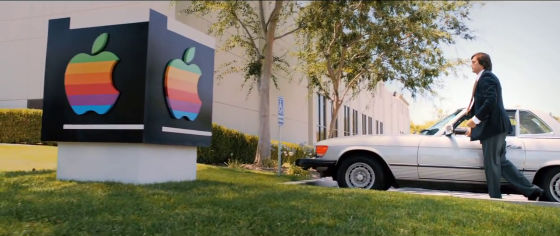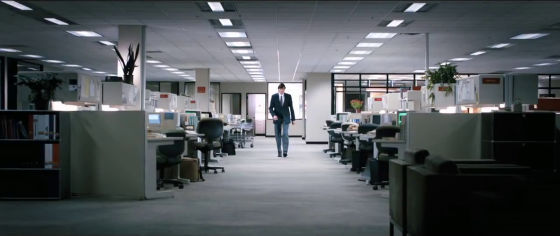 A familiar black turtle shirt at the time of presentation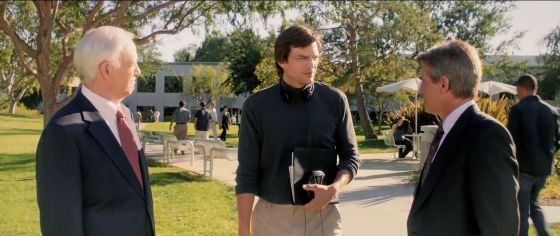 Naturally, until Apple can do, and even after it's done, Jobs' life has a mountainous valley.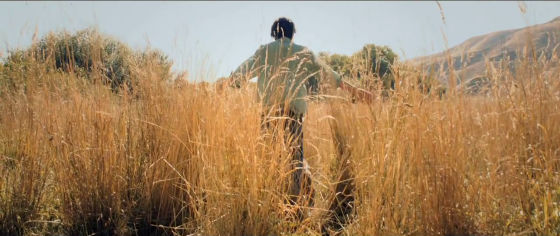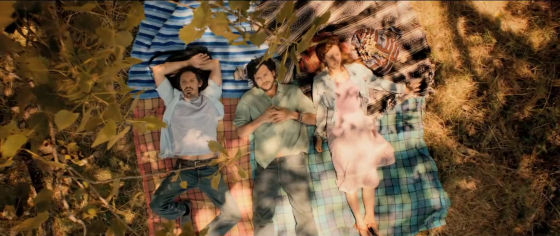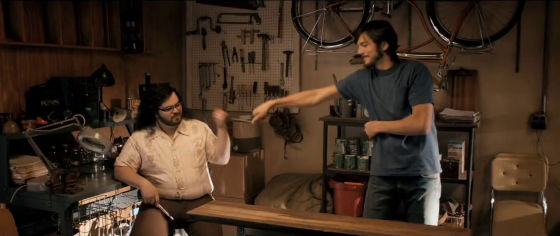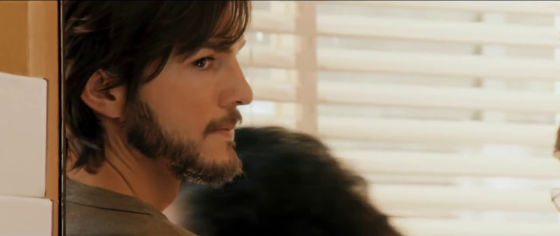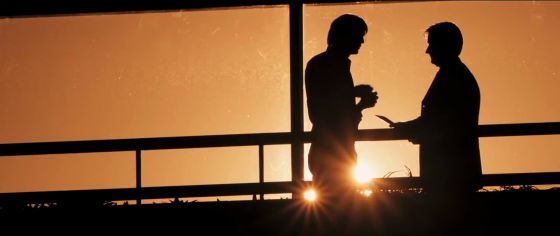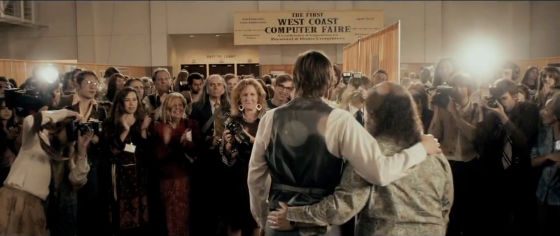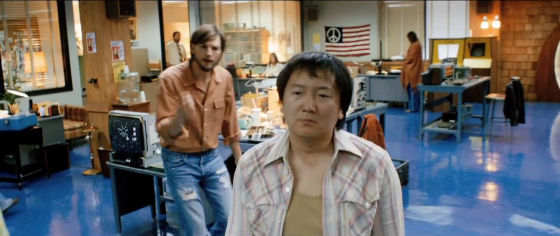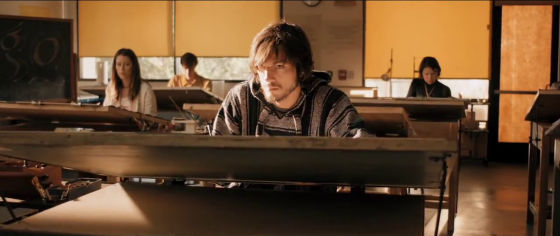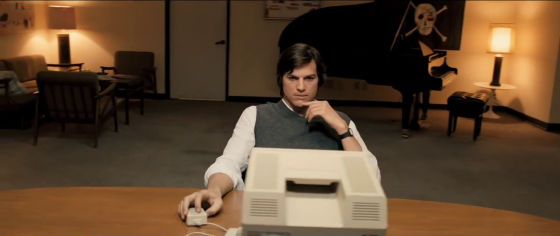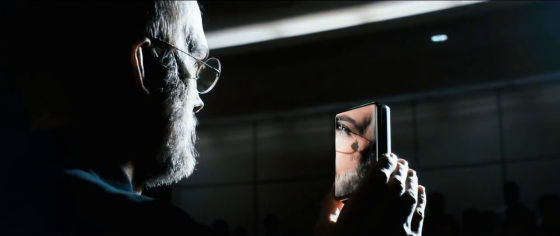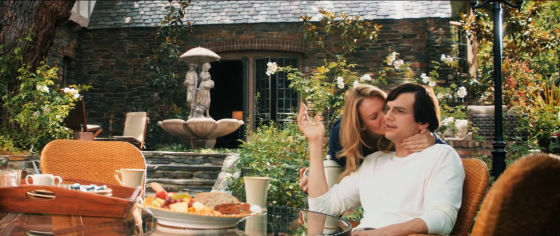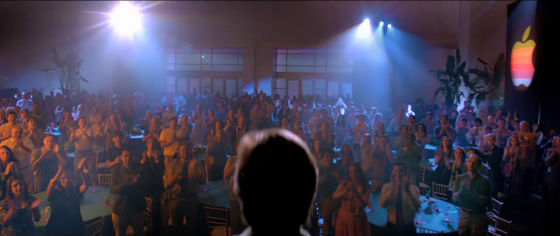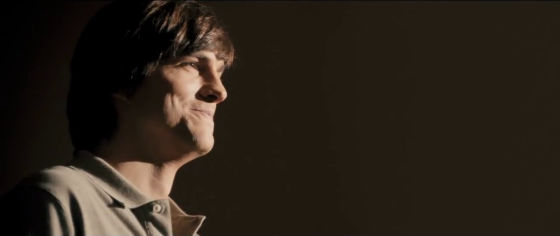 Because the scene of drag use and radical behavior (F word) etc. comes out during the movie, it is PG - 13 designation.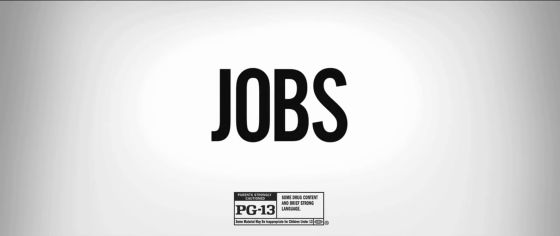 The title is not "Jobs" but full name "Steve Jobs", and from November 2013 it will be a national road show at TOHO Cinemas Miyuki and others.

Movie "Steve Jobs" official website
http://jobs.gaga.ne.jp/