"HTC One Max" real machine photo with 5.9-inch full HD display leaks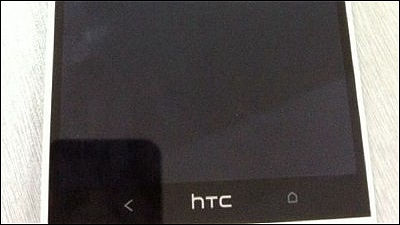 HTCWhat is seen as a real machine picture of "HTC One Max" that it is dual SIM compatible with the new smartphone is leaked from the manufacturing site to the net. Looks likeHTC OneIt looks like, but the thinness is even thinner to 9.4 mm.

Ultra stenosis stile design! 5.9 Dimension HTC One Max True Machine Intrigue Exposure - Hand Machine Newspaper - HTC Discussion Area - ePrice.HK
http://www.eprice.com.hk/mobile/talk/4542/52865/1/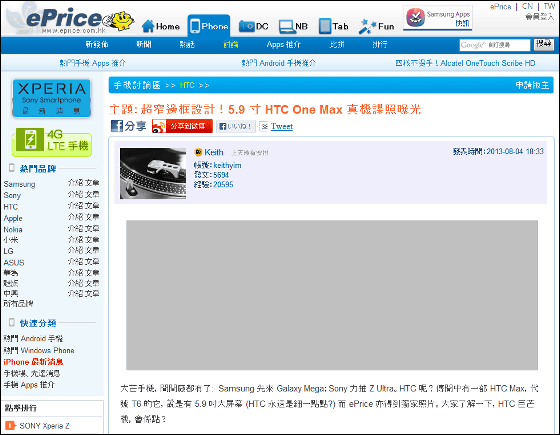 It is said that Keith who is a registered user of ePrice got a monopoly taken up at the factory and uploaded it. Samsung's Galaxy Mega and Sony'sWaterproof and dustproof smartphone "Xperia Z Ultra"Similarly, the photograph of the real machine which was taken at the factory sometimes leaked out, but HTC also got in the same eye this time.

What was released was "HTC One MaxTwo pictures that it is thing of ". It seems that it is a new smartphone equipped with a 5.9-inch large display that was rumored as a development code "T6".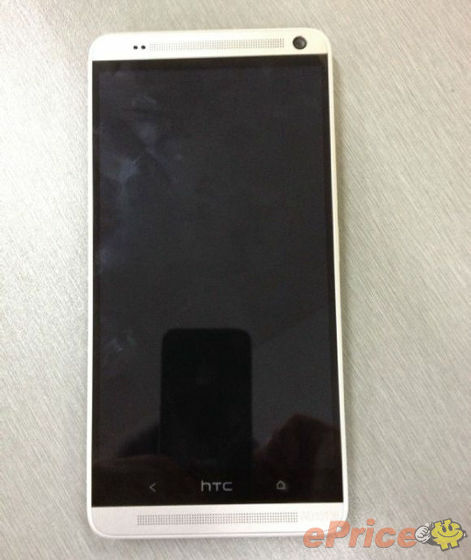 Another picture is taken from a slightly different angle. Pictures of side and back side are not released so far.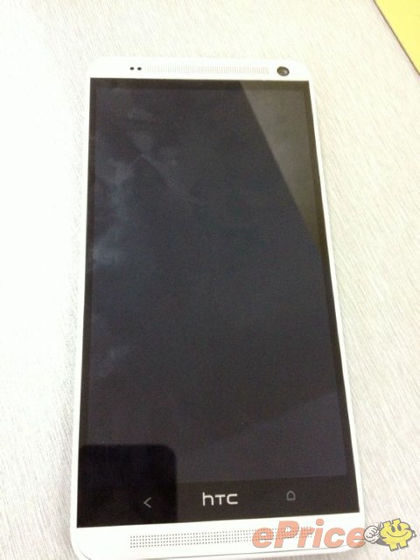 It looks exactly like HTC One or One mini, but features that the left and right parts of the display are getting thinner further. Dual speakers on the front, compatible with dual SIM, battery replacement impossible. The main body size is 9.4 mm thin, the display is full HD of 5.9 inches, the processor is Qualcomm Snapdragon 800 2.3 GHz. RAM is 2 GB, ROM is 16 GB, storage extension is possible using microSD memory card. The main camera is equipped with 2.1 megapixel image stabilizer and UltraPixel sensor. The battery capacity is 3300 mAh.

Three custom versions are planned to be available in China in accordance with careers, Keith expects it will be compatible with single SIM in international version, not dual SIM compliant.