"Iblazr" which can mount a compact and excellent external LED flash light on a smart phone · tablet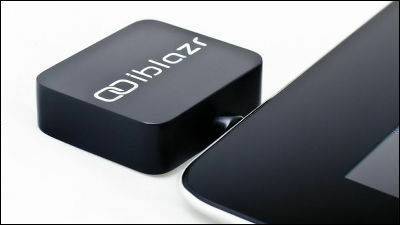 The performance of smartphones and tablet cameras is getting higher, and there are also things that make it possible to take pictures as beautiful as they are with digital cameras. However, with smartphone shooting in a dark place, will not you feel unsatisfied with the built-in flash? To eliminate such dissatisfaction, we are looking for investment with Kickstarter iOS · Android compatible external LED flashlight "Iblazr"is.

Iblazr - The LED Flash for Smartphones and Tablets by iblazr lab - Kickstarter
http://www.kickstarter.com/projects/iblazr/iblazr-the-led-flash-for-smartphones-and-tablets

The movie that understands what kind of function iblazr has is as follows.


Currently, a lot of people easily photograph high-quality pictures with smartphones and tablets easily.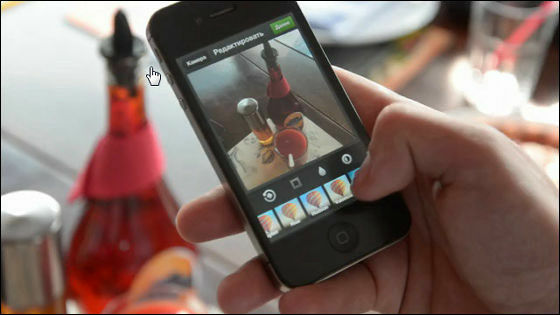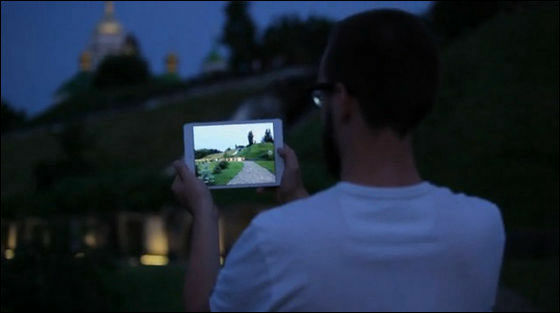 But at night ......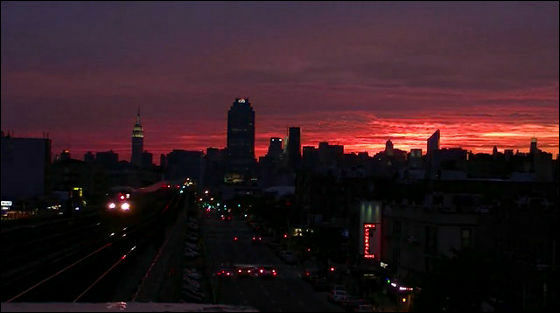 You can not take beautiful pictures even with built-in flash.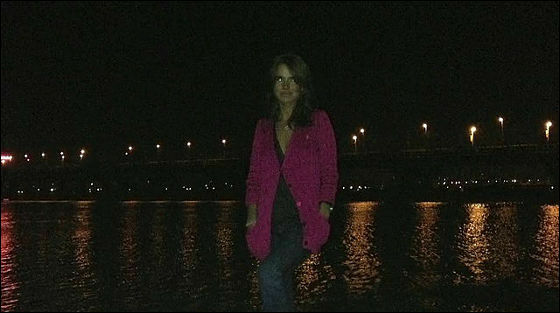 Developed there, the external flash light "iblazr" which can be easily used by plugging into the earphone jack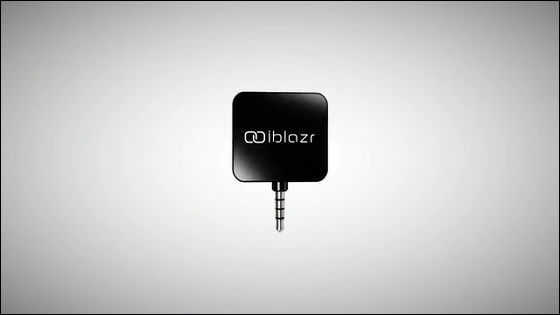 In addition to simply flashing in shooting in dark places, it also has brightness control and red-eye prevention features.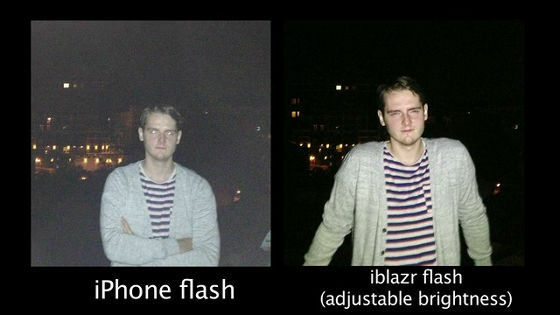 Four powerful LED lights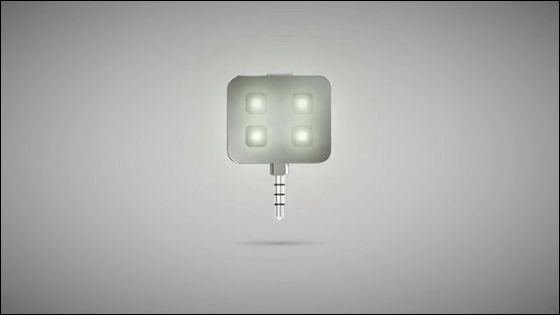 Easily click in a dark place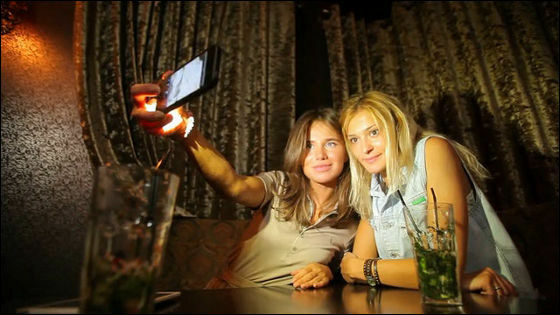 It has 200mAh built-in battery, it does not consume smart phone · tablet power supply, can flash more than 1000 times with charging for about 40 minutes.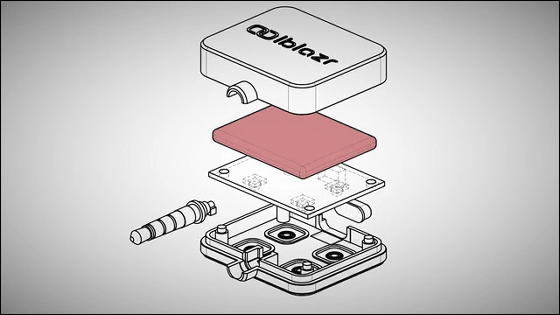 Compact and portable anywhere, you can use it in various scenes.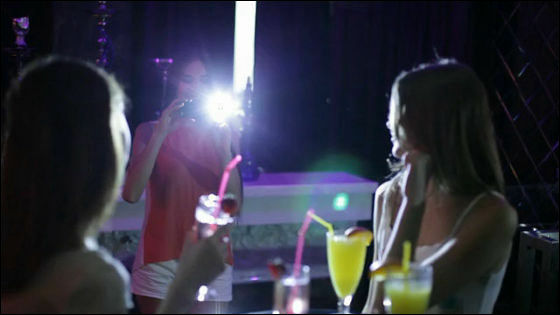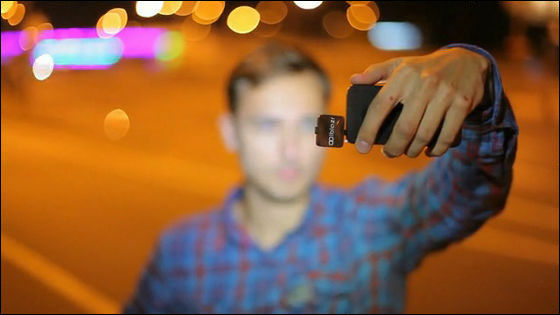 Camera application dedicated to iblazr is free.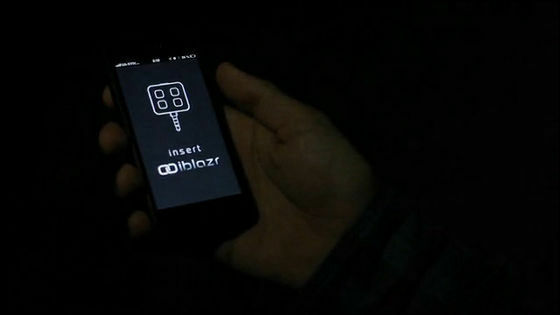 It corresponds to iOS and Android terminal, use method just plug in iblazr into earphone jack, just launch the application and take a picture.



You can also shoot movies.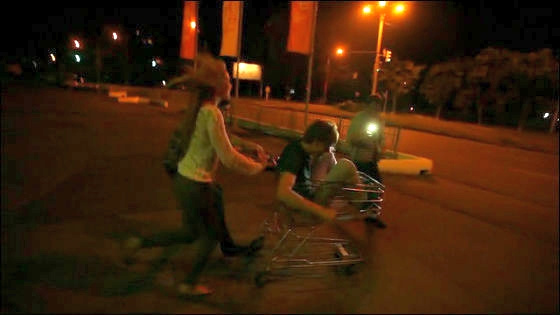 When comparing nighttime shooting it is like this. You can see that it gets better at a glance.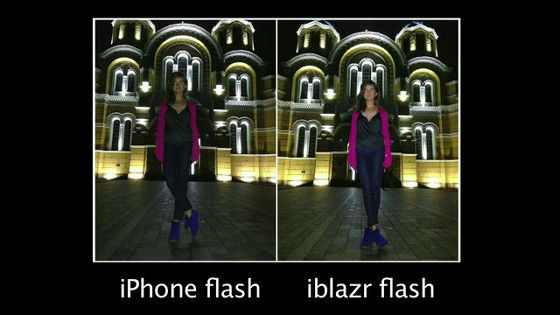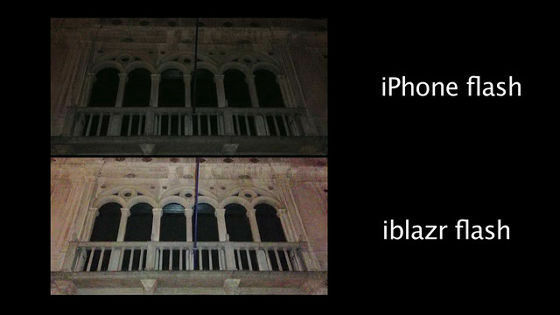 You can charge anywhere you have a USB port, such as a computer.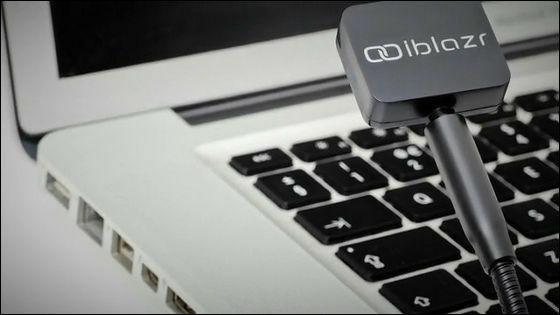 Also,Flexible USB cableYou can use not only shooting with smartphones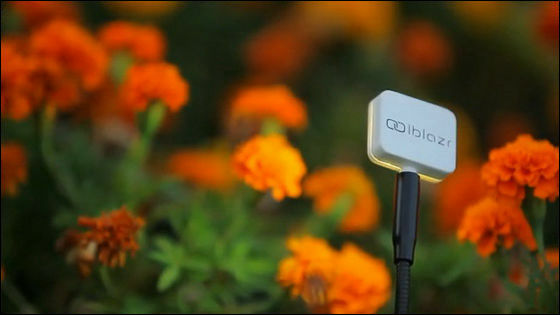 Macro shooting with a single lens reflex camera ......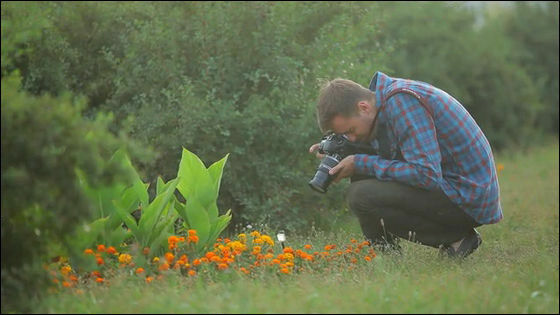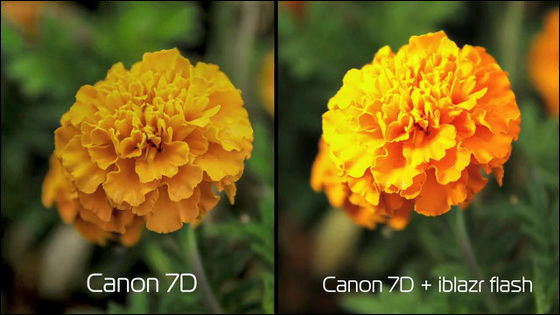 It can also be used as a compact table light.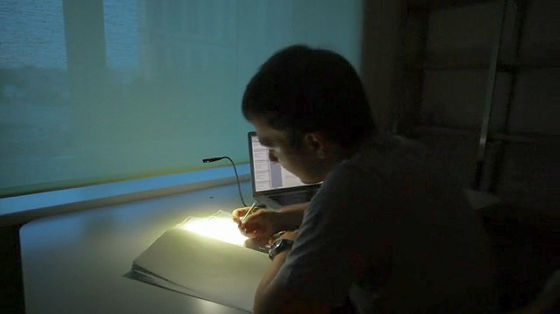 I used it as a reading lamp before going to bed ...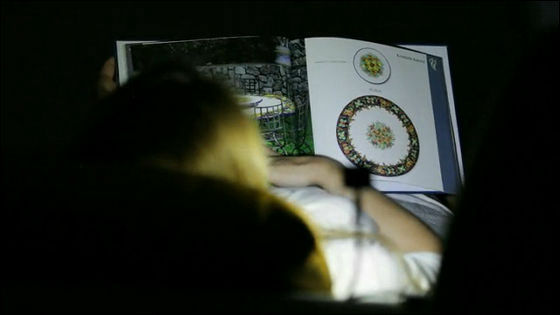 Of course, it can be used as a mere flashlight.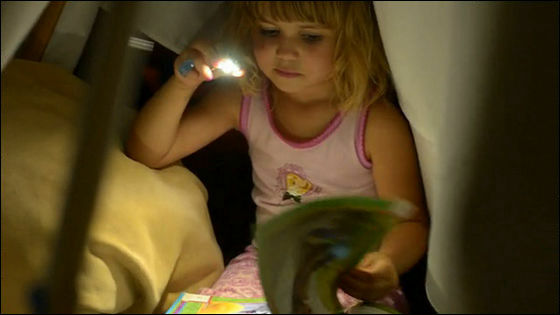 External LED flashlight "iblazr" that can be used attached to a smartphone or tablet. Two colors of white and black.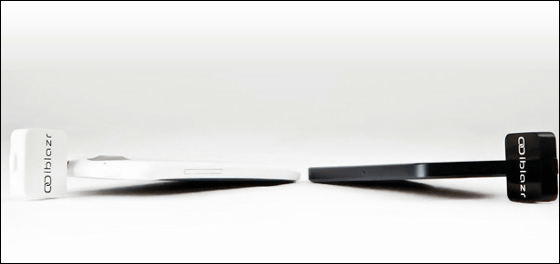 I gave it to my iPad. It is designed to be uncomfortable even if it is attached to a smartphone or a tablet.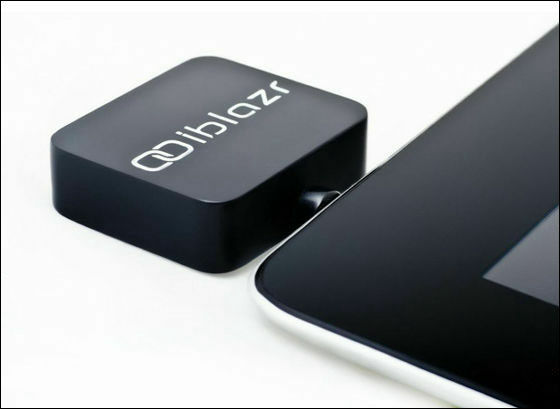 Charging is done from USB, and a USB flexible cable for charging is attached as an accessory.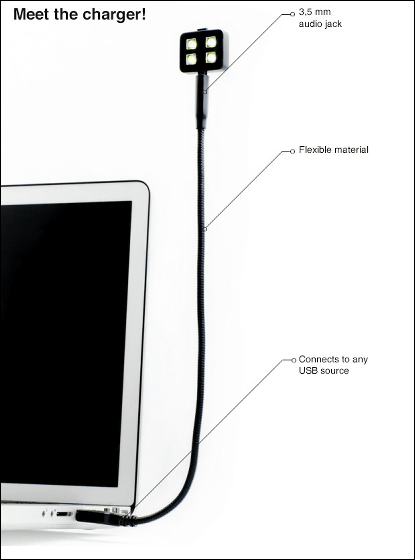 An example of shooting in a dark place is as follows. From the left "iPhone 5 only", "iPhone 5 + built-in flash", "iPhone 5 + iblazr" are lining side by side, iblazr does not become a shadow but uniformly illuminates and the subject appears beautifully.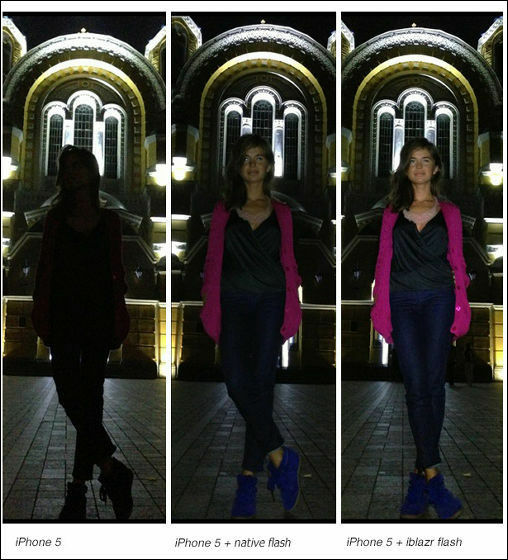 It is also effective when backlighting has come outdoors.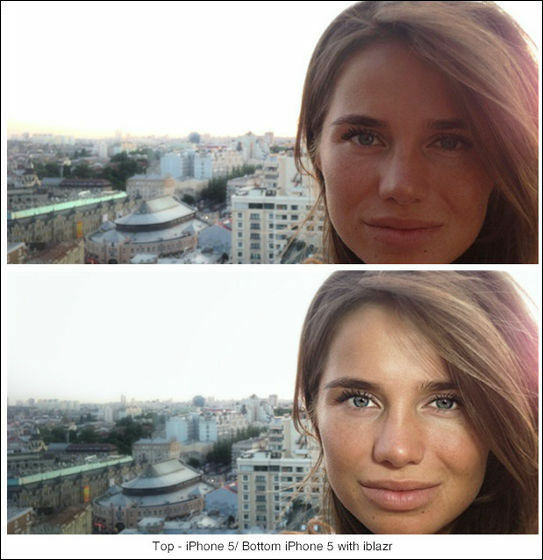 A dedicated camera application is planned to be offered, and it is possible to continue lighting, prevent red eyes, adjust the brightness automatically, adjust the color temperature, adjust the glowing angle Or, the functions necessary for flash are packed fully.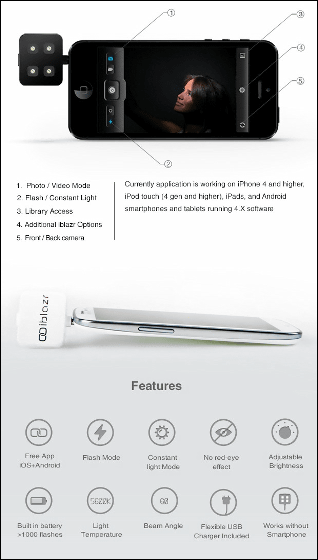 Since it also supports several existing camera applications, it can display in full the above functions in full.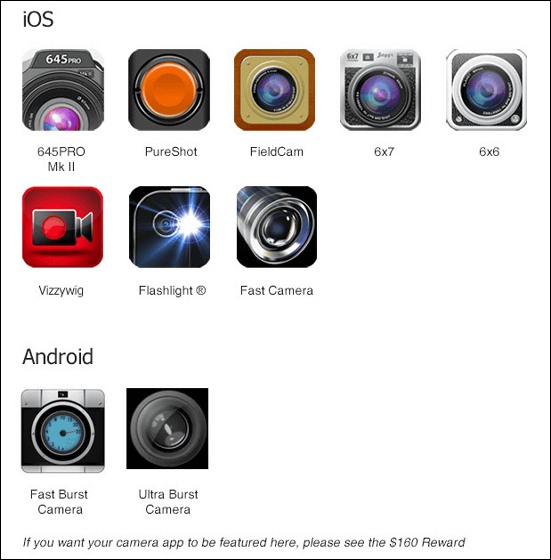 Future schedule is also set up in considerable detail, and if the target investment amount gathers, it is scheduled to be shipped to investors in December 2013.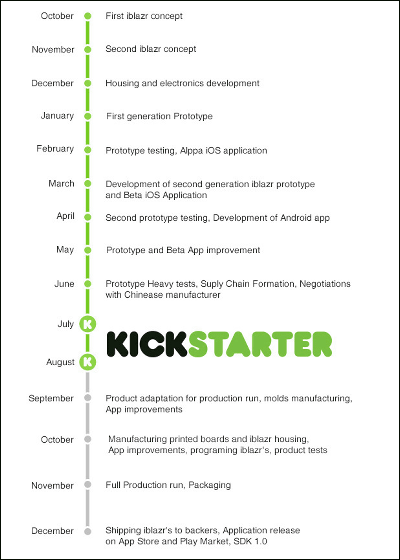 You can get one iblazr with 39 dollars (about 3900 yen) investment, USB flexible cables are included, and the color of the main unit can be selected from black and white. In addition, shipping to the outside of the United States requires a separate $ 14 (about 1400 yen).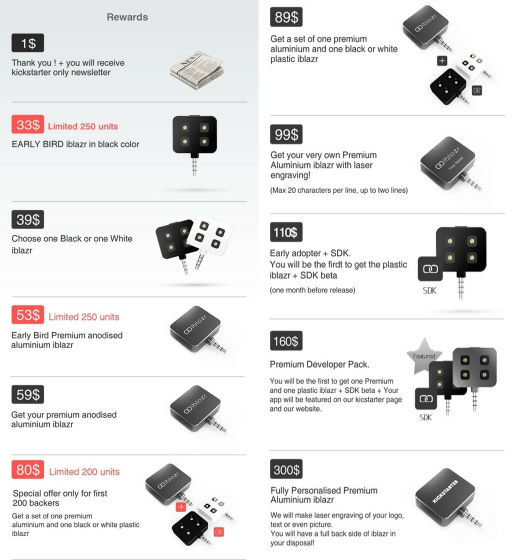 The deadline is 5:00 AM on September 4 in Japan time.