Just one day of July 25th only limited edition selling the highest grade purine "kiln out premium pudding" at the circle K Sunkus eat compared


How to combine the know-how accumulated through developing and developing more than 60 different types of pudding in the price range of 120 yen to 180 yen, the only daily bargain you can get today on Circle K Sunkus for one day on Thursday, July 25 "Sheriel Dolce" 's "Kiln out premium pudding"is. I tried to realize by comparing with eating whether I reached a level just enough to convince a price of 230 yen (tax included) per piece.

[PDF file] Kilding out series The highest amount of pudding ever! "Kiln out premium pudding"
http://www.circleksunkus.jp/system/__upfile__/pressrelease/p13421.pdf

From the left "Pouring out kiln and melting it (120 yen including tax)"·"Kiln-out egg full of pudding (150 yen including tax)"·"Kiln out premium pudding (230 yen including tax)"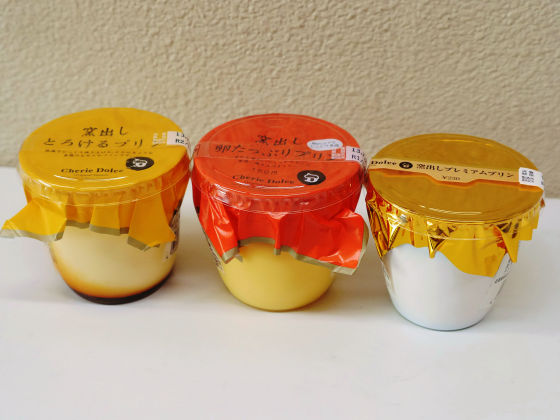 First I will eat kiln and melt pudding. Yellow package.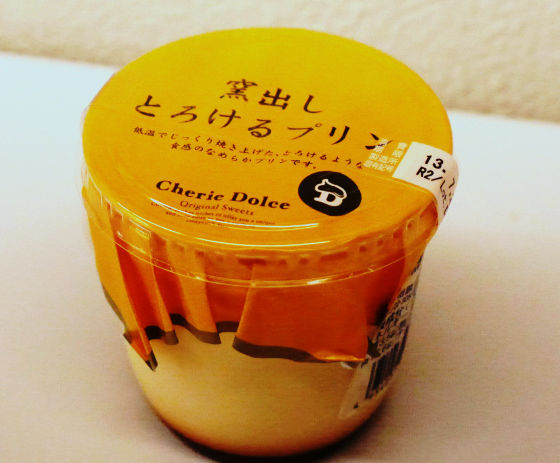 Eggs, milk, etc. can be confirmed as the raw material, and the manufacturerRopia Corporation.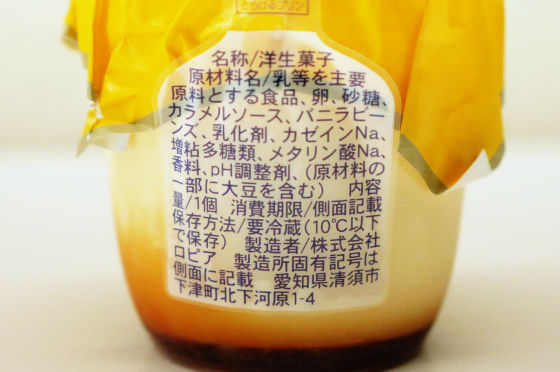 Gentle sweetness with smooth mouthfeel. I feel mellow like a product name with good texture. If this taste is coming out at 120 yen, 150 yen / 230 yen of pudding is great expectation.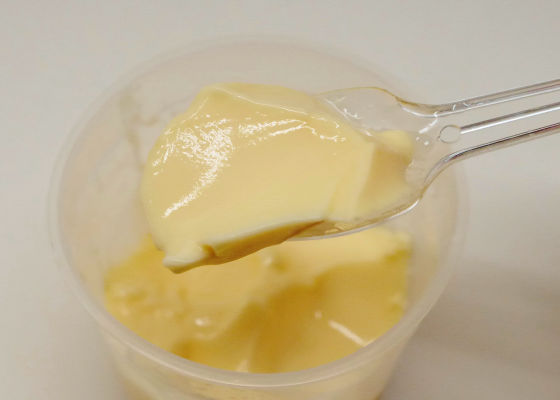 Kiln-out eggs Plenty of pudding is an orange package.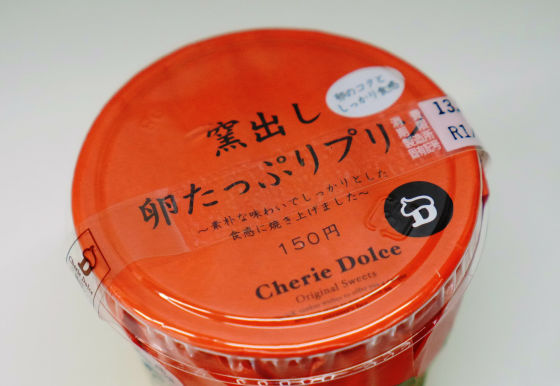 Raw materials are also similar to pudding which kills kiln and melts.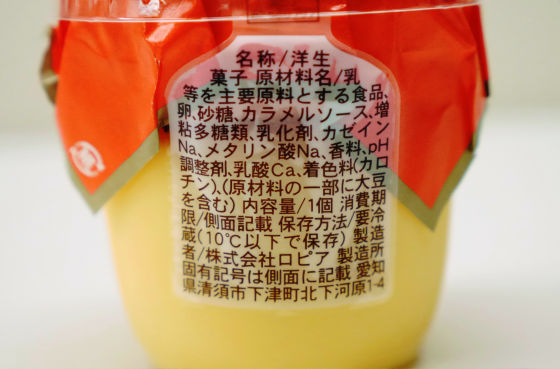 Caramel sauce is applied from the top, slightly bitter. Pudding seems to contain more eggs than kiln-fired pudding, the texture is a little hardened like a custard pudding. Some people may find this pudding cheaper.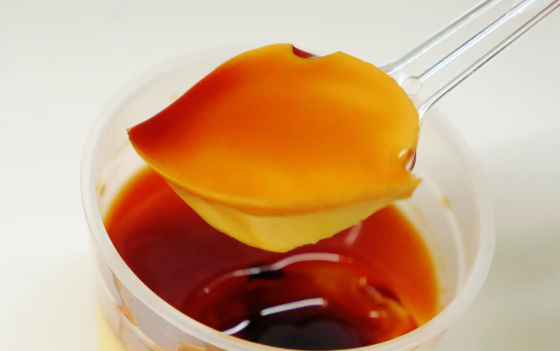 And kiln out premium pudding. The gold wrapping is done, and the feeling of premium is drifting.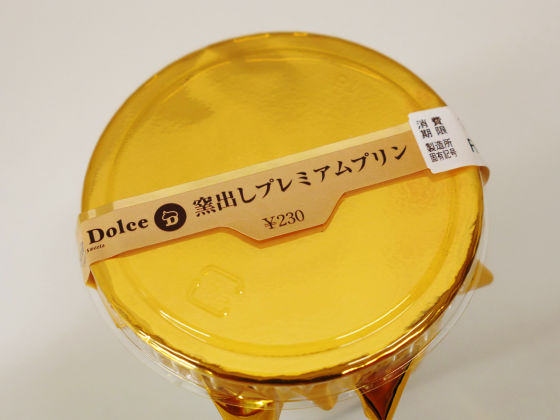 The raw material is similar to pure pudding which puts out kiln out and melts pudding, kiln-out eggs.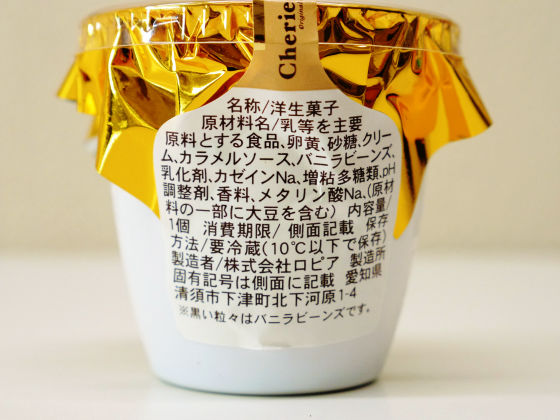 Calorie is 215 kilocalories per piece. 180 kcal calories for "kiln-out and melt pudding", 183 kilocalories for "kiln-out egg full of pudding", so calorie is slightly higher than these two.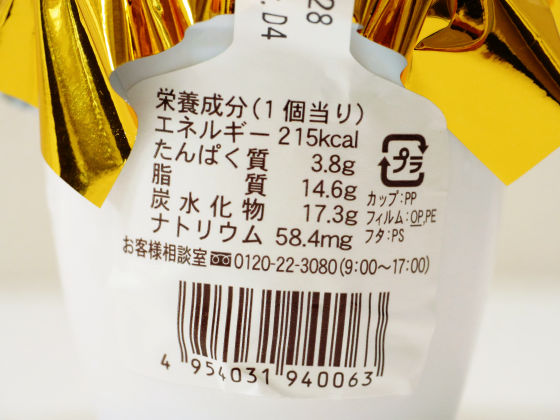 Once opened you can see black vanilla beans in the pudding.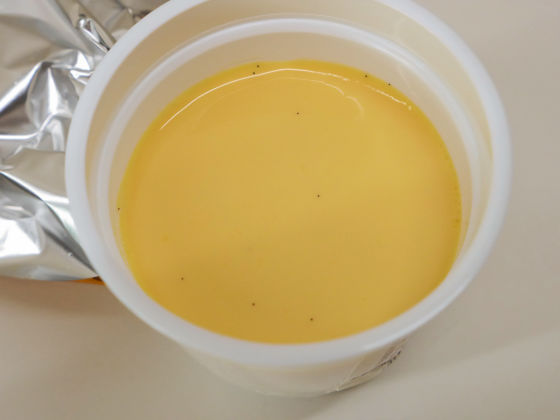 There is about elasticity that the surface bounces back lightly when pushed with a spoon. I decided to eat it at once.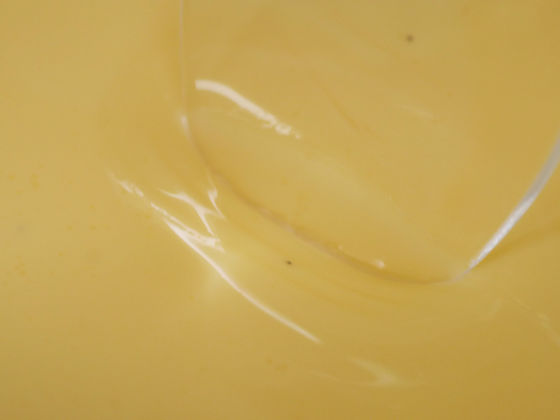 Having a smooth mouthfeel, I feel elastic in the pudding because I have a lot of eggs. The hardness of a pudding is about the middle of a pudding melting pudding and a kiln-out egg, and creamy while it is creamy, it feels the taste of a fine cream. Just because I can convince 230 yen to pay it is a delicate place, I feel that the quality of pudding selling at the cake shop in the city is about 200 yen.



There is caramel sauce on the bottom.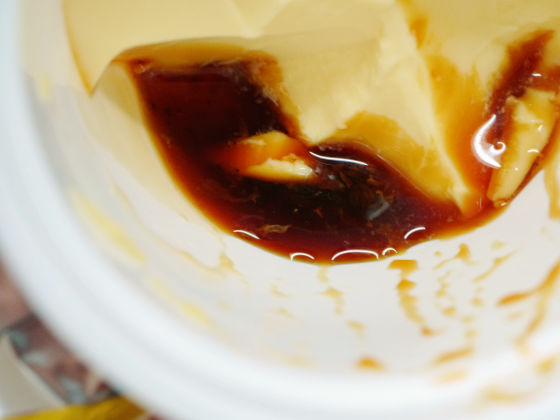 The more vanilla beans are on the bottom, the more vanilla feeling is enhanced. The caramel sauce is not so strong bitterness, it has a slightly fragrant taste.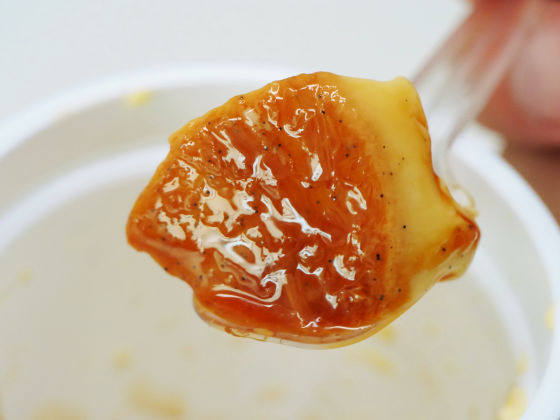 Compared to pudding of other price zones that I know, in addition to being able to feel that "Temp of the top of Circle K Sunkus is at this level ... ..." on July 25 As it is a limited day sale of the product, if you buy it and eat it for the time being, it should become a story of various things later on.