Movie "TIGER & BUNNY -The Rising- The Movie" is released on YouTube


"The theatrical version of TV anime that depicts the success of heroes who protect the city by wearing costumes that actually exist sponsor companies' logos are a completely new work depicting the television series afterwards, and the screenplay is a TV series Continuing from Mr. Seizumi Nishida, I was expecting for the first time in a hero's ability to have trouble while also having superpower while listening to the impact of the costume. "The specials video was released on YouTube. The voice actor of the new hero "Golden Ryan"Yuichi Nakamurais.

Movie "TIGER & amp; BUNNY - The Rising - The Movie" Special Picture - YouTube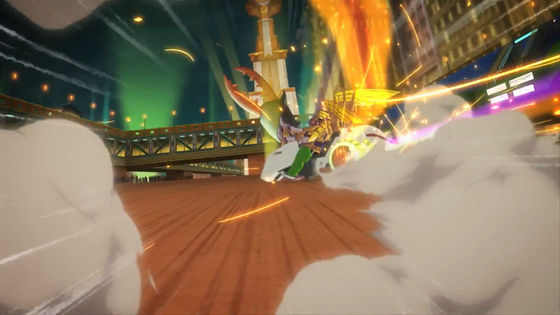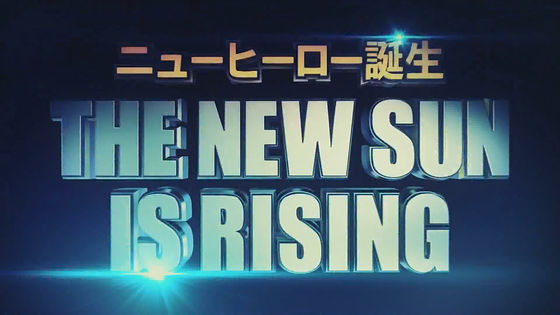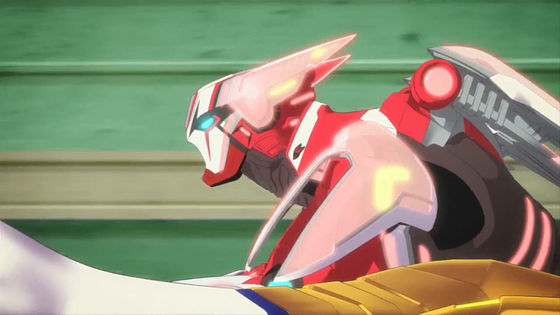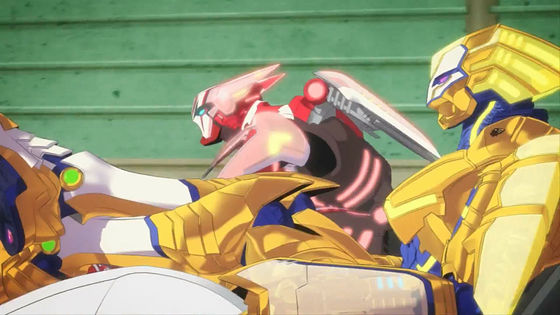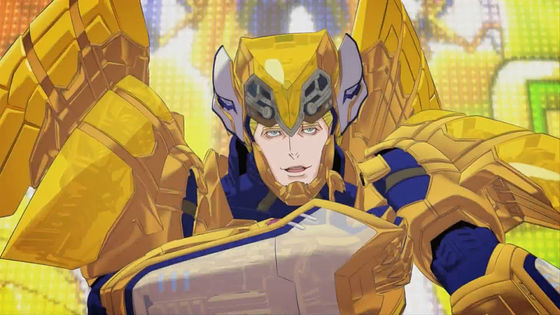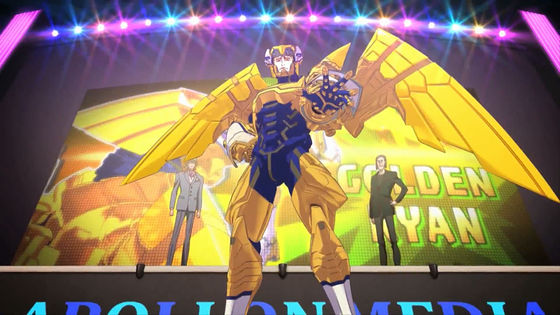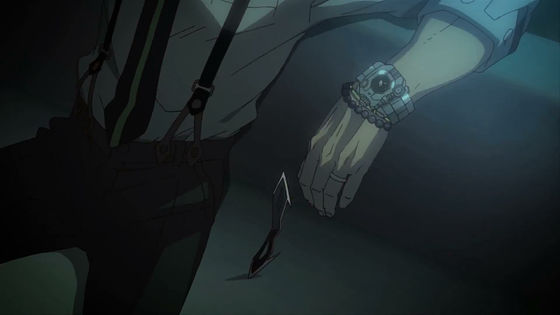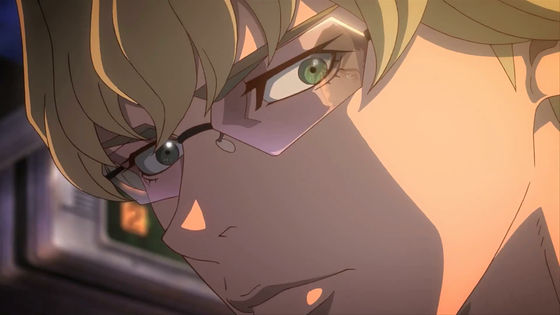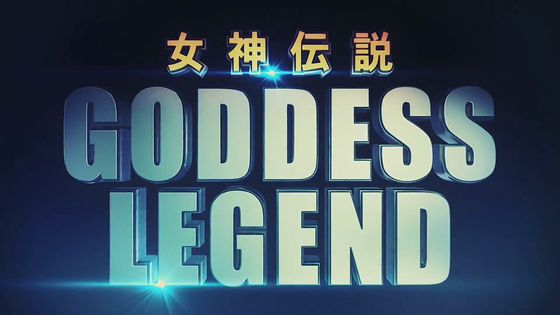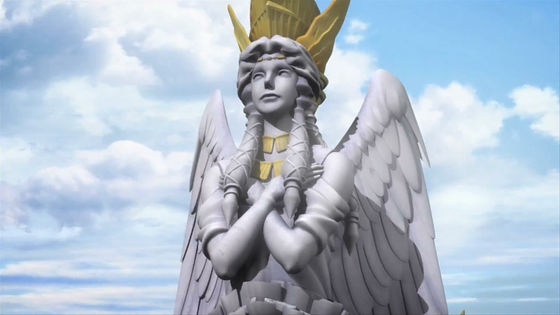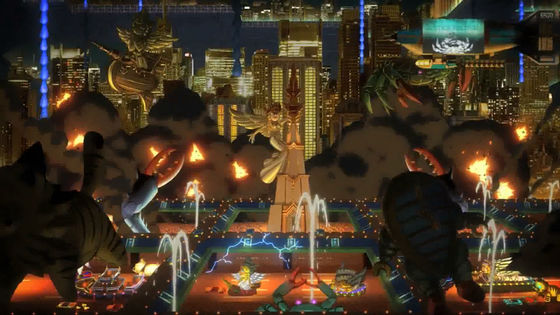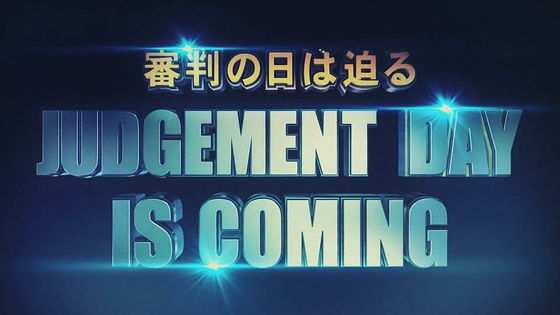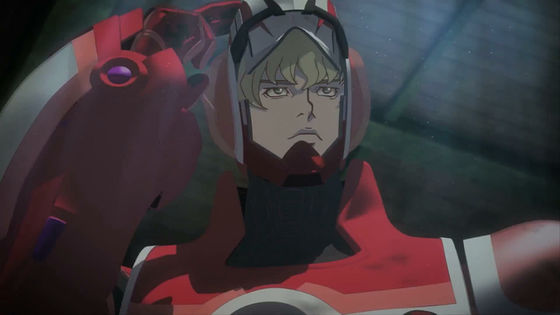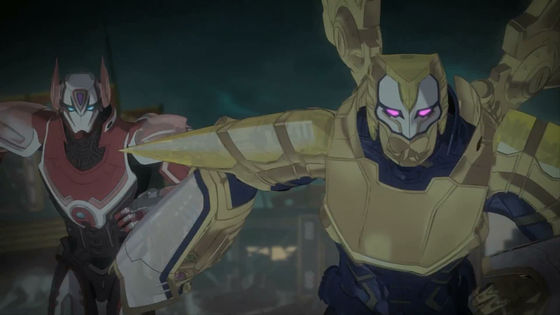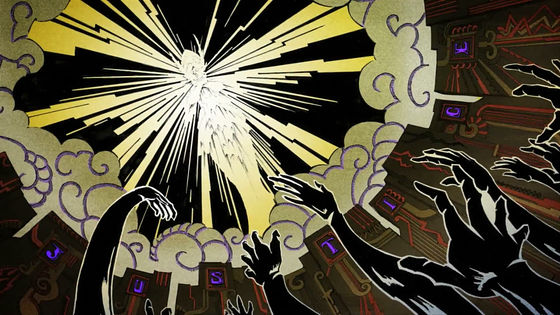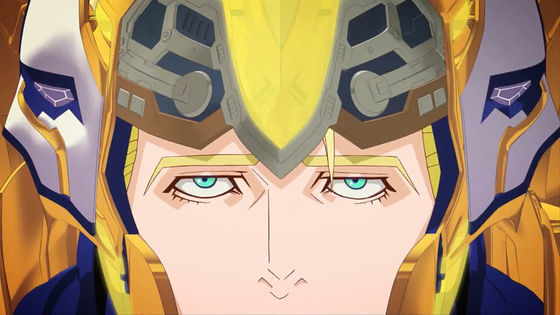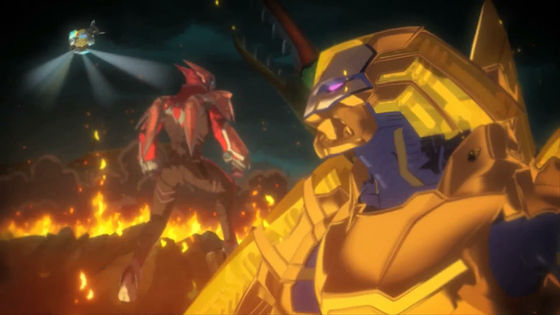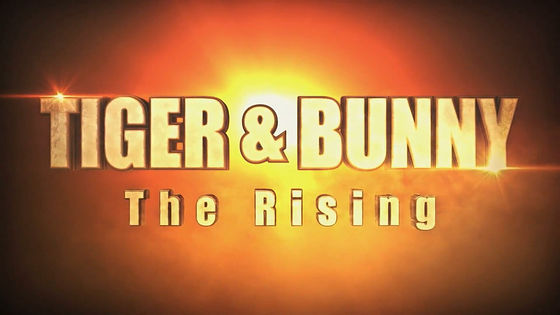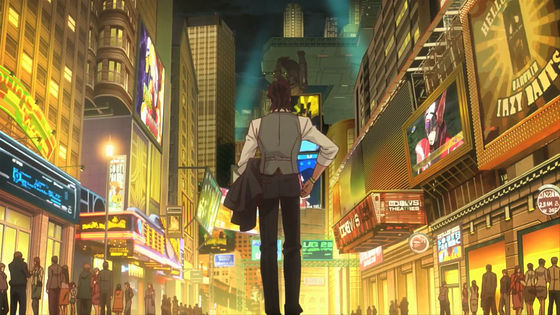 Public release on February 8, 2014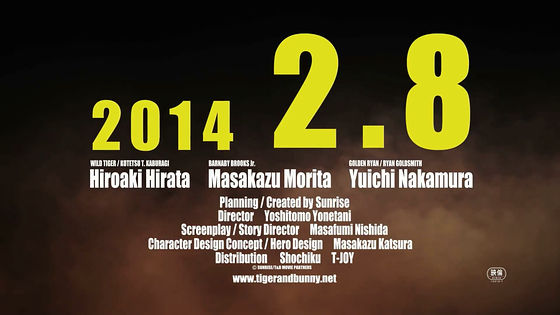 Also, the event "TIGER & amp; BUNNY - The Rising SUPER PRELUDE" will be held on Saturday, October 12 at the Makuhari Messe Event Hall and reception will be accepted on Saturday 20th July - Saturday August 12 It is 23:59 (Monday), details are posted on the following official page.

EVENT | Theatrical Version TIGER & BUNNY - The Rising -
http://www.tigerandbunny.net/event/index.html

The top image of the official website has also been updated, and to the new hero, Ryan and Burnaby, Wild Tiger 's new tooth visual.

TIGER & amp; BUNNY - The Rising -
http://www.tigerandbunny.net/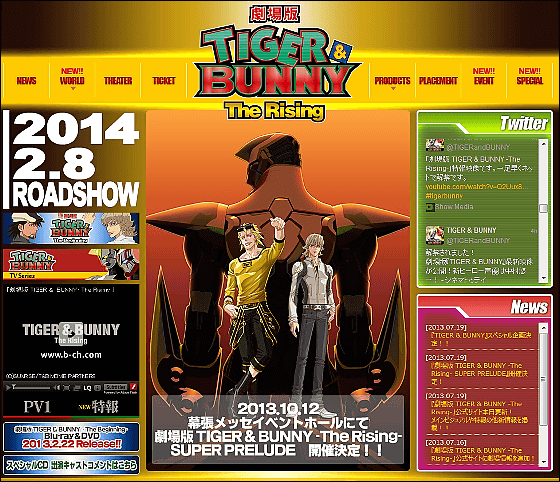 This theater versionstoryAre as follows.

Once decided to retire but wild tiger who went back to the hero Noriki · T · Toragetsu and Burnaby · Brooks Jr .. Several months after returning, the two actively acting as heroes of the second division league were still working on resolving incidents and accidents in the streets while still discussing each other. Meanwhile, Burnaby says that he wishes to return to the first copy of the first league members who are active in HERO TV such as Sky High, Blue Rose, Dragon Kid, Fire Emblem, Origami Cyclone, Rock Bison and others. Torajo admired Barnaby and had a complex thought.
Meanwhile, Apollon Media, which became unoccupied owing to the "Maverick incident", was aiming to rebuild the company with a new charismatic businessman Mark Schneider as a new owner. As part of rebuilding, Schneider will return Burnaby to the first division league. But Burnaby's partner was not a wild tiger, but a new hero, Schneider's scouting, Golden Ryan (Ryan · Goldsmith).
At the same time the strange incident begins to occur at Stern Built. It was an incomprehensible thing compared to an old goddess legend transmitted to the city, but it was only a prelude to an unprecedented major incident that shakes Sternbuild.
On the official websiteVoice actor comment posted after post recordingso,Icon for TwitterAlso new things are distributed.