Bladerunner in 60 seconds "which seems to understand the synopsis of SF movie immortal masterpiece" Blade Runner "in 60 seconds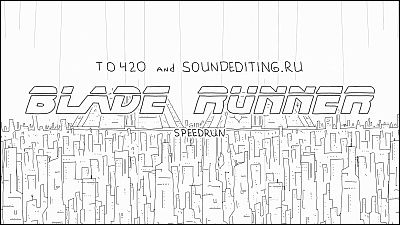 Blu-ray version of "Blade runner"It is worth seeing at a glance because it is a high quality and beautiful image quality and beautiful image that I could not believe was released in 1982 ago more than 30 years ago, but it summarized the synopsis in 60 seconds at super high speed Of "Bladerunner in 60 seconds"is. For some reason, if you are not looking at the blade runner perhaps it is almost unknown, and if you are a person you have seen, it is making a blown off like you can grin.

Speedrun: Bladerunner in 60 seconds (Ep # 6) - YouTube


The tremendous huge and elaborate building that comes out in the opening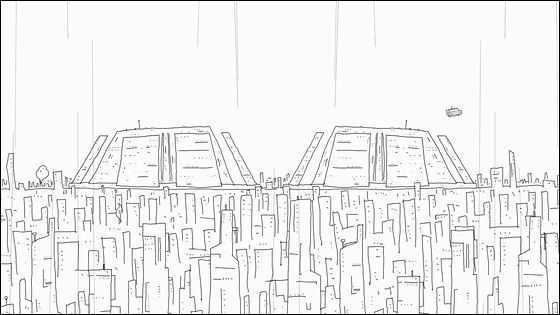 Inspecting whether the partner is human or replicant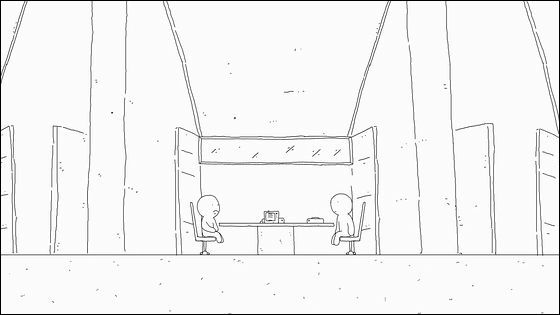 Shooting dead because it was found to be a replicant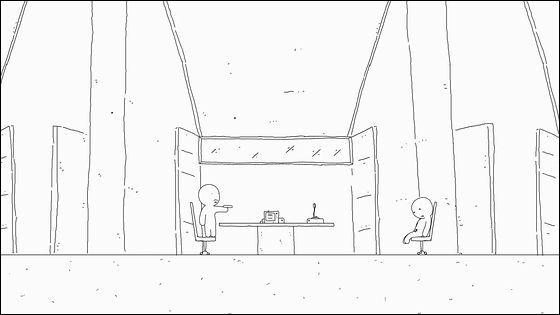 A scene changes and acid rain falls in the near future city, a police car flying behind stops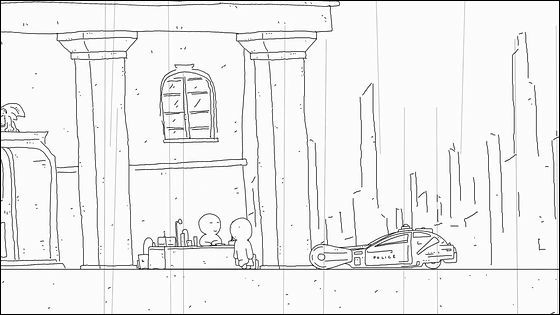 To hunt four replicants, including gangstone story and battle.



To the first large-scale building that came out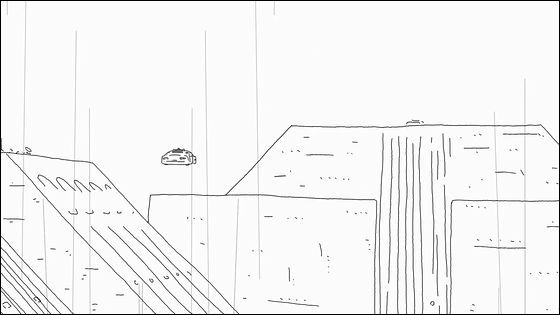 While the hero is being inspected while urging the other woman, it is a human-like behavior, but she also seems to be a replicant ......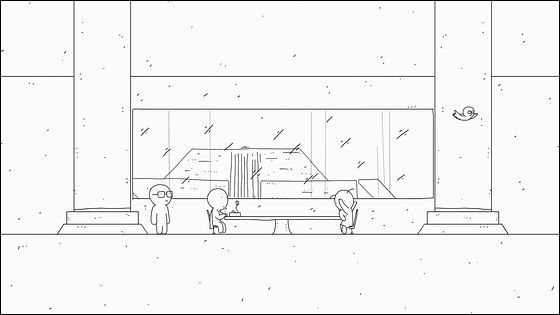 Dream come out of the unicorn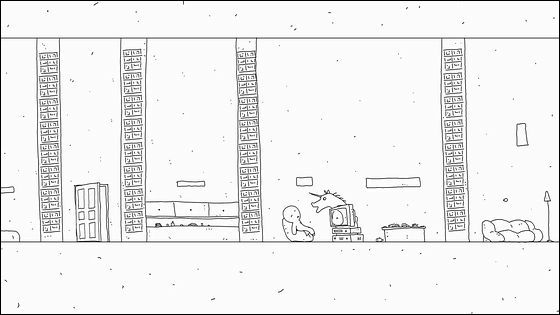 A dancer's woman showing a strip-like dance in a bar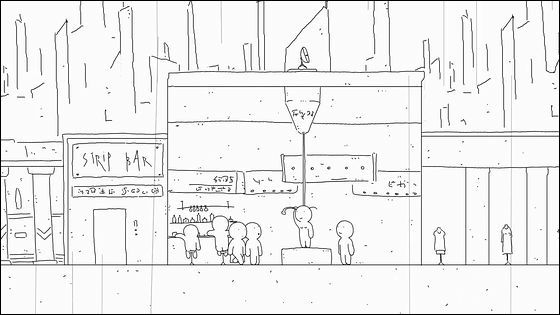 But, in fact it is a replicant, shooting death things that evolve with identity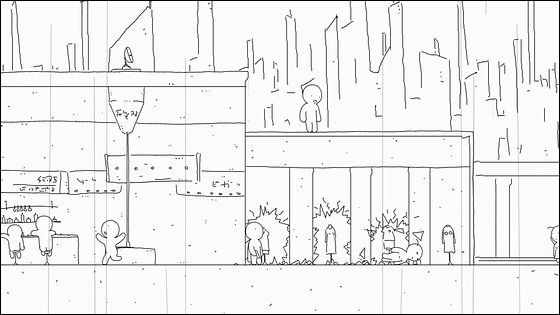 Another replicant comes out there and a battle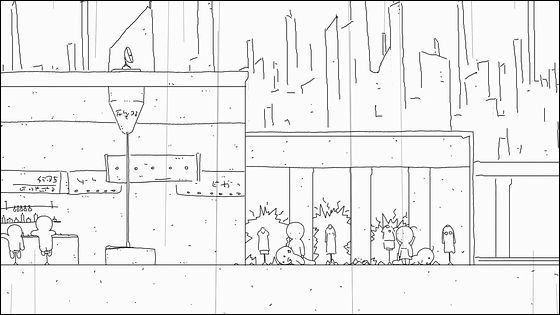 Go back to the room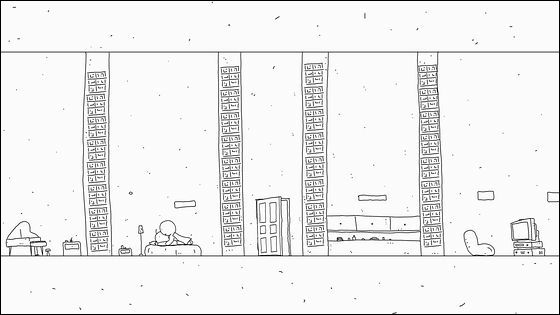 Again to the huge building at the beginning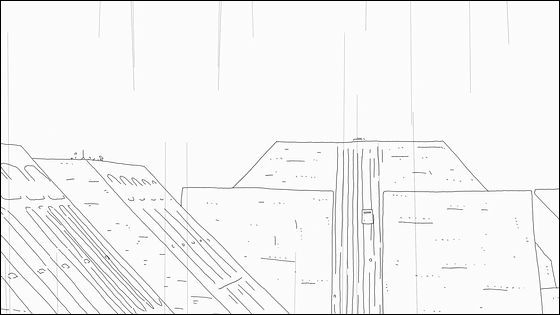 Shibusashin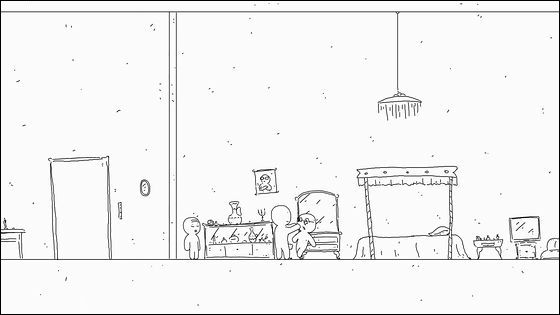 I thought that it was a good mannequin ... ...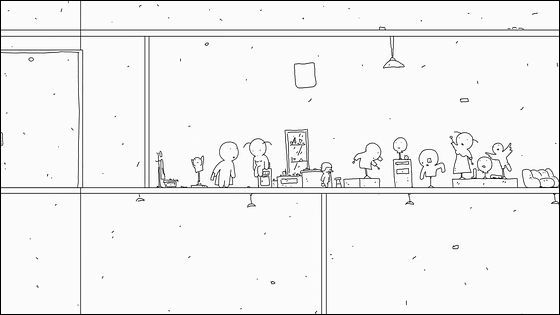 It was a female-type replicant with several times the power of human beings and intelligence comparable to the manufactured scientists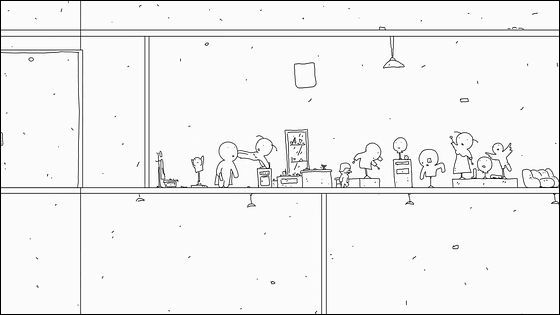 Shooting dead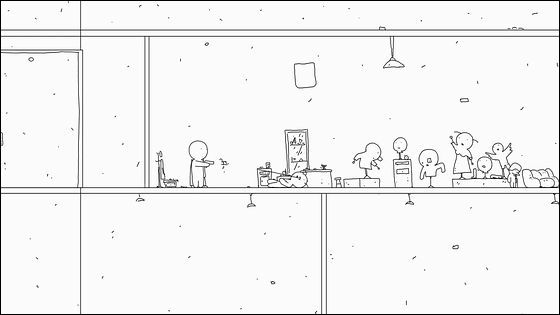 A strong male replicant appearance break through the wall, too strong, the hero escape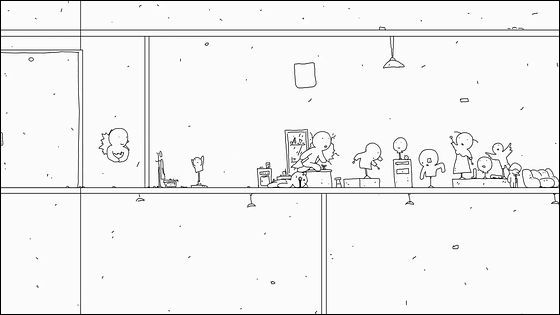 To the rooftop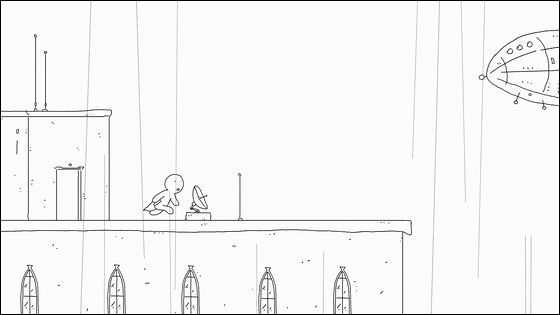 Jump to the opposite building, but fall in love with plain plants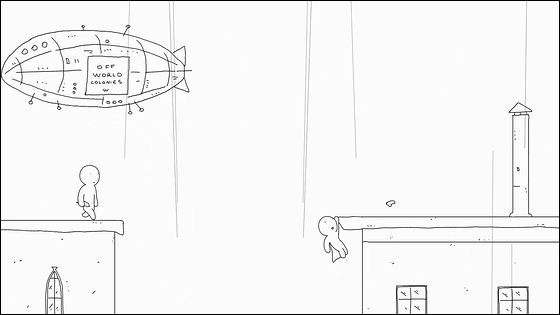 I thought that I would be killed, how he helped, Why?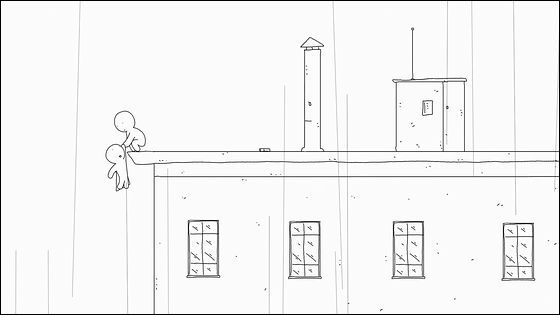 Replicant is out of service, and storytelling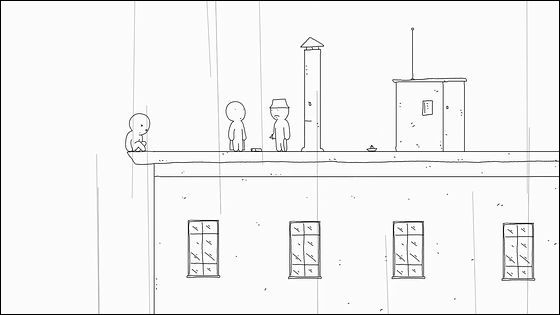 Come back to the room and chubby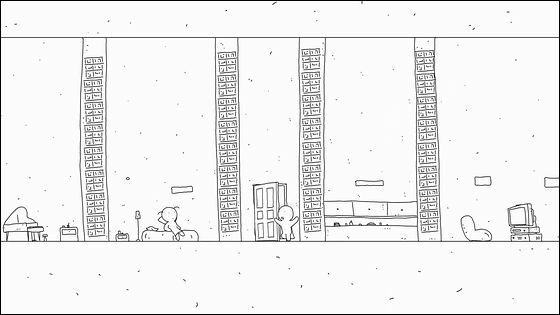 Two people go out ... ...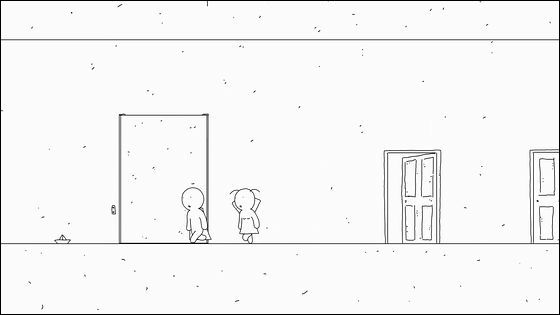 The end



Oh yeah, as you can see, as you can see, it is the extreme of meaning unknown if it is only a synopsis, and looking at the following 30th anniversary trailer, the interestingness of the SF movie blade runner is still remarkable And accumulation of detailed details, and it can be realized that it is astringency that it is in the thoughtful dialogue and SF setting / consideration which does not fade at all even if it sees now, and furthermore, it is in acting performance, production, dialogue etc of the actor.

Blade Runner 30th Anniversary Trailer - YouTube


In addition, Ridley Scott, the manager of the blade runner, revealed to make a sequel to Blade Runner,The main character is a womanAnd the stage isA few years after the previous work, The opening scene under planning at the present time is "The movie starts from a vast farmland where there are no hedges, etc. There is nothing to block the sight like the Great Plains in Kansas, USA, the plowed plateau continued "When the evening breaks up, a futuristic combine of about six times the size of the house will reflect the light, and ahead will be a little small with a pouch that comes out in" angry grapes " There is a white hut's shed, from the right side, a car floating 6 feet above ground will come along chasing the dog. "