A glasses type display "GlassUp" that can cooperate with various applications on Android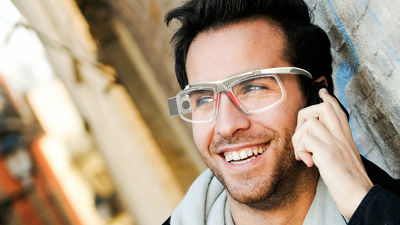 When wearable eyeglass-type computer is called "Google Glass"Appears on the head," GlassUp "is a glasses-type wearable display that allows you to connect with an Android smartphone or iOS device using Bluetooth and project the information of the smartphone application in front of you.

GlassUp | Much more to see
http://www.glassup.net/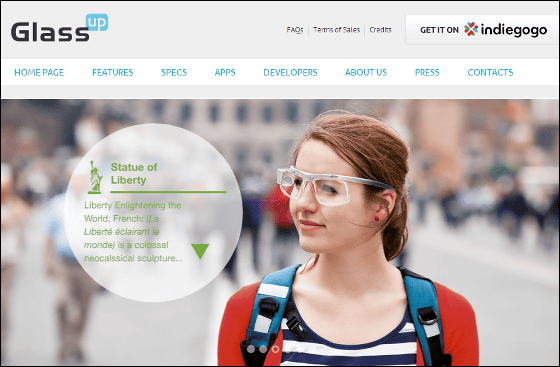 You can tell what kind of substitute it is by watching this movie.

Glass Up - YouTube


Francesco Giartosio who developed GlassUp.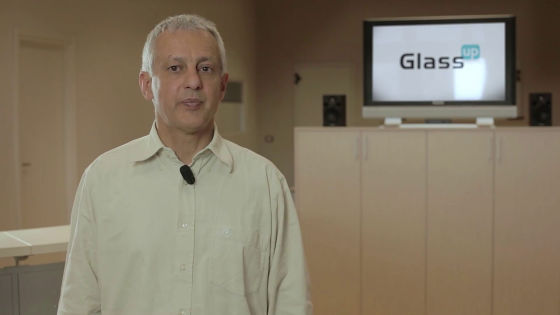 Something like this, something square parts are sticking to the right side of glasses like Google Glass.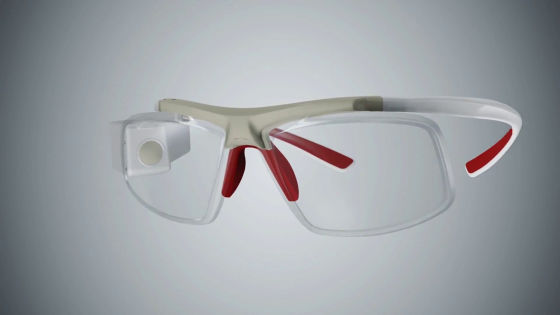 "I will understand if information is displayed at the place where I wear glasses," Idea is put out and I will actually shape it.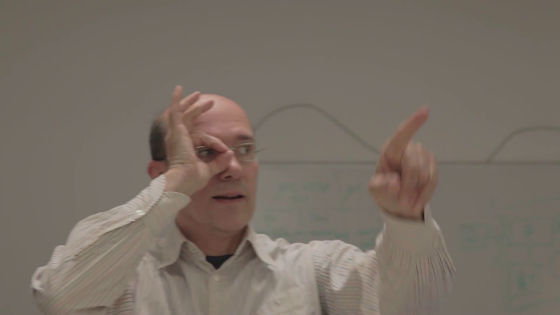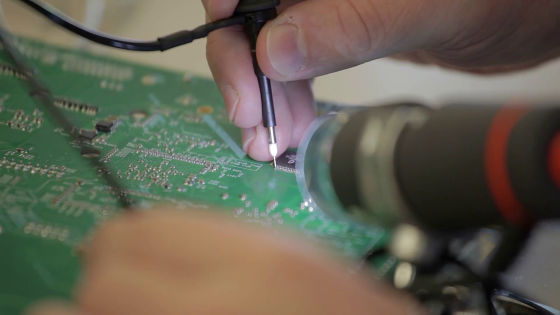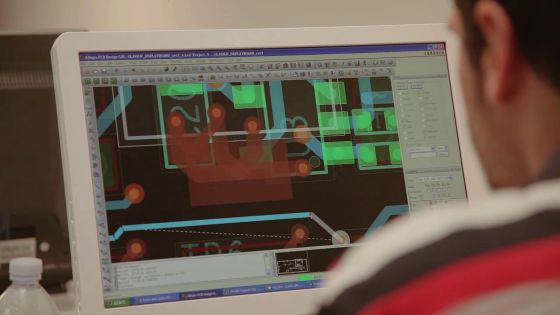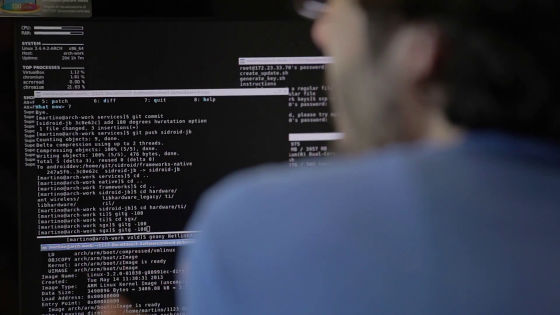 That is why we are wearing completed ones.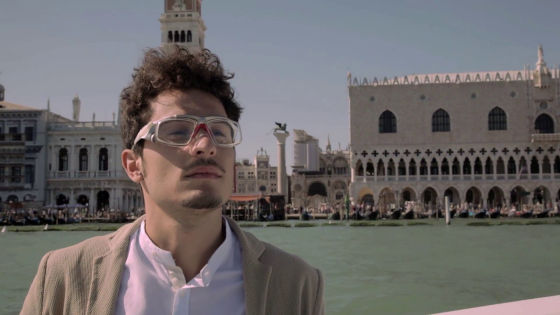 "You are in Venice?", The contents of the received e-mail will be displayed in front of you.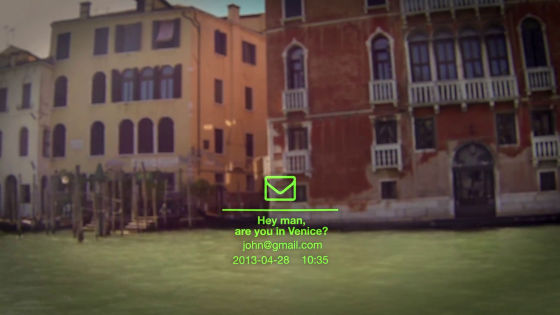 Sightseeing on a gondola ......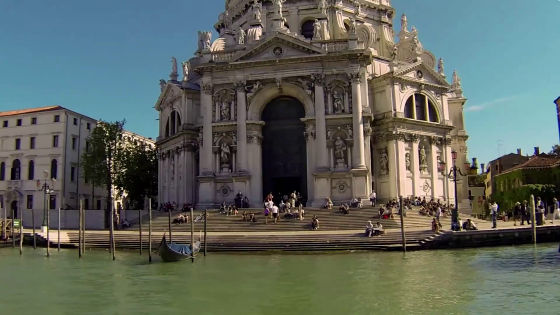 The stock market situation and the situation will be displayed.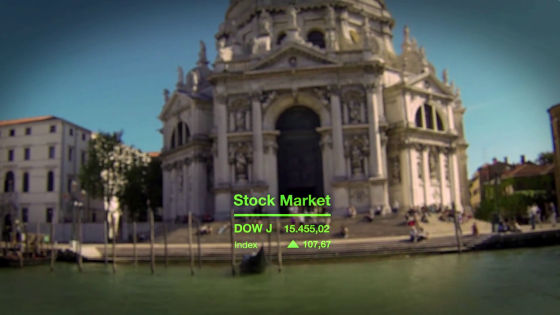 This is a kitchen somewhere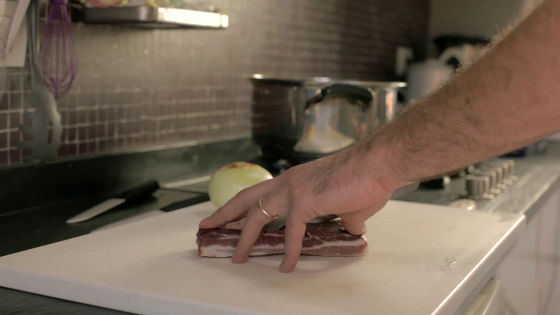 I am showing the recipe of the dish you want to make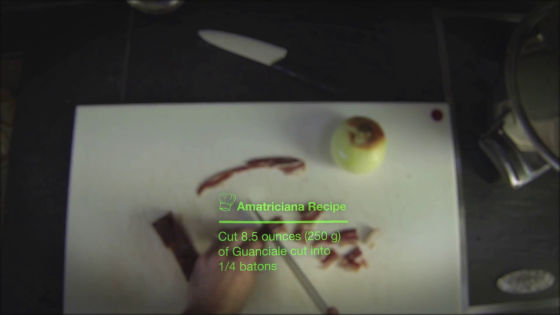 With GlassUp, you can check the recipe without distracting your eyes.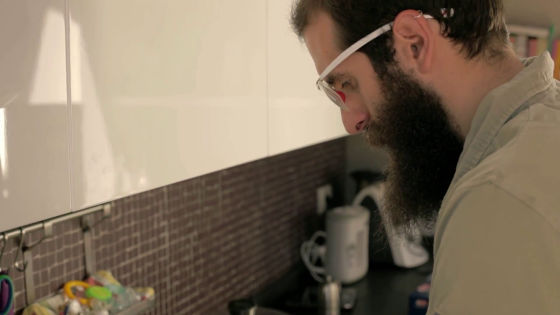 Navigation is also possible using map application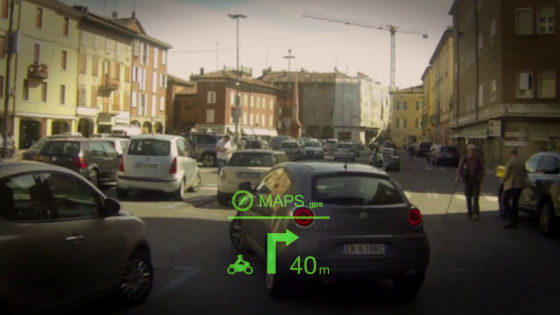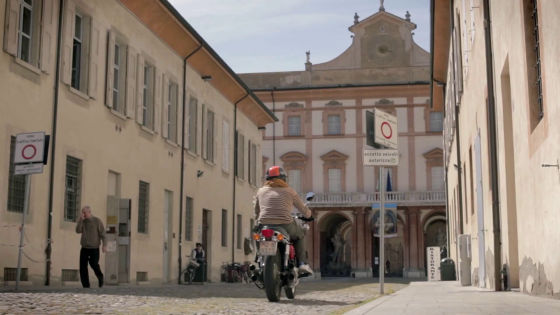 At the cinema ......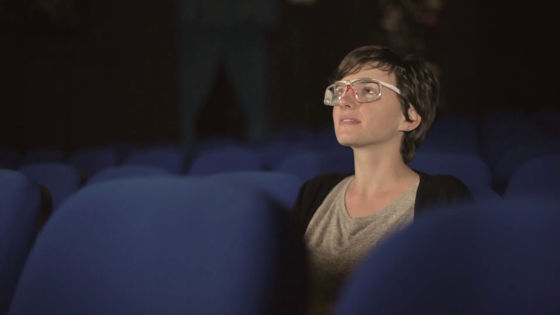 I was displaying GlassUp on subtitles of foreign language movies.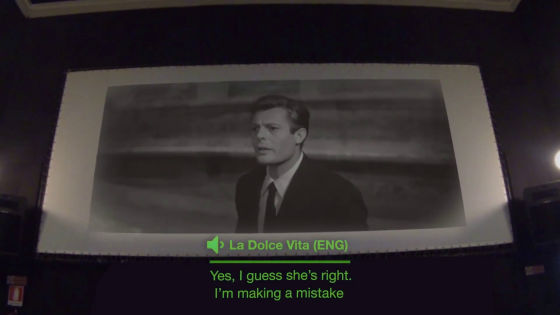 The structure is simple, there is mainframe ......



The system of the optical system is gathered on the right side of the eyeglasses.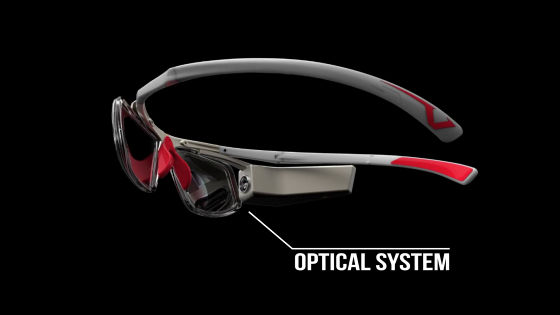 An electronic circuit is mounted behind it.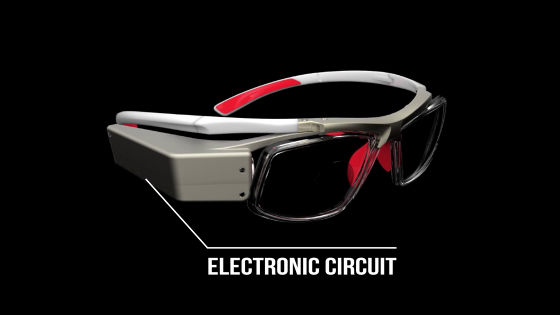 At sightseeing spot, getting information without taking guide book ... ....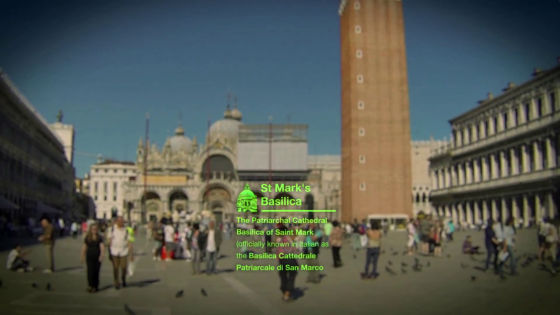 Even in narrow alleys navigating without hesitation ......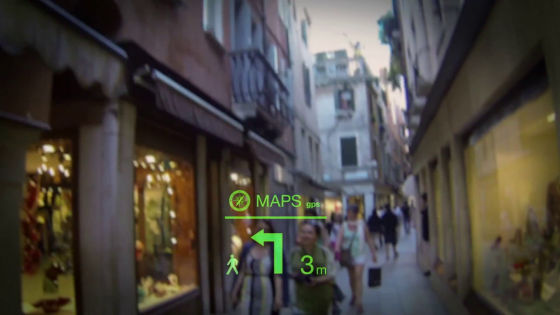 The reputation of the hotel you want to staytrip advisorSearching in.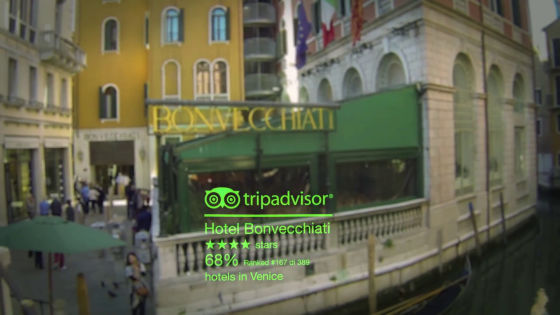 This GlassUp is made with three concepts "wearable display" "real extension" "real time information", you can display information of the smartphone application by pairing with Bluetooth. Weighing 65 g at the time of the prototype, charging the battery using the miniUSB cable in about 1 day battery life.

Currently, GlassUp is recruiting investment for commercialization at Indiegogo. A photograph of the investor is posted on the site if the investment is ten dollars (about 1000 yen), GlassUp body of 1 $ 299 (about 30,000 yen) and GlassUp with camera with 399 dollars (about 40,000 yen) get It is supposed to be possible. The contribution deadline is 16:59 on August 9.