Trailer wind short film "The Delorean Outfit" made by genuine Delorian lovers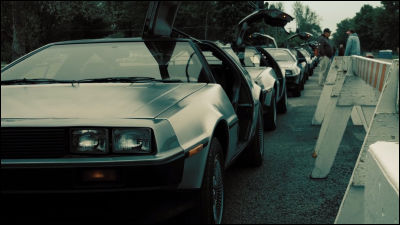 Derolian who appeared as a time machine in the movie "Back to the Future" had a Delorian styleHovercraftThere are a lot of core fans who will make twin engine-equipped delorean and so on. Mr. Kassim Norris was also one person who was attached to the charm of Delorian and equipped with a large 2.5 K image sensorBlackmagic Cinema CameraThe Delorian short film "The Delorean Outfit" shot at the photo is released at Vimeo. This movie has become such a work that makes me think it is a trailer of a real movie.

The Delorean Outfit


One red Porsche nestling in the dark garage.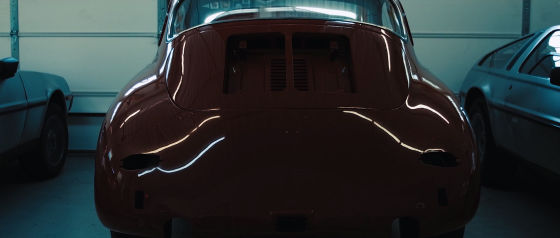 A car that is visible beside the red Porsche ... ...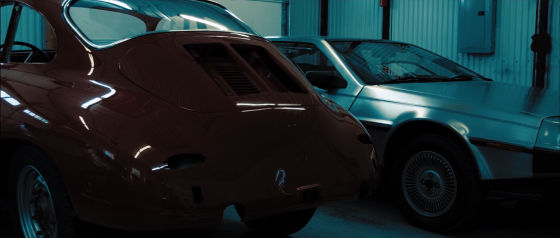 "THE DELOREAN OUTFIT"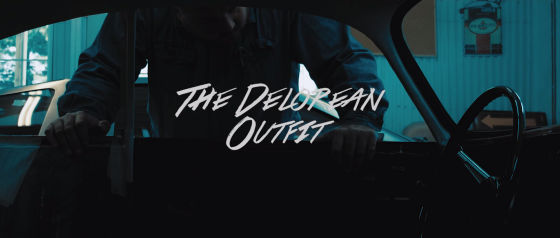 Melancholy can be felt from the appearance of Delorian who is stopped in a dimly-lit garage.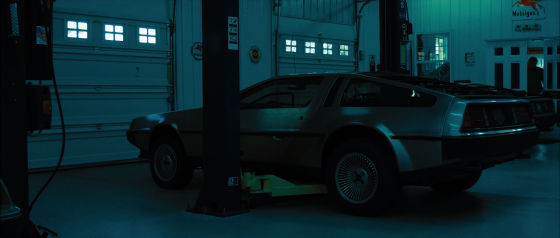 Suddenly the screens switched out of the garage. There are lots of Delorians lining up. Actually, for this shoot, Delorian fans gathered from all over the United States and 49 de lorians were gathered.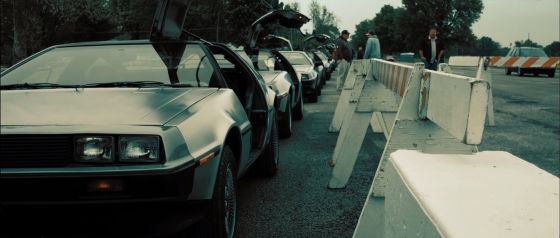 In the garage the man is developing the derorian. The picture goes forward with a slow tempo with the tone of the male talking mouth.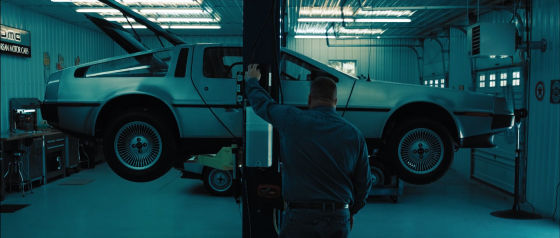 Derolian which traveled on the road again was projected. A movie interwoven with garage and outside picture alternately.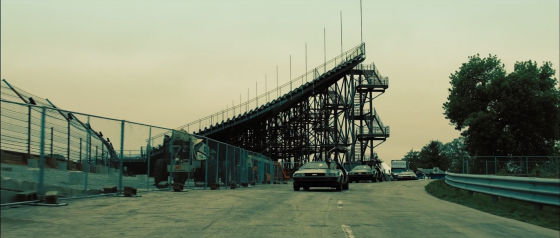 In contrast to the derorian who is traveling outside, it is a de lorean which has stopped quietly. Light and shadows that reflect on the hood highlight the profound atmosphere of Delorian.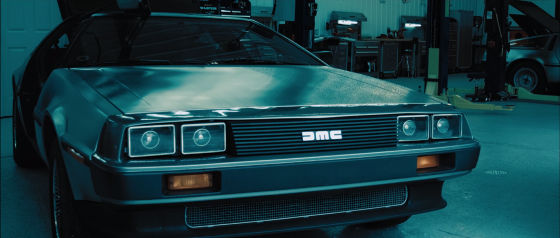 A few de Rolrians traveling while opening the gull wing door which is one of features.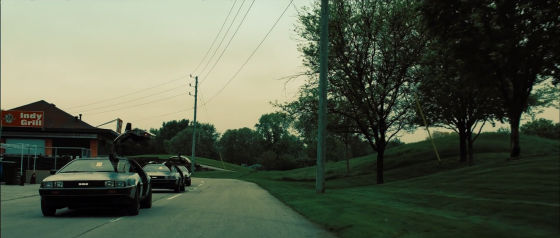 Men got into Delorian in the garage ... ...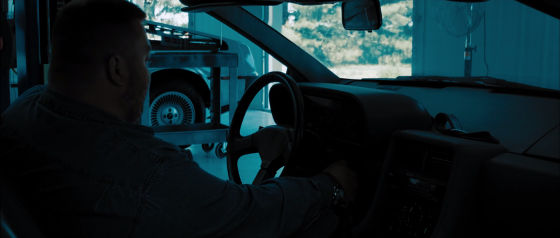 I put on the engine.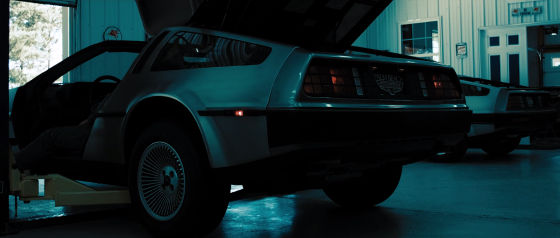 It is finished in a very beautiful scene that the unmanned circuit running numerous Delorian while opening a certain distance is running.



A lot of comments are praised that praise the movie, such as "I have never seen anything high quality so far in the movie shot with Blackmagic Cinema Camera" in the comment field of Vimeo. Director Norris asked why he never used the word "back to the future" in the movie, "Norris said," Even if Delorian does not have a "back to the future" brand, it's interesting I have not dared to use it because the history and elements are packed, "he commented on the feeling of love for Dellorian. As of July 2013, it is said that the sequel is being produced.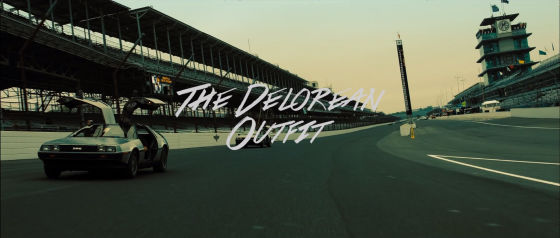 in Video, Posted by darkhorse_log