Headset for gamers who set their heads and stimulate the brain to raise their abilities "foc.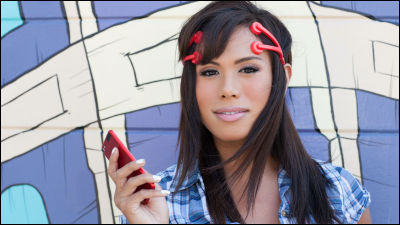 Research has been conducted for use in treatment of stroke, depression, migraine, etc.TDCS, SF chick gamer headset which stimulates brain activity and raises flexibility is "Foc."is. Although it is unknown how actually it is effective when using foc.us, it is clearly stated that "you can purchase 2 sets per person", "you can return 30 days from purchase", "13 months warranty" , It seems that the seller is stepping on selling it even so it seems so confidence in the performance of foc.us.

FOC.US - transcranial direct current stimulation for gamers
http://www.foc.us/

This is foc.us, it has a slightly irregular shape.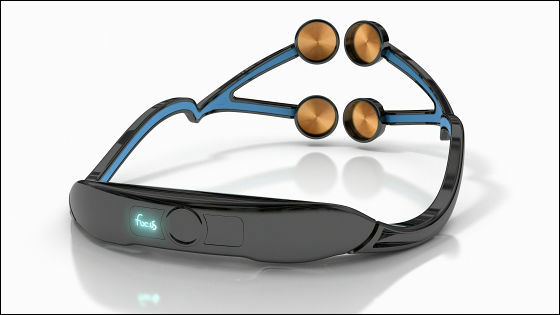 There is a red foc.us, too, and it seems that this person seems to boost the brain.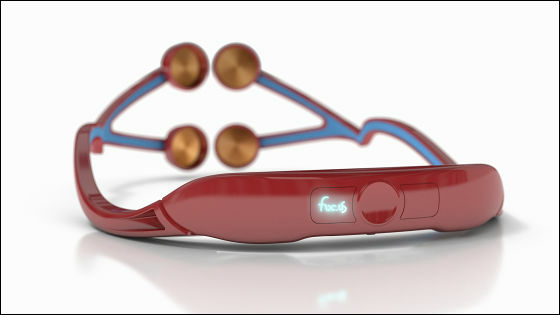 The front of the headset looks like this.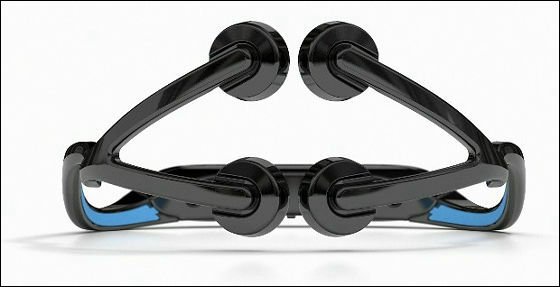 There are four sponges on the inside of the front, use it with water soaked.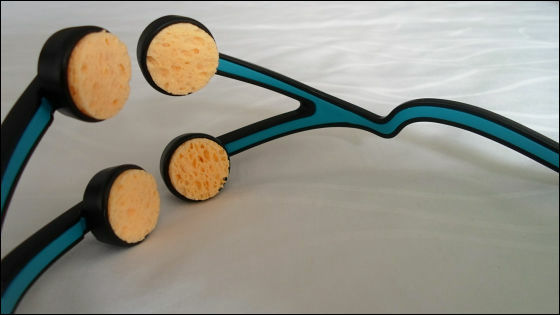 When wearing it will feel like setting the sponge above and below both ends of the forehead like this.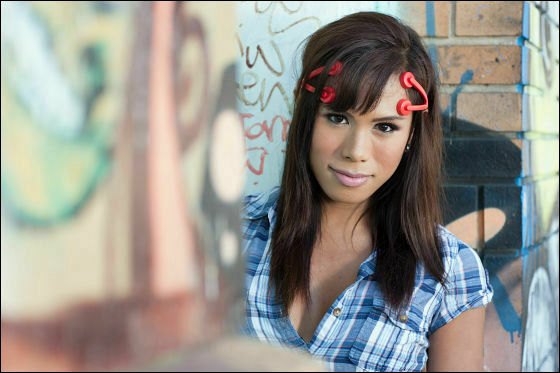 If you play this game with this, you can hit a better score than usual.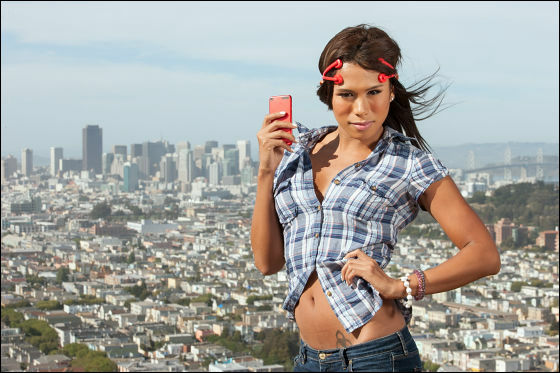 Foc.us is an iOS application that allows you to turn boost on and off, and control the amount and duration of current flowing in your head. It can operate with Bluetooth 4.0 compatible device such as iPhone 4S or later, 3rd generation iPad, 5th generation iPod touch etc If Android also supported Bluetooth 4.0, it was planned to release applications sequentially,Google I / O announces Android Bluetooth 4.0 compliantSince it was done, there may be provision of the application within close range. Of course you can use it manually even without an iOS device.



When charging it is like this.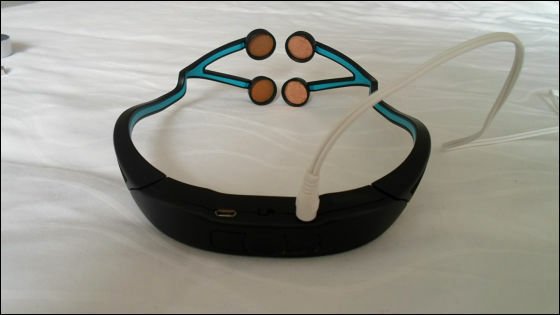 If you put it in a special case it is easy to carry around.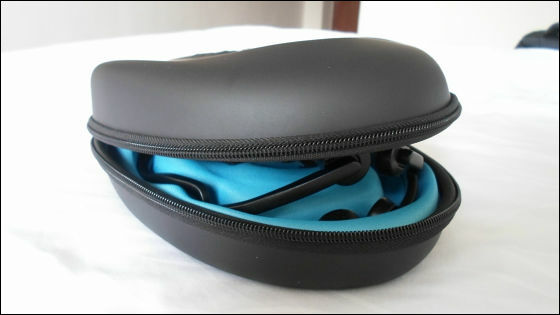 When you actually play the game with foc.us, it looks something like this.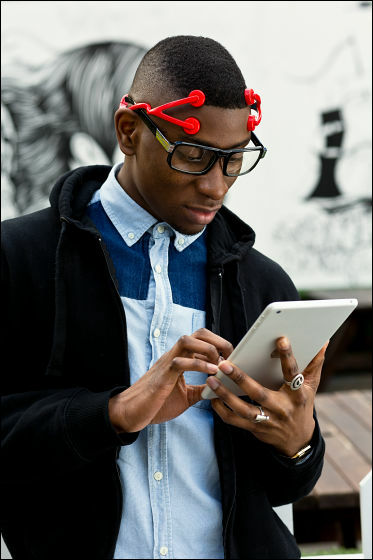 It looks like it is very friendly, but since the brain is boosting, is the game score amazing?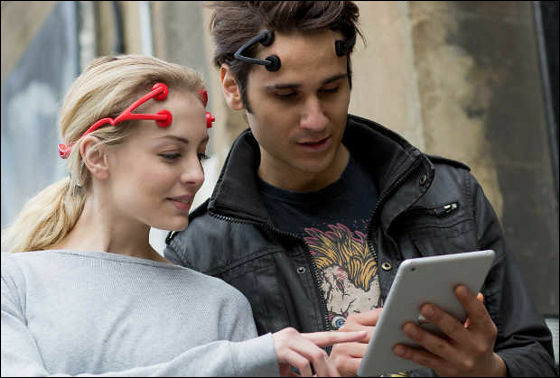 I feel that the man here is considerably strengthened.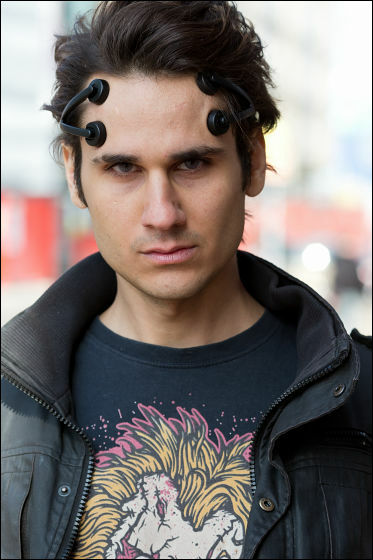 Because it is not medical equipmentFDAAlthough not approved,CE markThe standards are clear. Although foc.us can be purchased for $ 249 (about 25,000 yen), it does not seem to be delivering to Japan.