War does not occur in Costa Rica because "I do not want to destroy the National Theater"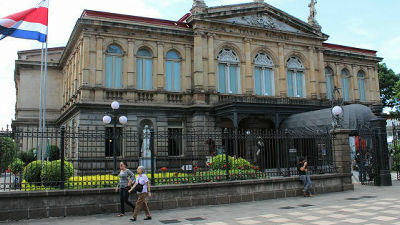 Costa Rica is famous as a country without an army (standing army), and the people love the National Theater as much as there is a story that "war (revolution) does not occur in Costa Rica because people do not want to destroy the National Theater" .

Hello!World newspaperA special reporterKeihito Kiyais. I am around the world, now I am in San Jose, the capital city of Costa Rica. Finally the end of Central America has come to an end and it seems that we can enter South America during this month.

San José around here

On a larger mapRoute of travelShow

San JoseOriginally a small village, in 1824 the government moved from Cartago, Spain's colonial city, and grew rapidly. Many of the capital of other Latin American countries have atmosphere like Spanish colonial city, but from this circumstance, there is no colonial city atmosphere in San Jose.

Street of San Jose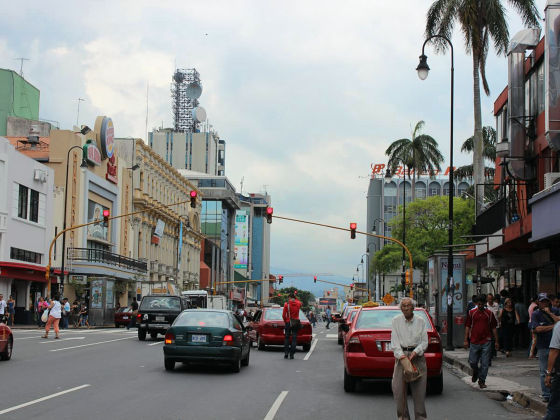 Citizen's rest area, central square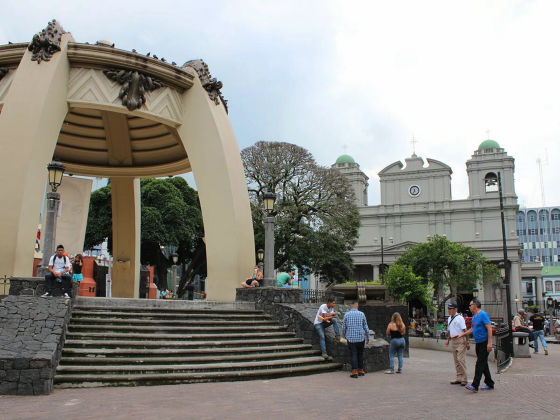 This is Main Street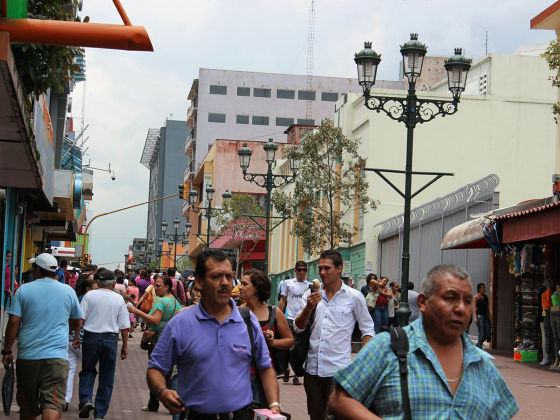 I saw the bookstore only when I entered Central America. In Costa Rica, it is obliged to allocate more than 6% of gross national product (GNP) to the educational budget under the Constitution, and in the national public it is free from primary to higher education.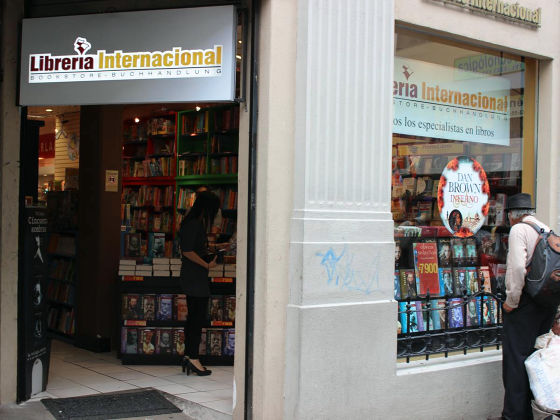 The National Theater completed in 1897 participated by leading European engineers and was built to imitate the Opera in Paris. It is a beautiful Renaissance style building.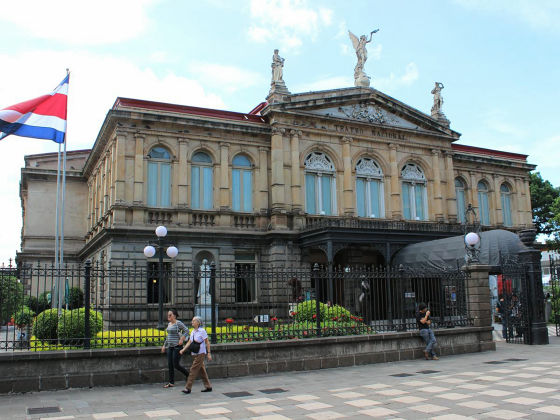 It is certainly fine, but it does not seem to be enough to stop war and revolution ... ...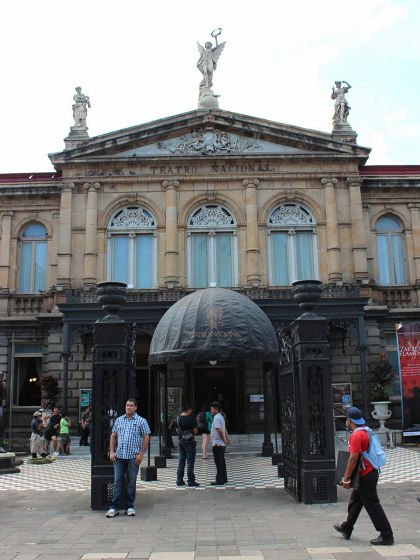 Behind the entrance the statue of Beethoven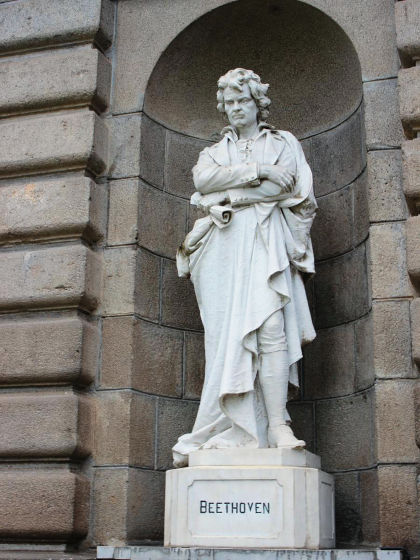 It is always said that concerts and theaters are being launched and how long it is stipulated by law that "the National Theater will perform the highest level of art work and promote performing arts".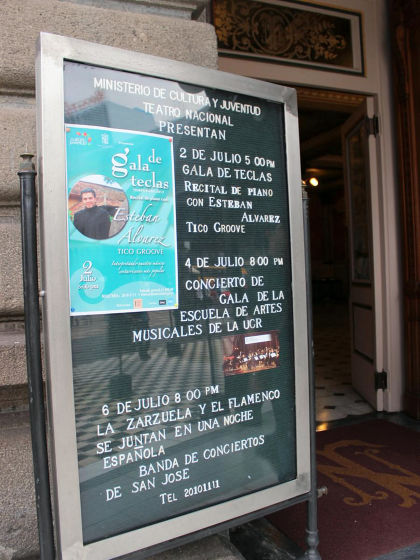 When I step in one step, another world was spreading there.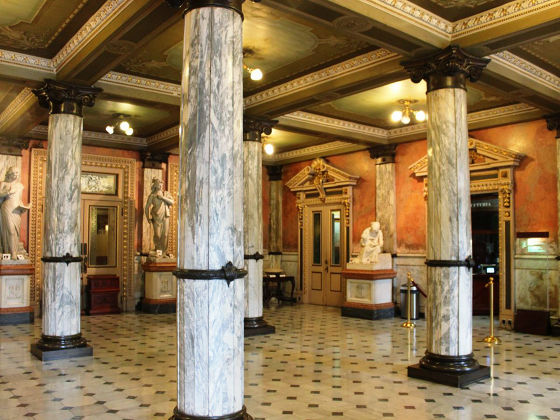 Beautiful decoration when looking up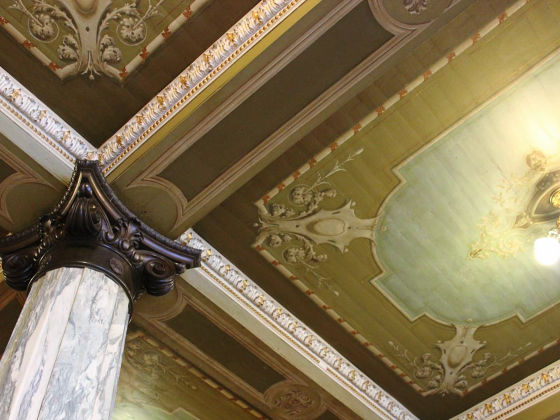 The ticket department is gorgeous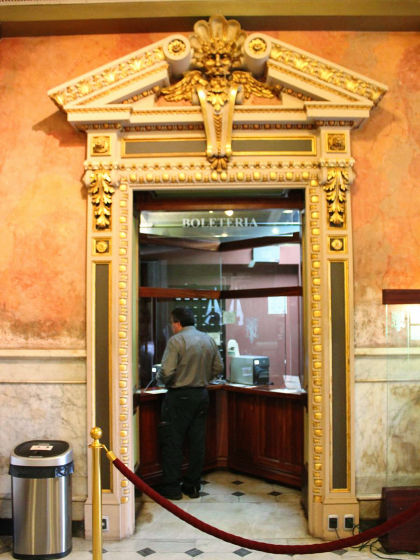 I will purchase admission tickets at about 700 yen (foreigner price)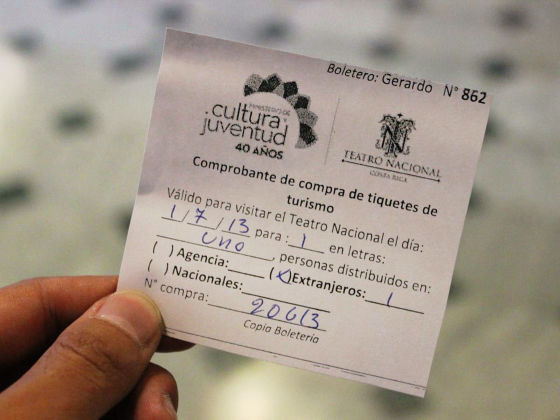 When going backwards ......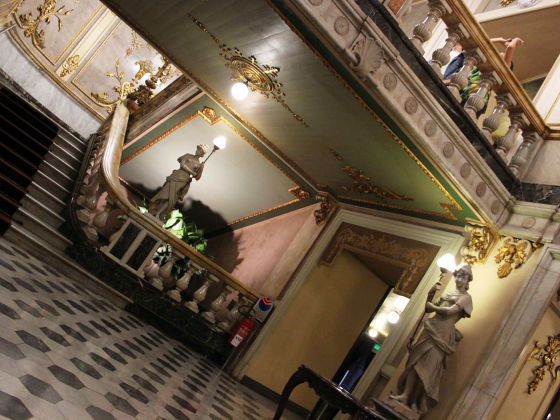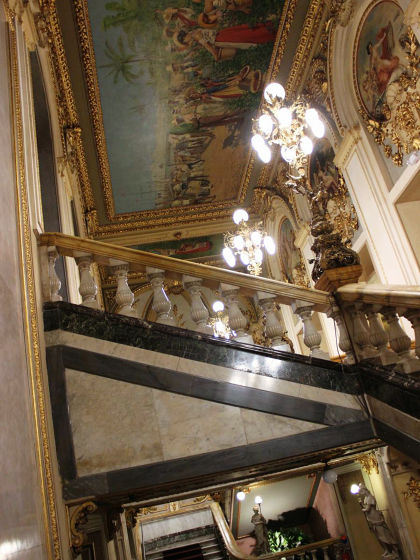 I want to confirm with "It's Central America!"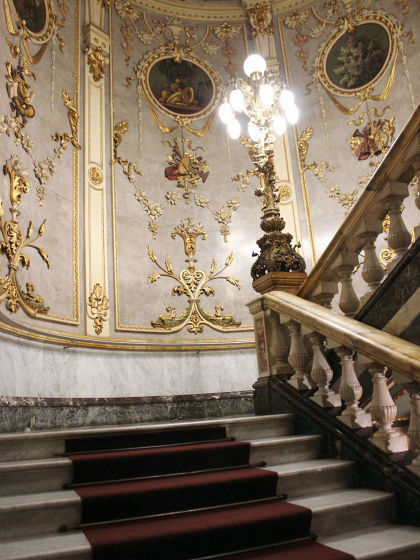 However, I find a passion fruit picture on the wall and confirm that it is Central America.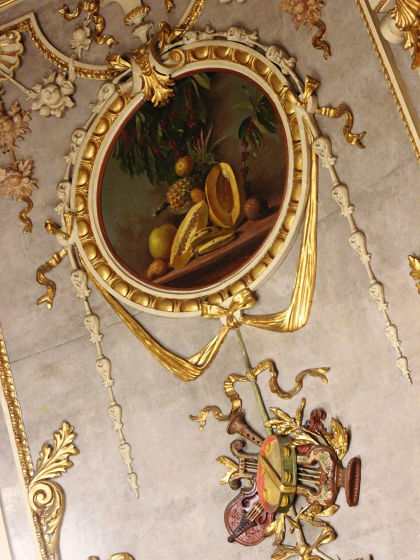 Scenery picking out coffee which was drawn largely on the canvas of the ceiling. It is imagined and drawn by Italian painters, so the local people said that "the coffee field is not on the sea side and the height is not so low".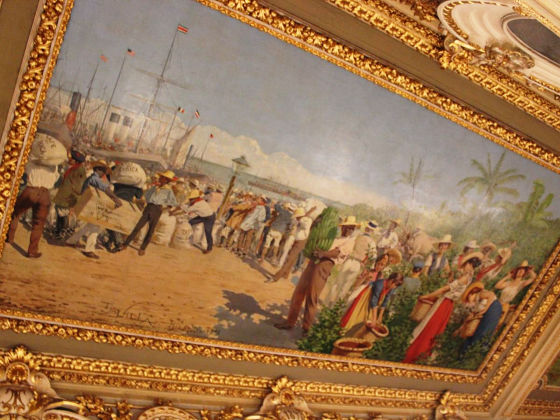 Currently it is not in circulation, but something that was drawn on the back of bank notes. It seems to be called "the most beautiful banknote in the world", but certainly I have not seen a full-color banknote. Coins are still circulating.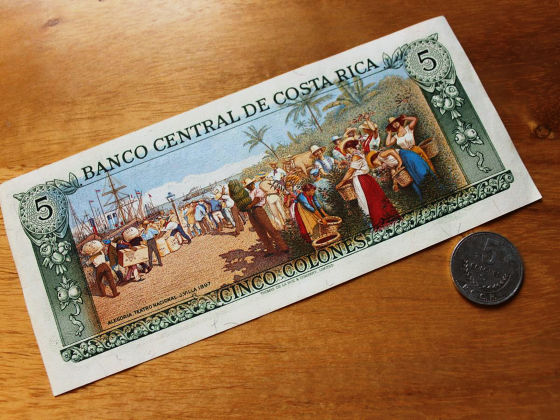 Countries in Central America are famous for delicious coffee, but coffee cultivation started in Central America in the earliest time is Costa Rica. Coffee accounted for 80% of exports in 1890, and it seems that the National Theater was built by the tax obtained there.

Luxurious lobby. There is no presidential official residence in Costa Rica, so it seems that the National Theater may be used when visiting the state guest.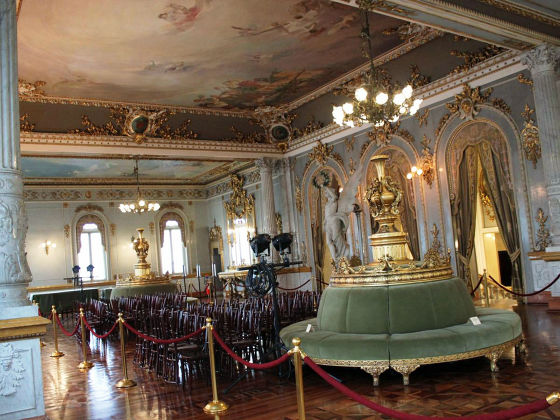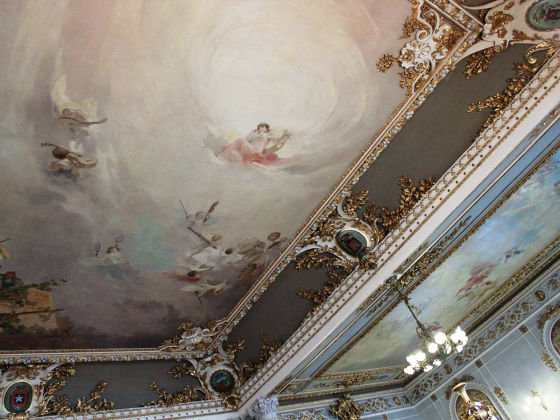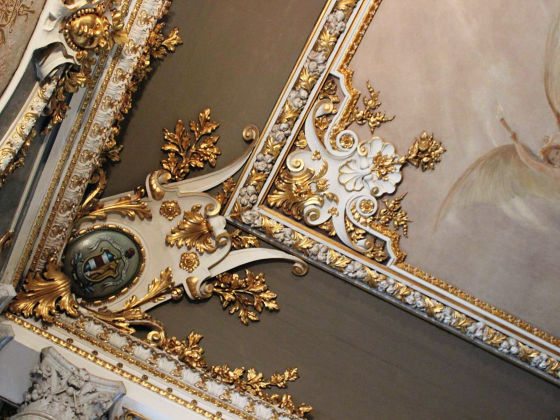 Sudden object when I look up.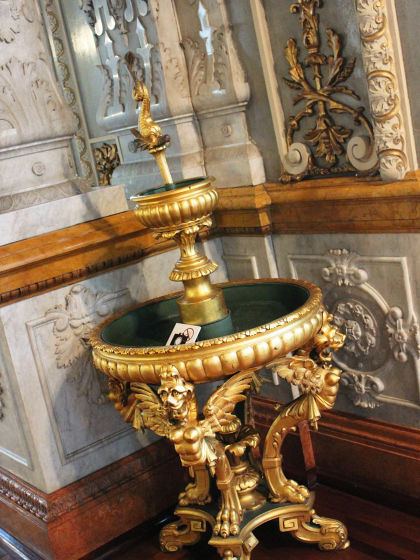 Dragon's shitty ho ho?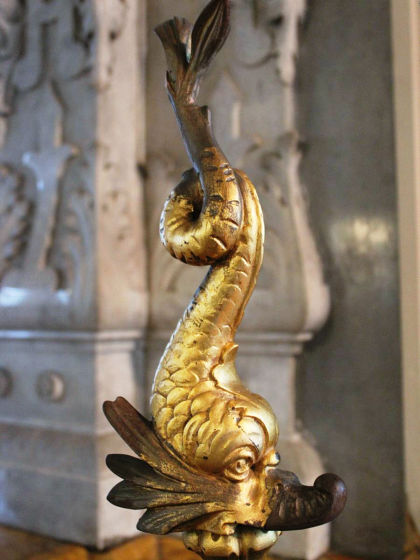 The face is a dragon, the body is a woman, there are wings, one leg. I do not know the meaning ... ....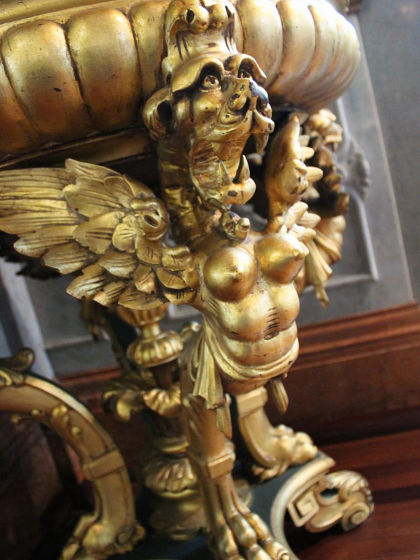 I will revisit myself and go to the stage.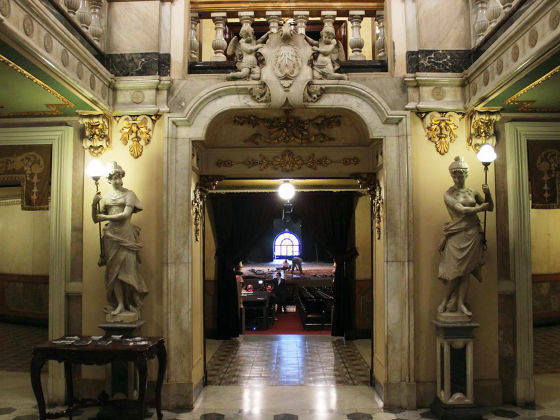 Oh!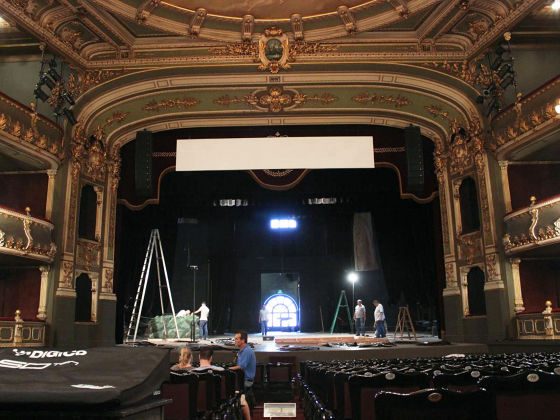 I'm installing ... ....



Still, nice chandelier!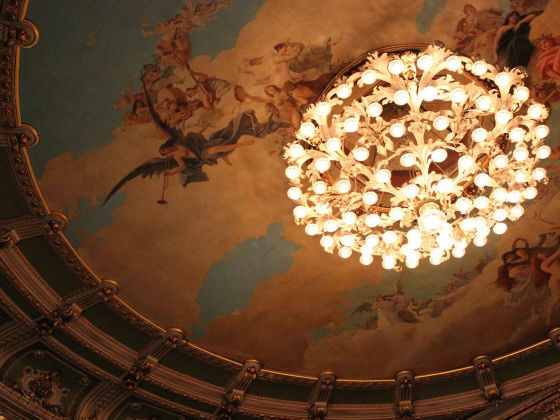 There are audience seats to enclose the stage in a circle.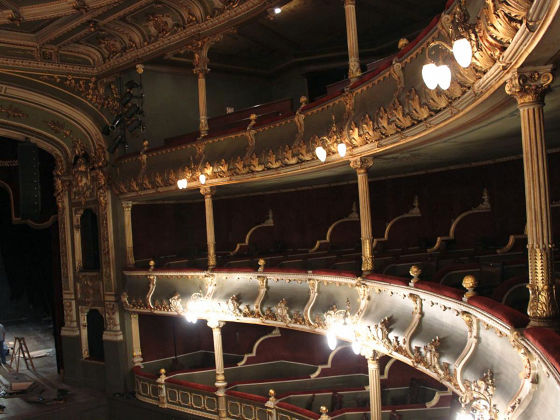 VIP seat in front of the stage. The president seems to come several times a year.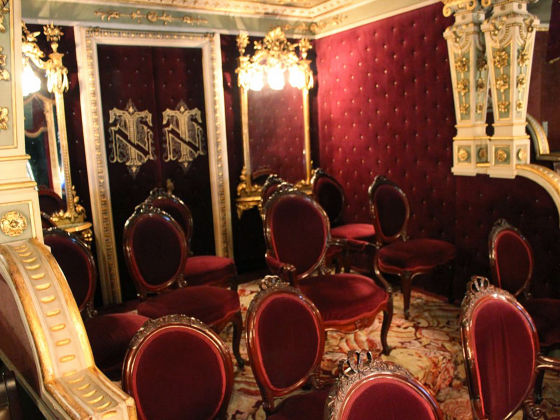 To the café that was last built. But, is not it expensive?



Somewhat elegant from the customer.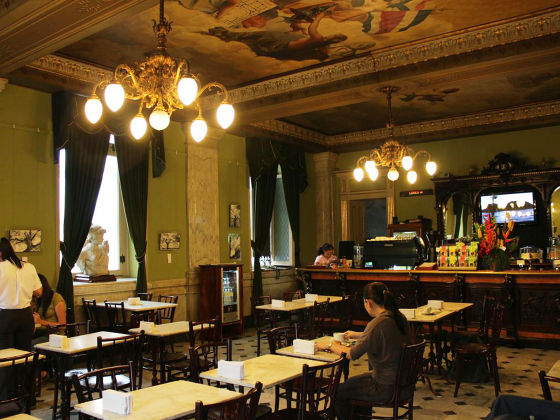 It will be a picture.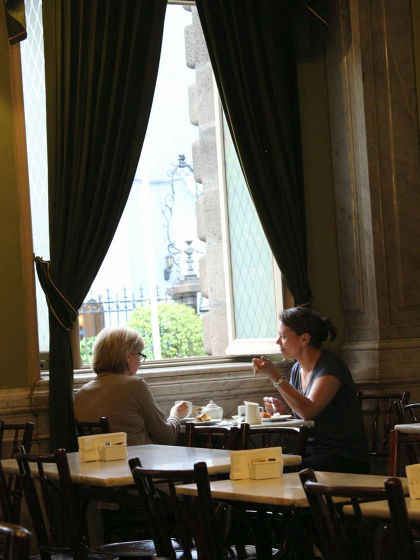 Let me have a Costa Rican coffee. The price is only 150 yen.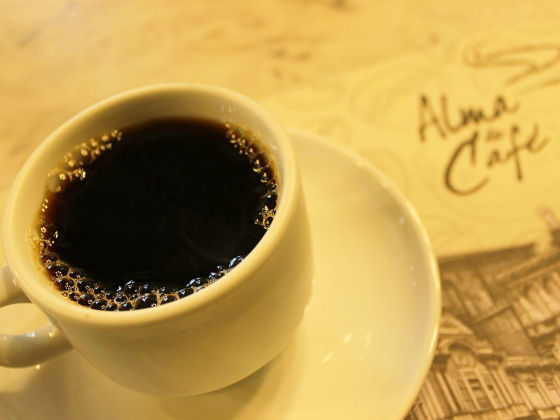 To me who returned to the hotel in a bourgeoisic mood, a painful reality waited ... ....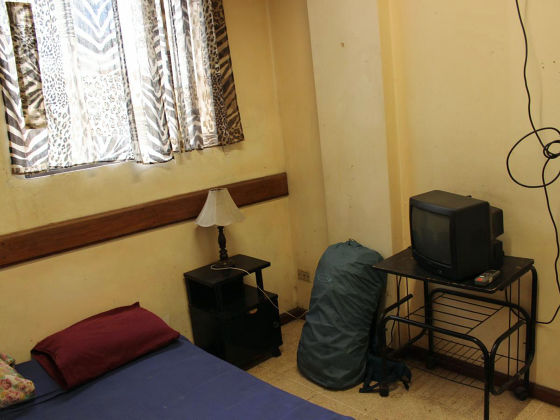 Although I was anxious before entering, I understood the reason why the National Theater was loved by the Costa Rican people and was regarded as pride. I will return to the journey again with my bourgeoisan mood as my heart.

Sentence / coverage: Keihito Kiya@ T_kiyotani
Supervision: World newspaper
http://sekaishinbun.blog89.fc2.com