I actually used "EverRSS" to transform Evernote into an RSS reader in just 2 steps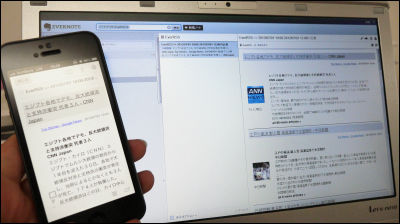 Google's RSS reader "Google Reader" will terminate service on July 1stThen, since it was announced, many RSS readersReading later applicationsAlthough I am shaving the pace, it is possible to transform Evernote into an RSS reader in just two stepsEverRSSThe service started on June 27th. You can easily import sites that were registered RSS by Google Reader, and you can use Evernote as RSS reader, so you can seamlessly use between terminals.

EverRSS - Evernote to RSS reader in 2 steps.
http://everrss.me/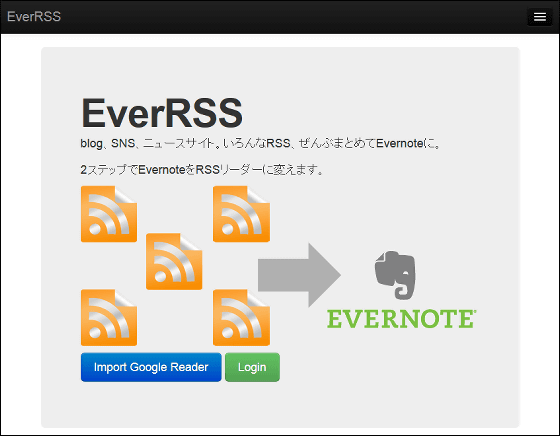 ◆ Import of RSS that was registered with Google Reader
To use EverRSS on the link above EverRSSTop pageGo to and start with the import of RSS that was registered with Google Reader. So click "Import Google Reader" first.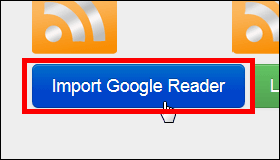 Enter your Google Account information using Google Reader and click Login.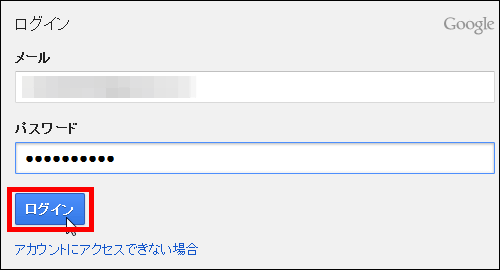 Click "Approve" to complete the import.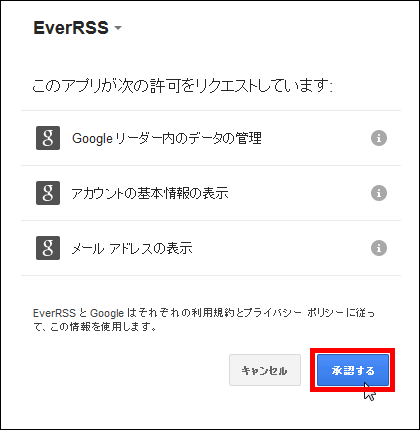 When the import of RSS which was registered in Google Reader is completed, it links to this EverRSS page. At the bottom of the page, the site where RSS has been registered with Google Reader, that is, the site where RSS is registered by EverRSS is displayed.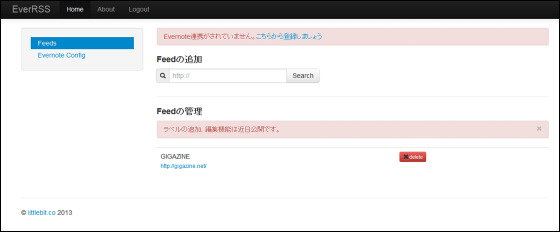 This time I registered GIGAZINE as RSS. You can delete this registered site by clicking "delete" next to it.




It disappeared.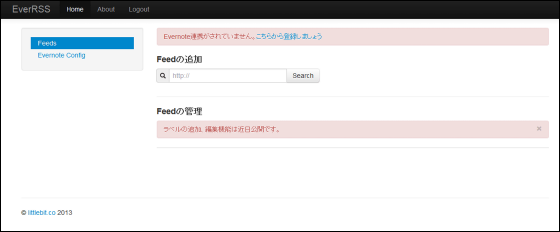 ◆ Working with Evernote
Next, EverRSS and Evernote will cooperate. Click "Let's register from here" at the top of the screen.




Enter account information and click "Sign in".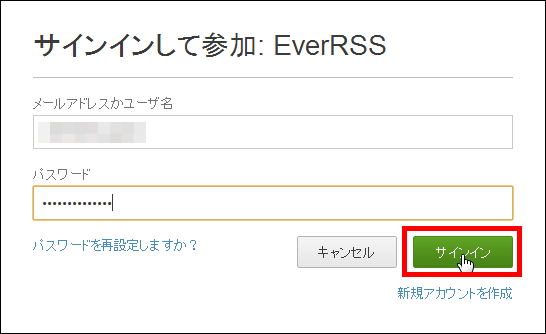 Click "Approve" to complete registration.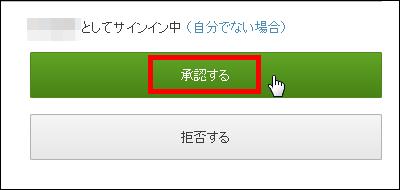 When registration is completed, it will move to "Evernote setting" screen. Here, you can configure detailed settings for distributing RSS.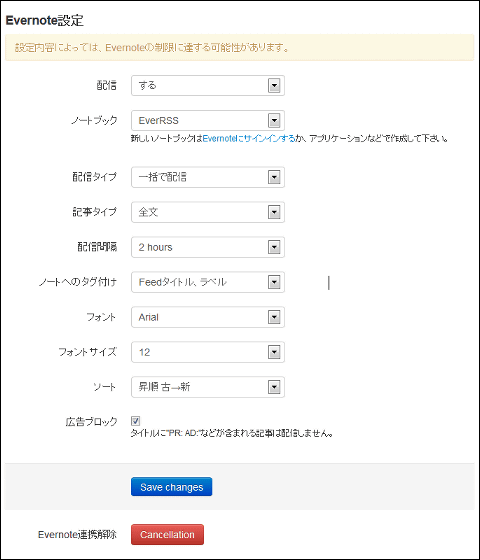 This "Evernote setting" can be changed at any time from "Evernote Config" on the left side of the EverRSS screen.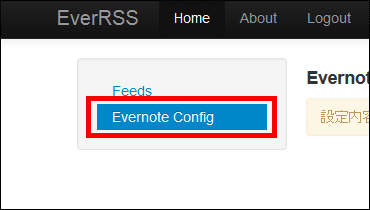 When you finish setting, click "Save changes" OK.




◆ Register additional RSS to EverRSS
In addition to the RSS that was registered in Google Reader, it is possible to register RSS in EverRSS newly, so try registering GIGAZINE once again as RSS once it disappeared.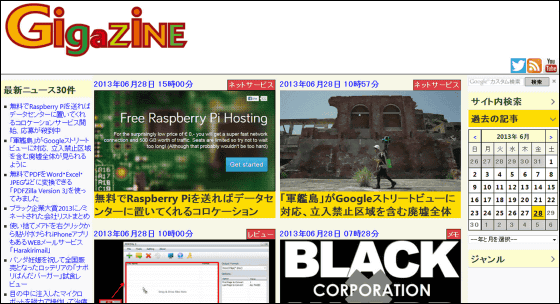 First of all, click the radio icon on the upper right corner of GIGAZINE's site and click "RSS 1.0".




Then the RSS page is displayed, so cut out the URL of the page.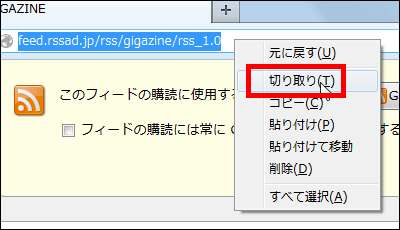 And "paste" in "Add Feed" part of EverRSS.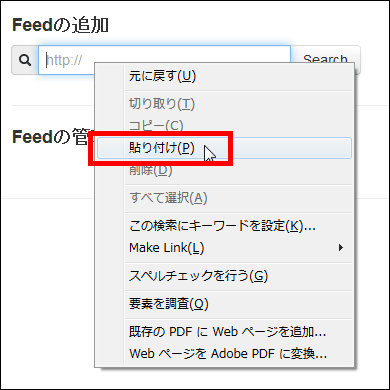 Click "Search" ......




Since GIGAZINE appears below, you can register by clicking "add to EverRSS". Registering other sites, just like obtaining the RSS feed and adding it is ok.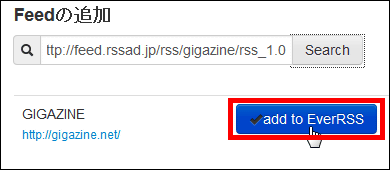 I got back safely.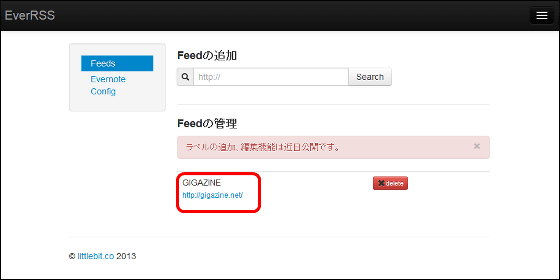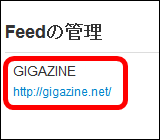 ◆ Confirm article distributed by Evernote
Open Evernote.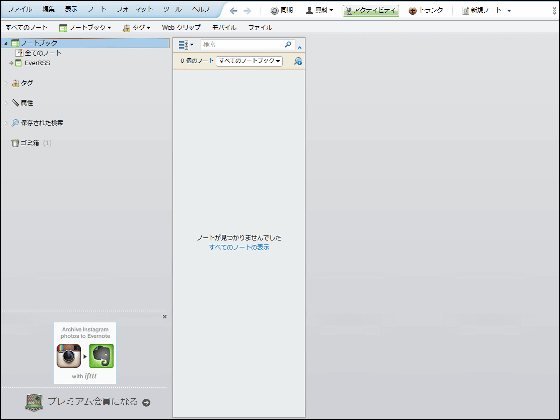 Please note that the note "EverRSS" has been added in the notebook on the left side of the screen.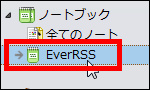 However, the article is not displayed. It seems that it was not yet compatible with delivering GIGAZINE with EverRSS when writing articles.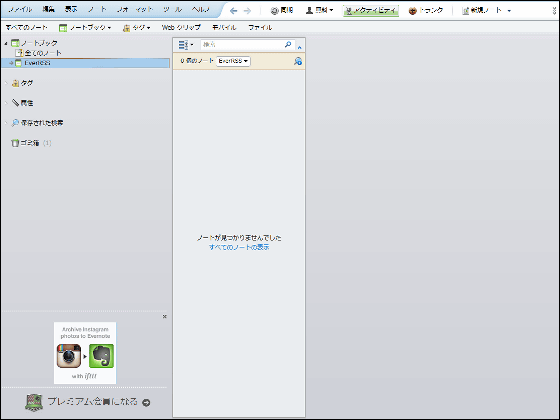 So, I tried registering multiple RSS sites other than GIGAZINE newly.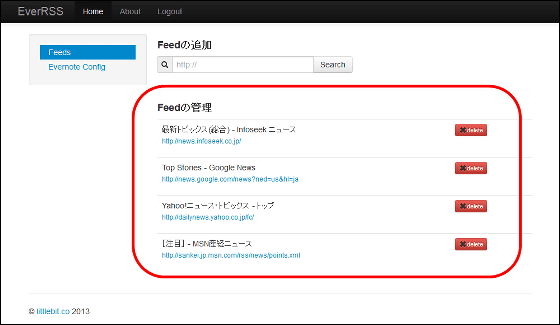 When you synchronize Evernote after several hours from registration, the article of the registered site is displayed.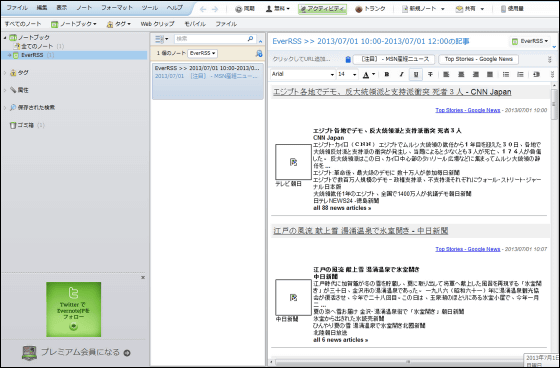 With this feeling, articles of registered sites will be delivered together.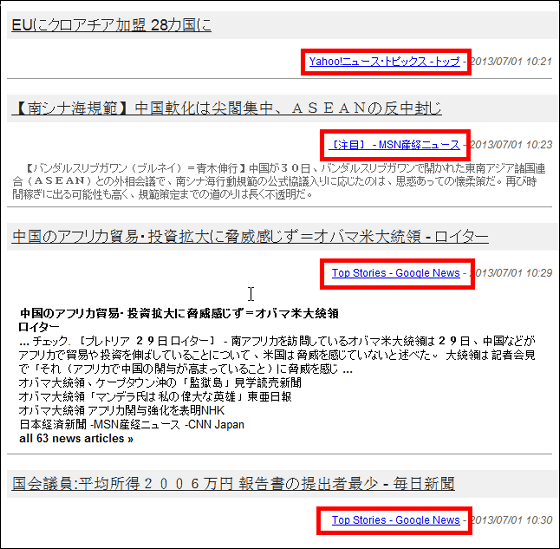 Of course it is also possible to check this note from a smartphone.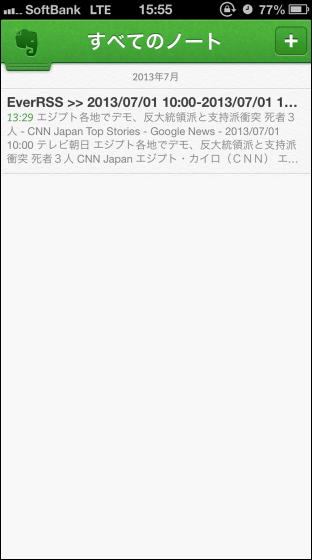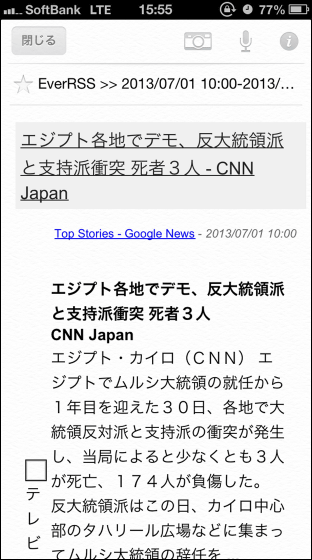 Although there is still instability of operation, it is easy to make Evernote RSS reader, import from Google Reader is easy, Evernote is used, so it is easy to use from PC and smartphone so that it can be used easily So users using Evernote as the main should be useful.