Stallone & Schwarzenegger fights and jailbreak movie "Escape Plan" trailer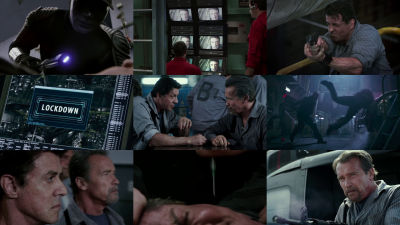 A trailer of the movie "Escape Plan" co-starring the two major Hollywood stars called Sylvester Stallone and Arnold Schwarzenegger has been released. In the recent work with Stallone and Schwarzenegger there are "EXPENDABLES", but at this time Schwarzenegger appeared as a guest only. In this work we will show off the action as a double hero.

Escape Plan - In Theaters October 18
http://escapeplanmovie.com/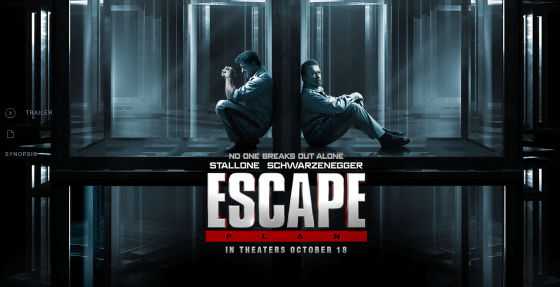 The picture is here.

ESCAPE PLAN - Trailer # 1 - YouTube


Somewhere in prison ... ...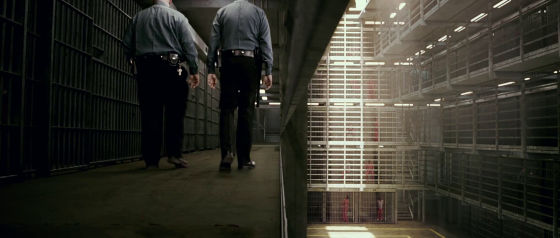 Ray Breslin (Sylvester · Stallone), a man in a cell.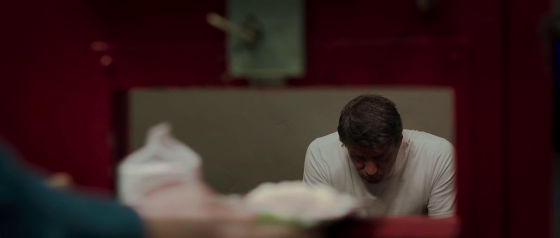 Distributed paper pack Dismantling the pack of milk ... ...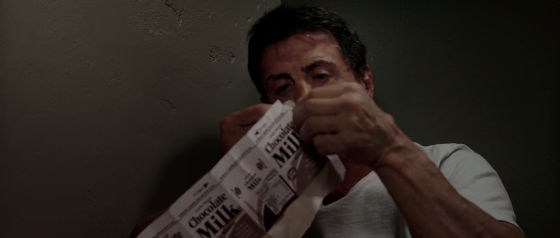 I peeled the inner film.



Once at the timing of going out ...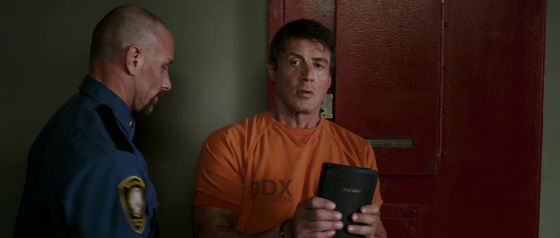 Check that the guard is operating the keypad.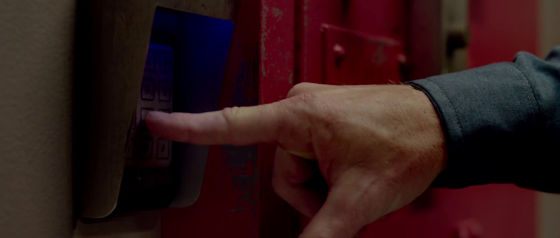 That film was pasted on the surface and I social hacked in which number I could get out.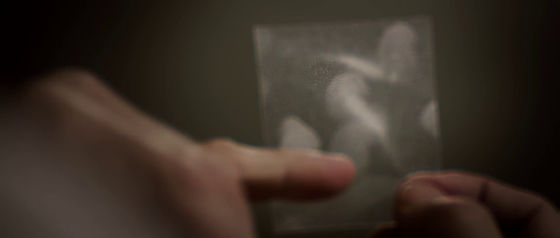 After that, it seems that it is rolling soap.



Put this in a peephole and filling in place.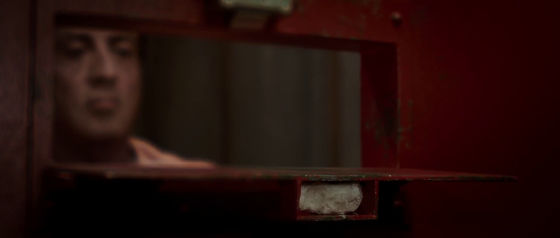 The guard did not notice this ... ...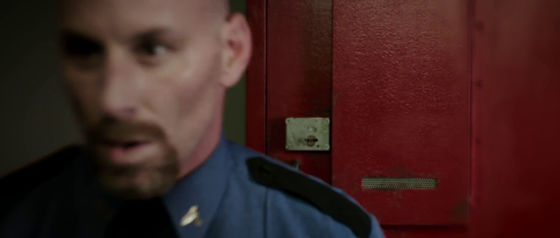 I reached out my mouth that did not close, and released the key.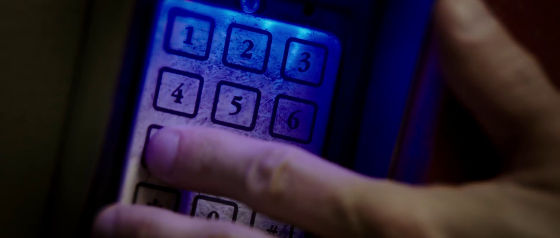 I succeeded in jailbreak, what a hell.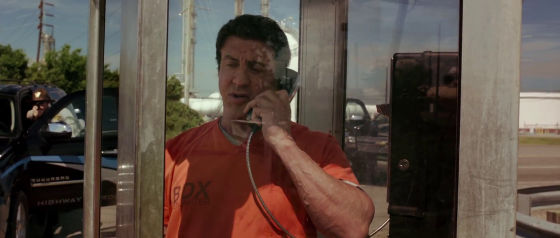 Actually, Breslin was an authority on security, when I actually entered the prison, I was checking where the problem was. The next job he received was to escape from the secret facility "The Tomb" that was protected by high-tech.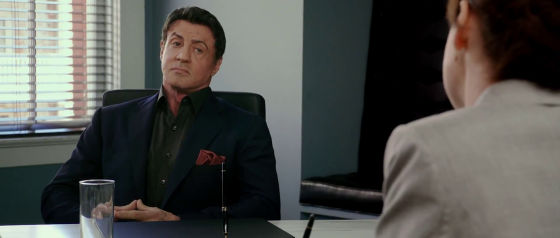 However, it was kidnapped accidentally ......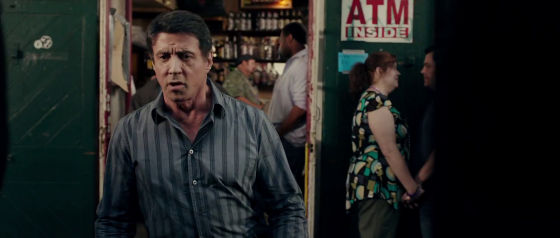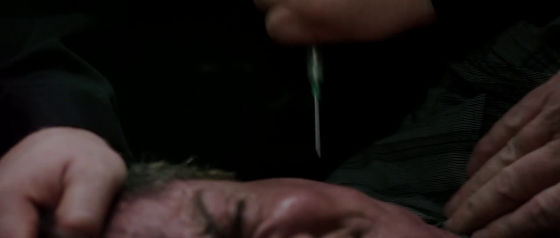 It will be housed in The Tomb.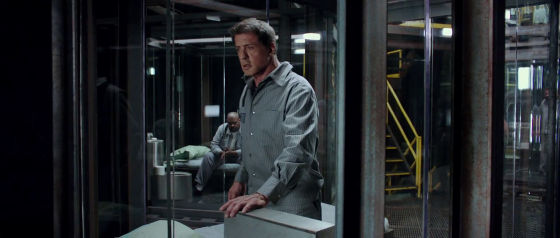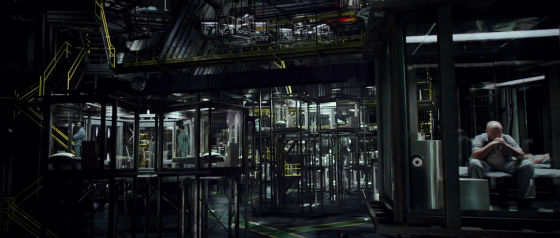 Escaping as it is hopeless.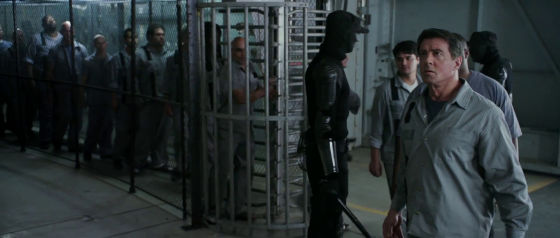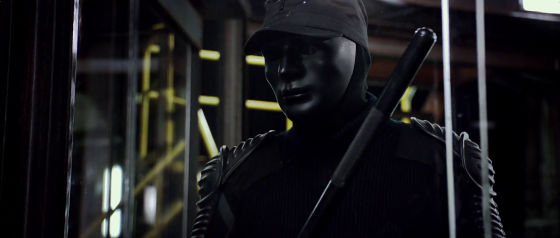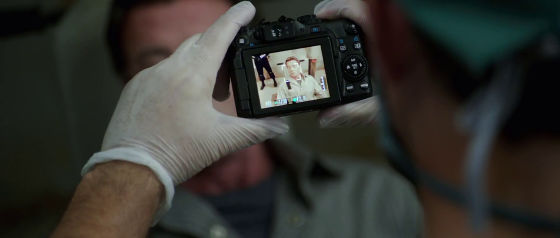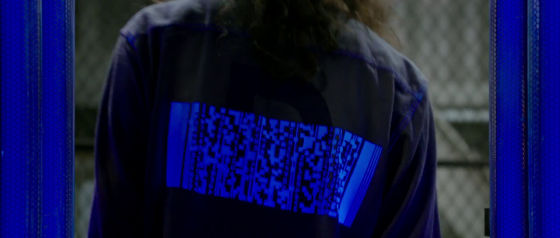 So Breslin will jailbreak with the help of Rotmeier (Arnold Schwarzenegger), one of the inmates.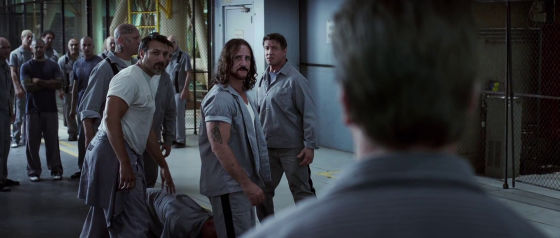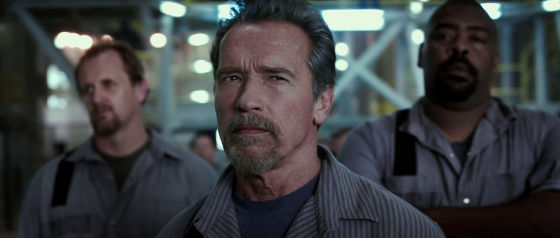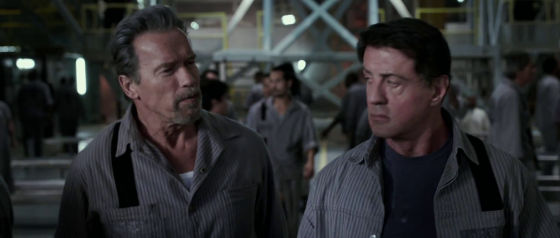 How do two people jailbreak from The Tomb with a thorough monitoring system?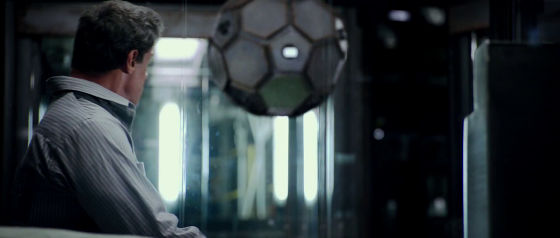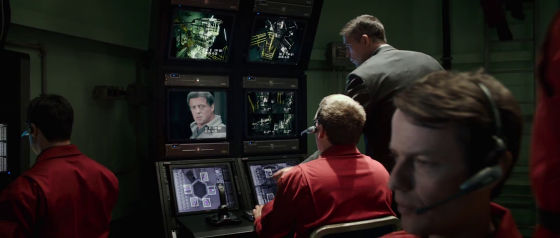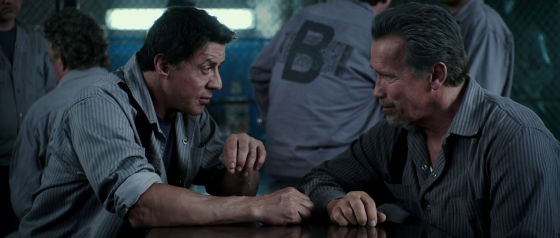 Not only in the room with a glass but also in a place like a torture room where light is bathed from nearby ... ....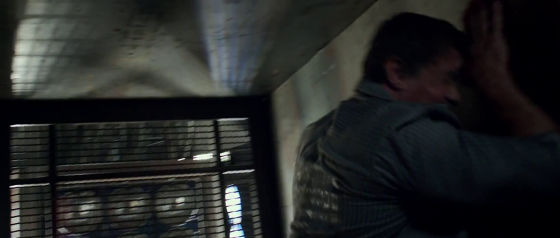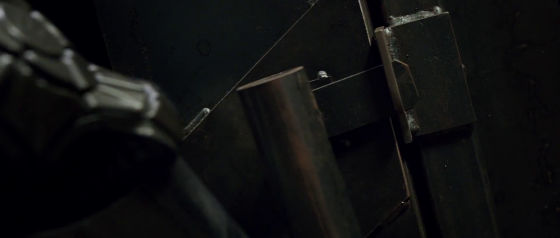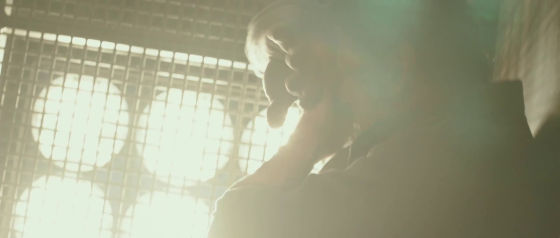 Outside of The Tomb, it seems that my friends are looking for where Breslin is, but because it is a top secret facility, I can not go on a regular basis.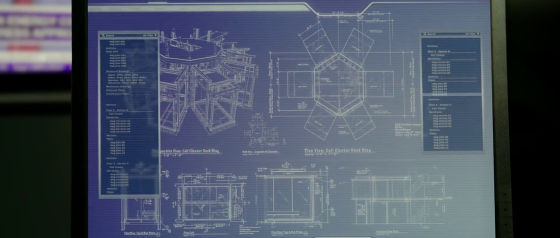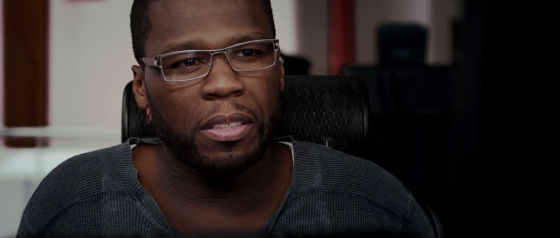 Restraint by black men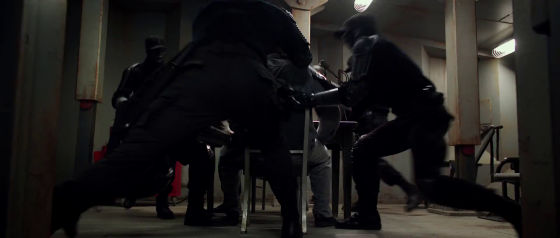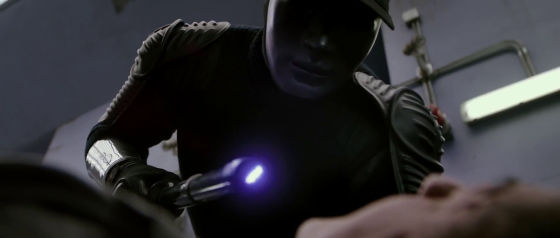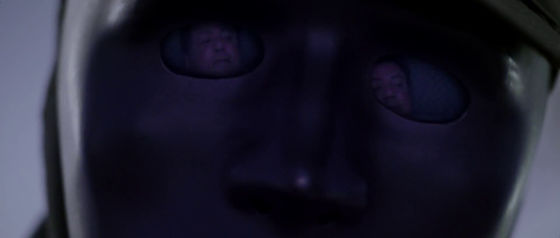 Because of the jailbreak, flying or falling into the water ... ....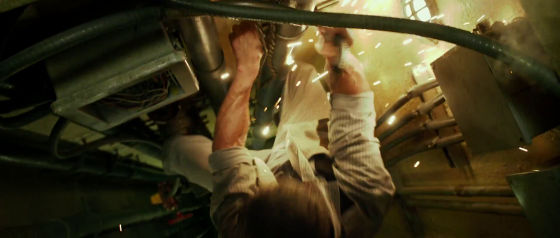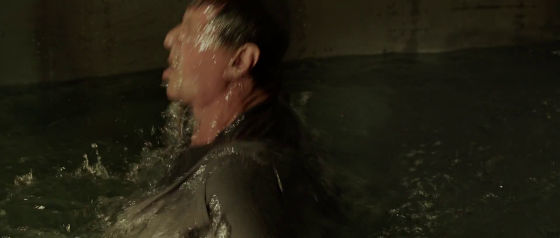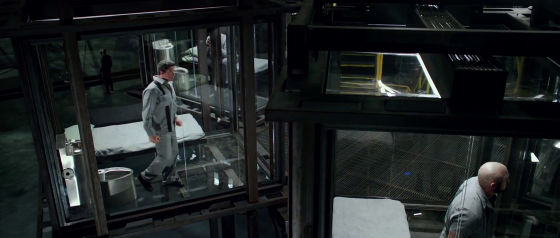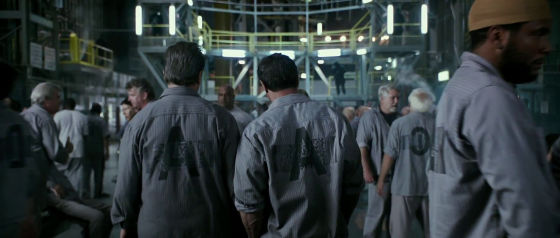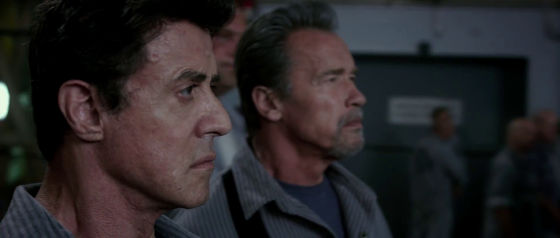 "let's do it!"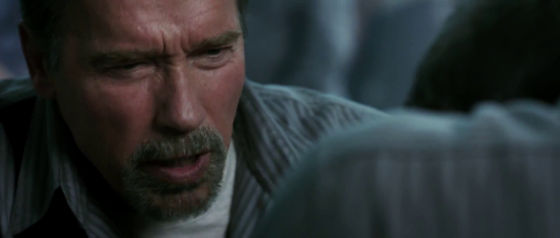 Gassili and two big stars shook hands



Secretly advanced jailbreak plan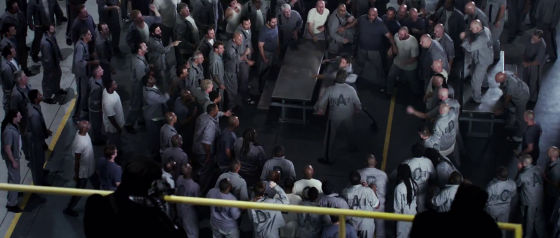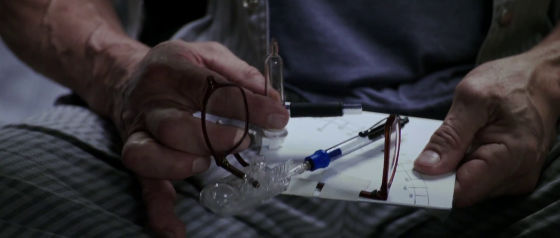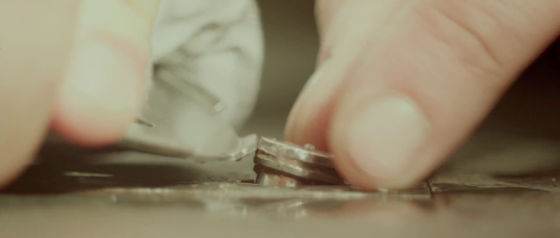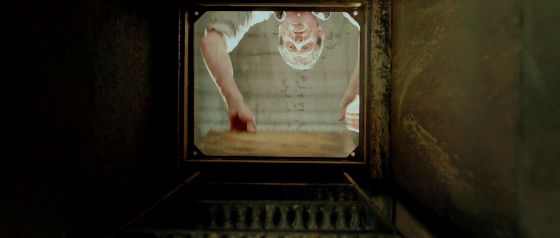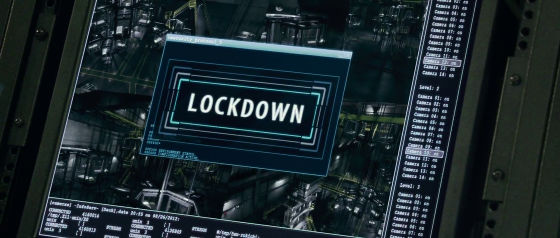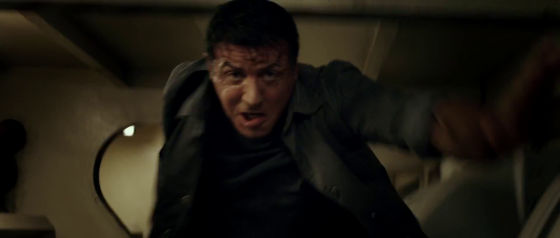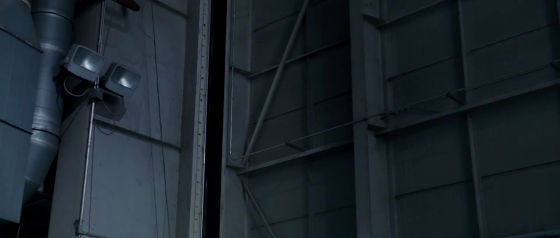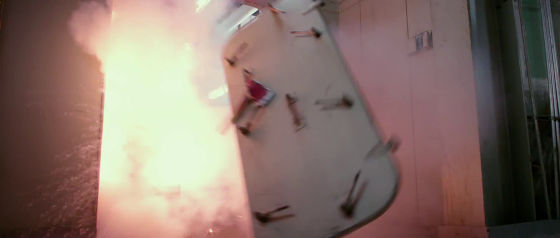 Rampage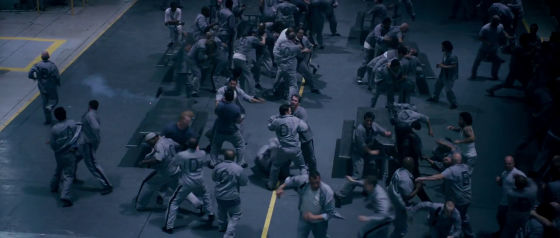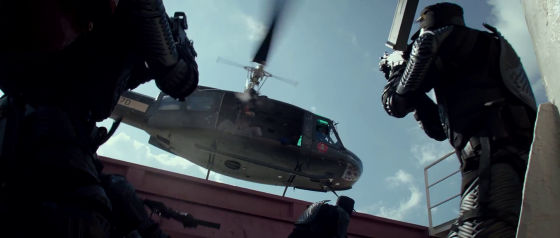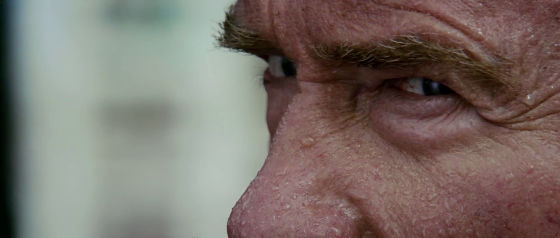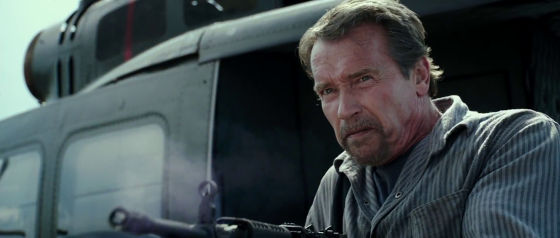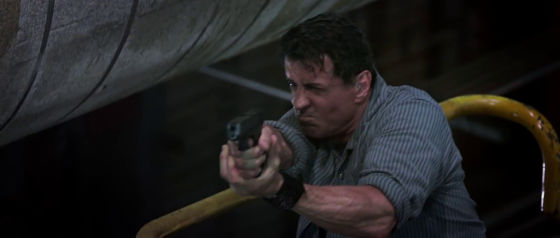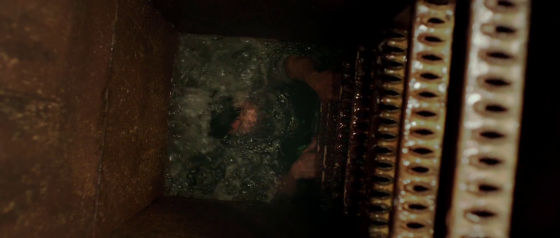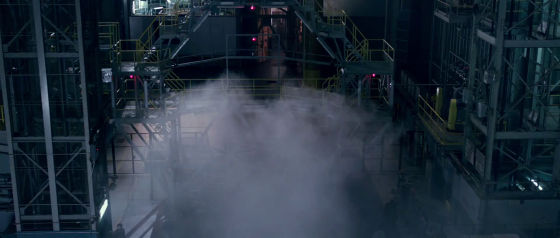 A gun that Schwarzenegger passed ......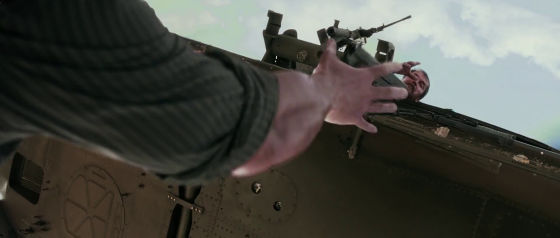 Stallone will receive and shoot!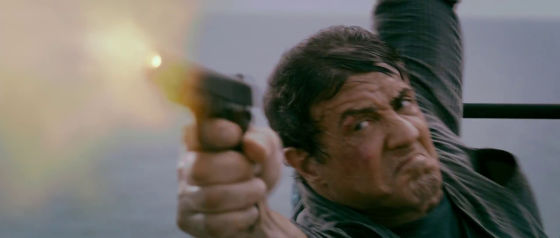 The movie "Escape Plan" will be released in the UK from 27th September, and from 18th October will be released in the USA. The schedule for release in Japan is currently unknown.