About 26 kinds of liquor · alcohol names are known "26 Alcoholic Drink"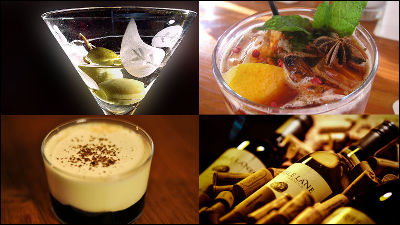 John Green, who is broadcasting trivia on various things on YouTube every Wednesday,Pinha ColadaYaMartiniI explained the origins of the names of 26 kinds of sake.

26 Alcoholic Drinks - mental_floss on YT (Ep.16) - YouTube


This is a moderator John Green, a self-contained knowledge junkie. This time I will tell you the origin of the name of 26 kinds of sake.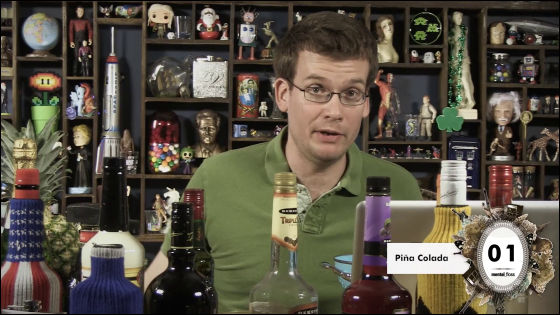 ◆ 01: Pinha Colada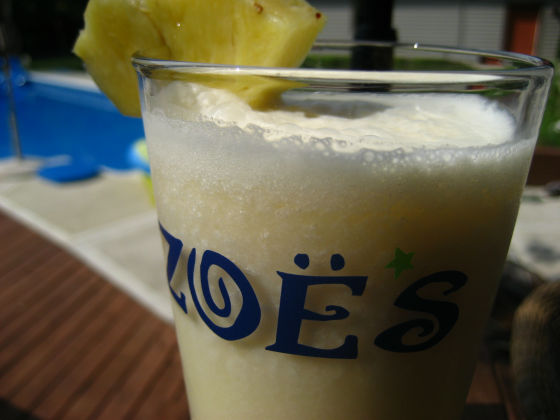 ByMike

In Spanish, Pinha means pineapple, Collada is meant to be lost.

◆ 02:Mint Julep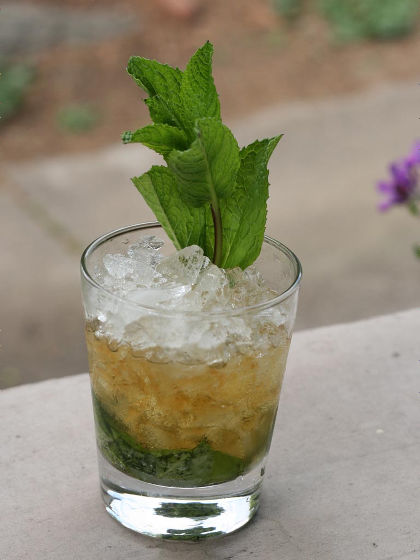 ByKenn Wilson

There is a drink called rose water mixed roses and water which was popular in the Middle East in the 14th century, and in Arabic it was called Rose water as Jurep, or Greg. When I started to gain popularity not only in the Middle East but also on the Mediterranean coast, what seems to be the origin of the present mint · jurep is that I put a mint instead of Rose. It is said that Americans who were unable to see the horse race without alcohol in the 1800s then drank alcohol in mint · jurepe is the origin of mint · jurep as a current cocktail.

◆ 03:sangria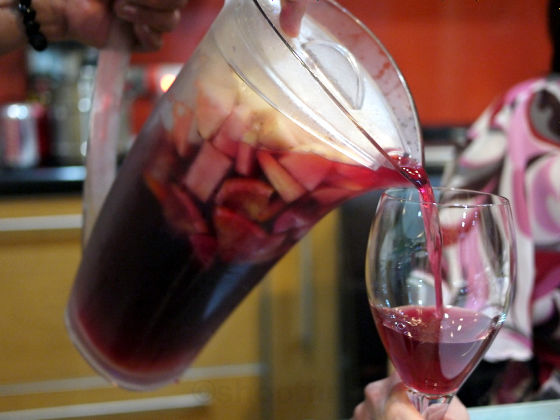 ByLeslie

Sangria was a Spanish drink with fruit and red wine mixed and was held in New York in 1964International expositionThe popularity in the United States was taken at a stroke with the opportunity.

◆ 04: wine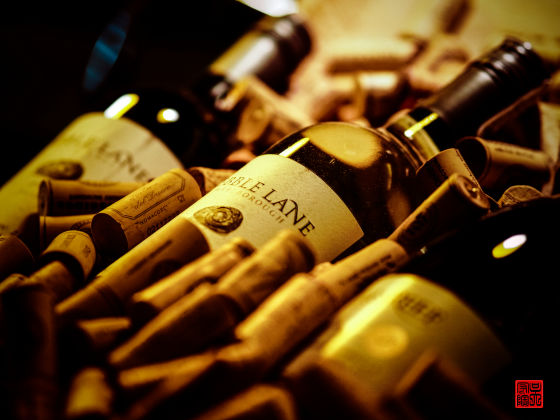 ByDaniel Go

The origin of wine (Wine) came from Vinum which means Latin and wine wine.

◆ 05: Fuzzy Navel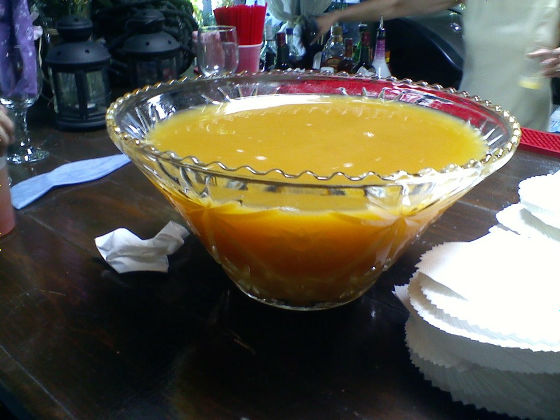 ByBenjamin Kerensa

Fuzzy group is devised by Bartender Ray Folly of New Jersey in 1980 and means pee's slightly coat with hairFuzzyWhenNavel OrangeIt is a coined word combined with that.

◆ 06 · 07:Black Lucien·White Lucian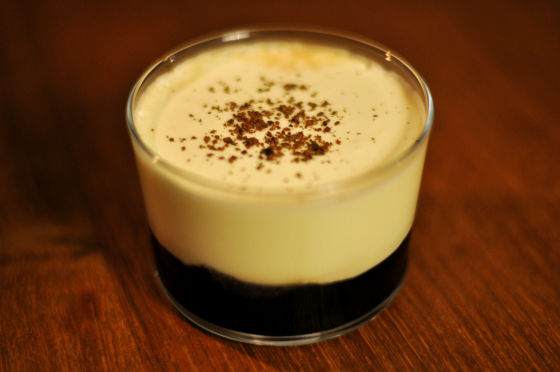 ByCyclonebill

Black Lucian's black is the black color of coffee, White Lucian's white is the white color of cream, Lucian seems to have been named from Russian vodka.

◆ 08:Manhattan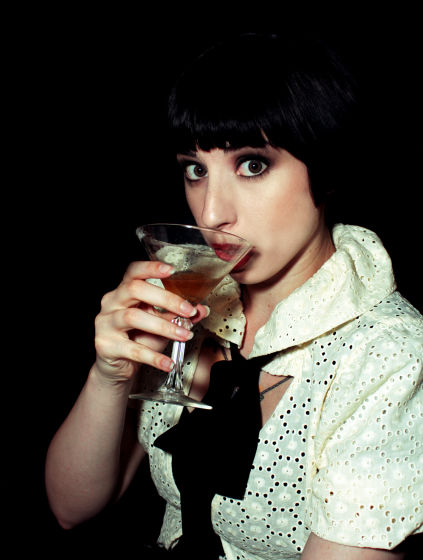 ByRaquel Van Nice

There seems to be various theories, but the idea that it was invented in the 1860's by the Manhattan bartender is said to be the most influential.

◆ 09: Martini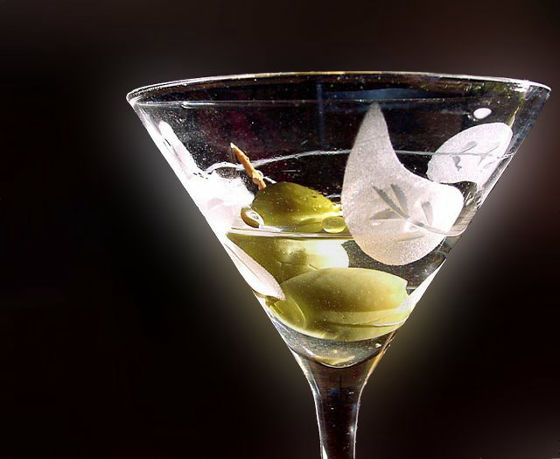 ByDon LaVange

Origin of the name of Martini There are various theories as well as Manhattan, but the theory that it was made in the city called Martinez in California and the theory that it was invented by Mr. Jerry Thomas, the legendary American bartender It seems to be powerful.

◆ 10:Alabama Slammer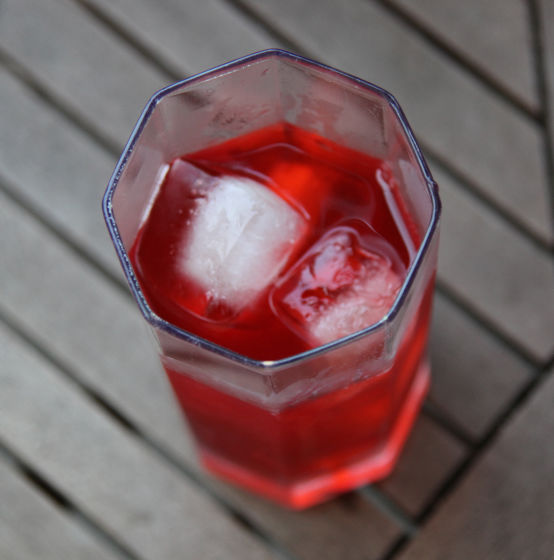 ByTim Evanson

Alabama Slammer whose origin was the name that was made at the University of Alabama in 1975. Slammer is coming from the word Slam, which shows that the glass is put on the table vigorously after drinking alcohol at a stretch.

◆ 11:Tom Collins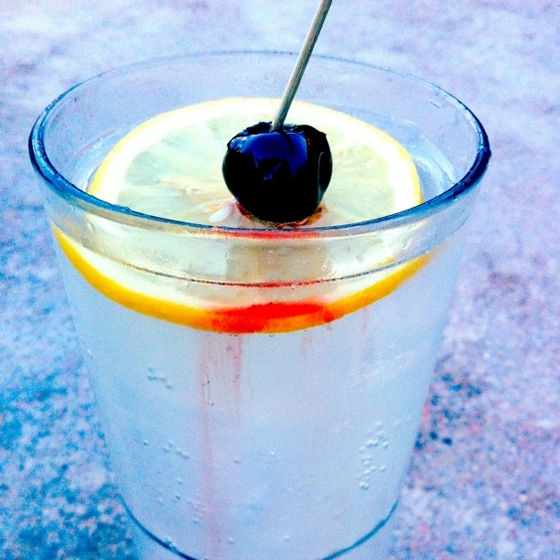 ByMobil'homme

Tom Collins, a gin-based cocktail devised by Jerry Thomas, was named after the bars' guests joke.

◆ 12:Tom and Jerry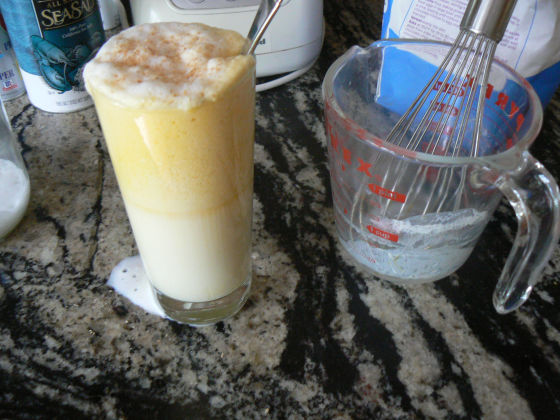 ByJohn Fladd

It is said that Tom & Jerry, a warm cocktail of rum and eggs, was thought by UK novelist Purees Egan.

◆ 13:Irish car bom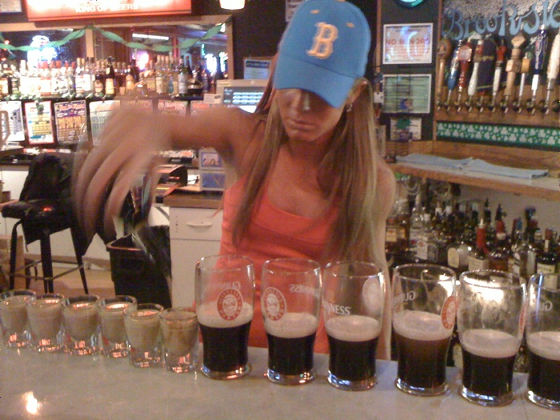 ByManuel W.

To beer glasses poured Guinness beerBaileysIrish car bom mixed with shot glass at a stretch, mix two alcohol and drinkBomb shotI am coming from the American way of drinking.

◆ 14:Irish coffee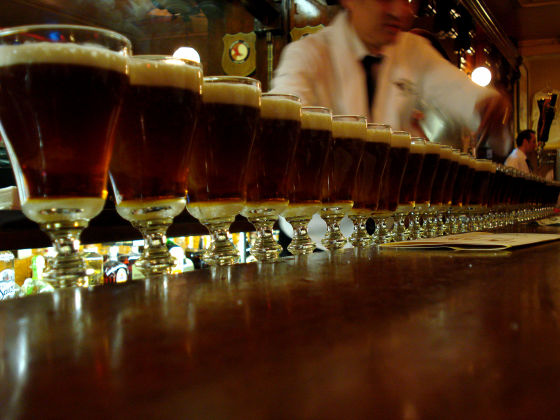 ByJason Rodman

Origin of Irish · coffee, which is a warm beverage based on Irish whiskey and coffee or fresh cream, the origin of the Irish coffee was that the bartender, who worked in a pub in the airport in Ireland in the 1940s, told the passengers waiting for the plane It is the beginning that I invented to warm up.

◆ 15:Mojito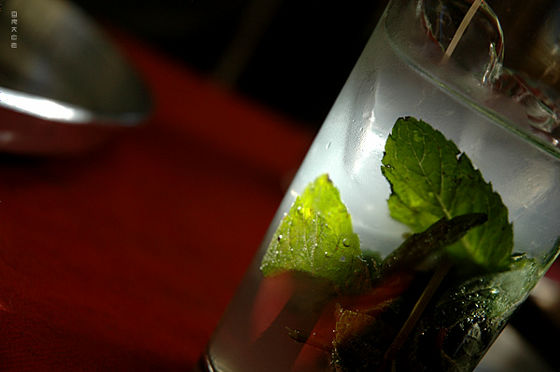 ByGraceOda

Mojito, a drink of Cuba, has the theory that it was named from the seasoning of Cuba called Mojo (moho), and the theory that Mojado (mohad) means that it is getting wet.

◆ 16:Mytai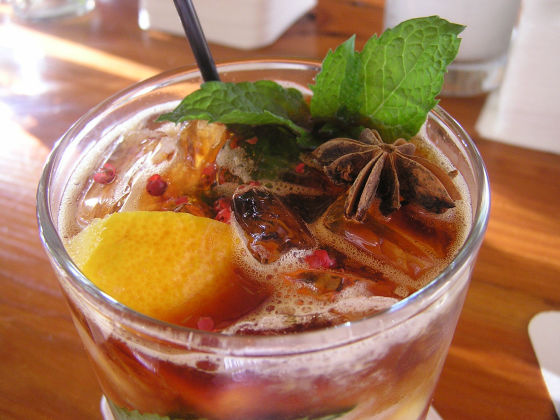 ByChelsea Nesvig

Myai tai of ram base is derived from Mai-Tai which represents Polynesian and Good meaning.

◆ 17:Bellini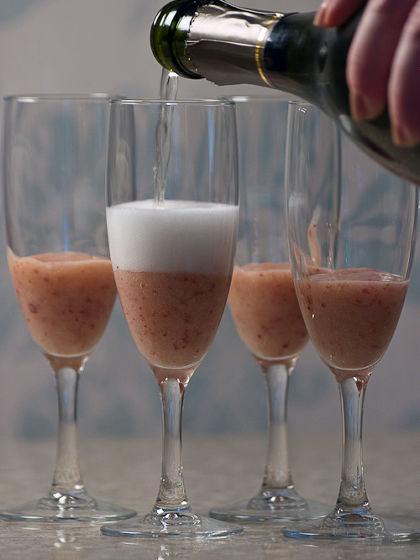 Asbjørn Log

Origin of Bellini invented in Italy, the beautiful pink color of the drinkGiovanni BelliniIt is because it looked exactly like the color of the skin of the woman appearing in the picture of.

◆ 18:Daikiri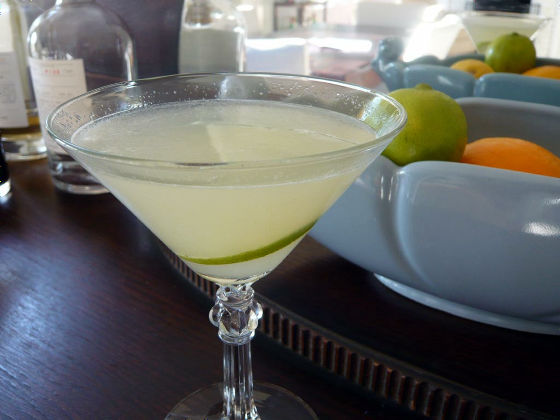 ByKenn Wilson

Ram based Daiquiri was named for the name of the city called Daikiri in Cuba.

◆ 19:screwdriver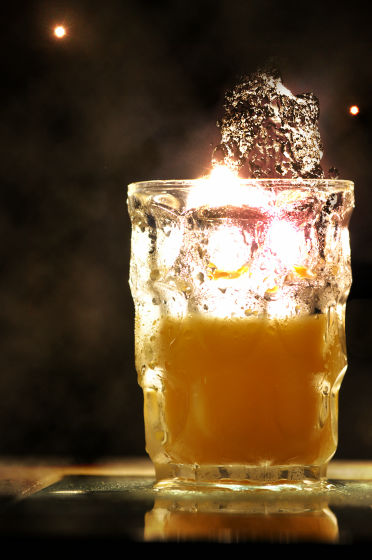 ByTakashi kamachi

The origin of the screwdriver of a cocktail mixed with vodka and orange juice seems to have used the screwdriver of the tool when mixing the drink.

◆ 20:Hurricane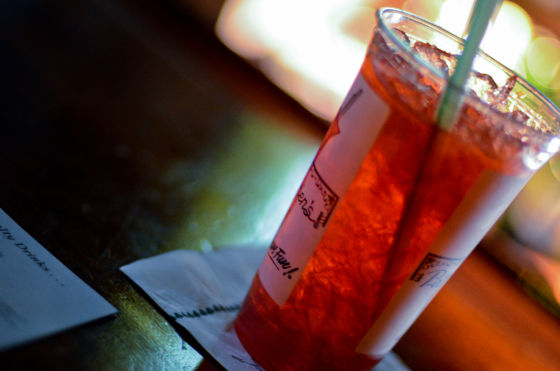 ByKevin Galens

A pub owner who was suffering about how to sell rum in New Orleans, after a trial and error, a drink made by a hurricane.

◆ 21:Grasshopper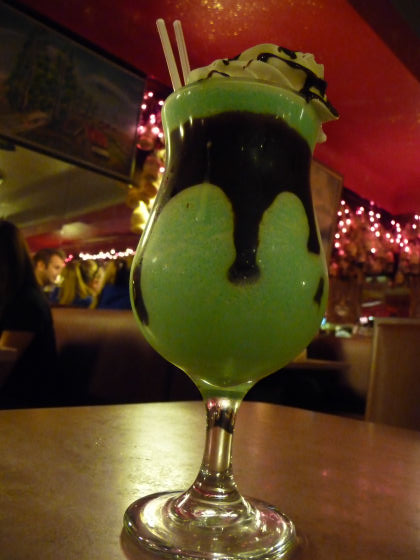 Bill Walsh

Grasshopper is a cocktail born in New Orleans as well as a hurricane, named Grasshopper because it is green of the grasshopper Grasshopper.

◆ 22:Mimosa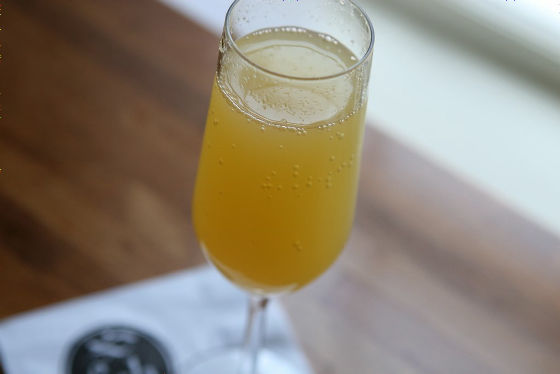 BySusan Lucas Hoffman

Mimosa mixed champagne and orange juice,MimosaIt was named because it is similar in color to the flower called.

◆ 23:Long Island · Ice Tea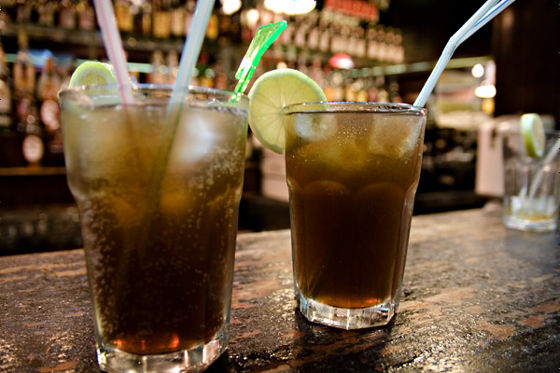 ByGuillermo Ruiz

It is said that Long Island · Ice Tea took a name from the place name of Long Island in Tennessee State or from Long Island in New York State.

◆ 24:Bloody Mary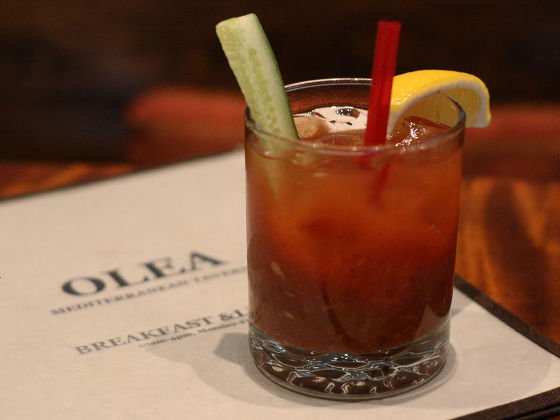 ByKenn Wilson

The origin of Bloody Mary which mixed tomato juice and vodka was Queen of EnglandMary I, An actress from CanadaMary PickfordIt is said that there are various theories such as.

◆ 25:zombie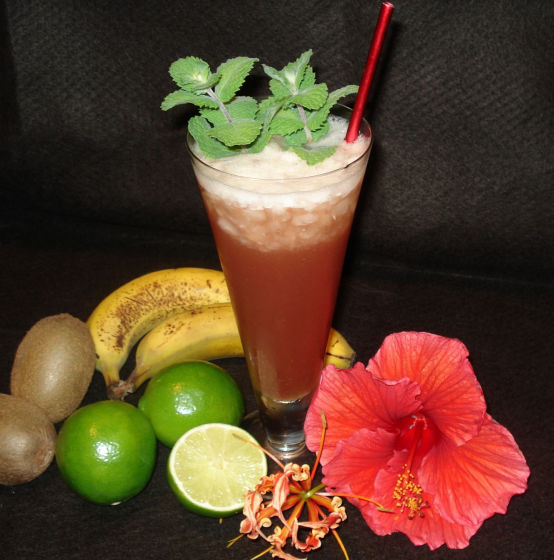 ByChip and Andy

A zombie that mixed lamb and fruit juice was made for the purpose of curing a hangover. It is said that he was named as a zombie because he awakens the eyes of those who are like zombies due to a hangover.

◆ 26:sidecar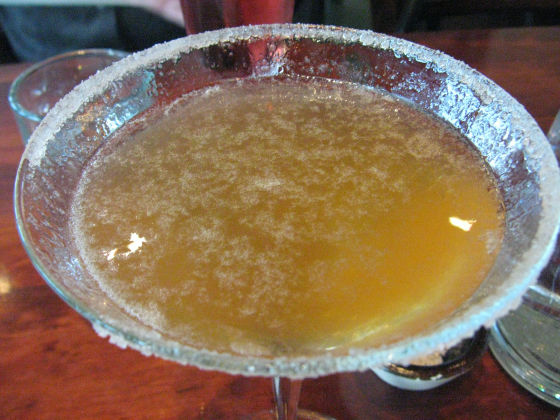 ByAnn Larie Valentine

Sidecar born during the First World War is derived from the fact that the officers of the military who were regular patrons of the bar are always on the sidecar.