A new system rental cycle that can be returned anywhere with auto lock and GPS "Social Bicycles"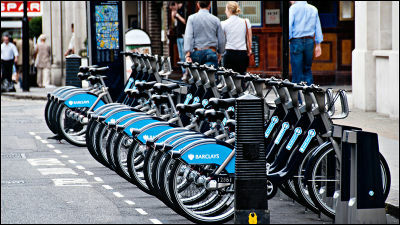 BySeth Anderson

I see in sightseeing spots and urban areasBicycle rentalIt is a service that you can pre-register and bicycle only for a short period of time. Bento cycle designed for the purpose of relaxing the traffic volume of urban areas etc. and designed to reduce air pollution by using bicycle instead of car is operated abroad too much but among them the rental cycle system which is totally different from I am adopting "Social Bicycles"is. Social Bicycles does not need a dedicated space to rent or return a bicycle, and since the bicycle has an auto lock, it is okay if you return it to where you can lock it where you can lock it, "return" If you see a bike that was done it is borrowed from there and it is structured as OK.

Social Bicycles - affordable and scalable bikeshare technology
http://socialbicycles.com/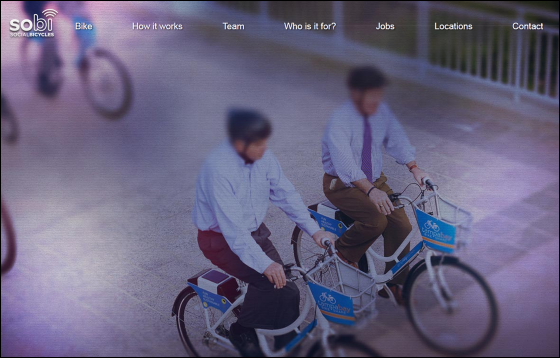 Spinlister and Social Bicycles Develop Bike-Sharing Alternatives - NYTimes.com
http://www.nytimes.com/2012/08/19/nyregion/spinlister-and-social-bicycles-develop-bike-sharing-alternatives.html

Tampa picks team to create new public bike-rental program | Tampa Bay Times
http://www.tampabay.com/news/transportation/tampa-picks-team-to-create-new-public-bike-rental-program/2107360

The bike that is managed by GPS has an auto lock and it is okay to return it anywhere, so the user can ride from anywhere without having to go out to rent a bicycle.




When borrowing a bicycle, just use the application of Social Bicycles to search for and reserve a bicycle near you. If there is no net environment, it is also possible to book directly from the keypad attached to the bicycle.




The bicycle reserved will be unlocked by entering the 4 digit number you received when you booked on the keypad attached to the bicycle.




The lock and keypad on the back of the bicycle look like this.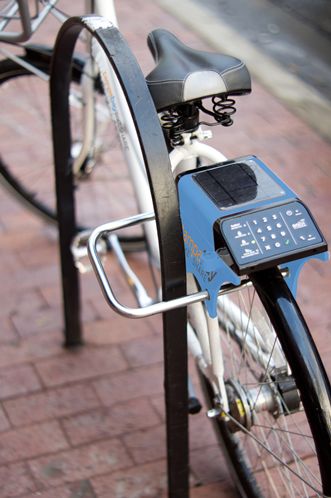 You can also return it to a dedicated bicycle storage place, but you can stop at any place where you can lock the bicycle and put the key.




It is also possible to share information such as traveling route, mileage, calories burned with smartphones.




The service of Social Bicycles has not yet begun, but New York StateBuffaloYaSan Francisco International AirportIt is said that adoption is considered by.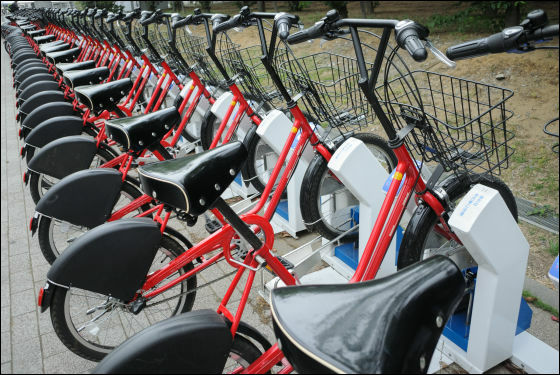 ByTranpan 23