The hobbit and dwarfs fight adventure & fighting "Hobbit smog tramps" trailer movie release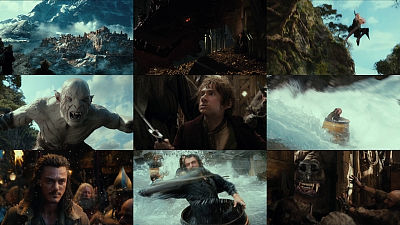 The young foster father Bilbo of the main character of "Lord of the Rings (Ring of the Ring)" got young, and along with the dwarf group, he adventured to the mountain elevator and struggled to regain their kingdom lost to the evil spirit The second part of the movie "Hobbit" that drew a pictureThe hobbit of Hobbit SmaugA trailer of "The Hobbit: The Desolation of Smaug)" has been released.

The director is the same Peter Jackson as "Lord of the Rings" and it is a movie that shows that it is a series of adventure and battle anyway.

The Hobbit: The Desolation of Smaug
http://www.thehobbit.com/index.html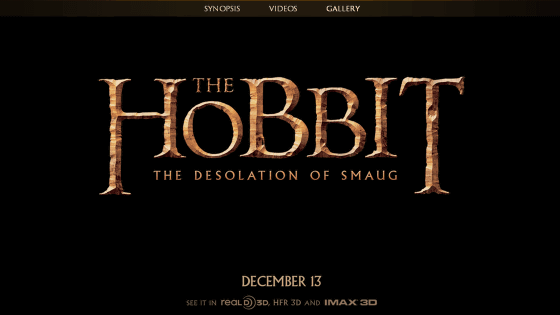 The Hobbit: The Desolation of Smaug - Official Teaser Trailer [HD] - YouTube


Dwarfs, Bilbo, Gandalf and others continue traveling across the Mist Flying Mountains.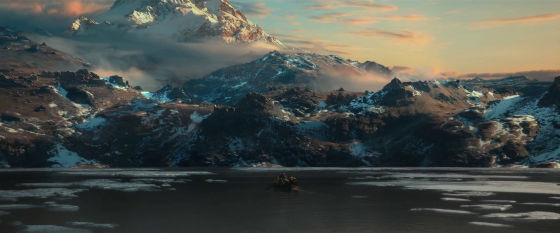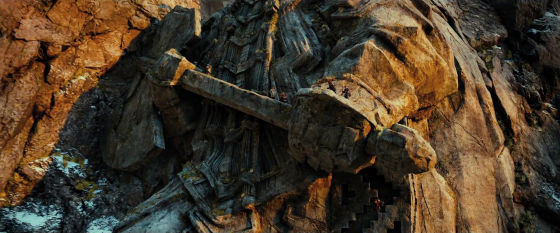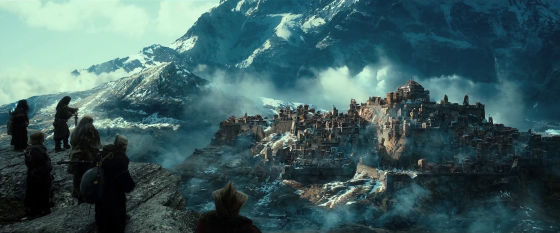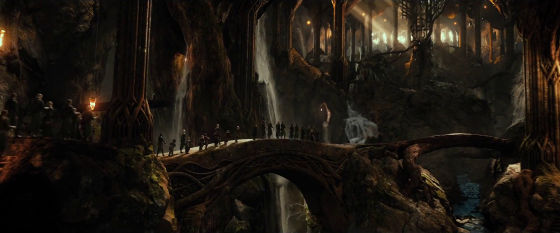 Sloughuil of Elven King of the Dark Forest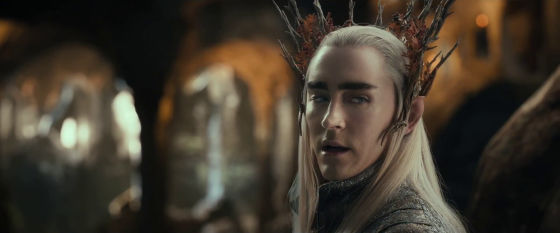 Torin Okenshield leading the dwarfs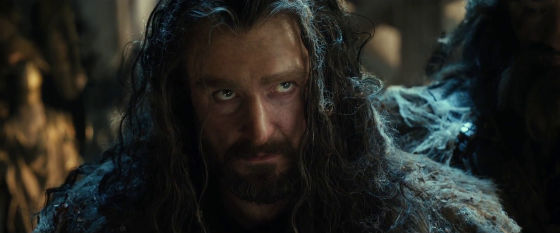 Go into a barrel, go down a river, be attacked by a beast and adventure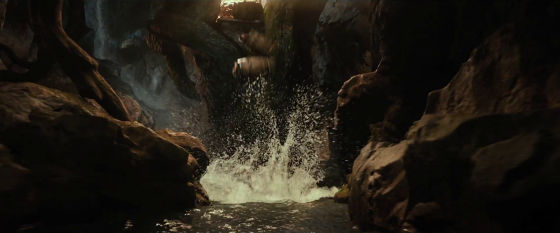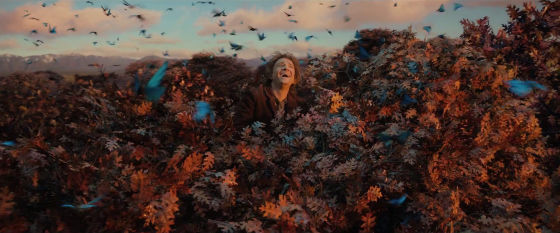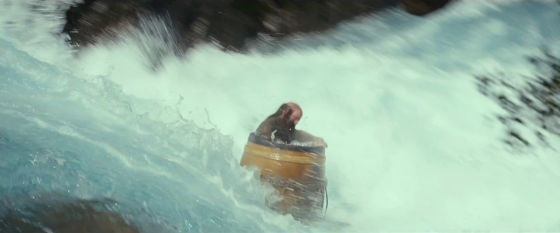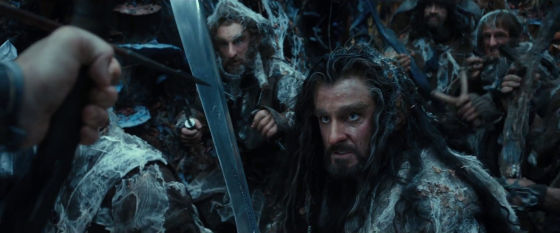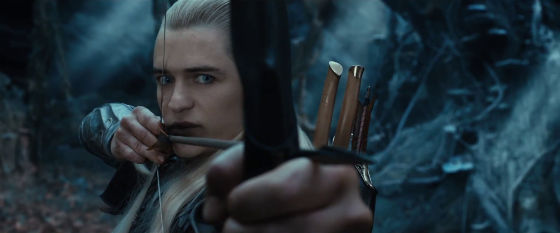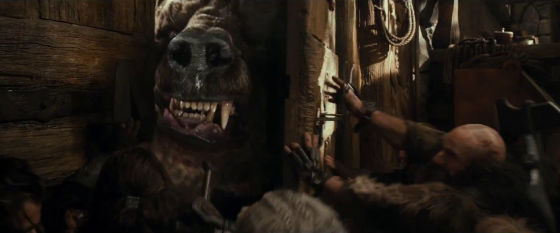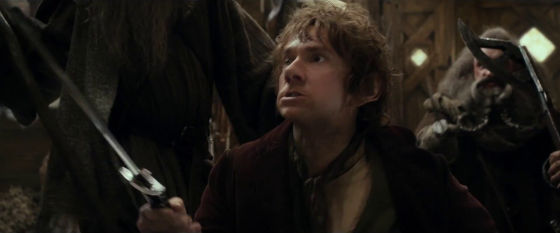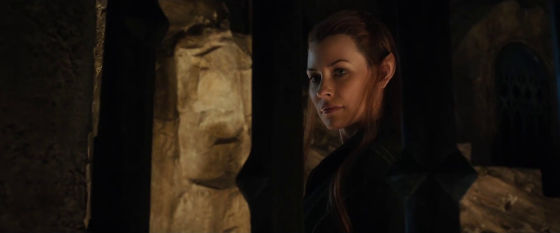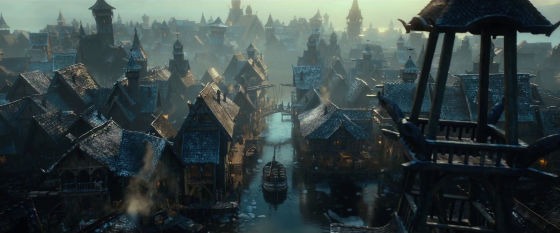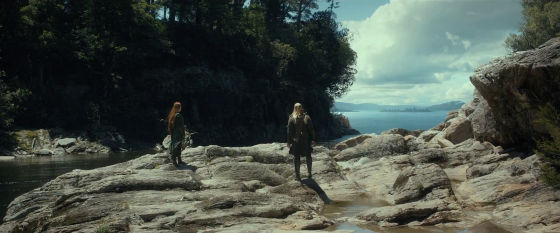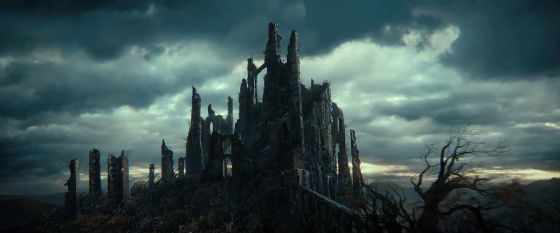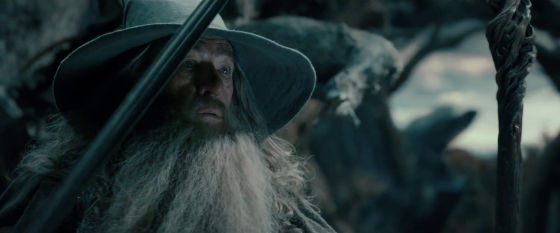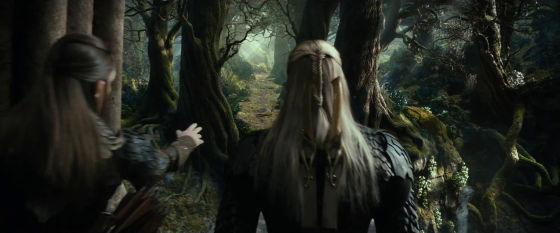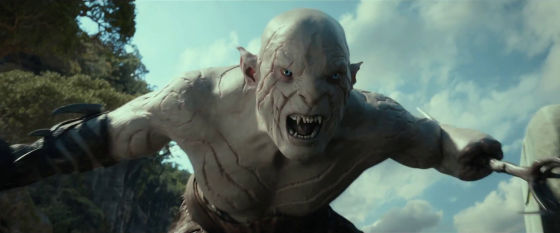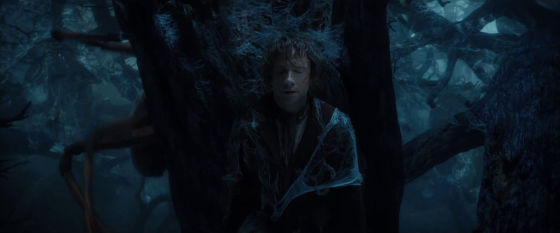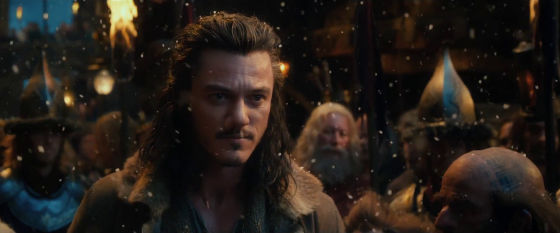 And Battle & Battle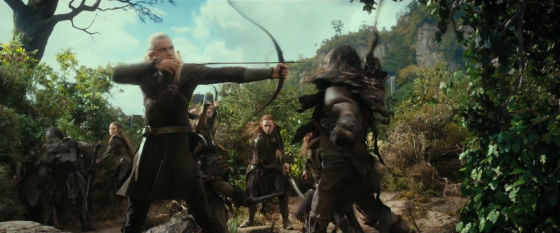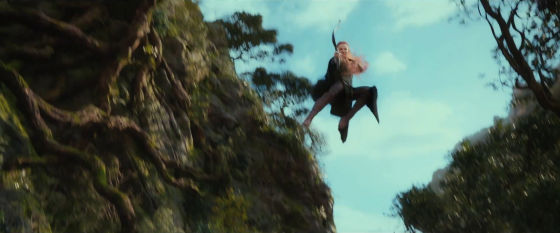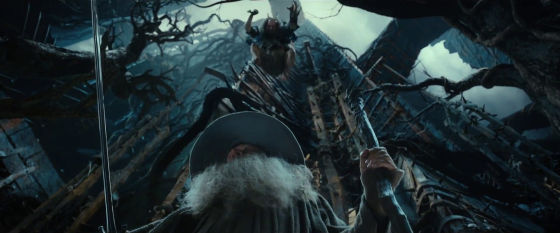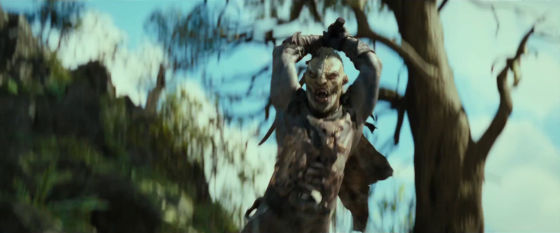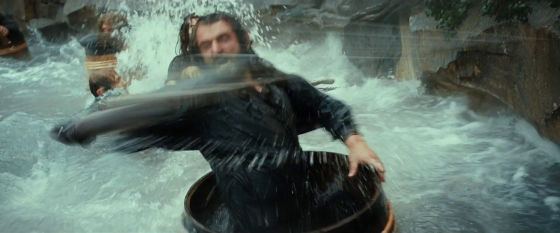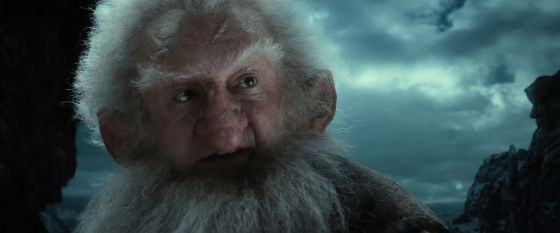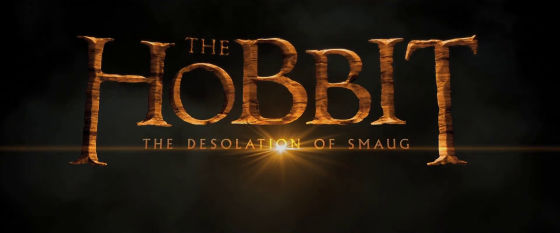 Finally Bilbo comes in front of Sumaugu ......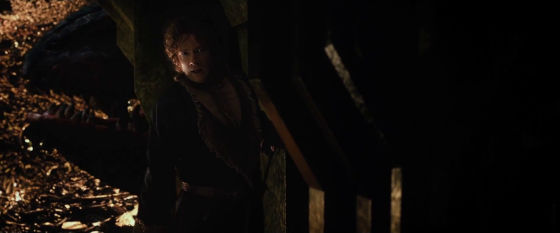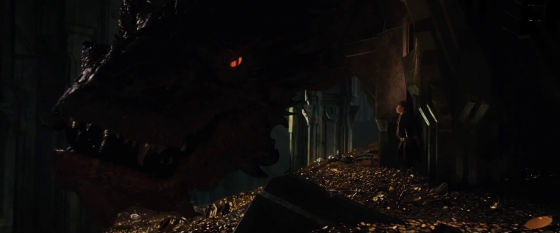 Theatrical release in Japan is scheduled for December 13, 2013 and is completed with Part 3 "The Hobbit: There and Back Again" scheduled to be released in December 2014 I will.