I tried using "collinette (collinette)" made of aluminum and SF tick design which can press a point without putting much effort


A cotton push made of aluminum made smoothly by polishing finish one item at a time is "Collinette". You do not have to put in force like an existing push-push, you can push the shoulder, neck or foot's key points with light force or massage to improve lymph flow in your body.

Collinette
http://naft-design.com/products/ploductspage/collinette.html

The collinette is a gift box specification and it is packaged as a gift as it is.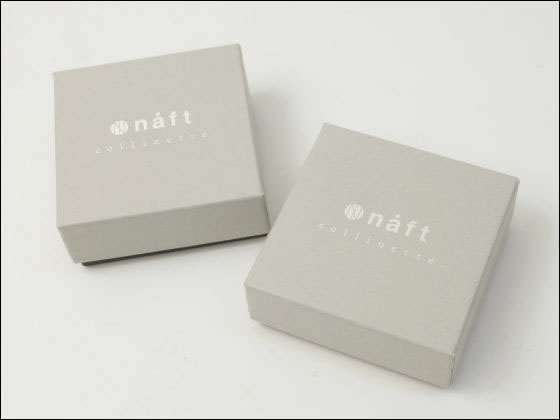 When opening the box, a gray pouch came out.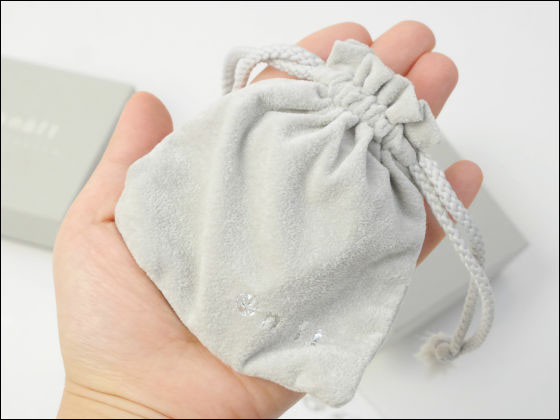 Contents of the box are collinette body, pouch, instructions.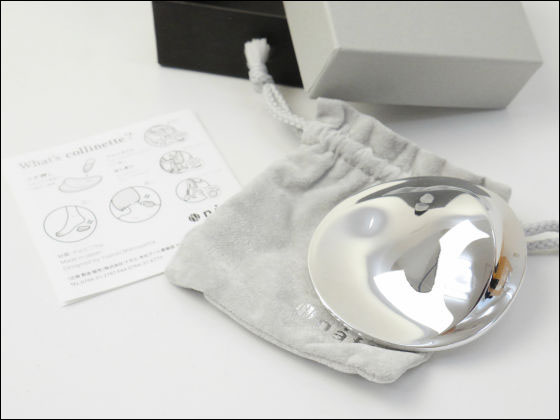 This is collinette. When looking from diagonally above, it looks like a shell.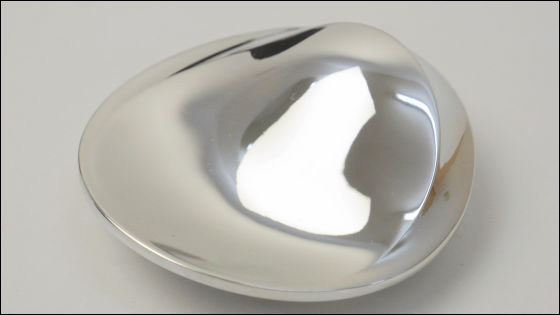 Looking from the other side like this.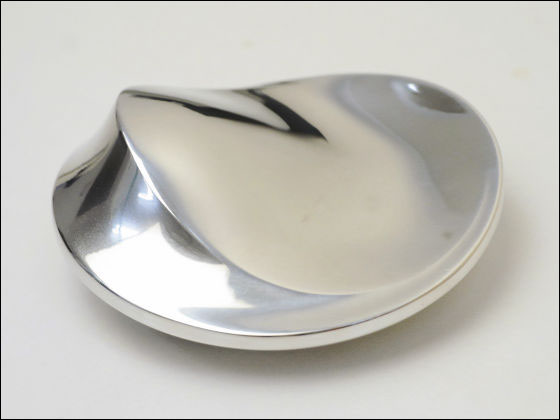 The collinette means "a small hill", and you can see that actually looking at the collinette from the side draws a gentle hill.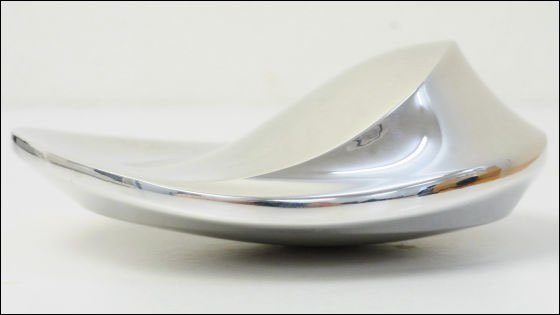 When turning over, the back side only draws a loose curve, and there are no conspicuous protrusions.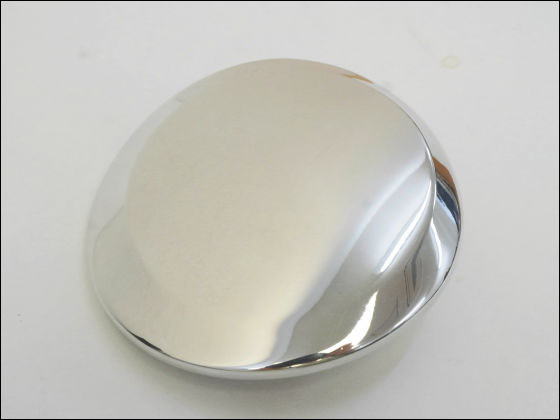 When we weigh the weight, it is about 130 g.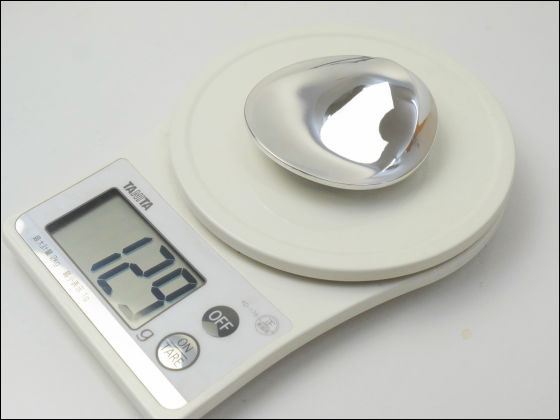 When I brought it, I felt a cool and cool feel and a firm weight. Because it fits snugly into the palm of your hand, it is convenient for carrying around, such as traveling destinations.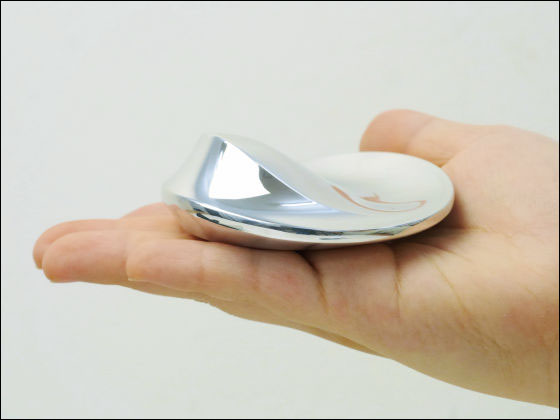 So I will actually try using it. In the case of using hands or tsubo pusher, it is necessary to put power in the affected part tightly, but in the case of collinette you have a flat part and stroke parts of the body at the part of the hill, thanks to its weight and shape It is possible to push a point without putting strength. In some cases, you may feel pain with a stimulus focused on one point, but collinette can also control stimulation by hitting parts and flat parts, etc. by pressing parts.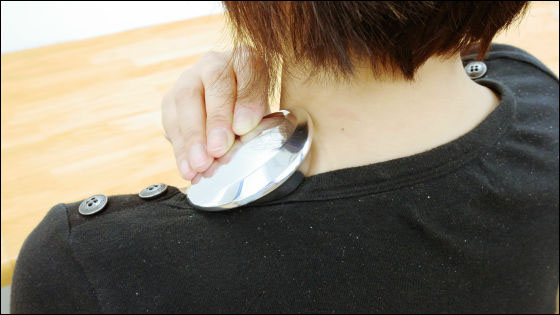 If you step on with a foot while changing the parts to use, you can also give stimulus to the heel, the arch, the base of the finger etc. Because of the smooth form, I thought at the beginning that "It is difficult to slip and stepping ...?", But collinette itself scarcely slides on the floor while stepping on, Because it can stimulate, it turned out that if it is placed on the floor, it steps on endlessly.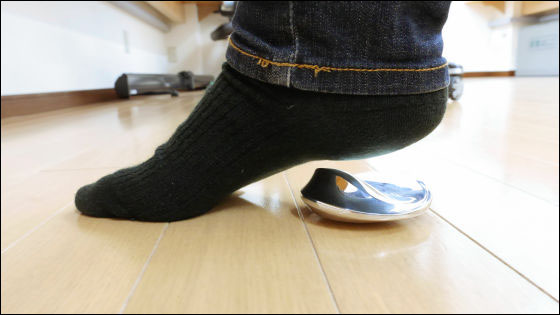 Since it is a curve design that makes it easy to move over the body, massage the whole body such as upper arms and calves. Sliding on the body has a gulpy feel and it seems to be useful for improving the flow of the lymph.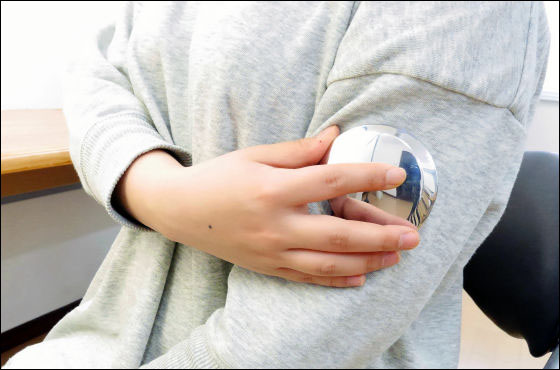 When I finished using it, inside the pouch, I feel like the accessory is in.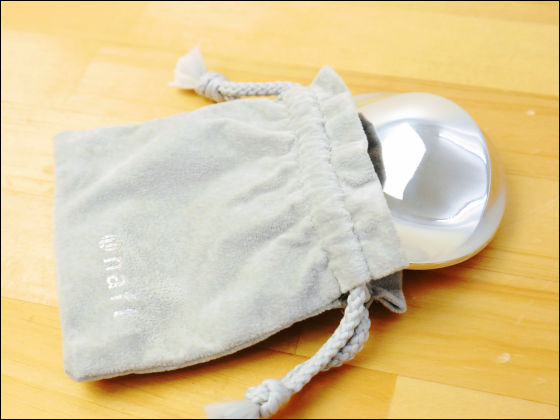 Even if placed on the desk of the office, it does not emit an unusual aura like an existing push-push, and it can be disguised as a paper weight.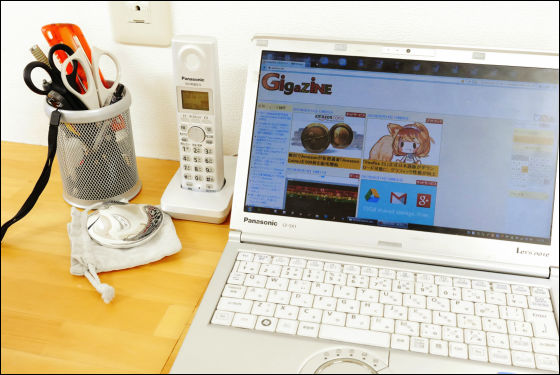 Price includes 1995 yen including tax. It is possible to push a point without effort, and on the contrary it has become a product that can be used even by people who felt the pain at the point of pushing, so it looks good for office use and gifts because it looks stylish.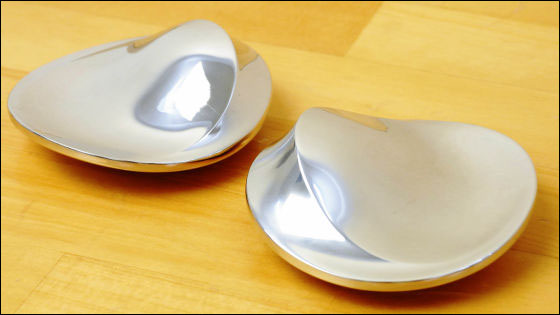 This product isGIGAZINE summer gift articleYou can also get from.