"Xperia ZR" brings to Japan launch this summer, the latest state-of-the-art function of Sony crawls and the new state-of-the-art smart phone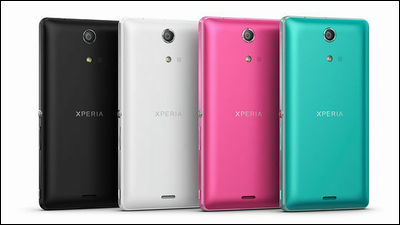 A compact body, high precision display · high performance camera · excellent waterproofing performance equivalent to IPX 5/8 · dustproofing equivalent to IP 5X · leading edge of Sony's advanced functions such as NFC · newly crowned the name of "Z" A state-of-the-art smartphone is "Xperia ZR"is.

The new Xperia ™ ZR waterproof * smartphone with superior Sony engineering | Blog Portal - Sony Smartphones
http://blogs.sonymobile.com/press_release/the-new-xperia-zr-waterproof-smartphone-with-superior-sony-engineering/

Xperia ™ ZR - Developer World
http://developer.sonymobile.com/products/phones/specification/xperiazr/

Like this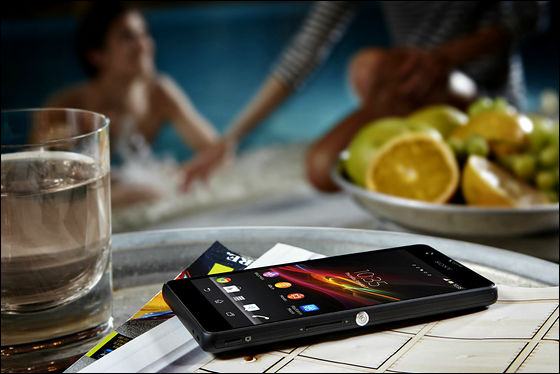 Attached to the dock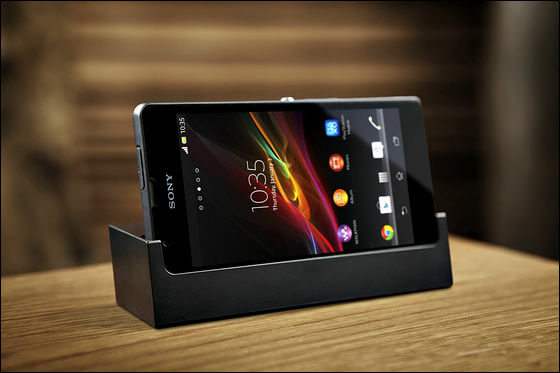 Adopting Reality Display, which enables high-brightness, high-definition video presentation on approximately 4.6 inch HD display, and also adopts "Mobile BRAVIA Engine 2". Furthermore, approximately 13.1 megapixel camera which adopted the stacked CMOS image sensor "Exmor RS for mobile" developed by Sony also supports HDR video and can shoot movies even in scenes with large contrast difference such as backlighting. In addition, it has become possible to shoot still images and movies from sleep mode simply by mounting the camera key on the body and holding down the key for a long time.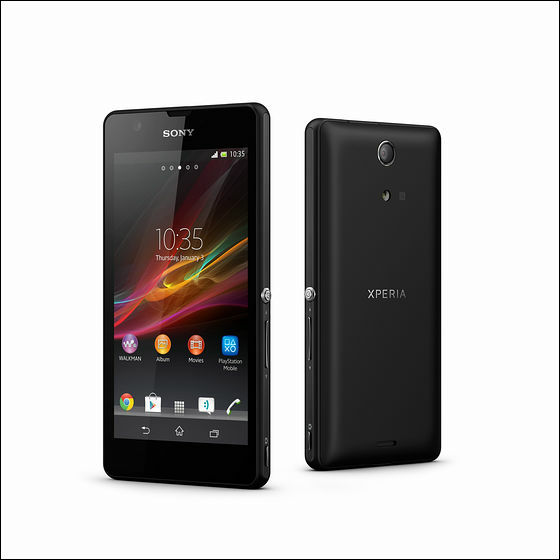 front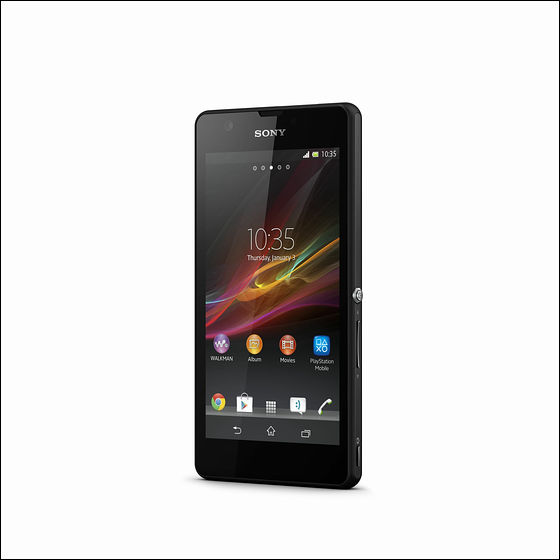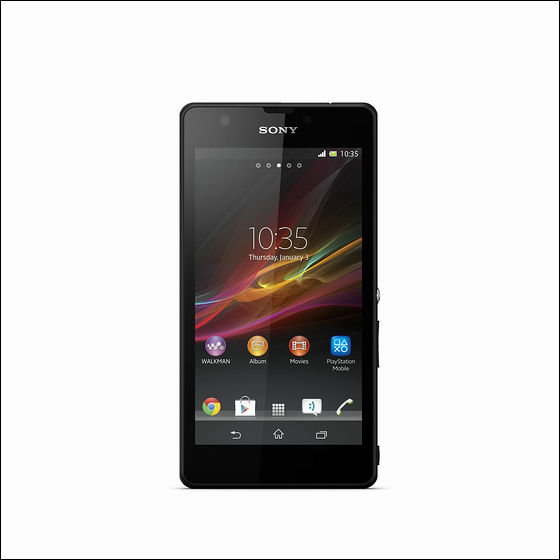 back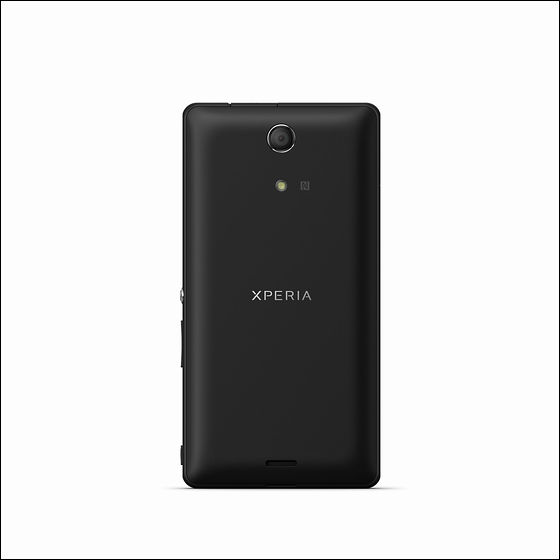 right side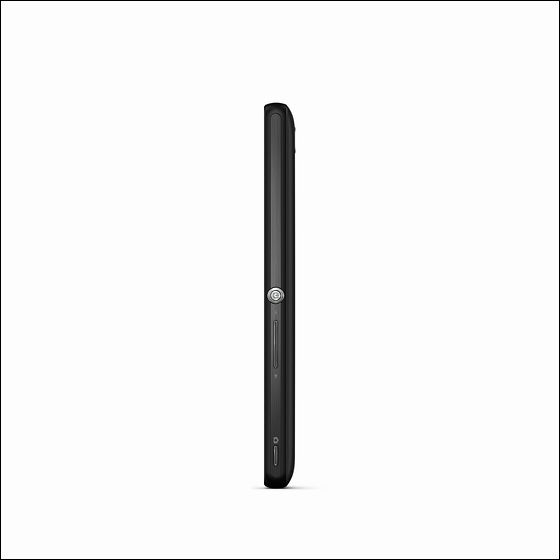 Left side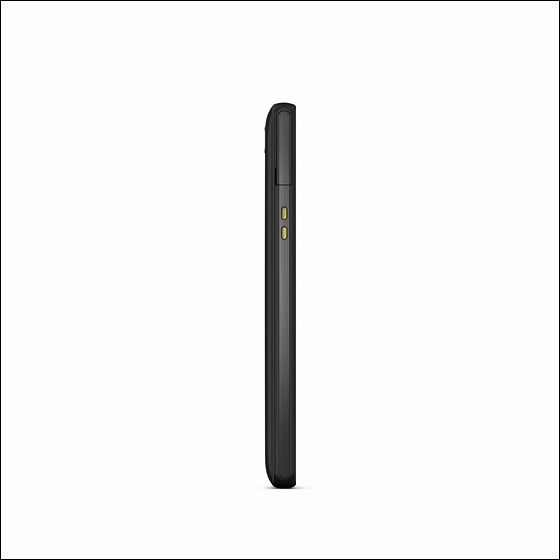 Sleeping condition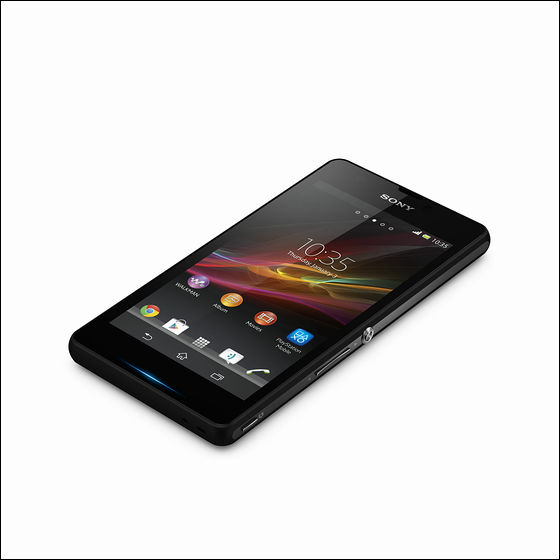 The one in the frame is the camera key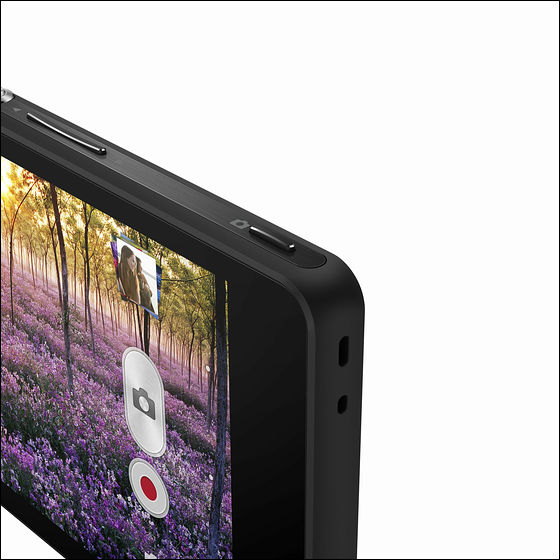 Power button is here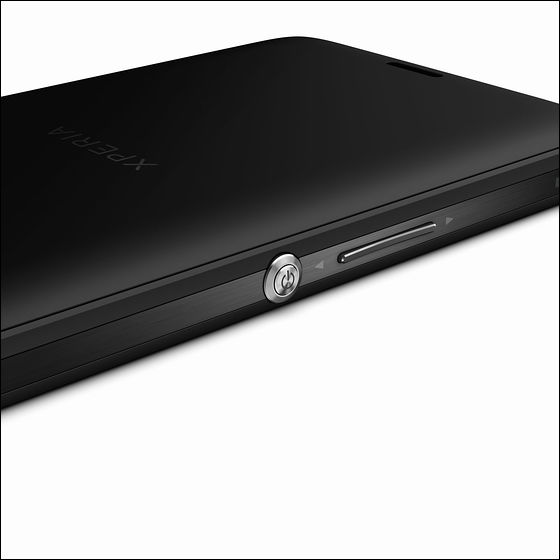 Appeal to waterproof performance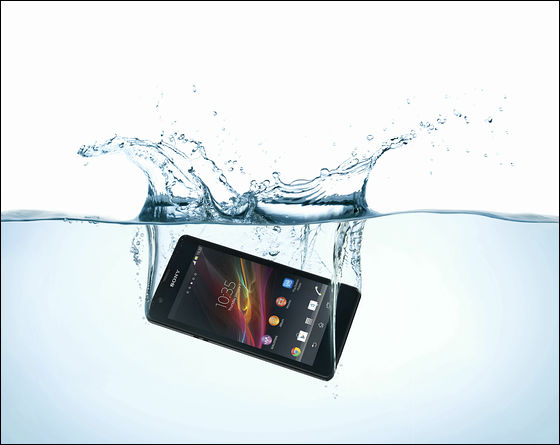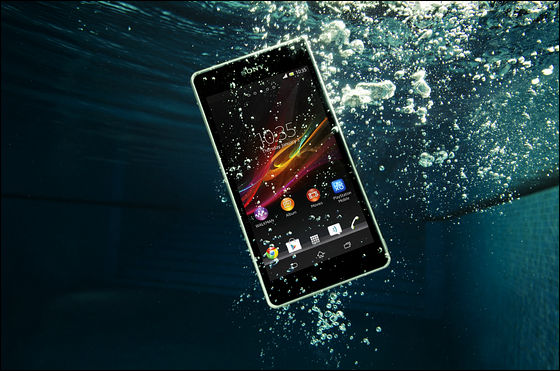 The movie that explains each function can be seen from the following.

Xperia ™ ZR - A Closer look: Experience filming underwater in Full HD - YouTube


The color is a lineup of four colors of Black (Black), White (White), Pink (Pink), Mint (Mint).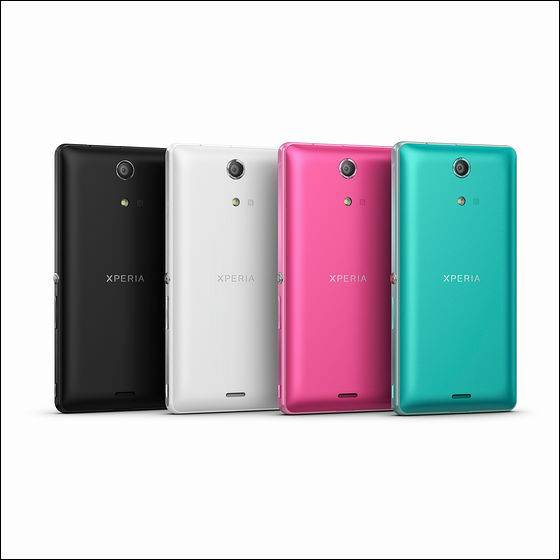 Color arrangement 4 colors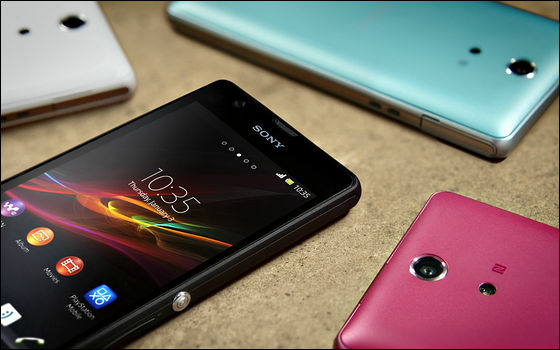 black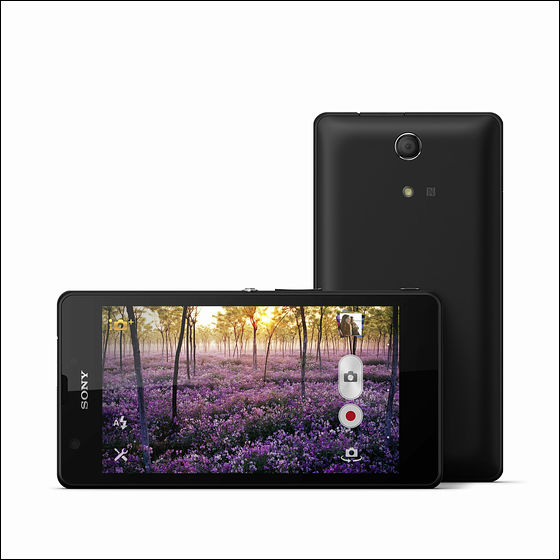 white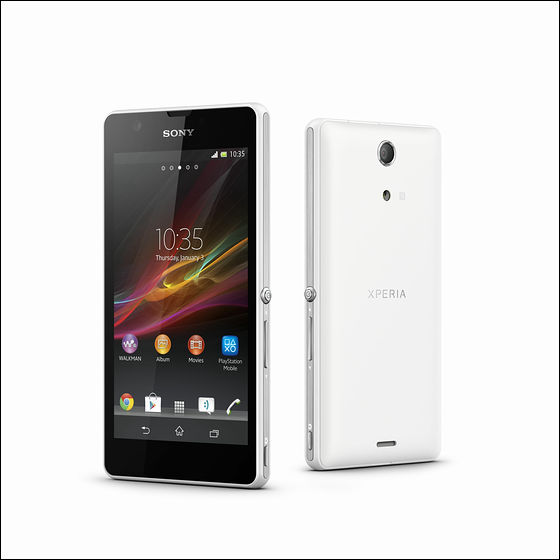 pink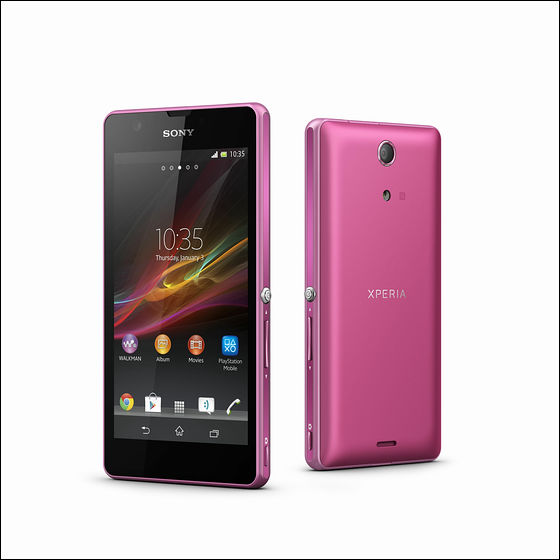 mint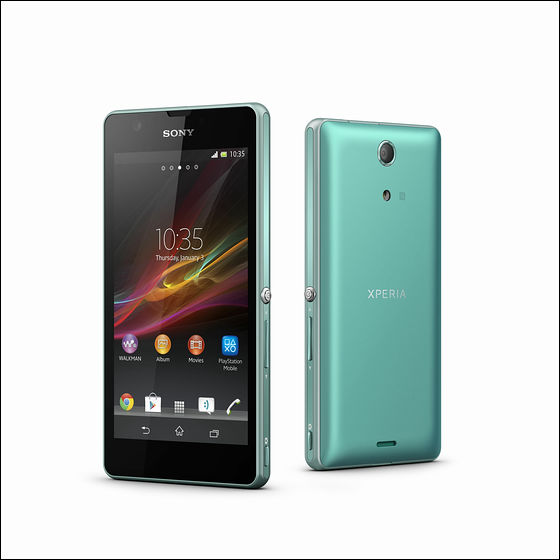 For further detailed specs, weigh 140 g, size 131 x 67.4 x 10.4 mm, OS is Android 4.1, CPU is 1.5 GHz Qualcomm quad core, screen resolution is 1280 x 720, RAM is 2 GB, storage is 8 GB, It is equipped with microSD card slot.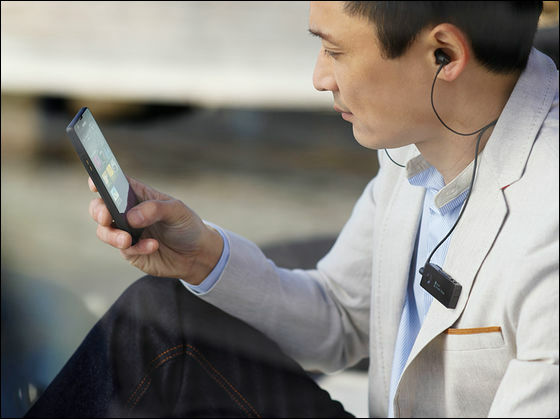 How much waterproofing and dust-proofing capability is strong can be found in one shot by watching the following movie.

Xperia ™ ZR - The new waterproof smartphone from Sony - YouTube


It is scheduled to be released in the summer of 2013 in each market including Japan, and may be announced as "Xperia A SO - 04 E" at the NTT DoCoMo new model presentation on Wednesday May 15 Is it? It is expected.

· Continued
"Xperia A SO - 04E" equipped with the latest technology of Sony Quick haste photo & movie review, camera key · waterproof dust · 1 seg · wallet · NFC · infrared mounted - GIGAZINE