A prostitution business where models and Hollywood actresses do their best behind the Cannes Film Festival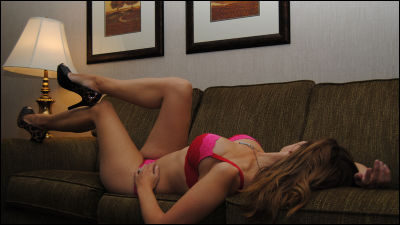 By
MidMisCpl
The Cannes
International Film Festival
, held in Cannes, France, is one of the three largest film festivals in the world, and a large number of film stars and millionaires will gather in Cannes every May when the film festival takes place. Behind the scenes, it seems that a prostitution business involving even Hollywood actresses is rampant. Erie Nahass, who was convicted in France for being part of a prostitution organization in 2007, is exposing a secret business happening behind the scenes at the Cannes International Film Festival against interviews with the news site
THR
You
Hookers at Cannes: $ 40,000-A-Night Escorts
http://www.hollywoodreporter.com/news/hookers-at-cannes-40000-a-497667
According to a high-class prostitute, the Cannes International Film Festival seems to have a high price for being called 'the
annual bonus day
', and many prostitutes are coming to Cannes to make a profit. Prostitutes come to Cannes from nearby Paris and London, as well as from remote areas such as Venezuela, Morocco and Russia.
Officials at a luxury hotel in Cannes testify that between 100 and 200 prostitutes go into and out of the hotel every night during the film festival. Most of the prostitutes are wealthy Arabs, who pay large sums for their favorite prostitutes, and according to Nahas said that prostitutes can earn up to $ 40,000 (about 4 million yen) per night about. Mr Nahass said that money is like a piece of paper for a millionaire, and he pays for prostitutes and doesn't count the amount and seems to do it by hand.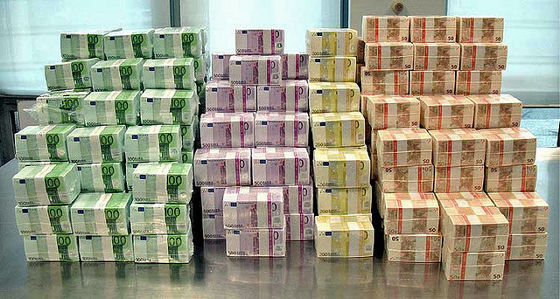 By
aranjuez1404
During the Cannes Film Festival, prostitutes gather in the lobby of a luxury hotel after midnight. The mechanism of prostitution is a simple mechanism in which a woman comes to a room when the number of the room in which a woman who likes a prostitute likes is staying is hand-carried, and when the action is over, '
gift
' is recorded. Will be rewarded by the prostitute.
During the Cannes Film Festival, the party will be held on a boat owned by a millionaire, called the
Yachting Party
. Among the women called "
Yacht Girls
" who attend a yacht party are not only prostitutes, but also models and B and C Hollywood actresses who accept to receive money in exchange for sex about.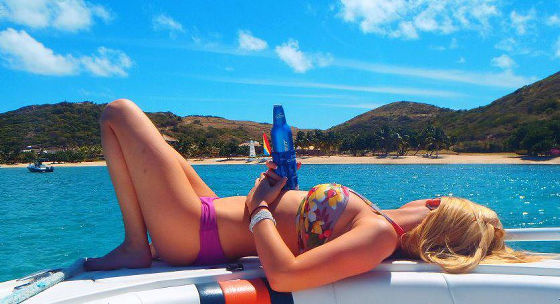 By 2
Stef 27
According to a veteran filmmaker, Yacht Girls have a number of famous Hollywood actresses who have heard their names, rather than just a few. Hollywood actresses who prostitute at a yacht party are those who withdrew from line 1 without having a good career, and what are they doing to their business during the Cannes International Film Festival? There is no problem, I just say that I'm just dating with rich people, but in fact I have nothing to do with prostitutes.
Nahasu Mr., were killed in Libya civil war of 2011,
Gaddafi
Itsuo a is of
Mutassim Gaddafi
is a friend from the old days of,
'The Che Guevara
of the women at the Cannes Film Festival I was invited to a boat called Katherfee. Nahas's job was to meet women at Nice International Airport, and then send them to The Che Guevara on the boat anchored at the Port of Cannes, inviting women who would like to attend a yacht party. Mr Nahass argues that he did not prosecute prostitution.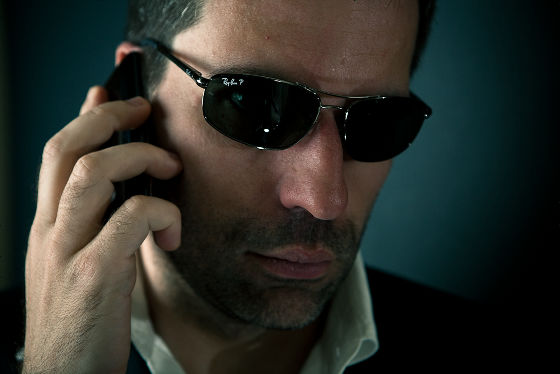 By Christophe Verdier

According to Mr. Nahas, there are many other people who are doing the same thing as himself, and he was arrested only because he was probably Katherfee's friend. It seems that high-end yachts owned by millionaires carrying 10 naked models gather at the Bay of Cannes for about 30 to 40 during the International Film Festival in Cannes, and have a secret nightly yacht party held like this The party has been running for 60 years.


in Note, Posted by darkhorse_log