Self-portrait painted with 100 kinds of patterns including Osamu Tezuka, Hayao Miyazaki, Akira Toyama, Katsuhiro Otomo etc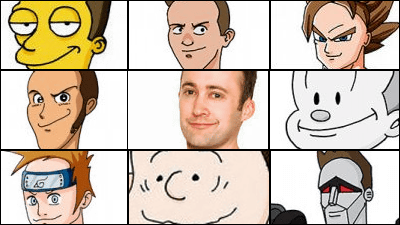 Visual artist'sKevin McShaneHas posted illustrations that draw their own self portrait with various animated style touches collectively. It covers a wide range of cartoons such as Max Fryshire of "Popeye" and Matt Greening of "The Simpsons" to Japanese cartoonists such as Tezuka Osamu of 'Astro Boy' and Toriyama Akira 'Dragon Ball' doing.

Cartoon Kevin
http://cartoonkevin.com/

Here is a picture of Kevin McShane himself.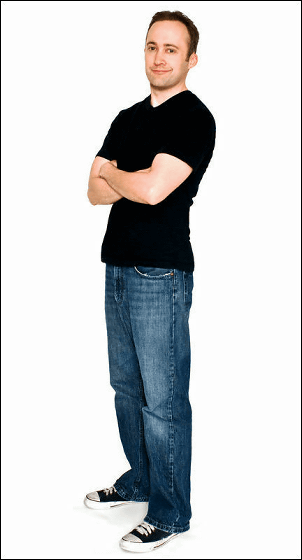 And, if you resemble the picture of a manga artist or an artist, it looks like this. First of allTezuka Osamuof"Astro boy"Wind




Akira ToriyamaofDragon BallWind




Usui Usuiof"Crayon Shin-chan"Wind




Masashi Kishimoto "NARUTO" style




Miyazaki Hayono. It says "Spirited Away" on the site, but it feels like "Nausicaa of the Valley of the Wind".




Katsuhiro Otomoof"AKIRA"Wind.




Monkey · Punchof"Lupin III"Wind




"Mach GoGoGo"Wind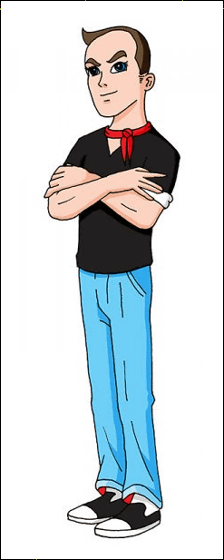 "Cowboy Bebop"Wind. It probably seems to resemble the hero's spike, but it seems that it is not so much like that it is not a distinctive hairstyle.




Miki book Haruhiko style ... ...?




Anno Hideaki It seems that it is "Neon Genesis Evangelion" by saying the wind.




Abu · WorksofMickey MouseWind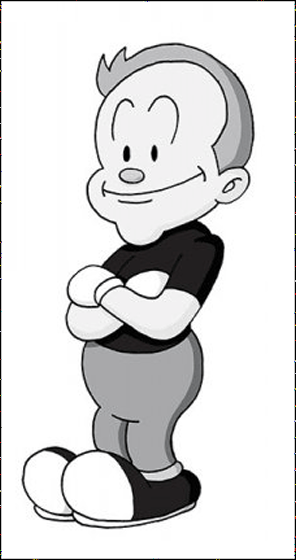 Dave Fleischerof"Superman"Wind



Terry Gilliam"Flying Monty Python"Wind




Max · Fleischerof"Popeye"Wind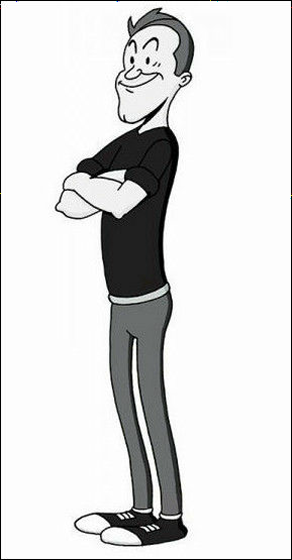 Andre MedinaAnime movie "Paper airplane"Wind. "Paper weather" is "Sugar rushIt is jointly shown with.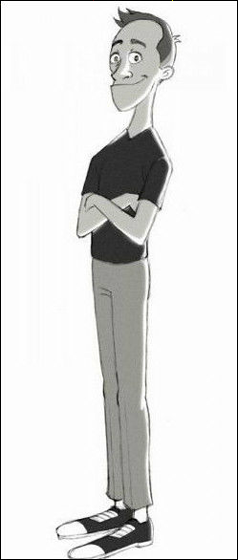 Pendleton · Wardof"Adventure time"Wind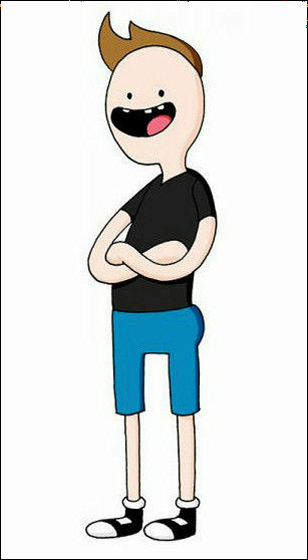 Tray · Parker & Matt · Stone's "South Park"Wind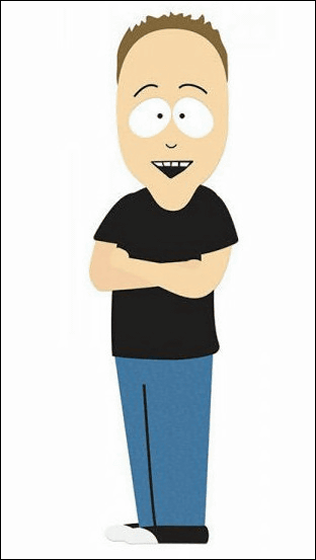 SnoopyFamous forCharles Schulzof"Peanuts"Wind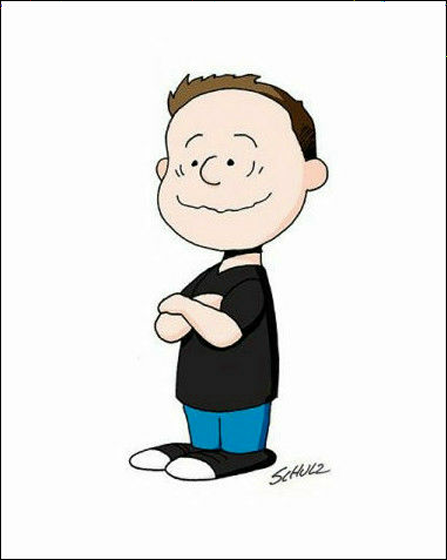 Matt Greeningof"The Simpsons"Wind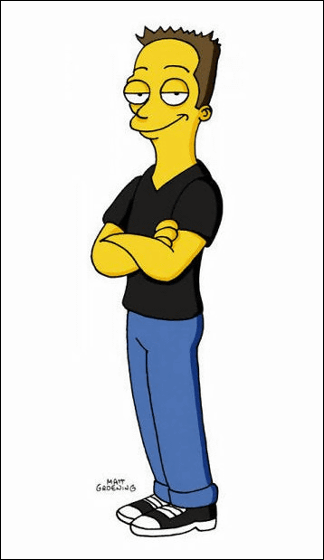 John Lasseterof"Toy Story"Wind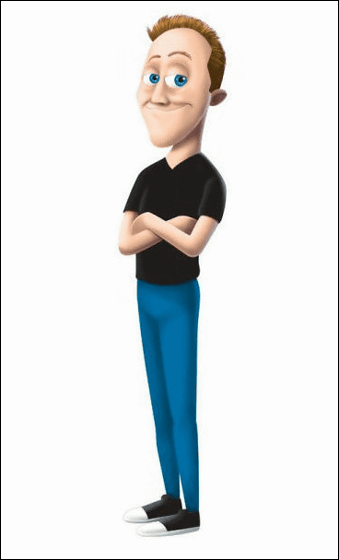 Hanna Barbera Productionsof"Primitive family Flintstone"Wind.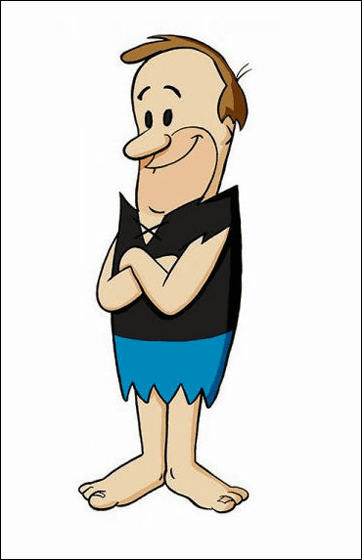 Also Hanna Barbera's "Space family Jetson"Wind. Besides this, Hanna BarberaTom and JerryWe also produce. .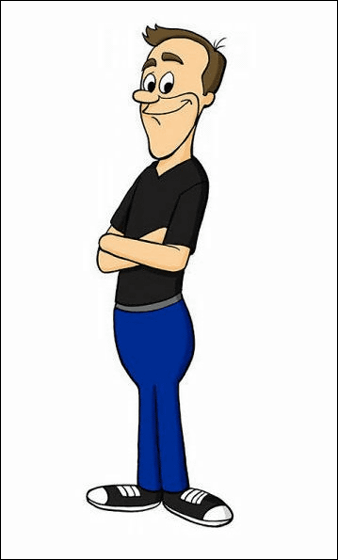 Stefan · Heerenberg "Sponge Bob" Wind




"Transformers"Wind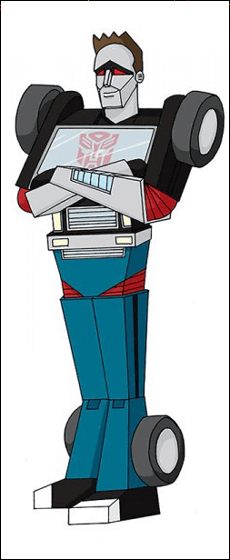 Mr. McShane spent 2 years drawing these 100 kinds of illustrations. Incidentally, in addition to activities as an artist, he is also active as a designer, actor, voice actor, film producer, photographer and so on.