It turns out that the hands-free operation of the mobile phone does not change the danger level directly with the operation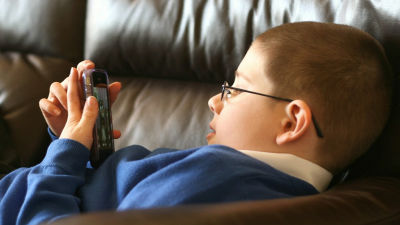 ByMrs Magic

Because it is dangerous to operate the mobile phone directly while driving it is prohibited by law, I think that some people use it by hands-free operation using the voice recognition function, but in any case Research has revealed that the degree of risk does not change.

Study: Voice-activated texting while driving no safer than typing - The Washington Post
http://www.washingtonpost.com/local/trafficandcommuting/study-voice-activated-texting-while-driving-no-safer-than-typing/2013/04/22/e0ec6780-a859-11e2-8302-3c7e0ea97057_story.html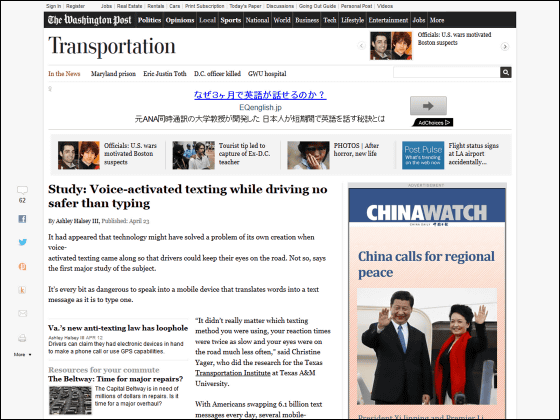 Texas A & M UniversityofTexas Transport LaboratoryMr. Christin Yagar who is an investigator at the company investigated whether it is safe for the driver to use the voice recognition function to send and receive mail while driving a car. In the actual survey we asked the driver to run a dedicated circuit course, how often the driver sees the roadway while driving, how long it takes the researcher to reply to the contents asked by email, and I examined these three things in how much time mobile phone notices it when blinking the notification light.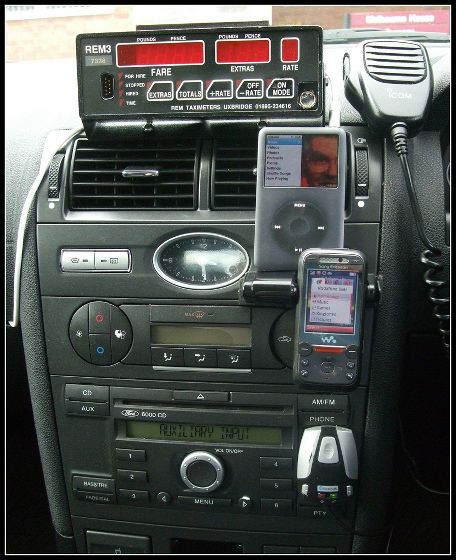 ByStuart Ax

From the results of this research it turned out that sending and receiving mail using speech recognition does not increase safety compared to sending and receiving mail directly by operating a mobile phone. While driving a car, even if you did not touch the terminal by hand, I realized that emailing was a dangerous act leading to inattentive driving.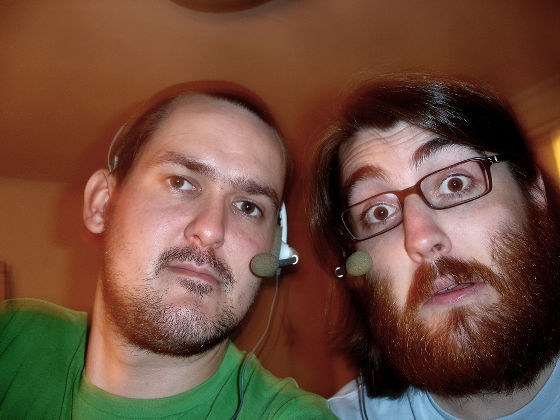 ByMrlerone

Also, Mr. Yagar insists that hands-free voice communication is a dangerous act as well as speech-based e-mail, and there are also cases where an accident happened during a hands-free voice call It exists.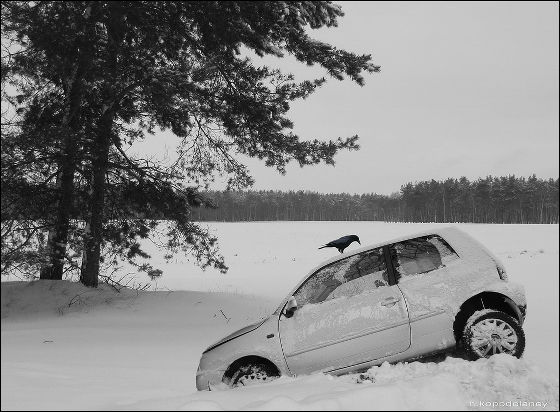 ByH.koppdelaney

I think that there are many people using hands-free mobile phones while driving in Japan, but since it is also a matter involved in other lives, I forgot about mobile phones while driving and need to operate by any means In some cases it would be better to do thoroughly after parking somewhere.
in Ride, Posted by logu_ii