Fine 19 million yen as Google street view car collects communication data without permission

ByCJGREEN.

Google Street View car is not only SSID and MAC address of wireless LAN,Communication data not encrypted by WEP etc. was collected without permissionIn the matter, settlement money and penalties have been paid in the United States and France, but in Germany Germany also sent a judgment that imposes a fine of 145,000 euros (about 19 million yen) on Google.

Germany Fines Google Over Data Collection - NYTimes.com
http://www.nytimes.com/2013/04/23/technology/germany-fines-google-over-data-collection.html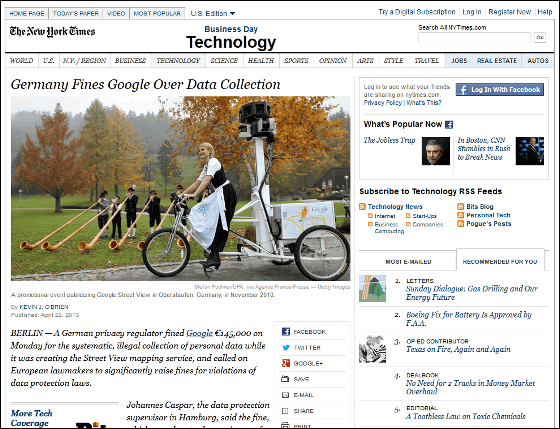 German City of Hamburg Fines Google Over Street View Service - WSJ.com
http://online.wsj.com/article/SB10001424127887324874204578438714112912742.html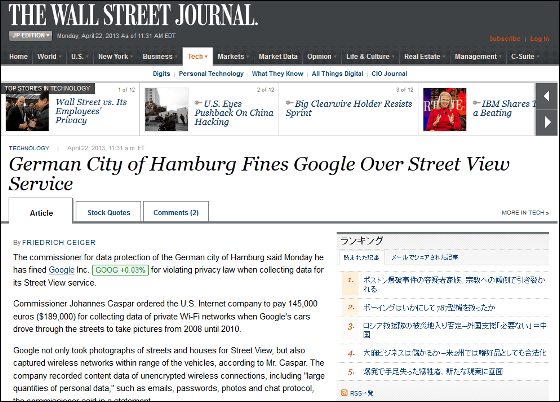 ドイツ政府のプライバシーデータ保護官によると, Google is a street view car, Google not only shoots streets with street view cars, it also scans personal wireless LAN networks and MAC addresses for recording, further encrypted with unencrypted payload data (such as WEP Communication data not yet being collected). The payload data is simply the user's communication information and includes the contents of the mail, the contents of the website, blog, etc. Although it is said that "Google is seriously wrong" about this, the cause is that an engineer working on a wireless LAN project in 2006 wrote a single code to sample all the data sent by broadcast using wireless LAN , When I started the project to gather using the Google street view car, I explained that this code was already mixed in the software, and explained that it was "not mistakenly collected", not intentionally.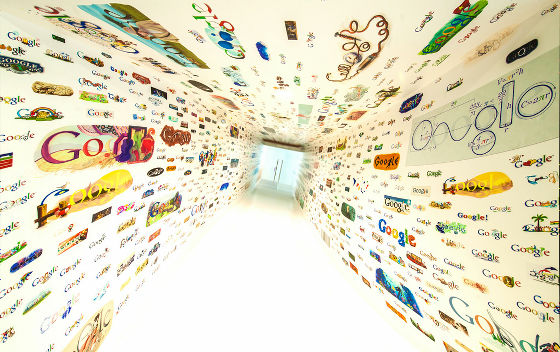 ByStuck in Customs

About this matter,Federal Communications Commission (FCC)According to the investigation, it was judged that there was no illegality as Google insisted, but Google intentionally interferes with the investigation either because we did not have enough documents in the investigation process or refused to identify related persons Because it delayed the progress,Fine $ 25,000 (about 2.5 million yen)Is imposed.

And in March 2013 by paying a settlement of totaling $ 7 million (about 670 million yen) with the prosecution authorities of 38 states and Washington, D.C.agreement, Google also had been ordered to pay 100,000 euros (about 13 million yen) in France as well, but on April 22, 2013, the Information Protection Committee of Hamburg, Germany Germany will inform Google that it violates the Privacy Protection Act I ordered payment of 145,000 euros (about 19 million yen).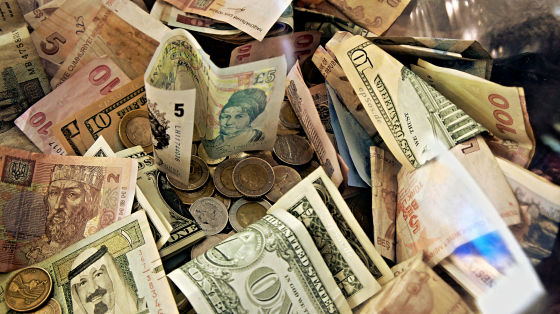 ByEpSos.de

According to Johannes Caspar of the Information Protection Committee, "The maximum amount of fine that can be imposed legally is 150 thousand euros (about 20 million yen), but at 145 thousand euros we stop information gathering at a company as large as Google "In fact, since the net profit of Google last year is $ 10.7 billion, the New York Times pointed out that this penalty is only 0.002% of that. In this case, existing laws make it extremely difficult for individuals to keep their privacy, and it became clear that there was a high possibility that information would be misused.

Report published by FCC in 2012"There was one or more engineers who wrote the code and the intent was clear", but Google said "We did not collect data but want to use it, as well as data, I did not even see it. "He also indicated his intention to not appeal this decision.
in Note, Posted by logq_fa