Aluminum made iPhone 5 case "RECTA CAM" which makes it possible to install tripods and lights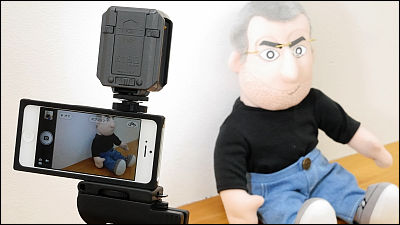 Case · bumper for iPhone 5 using aluminum die casting technology for automobile parts production that can enjoy the unique characteristic texture of aluminum while maintaining strength "RECTA (Lecta)"Series, but in addition to the bumper case, it can be attached to a tripod or a vehicle stand for a car"RECTA CAMIt is said that it will be released, so I actually borrowed RECTA CAM and tried using it.

This is "RECTA CAM"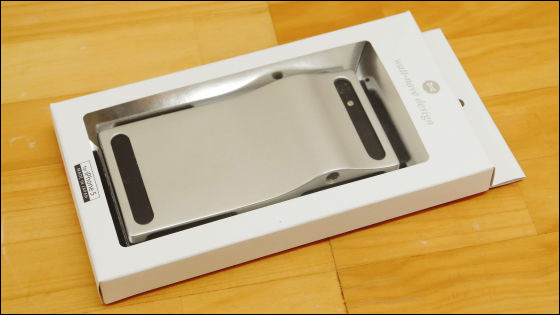 The aluminum case is an assembly type.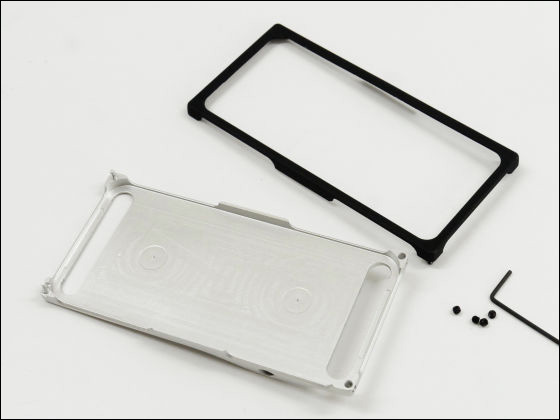 RECTA CAM comes with two exclusive wrenches and spare screws.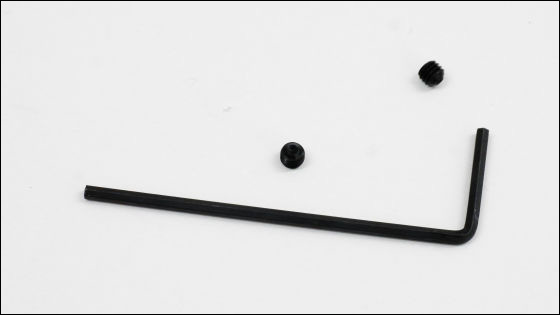 The size of the case is 127 mm × 61 mm × 18 mm, the measured weight is about 60 g.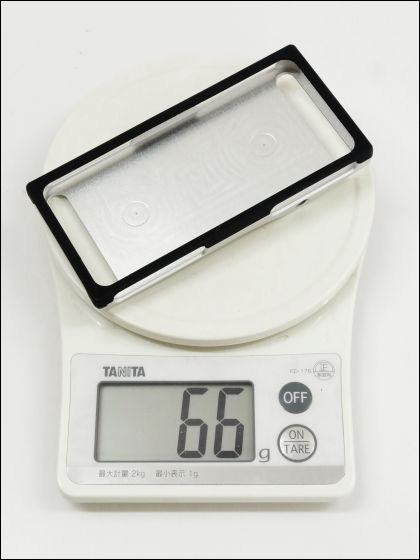 When using it, place the iPhone on the case part, then place the bumper on it.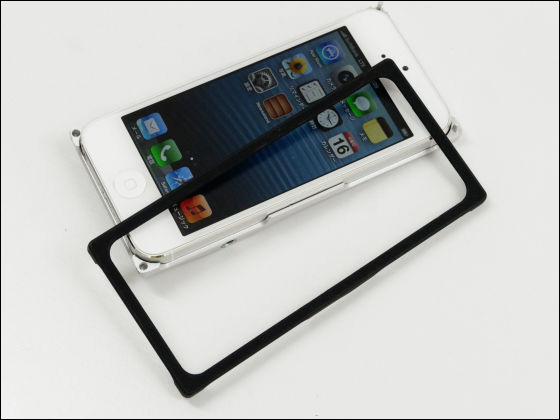 Fasten the screws at the four corners with the supplied hexagonal wrench ......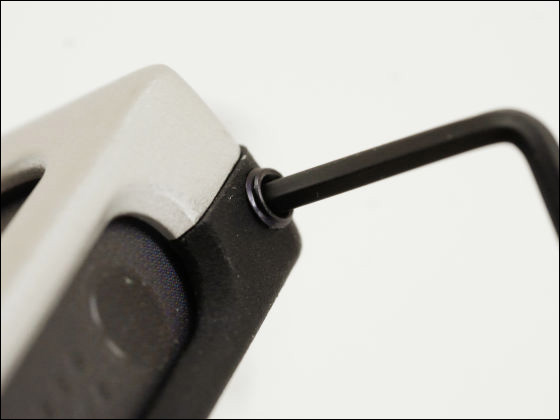 Completion After installation on the iPhone, the measured weight is about 180 g.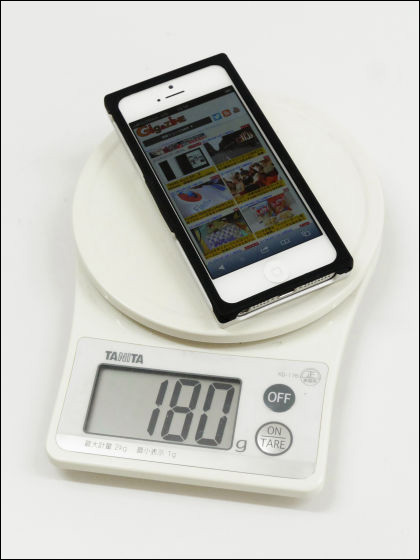 When the installation is over it is like this.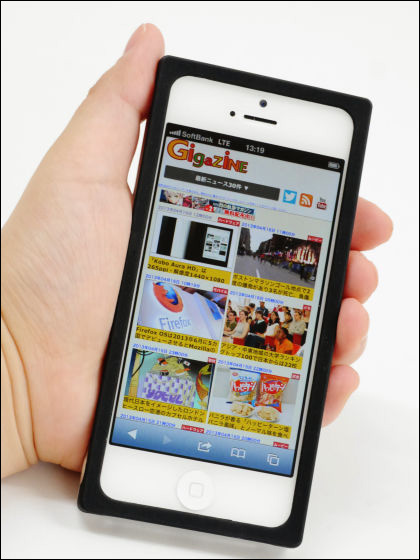 The bumper is black, but when turning over the case is silver.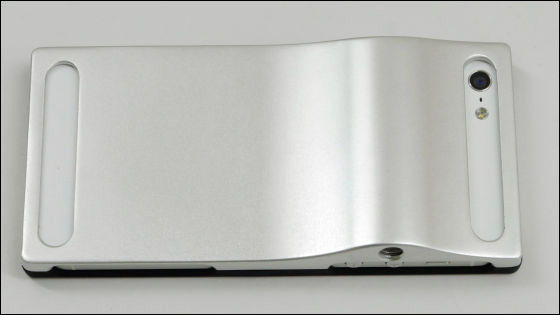 The case does not interfere with the upper sleep button.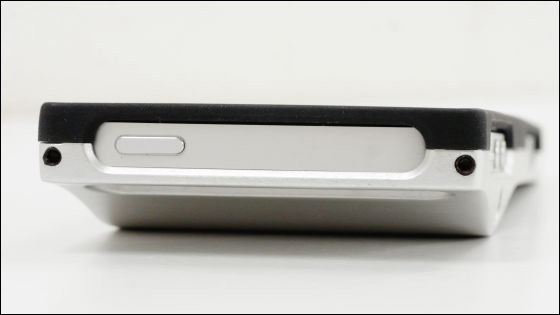 The state volume control button and the incoming / silent switch on the side can also be used properly.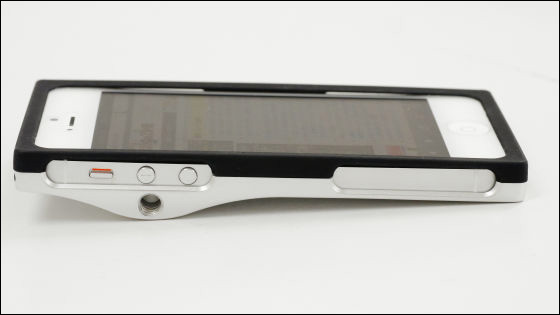 There are holes on both sides of the case for attaching a tripod.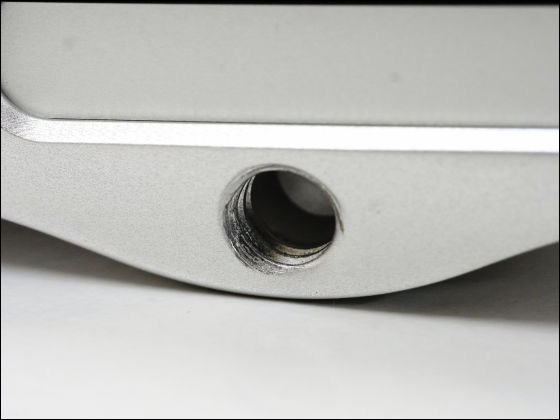 So I actually use a tripod to shoot with iPhone.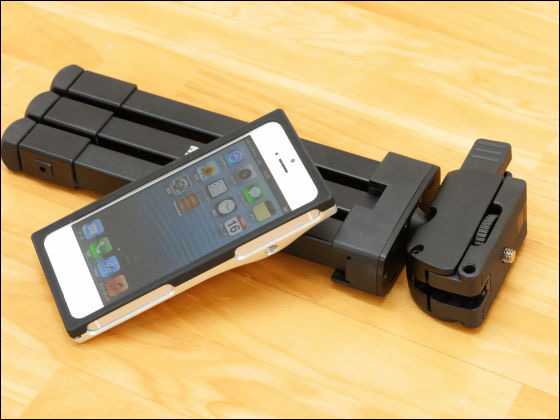 Usually, such a tripod mount is required separately in order to shoot with iPhone using a tripod ......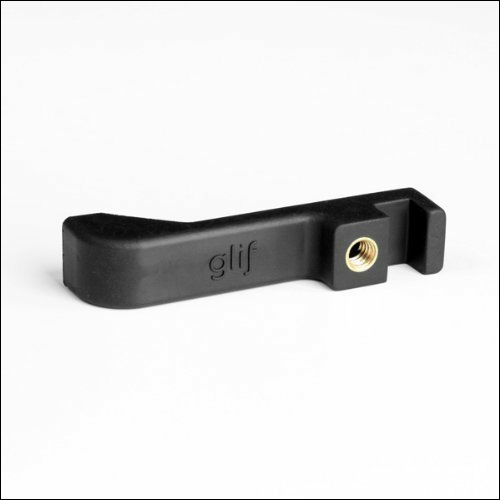 If you use RECTA CAM, you can quickly set it on a tripod without having to mount the mount.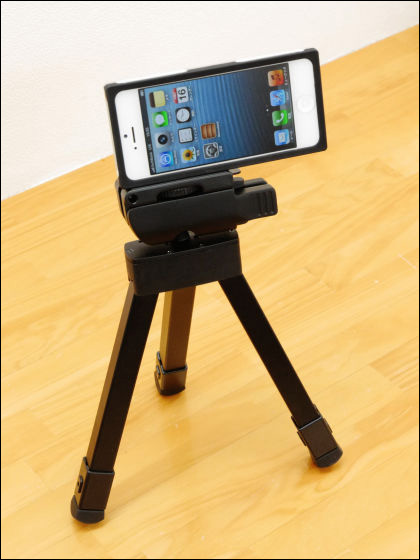 Also, because there are mounting parts on both sides of the case, you can also set the lights.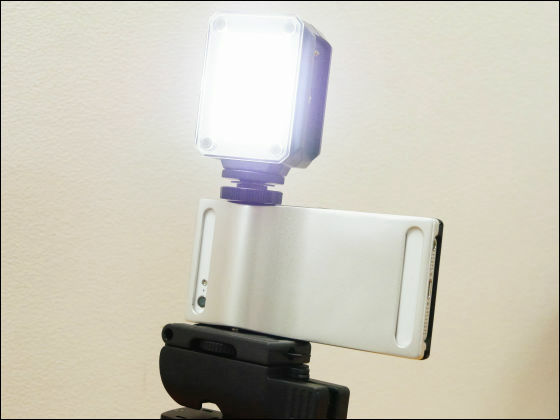 You can quickly shoot the attention pictures.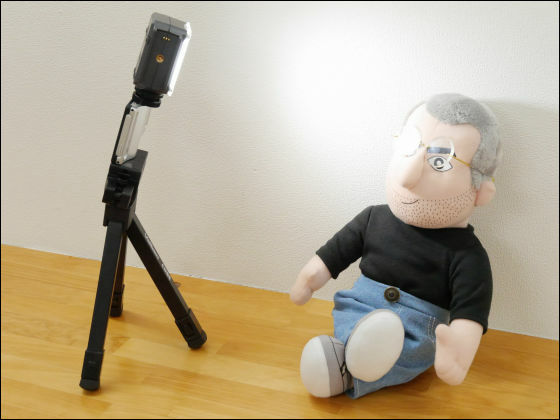 In addition, it is also possible to take a picture of yourself with a single leg, or attach it to a stand dedicated to a car and use it as a drive recorder, so if you are killing iPhone in your everyday life instead of a camera, It seems convenient that it can be replaced and used. In addition, the expected release date is May 13 and the price is 7980 yen including tax.

Watt-nave design Watt nave design to create minimal aluminum products
http://www.watt-nave-design.com/product/iPhone5_RECTA_CAM.html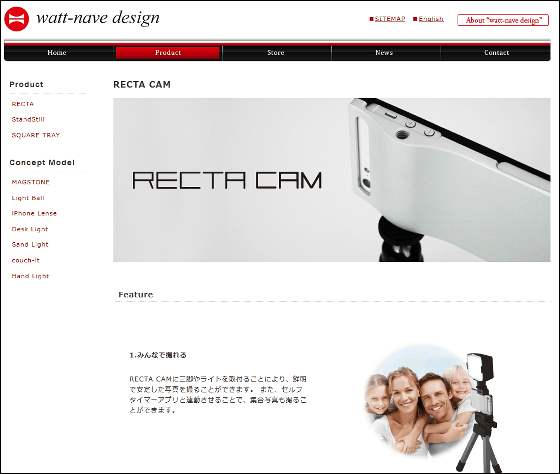 Amazon.co.jp: RECTA CAM Aluminum die casting case for iPhone 5 tripod mounting screw hole with black: Home & amp; kitchen
http://www.amazon.co.jp/watt-nave-design-RECTA-CAM-iPhone5/dp/B00CR75WLG/ref=sr_1_6?m=A8YXUK5Y27Z7V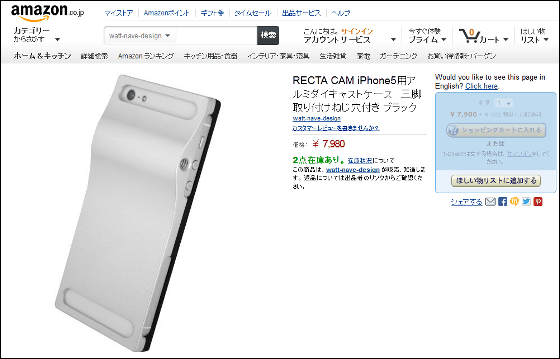 This product isGIGAZINE summer gift articleYou can also get from.