Peugeot's new car RCZ and mountain bike seriously fight downhill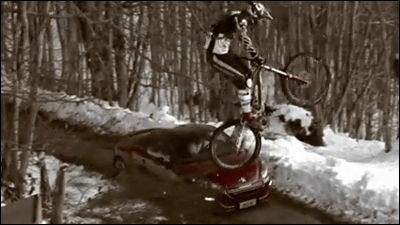 French car maker · Peugeot announced newlyRCZAnd mountain bike (MTB)DownhillA movie to show up on is published on YouTube. Just thinking about speed, the car RCZ is likely to win the race, but the road is winding and one MTB runs straight down the slope, so it is quite a good game.

RCZ Vs Downhill - YouTube


First of all, professional rally players and downhill players appear in this movie, and warnings are displayed warning that viewers never manage.



A confrontation between Peugeot's new car RCZ and MTB running through the mountain slope. Which on earth will you win the victory?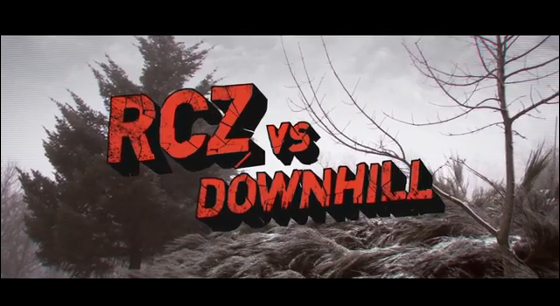 I am driving the RCZItalian rallyI won the seventh timePaolo AndreucziAs a player, driving the MTB won the Italian downhill race six timesLorenzo Suddinplayer.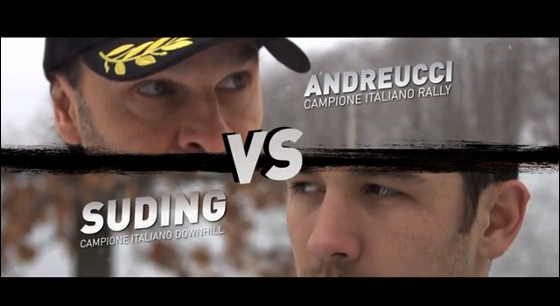 Two players walking towards each other's rides in the mountains where snow was blowing down.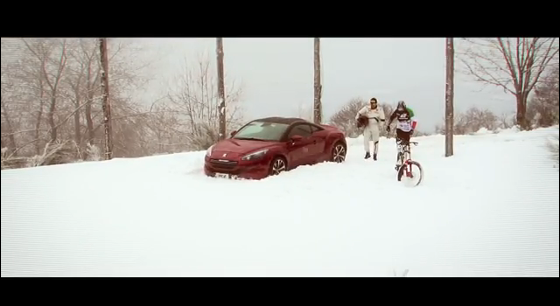 When preparation is complete, the engine will start and the race will start.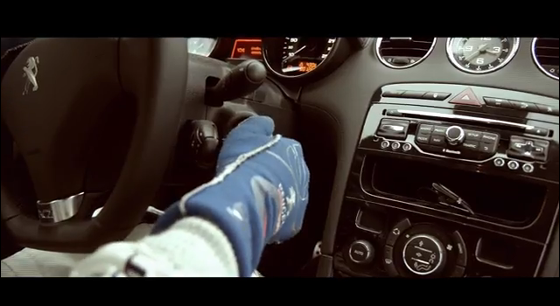 RCZ turns corner with tremendous speed.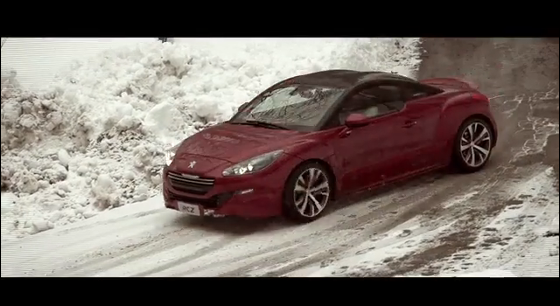 MTB to follow RCZ.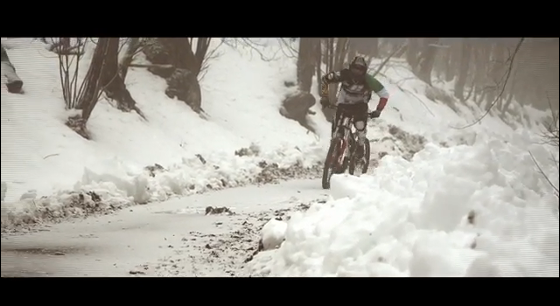 RCZ runs through a winding street.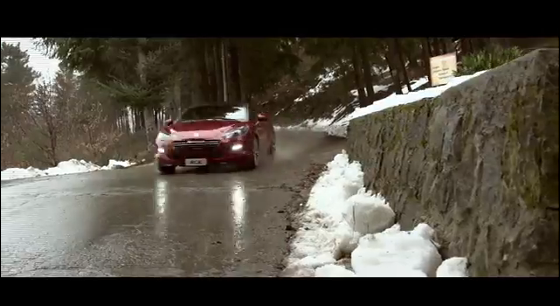 MTB runs down the slope of the mountain and follows the RCZ with the shortest route.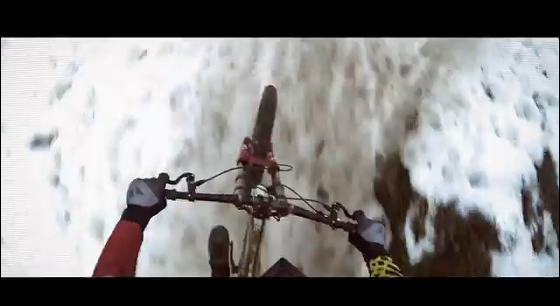 Andreutsi player who has a serious look on a dangerous challenge.



Sudin is concentrating on the race with a serious look. One mistake can be a bad thing.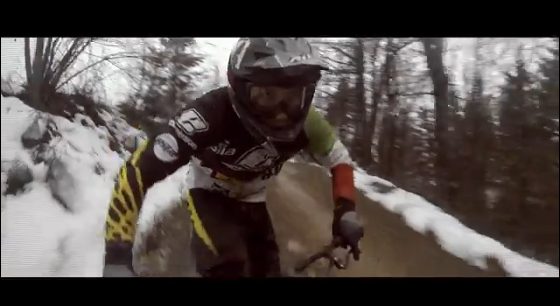 MTB going down a steep cliff and chasing RCZ.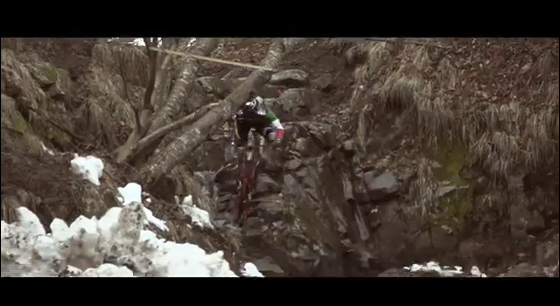 Sudin caught the appearance of RCZ when the player got off the cliff.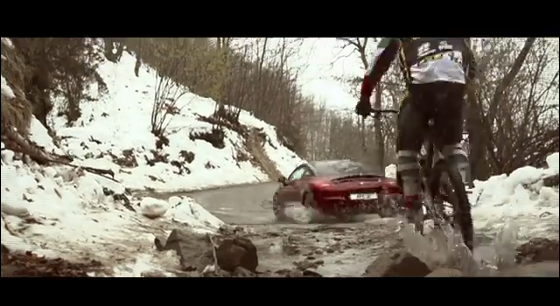 Hard-running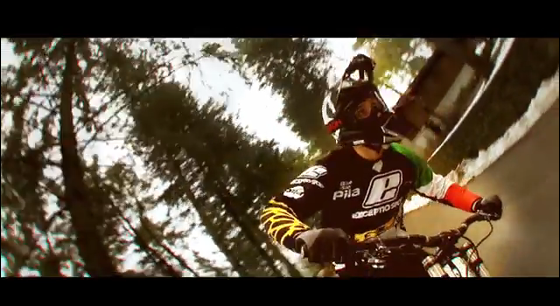 Andreutsi players of RCZ are not worried because their opponents are bicycles.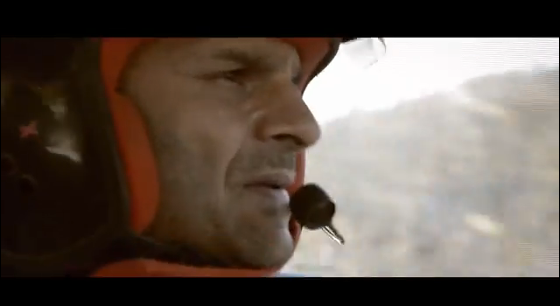 When Sudin jumps over the road and crosses the road, the figure of RCZ is on the left.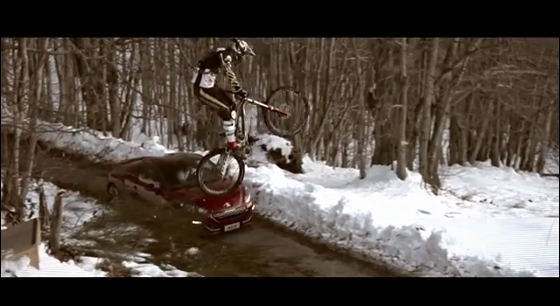 Traveling routes cross each other, MTB jumps overhead of RCZ.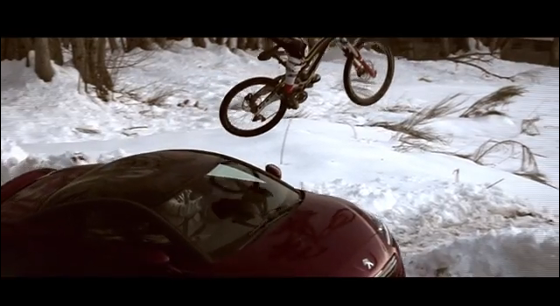 RCZ accelerates while raising snow smoke.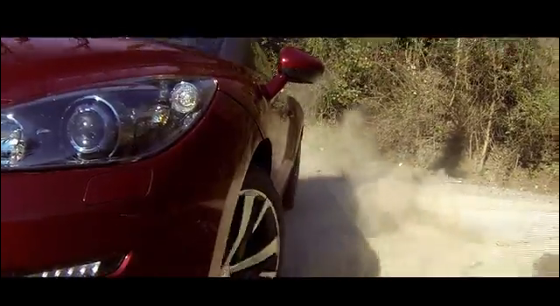 RCZ can run through without hitting the speed even in the corner while striking snow.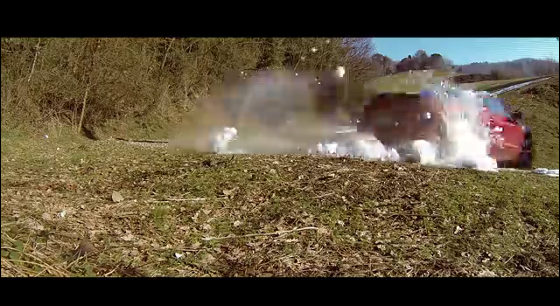 MTB runs through the slopes of the mountain where the grass grows abundantly.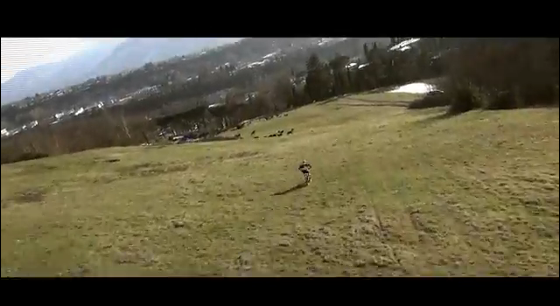 When MTB crosses the forest and reaches the road, it confirms the appearance of RCZ in front, and the difference is about 10 m.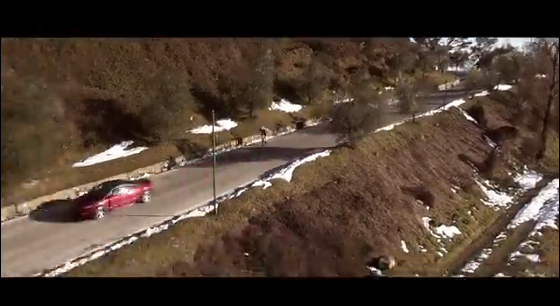 RCZ turning while drifting the last corner.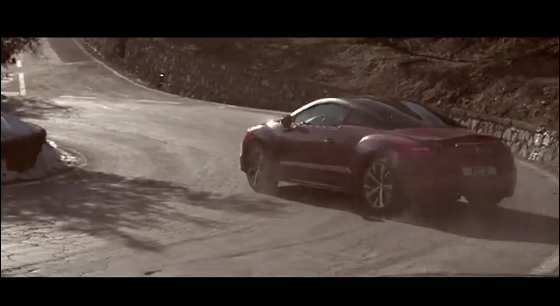 MTB follows the RCZ running on the slope rather than the road.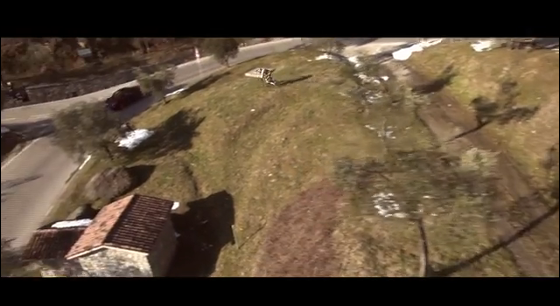 Can Sedin's MTB drive capture the RCZ of Andreutsi?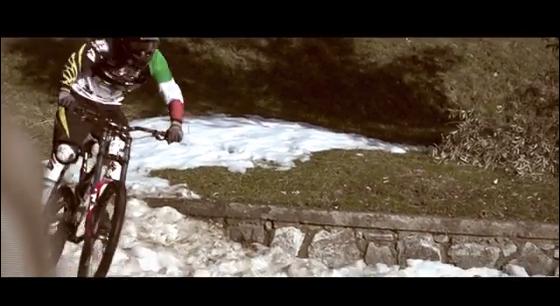 Finally, we praise each other that we ran through dangerous races and shook hands well. A message from Peugeot "Are you ready to take on the new Peugeot RCZ?"