Japanese font "Imagine · Yokohama font" designed based on the impression of Yokohama which can be downloaded for free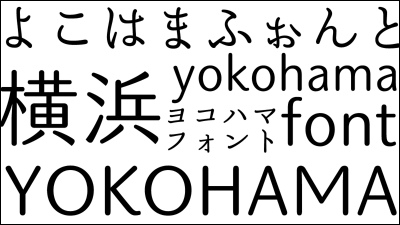 Japanese fonts created based on the impression of "Yokohama such as" elegant, smart, fashionable "and" flowing feeling, rhythm feeling "are"Imagine · Yokohama font"is. Not only letters but also hiragana, katakana and kanji are included.

Imagine · Yokohama font (typeface)
http://www.city.yokohama.lg.jp/seisaku/seisaku/brand/output02.html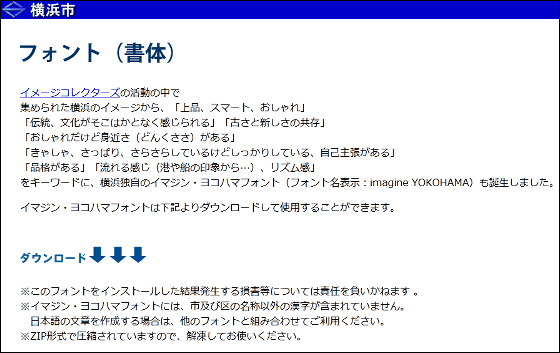 Hiragana also includes "ゑ" of the old font and it is a flowing Mincho type.




Because there is also an impression that "Although it is smoothly refreshing, but firmly, there is self-assertion", katakana is a little crisp and simple sans serif.




Simple and sophisticated Kanji font.




Alphabets and symbols are also sans serif.




Download starts by clicking "Download Imagine / Yokohama Font".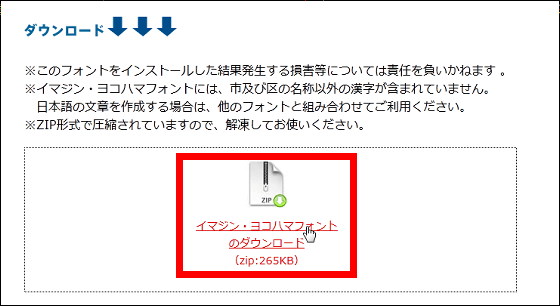 Imagine · Yokohama font is made to clarify the image of "somehow" around Yokohama from inside and outside of the city "Image collectorFont born from the activity of.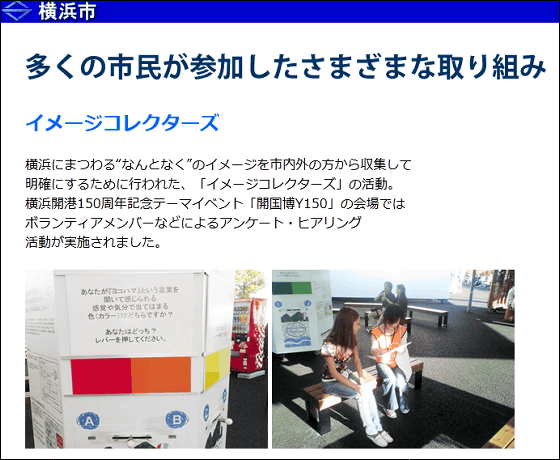 It was said that the questionnaire was taken using a pairwise comparison, which was suitable as a typeface expressing the image of Yokohama, and it was created.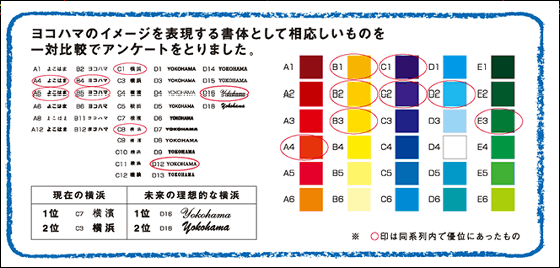 The kanji included in the font is 38 characters in "Yokohama city + 18 wards + town (used for address) + traditional culture feeling (used for looking text)".