"Wolverine: SAMURAI" trailer with as short as 6 seconds appears in Vine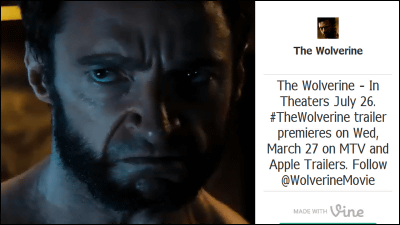 A movie released as a protagonist of Wolverine, a member of "X-Men" in the fall of 2013Wolverine: SAMURAI"Trailer appeared on the video sharing application" Vine ". Normally, the trailer of a movie is the standard length of 15 seconds or 30 seconds according to the frame of the television commercial, and if it is a long one it is one minute or two minutes, but this trailer has been adapted to the specification of Vine It is as short as 6 seconds.


Watch# The WholverineExclusive# VineTeaser RIGHT NOW!Vine.co/v/bDExaiMjJ1F

- The Wolverine (@WolverineMovie)March 25, 2013

Although it will be played by Twitter's media embedding, the one you saw on Vine is seen in a slightly larger size.

The Wolverine's post on Vine
https://vine.co/v/bDExaiMjJ1F

By the way, there are no play / stop buttons, so we loop infinitely.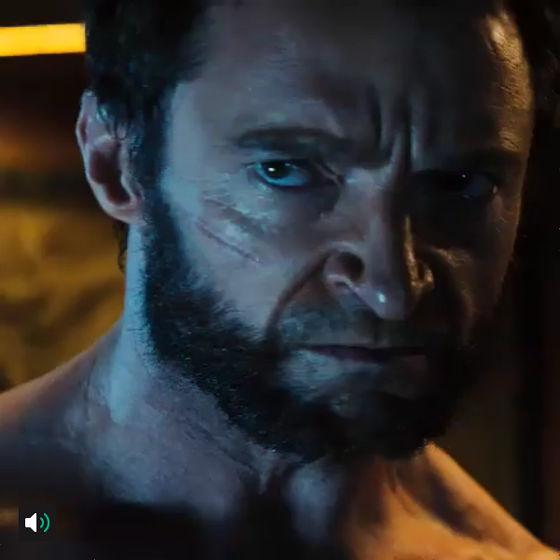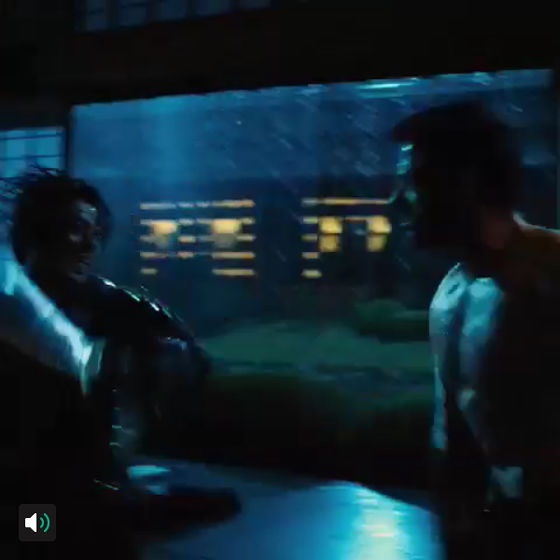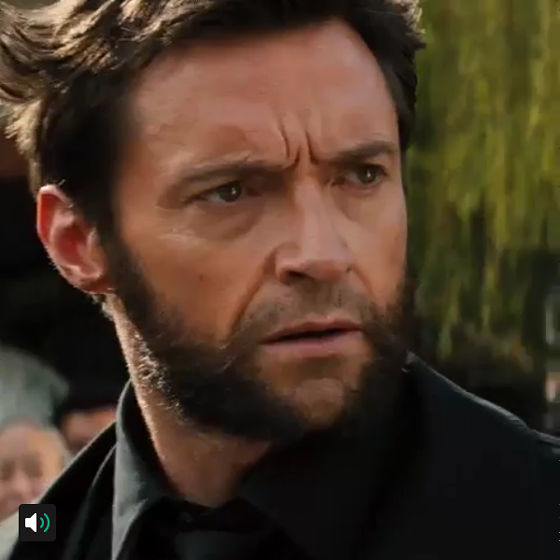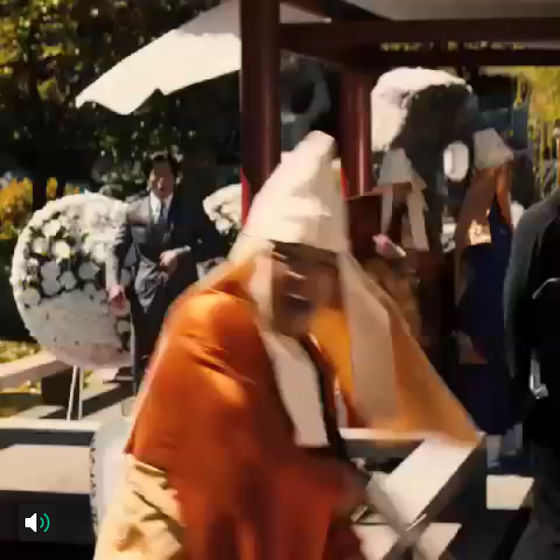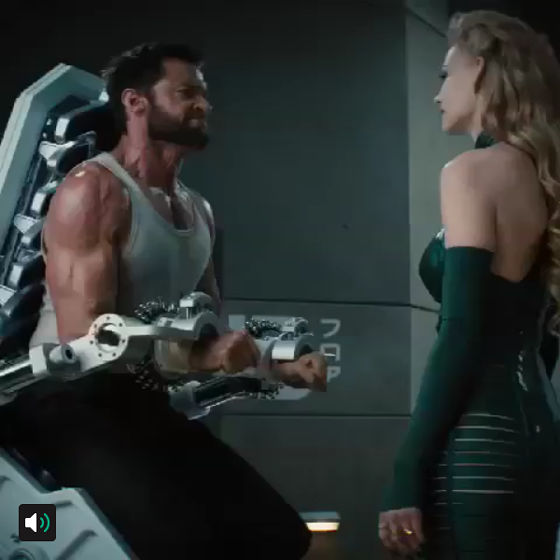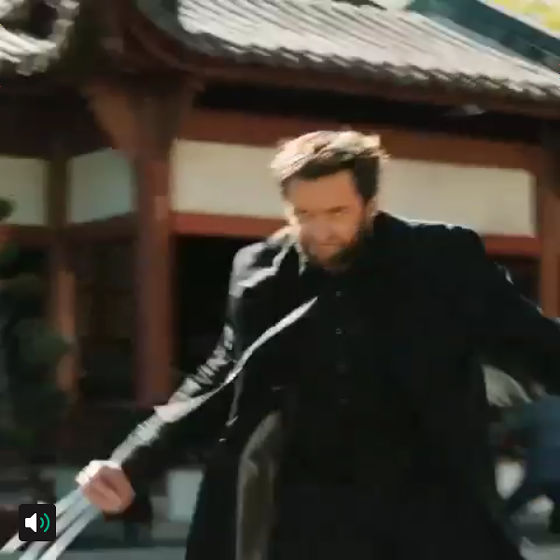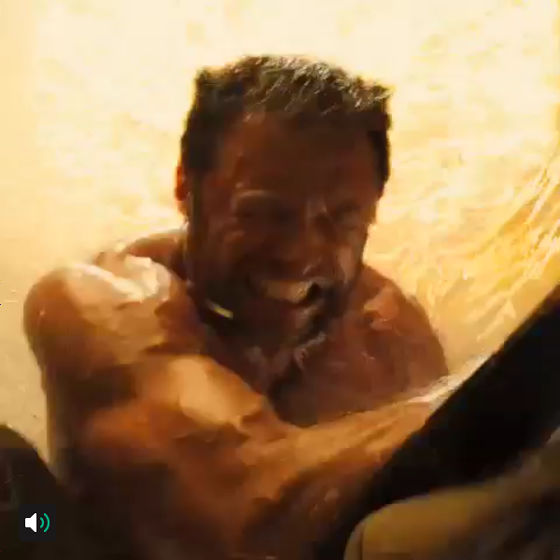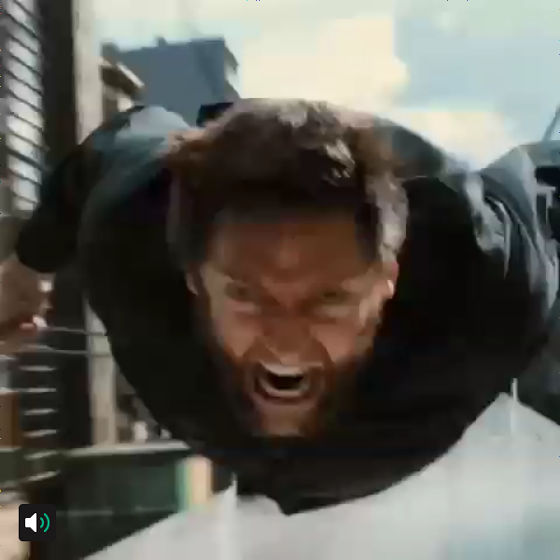 There is no narration at all, it is a movie centering on scenes where Wolverine fights anyway, and the atmosphere like what kind of movie can be grasped largely in this way. Thanks to YouTube etc., it became the next generation to be able to make long trailers and specials movies that can not be passed as TV commercials, but contrary to this, trailers such as short animated GIF and animation Flash also stepped out It may be to come.

Incidentally, on YouTube, a special information image of about 8 minutes that James Manghold director and Hugh Jackmann who play Wolverine tells about the work are released.

Movie "Wolverine: SAMURAI" special video - YouTube


The movie "Wolverine: SAMURAI" will be released on September 13 in Japan.

Movie "Wolverine: SAMURAI" Official Site
http://www.foxmovies.jp/wolverine-samurai/