Samsung live broadcast on YouTube on Galaxy S 4 announcement event "Samsung UNPACKED 2013"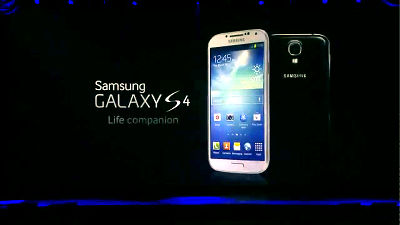 "Galaxy S IV" preview movieSamsung's new model release event "Samsung UNPACKED 2013", which has been prepared, was held in New York, and the state of the event was live on Samsung Mobile Channel on YouTube.

Samsung Mobile - UNPACKED 2013 | Facebook
https://www.facebook.com/SamsungMobile/app_366547110058162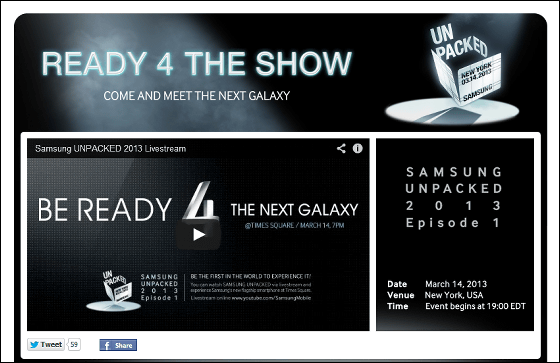 Samsung Mobile - YouTube
http://www.youtube.com/user/SAMSUNGmobile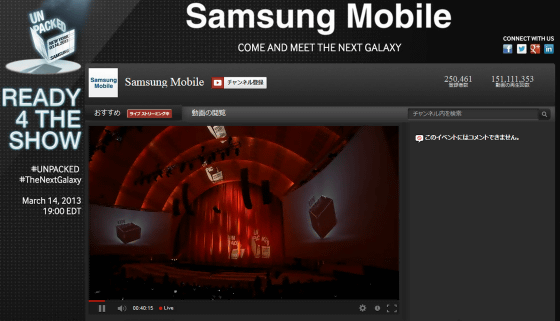 Secret messenger Jeremy kun appears first.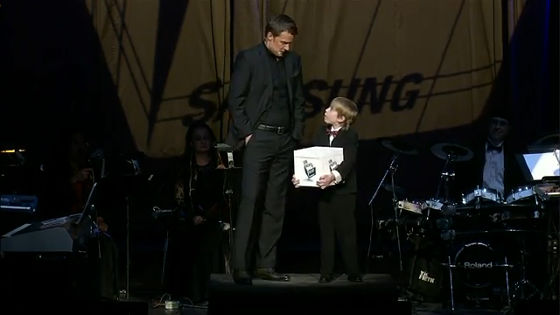 And JK Shin, president of Samsung.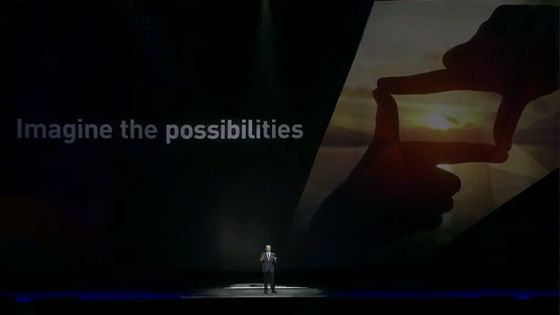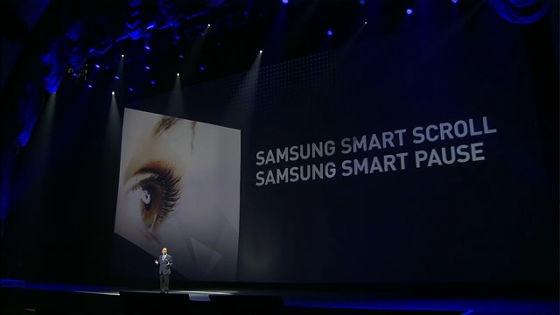 The appearance of "Galaxy S 4" was announced.



Again Jeremy brought me a box ... ...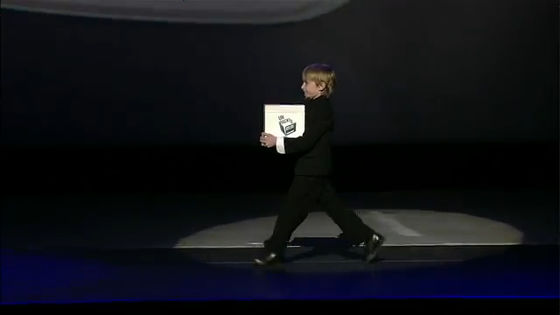 Explanation by President Shin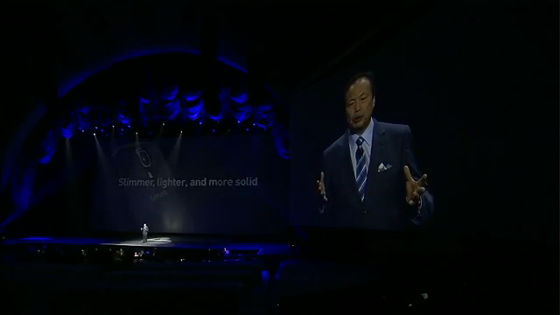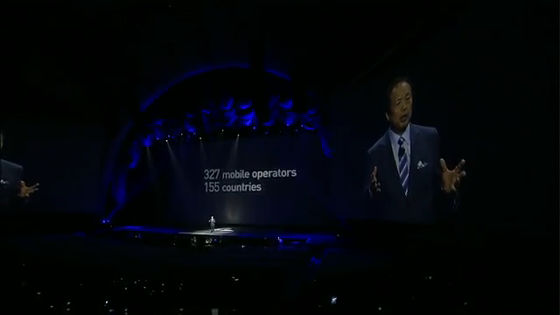 Supports 3G and 4G LTE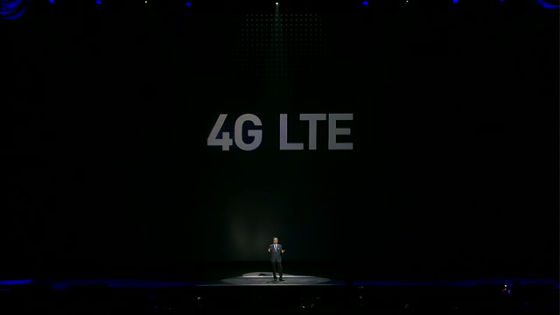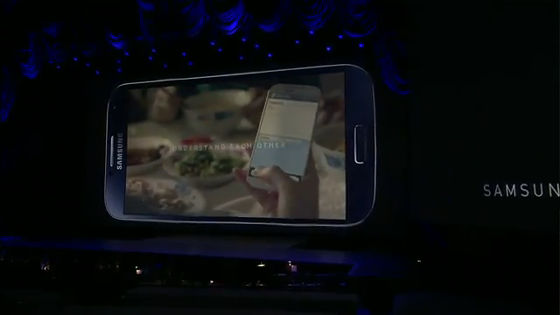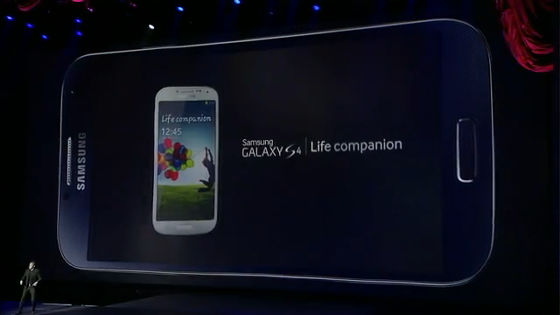 Function explanation by Ryan Bidan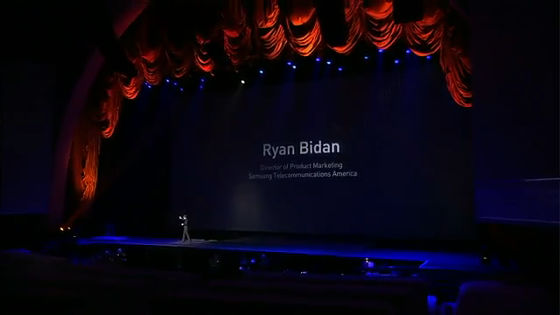 The thinness is 7.9 mm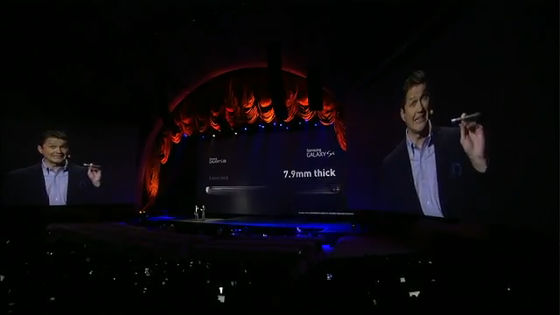 Weight 130 g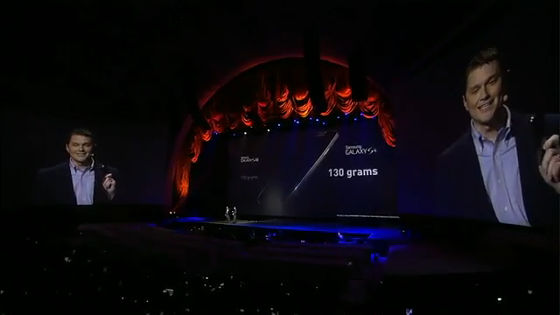 5 inch HD display, 441 ppi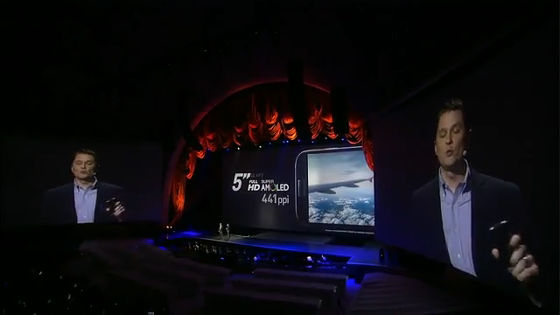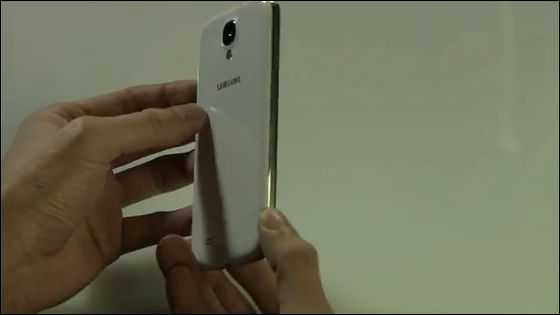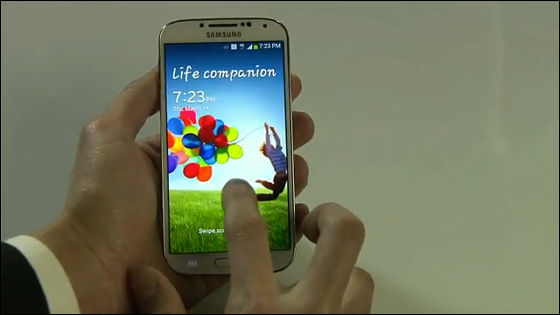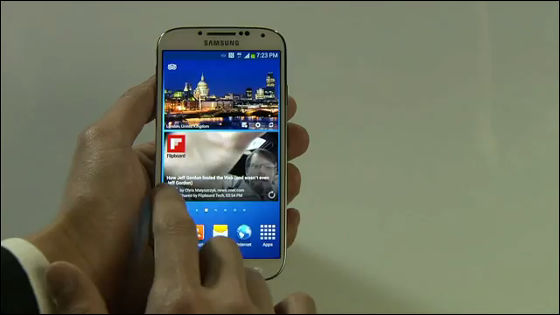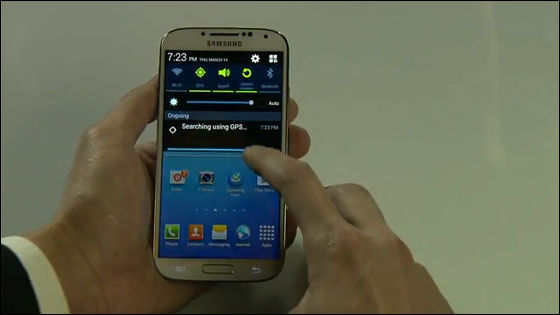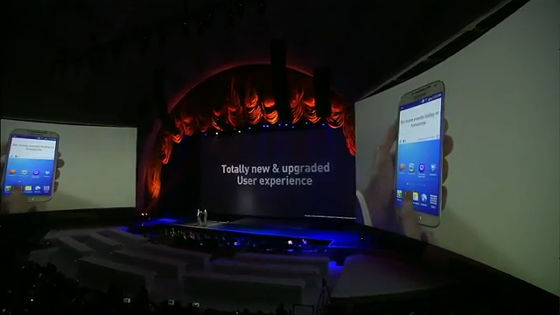 Supports 802.11 a / b / g / n / ac, Bluetooth 4.0, etc.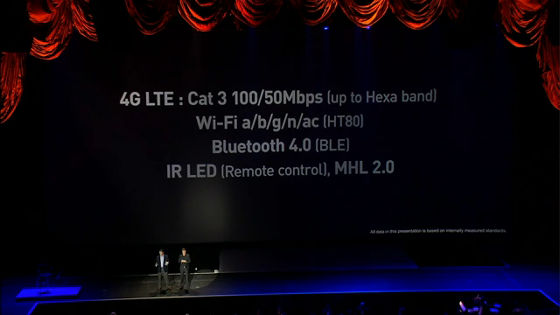 The camera has 13 megapixel on the back and 2 megapixels on the front.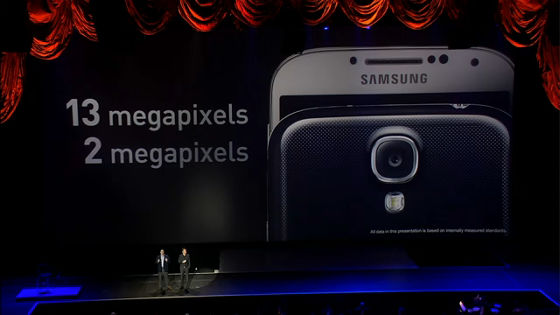 Acceleration sensor and others are also included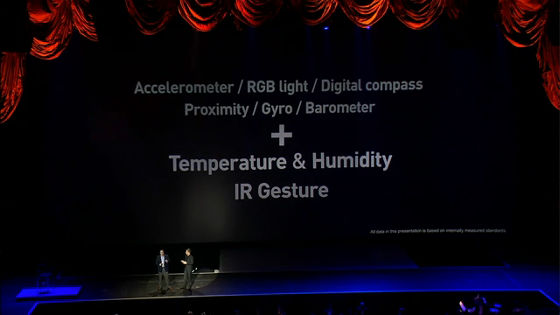 Battery capacity is 2600 mAh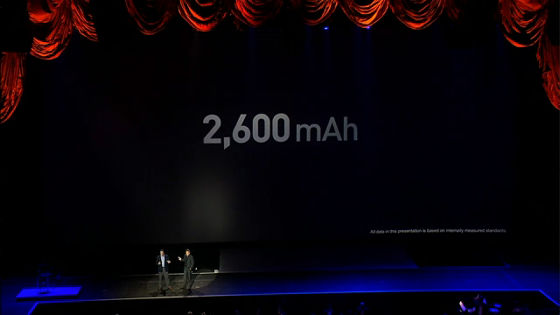 From here on, explanation of the camera function, "DUAL CAMERA" can be taken simultaneously with the front camera and the rear camera.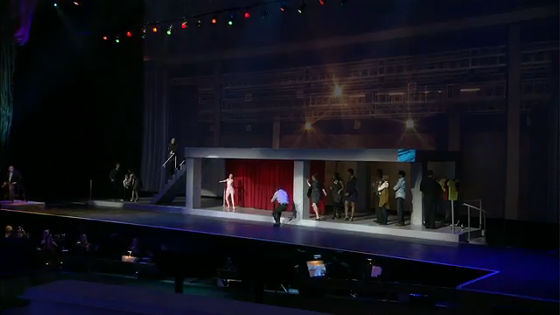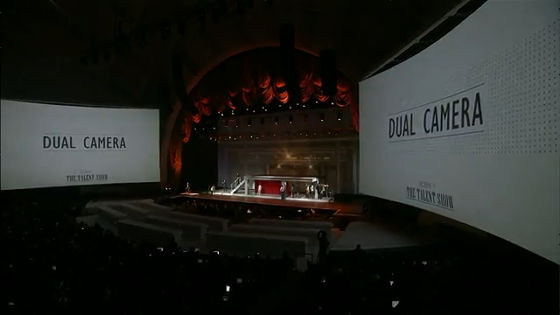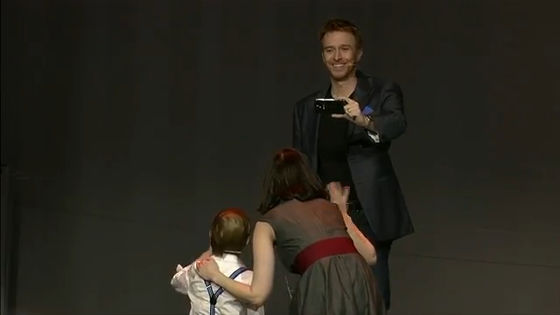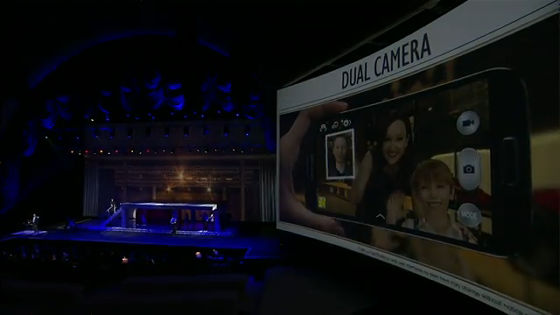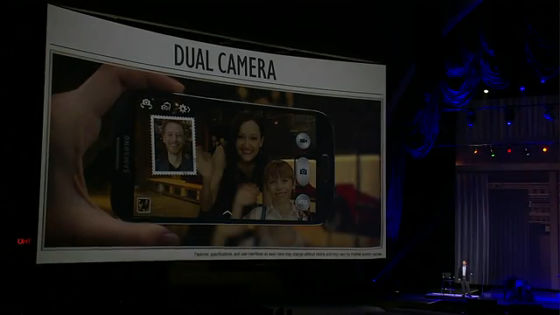 SOUND & SHOT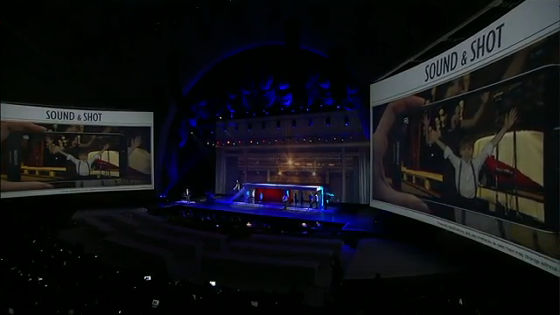 With DRAMA SHOT you can fit the motion into a single picture like an afterimage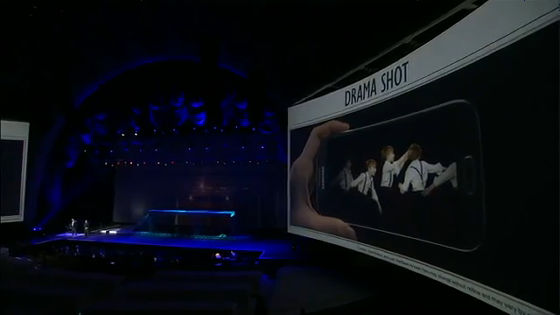 ERASER, you can erase obstructive things that appear in the photo just by tapping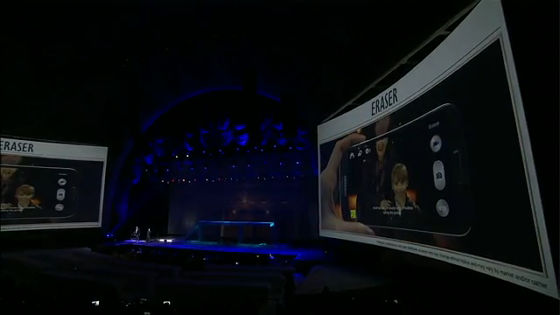 AIR VIEW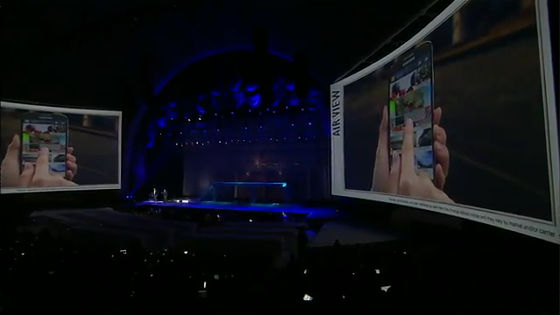 S TRANSLATOR, text Read and translate the contents you have entered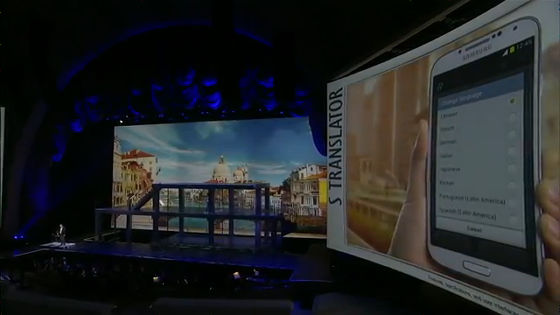 ADAPT DISPLAY is a dimming function that adjusts the brightness according to the surrounding environment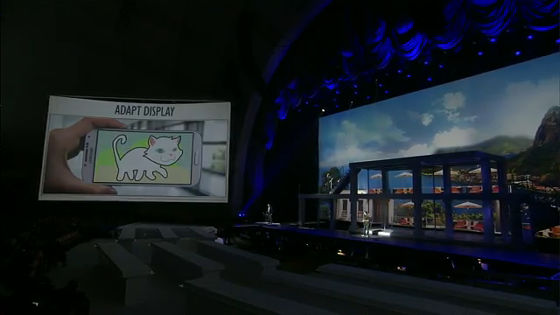 STORY ALBUM, a function that puts comments on photos taken and can be arranged like an album. I can look back like a diary later.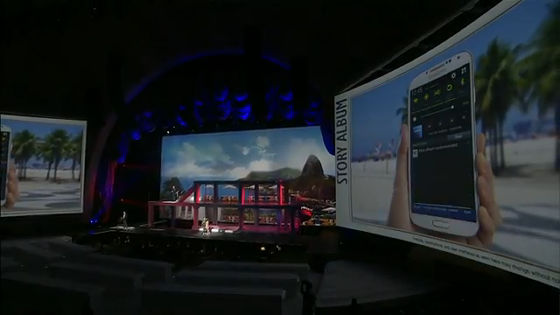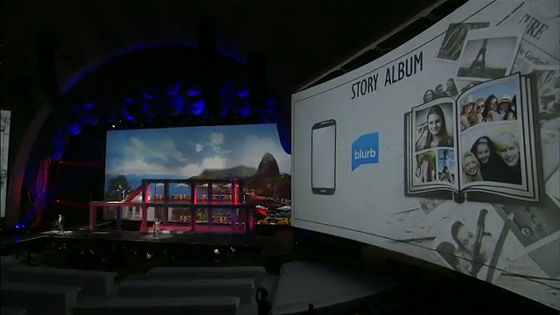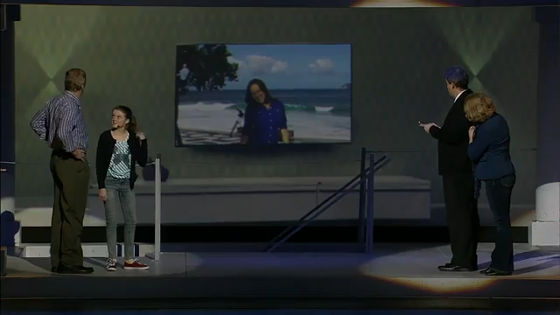 Samsung HomeSync copies the contents seen on the Galaxy S IV to the TV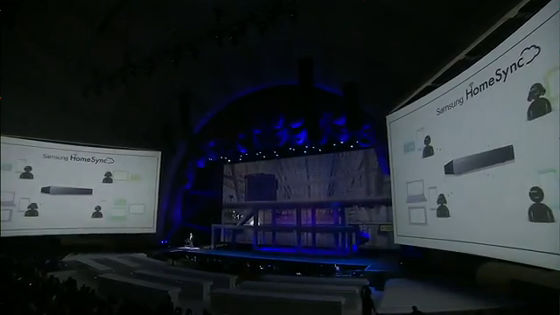 S VOICE DRIVE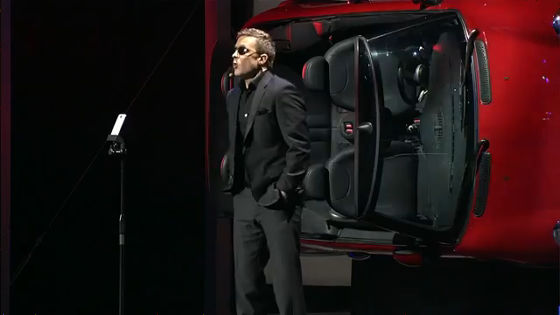 SAMSUNG SMART SWITCH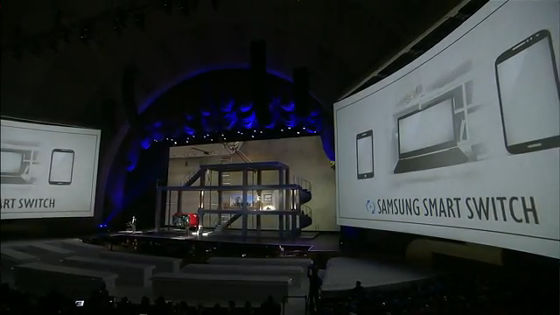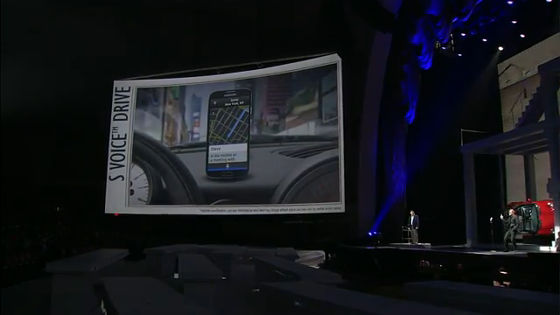 GLOVE FRIENDLY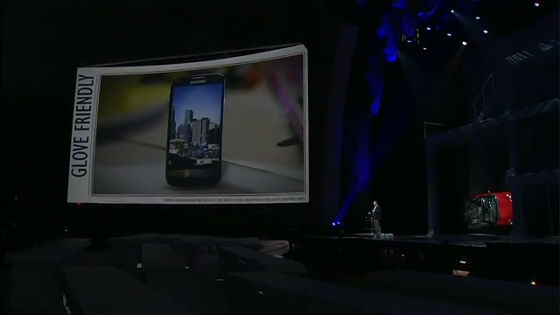 SAMSUNG HUB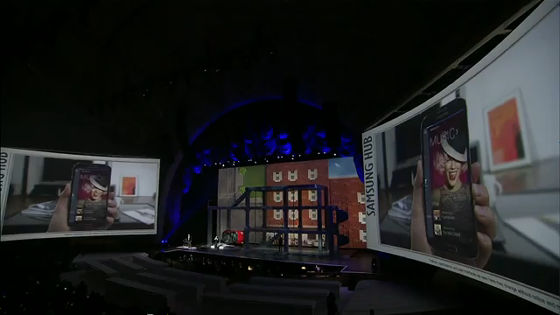 Samsung Knox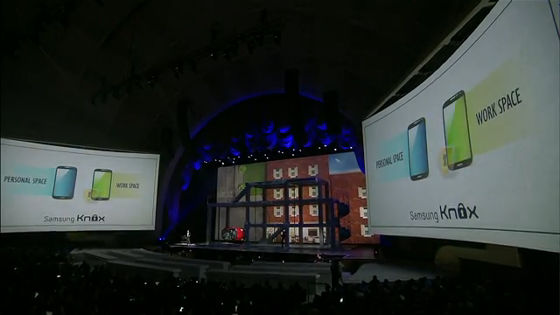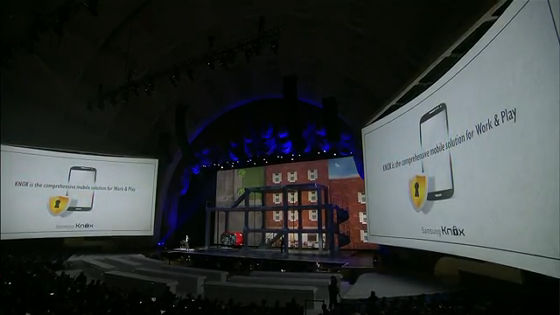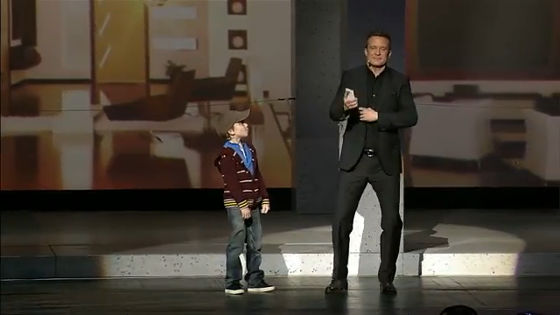 With DUAL VIDEO CALL, you can video chat using 3 screens, front camera, rear camera, and opponent.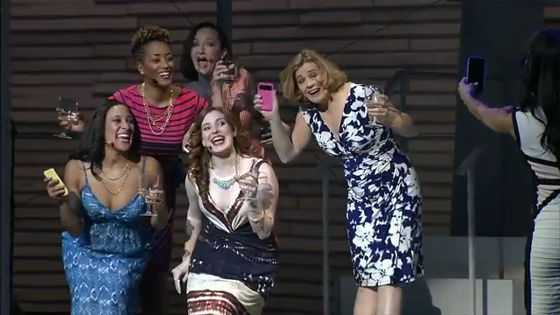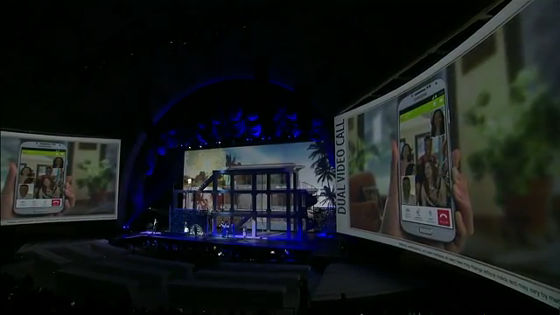 AIR GESTURE, you can turn pages by hand swinging motion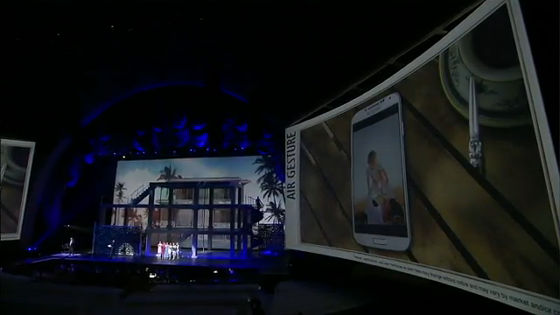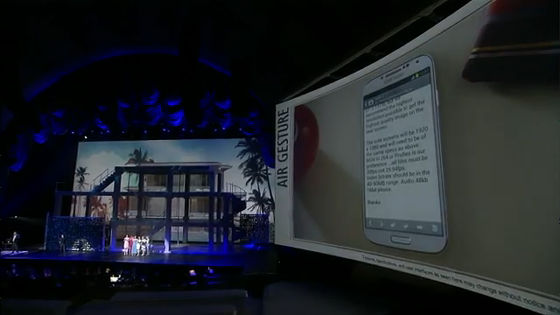 AIR CALL - ACCEPT can take a call with a gesture.



SAMSUNG SMART SCROLL / PAUSE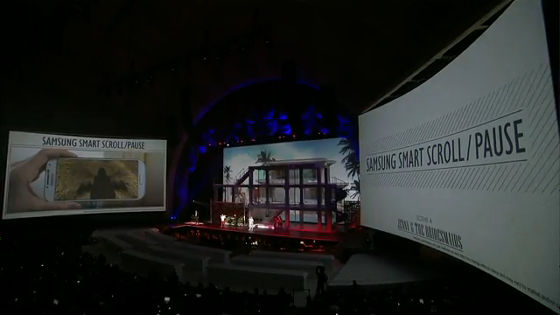 S HEALTH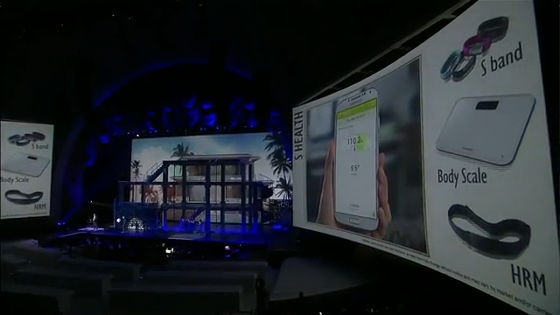 Accessories



After all the explanations, the curtain of the back came up and Galaxy S 4 came out again.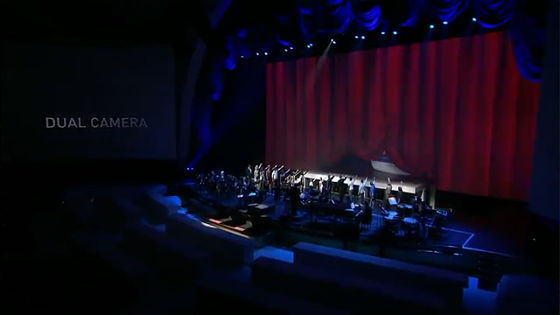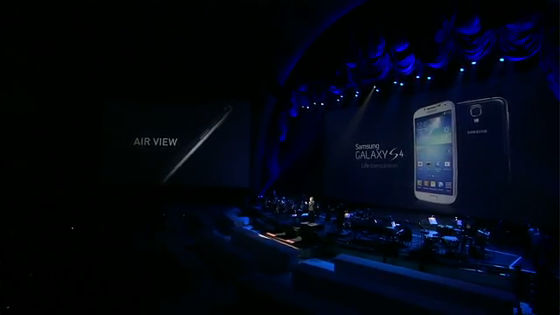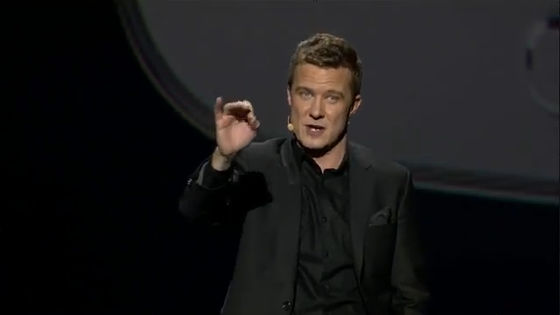 Episode 1 of "Samsung UNPACKED 2013" is over.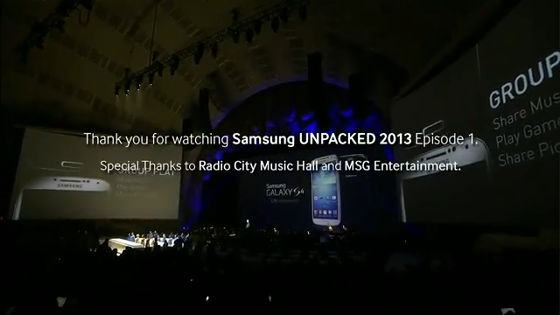 Details such as specifications are published in this article.

Finally got "Galaxy S 4" specification details Summary, LTE compatible with 5-inch full HD organic EL display