IPhone case that you can enjoy bubble wrap endlessly "Buchi Petit for iPhone 5"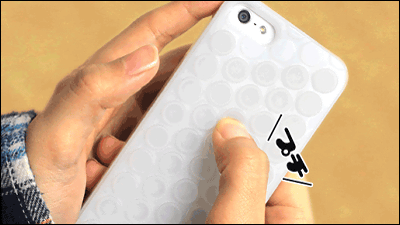 It is said that there are many people who love to crush "bubble wrap" used as a packaging material / cushioning material beforeToy which can continue to crush bubble wrap infinitely "∞ (Mugen) bubble wrap"It was also evident from the fact that there was. It is a matter of course that the idea of ​​attaching bubble wrap to familiar things comes out, the strapy handling mobile phone related goods is called "bubble wrap for iPhone 5", the case where the back of iPhone 5 is changed to bubble wrap Has been released.

[New product release commemoration free shipping! ] [SoftBank / au iPhone 5 exclusive use] World's first bubble wrap iPhone 5 case (Apple / au / Softbank)
http://www.strapya.com/products/392018.html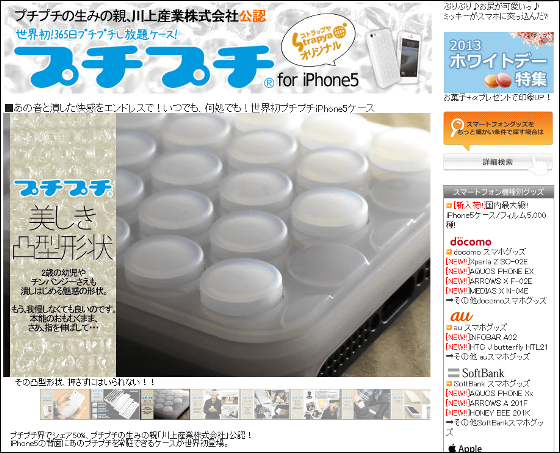 Puchipuchi - YouTube


Bubble wrap for iPhone 5 that it is accredited by Kawakami Sangyo Co., Ltd., the world's largest bubble wrap.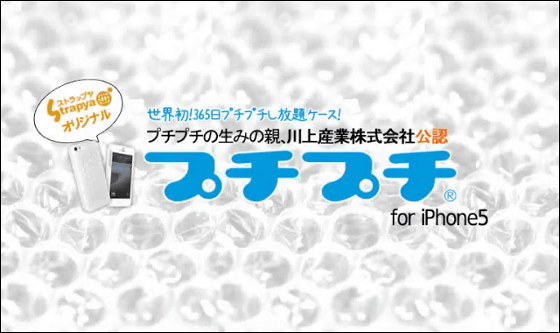 A man who keeps crushing bubble wrap innocently



Too much comfortable, unexpectedly the voice leaks out.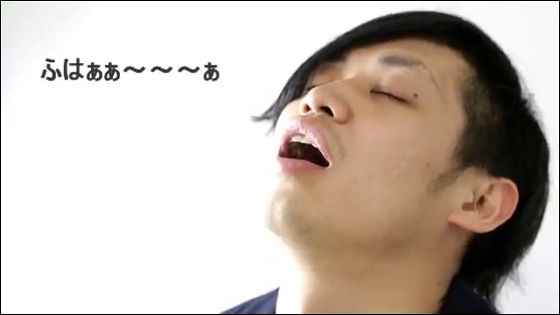 It seems to support bubble wrap life any number of times anytime anywhere.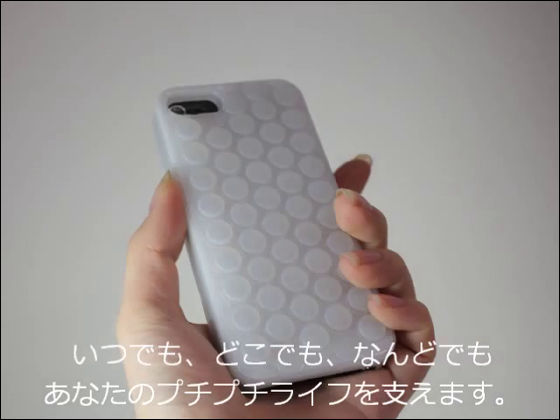 "No Puchi Puchi, No Life"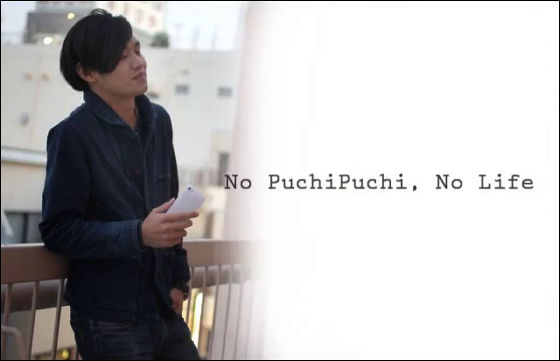 The structure looks like this, cover, bubble wrap, push, sound four layer structure. He seems to have arrived after two years of correction and six degrees of amendment.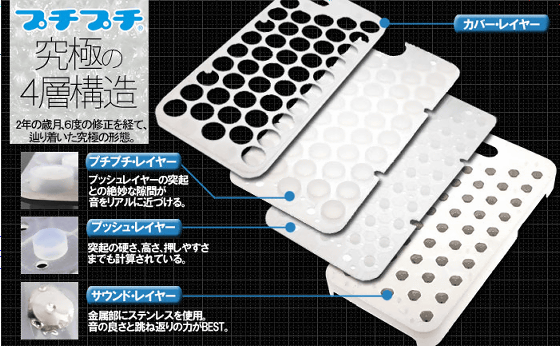 "Buchi petit for iPhone 5" is one 2100 yen including tax. Originally bubble wrap is used as a cushioning material, so there is no problem as a protective case, and bubble wrap seems to be useful as a slip prevention, so practicality seems to be high against contrary to the stuffy appearance.