Nokia revived in mobile phone business and announced multiple Windows Phone 8 terminals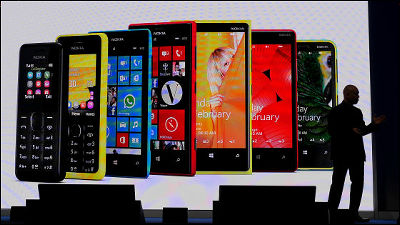 Samsung deprived the world's largest seat, and Nokia continuing its slump in smartphone field has announced four new terminals with the aim of winding back in the global market.

The press conference was held in Barcelona, ​​Spain.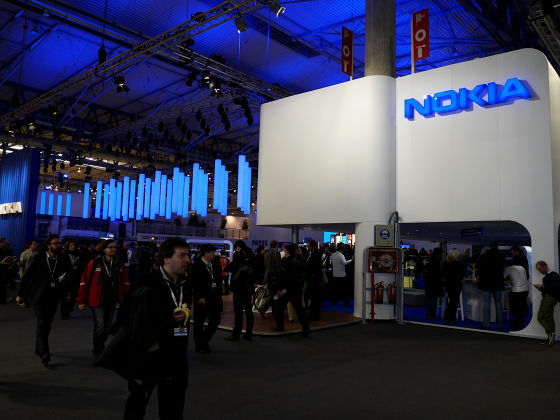 Journalists gathered at the venue.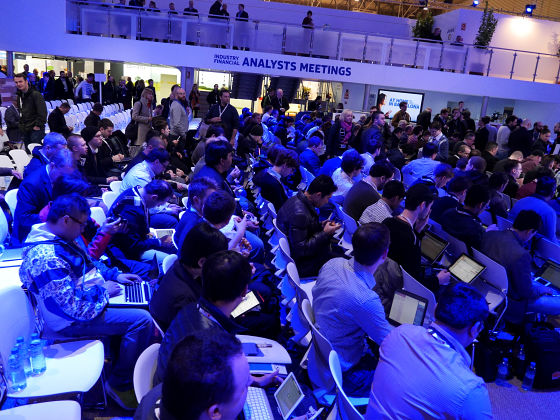 As it was held early in the morning, bread for breakfast was dealt.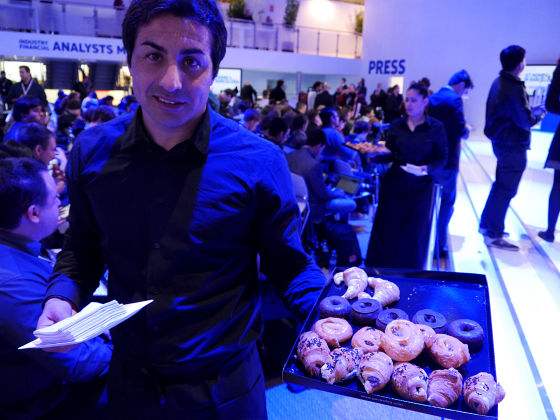 Stefan · Elopp CEO attended, announcing the launch of 2 mobile phones and 2 smart phones.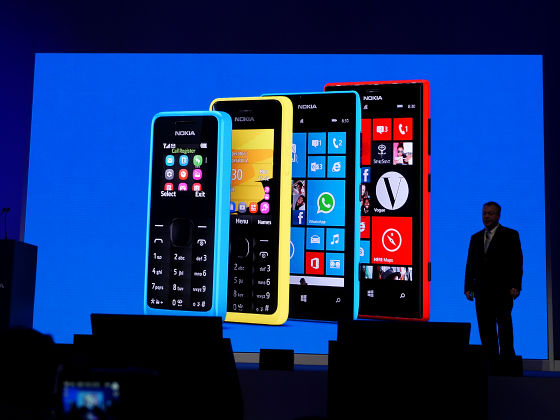 MARKO AHTISAARI, who is responsible for design, is responsible for the description of the individual products.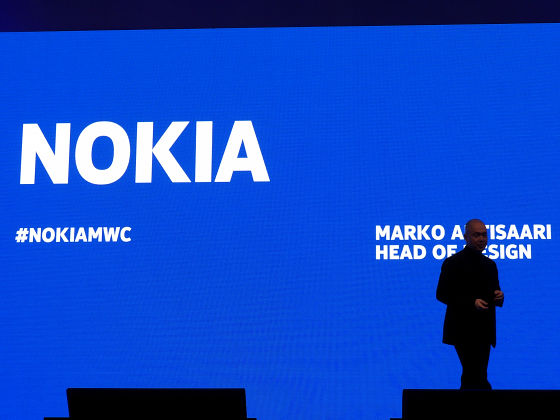 The first model is dual SIM specification "NOKIA 301".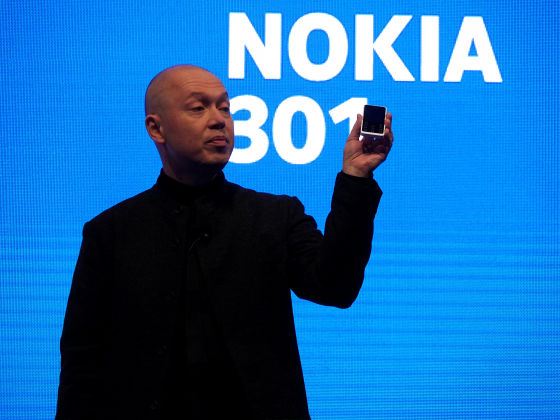 It is a feature phone enhanced the camera function etc.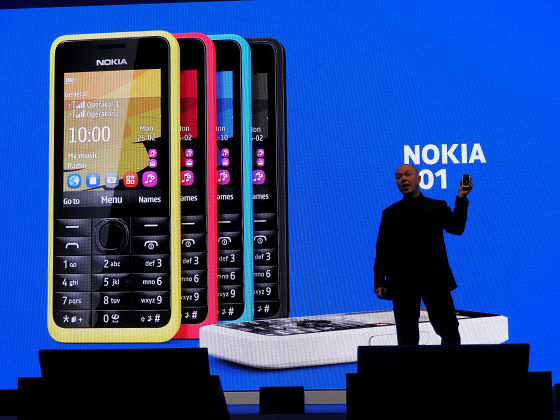 Demonstration of taking a real machine from here.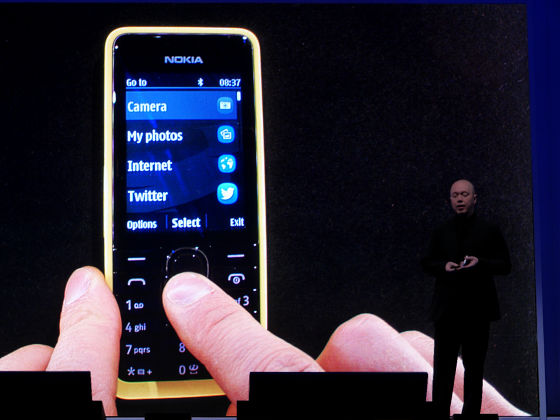 Panoramic photography that is comparable to high-end smartphones is possible.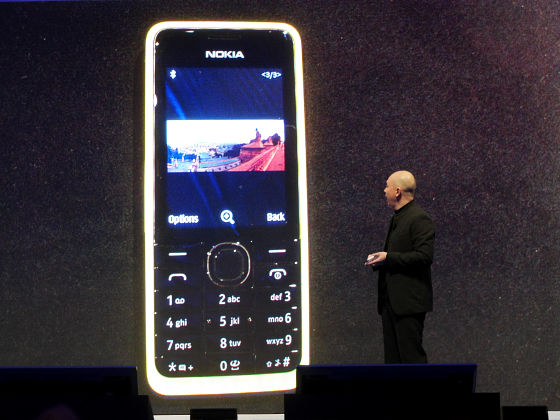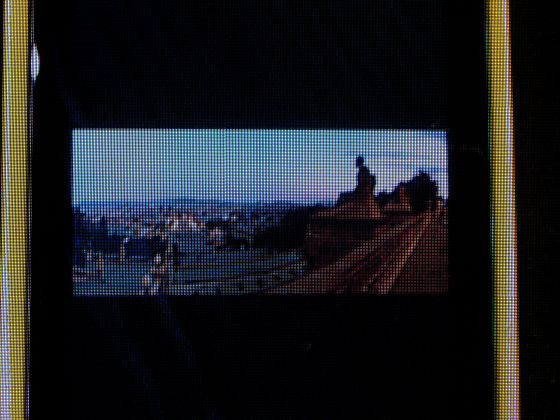 You can adjust yourself at the center of the frame by using the rear camera by adjusting the angle of the terminal according to the voice guide of the camera when you take yourself.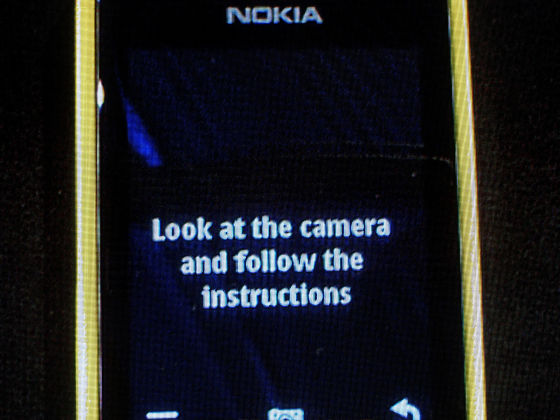 Adjust the angle according to voice guidance from the mobile phone "RIGHT (to the right)".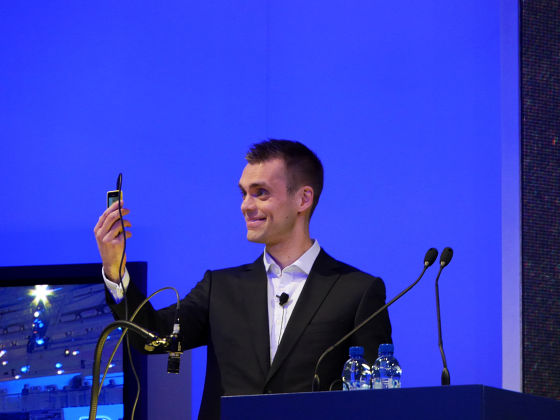 It is perfect.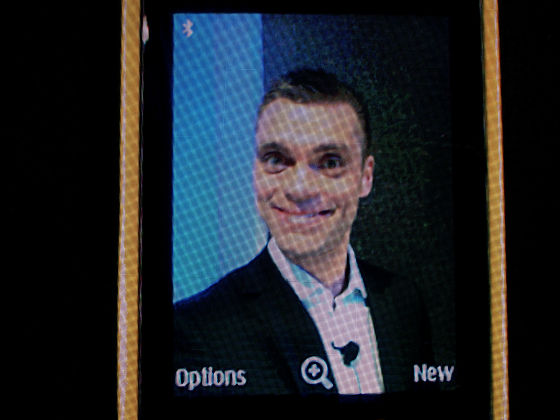 By using a function called "Slam", you can exchange photos via Bluetooth without having to pair them in advance.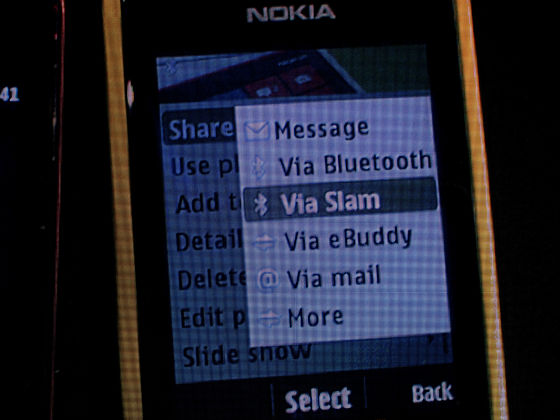 With this feeling you can send data in a flash.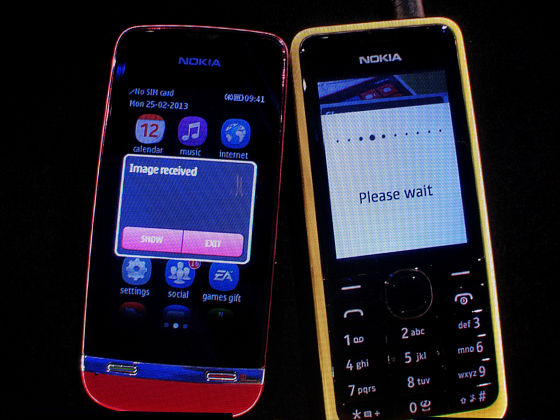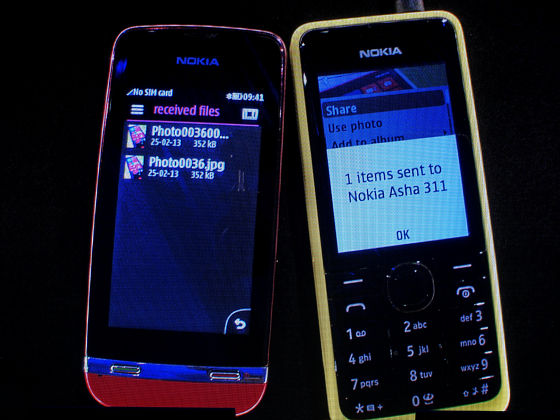 The second model will be released at an ultra-low price of 15 euros (about 1800 yen)NOKIA 105"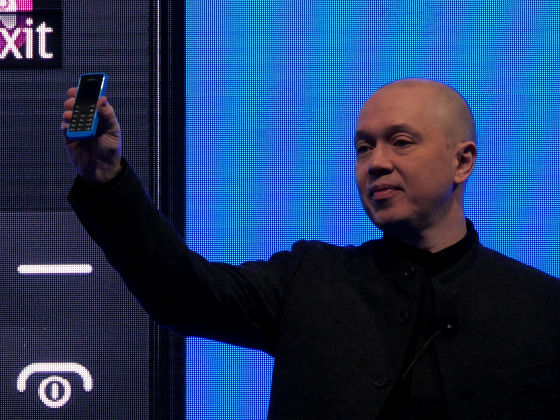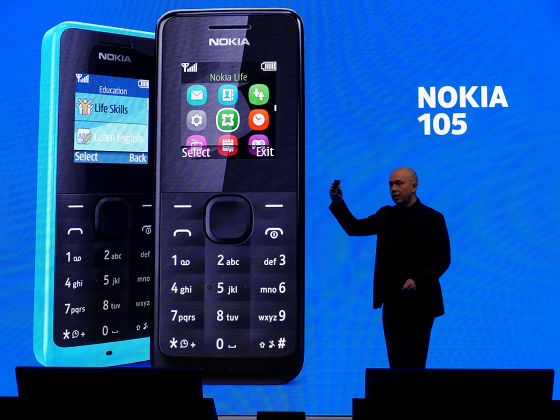 The keyboard is dust-proof, and if you do not make a phone call, the battery will not run out for nearly a month.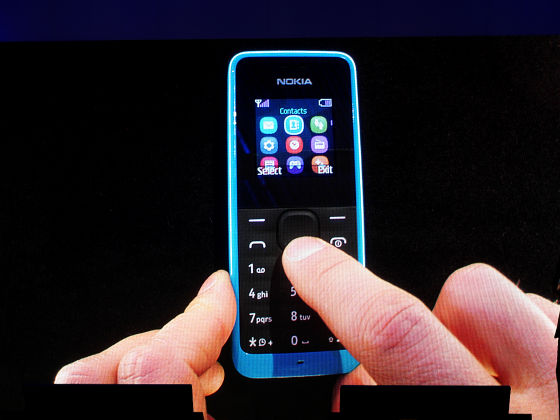 Four colors are available.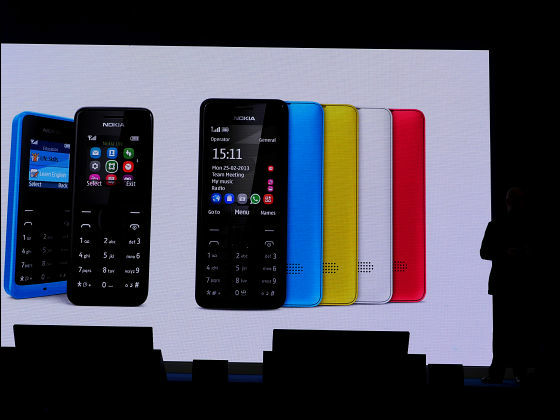 The third model is an entry model with Windows Phone 8 "NOKIA LUMIA 520".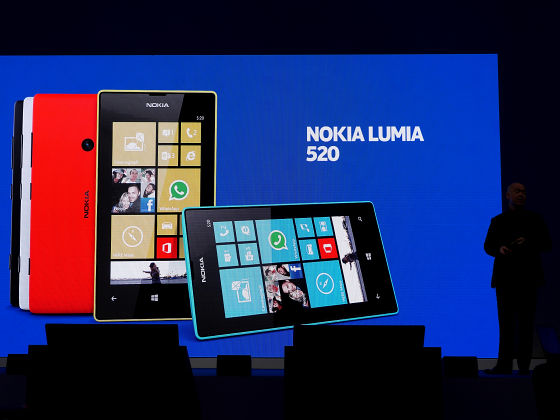 This color also has 4 colors.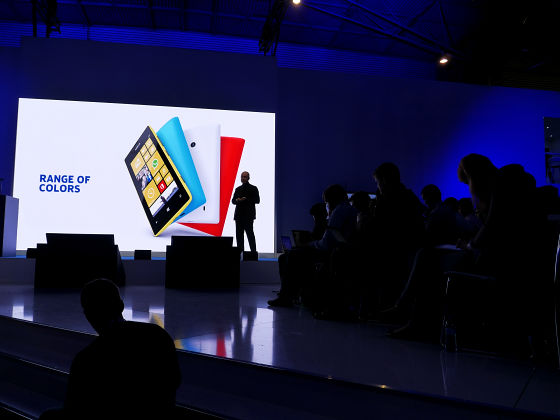 It can operate even with gloved with touch sensor with high sensitivity.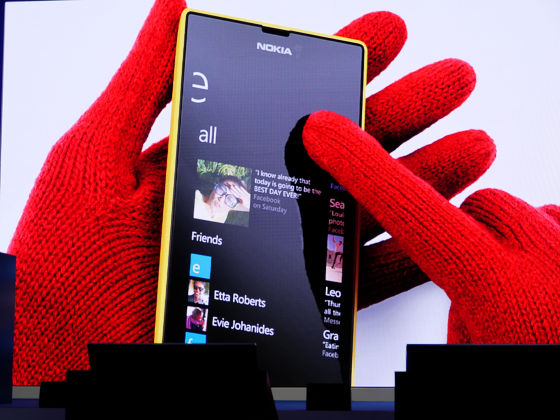 A camera application that can add effects such as animation that part of the picture moves like a standard is standard.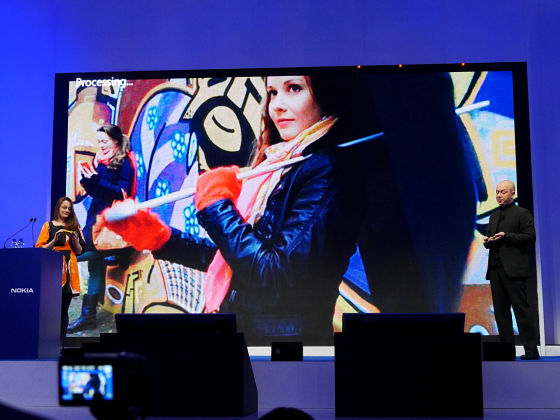 The music application is mainly streaming, but some functions can be used even offline.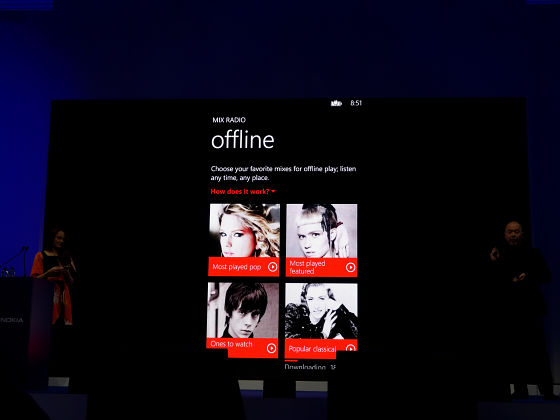 Original map service "here" application Prince Tor.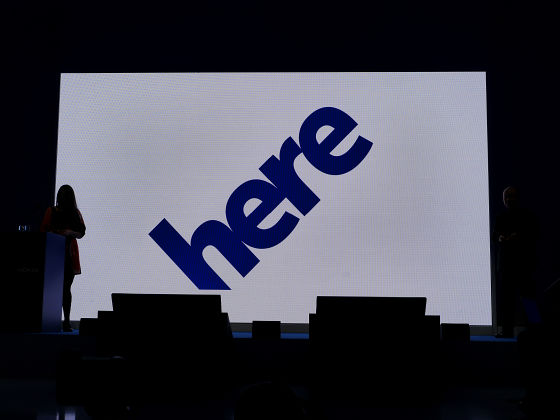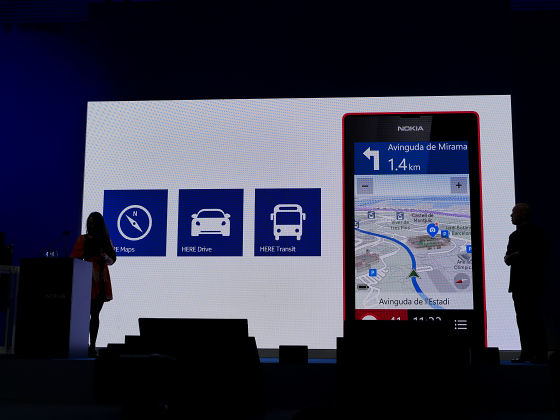 Simple UI transit guide.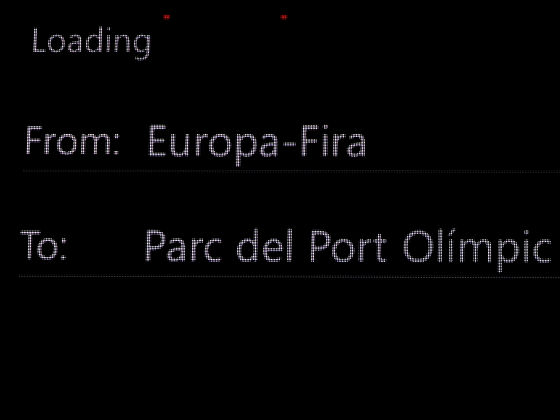 The time required is obvious at colorful display.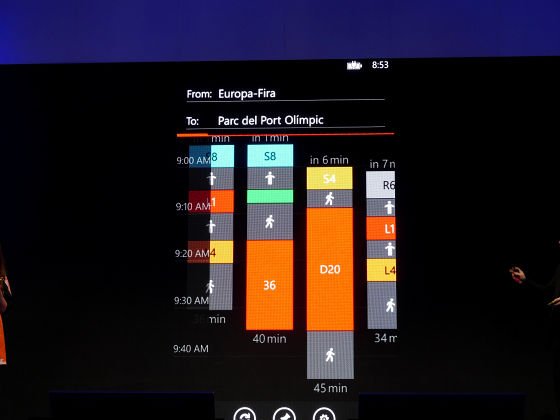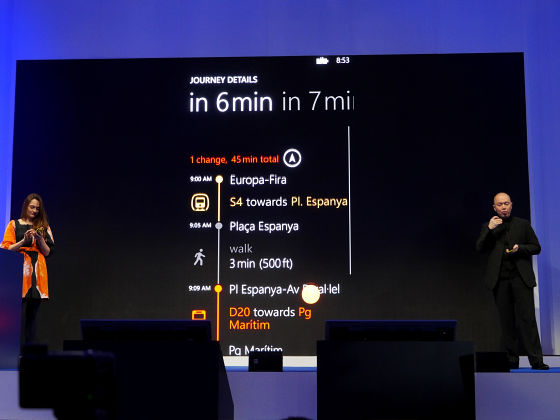 The fourth model will be Windows Phone 8's middle range machine "NOKIA LUMIA 720".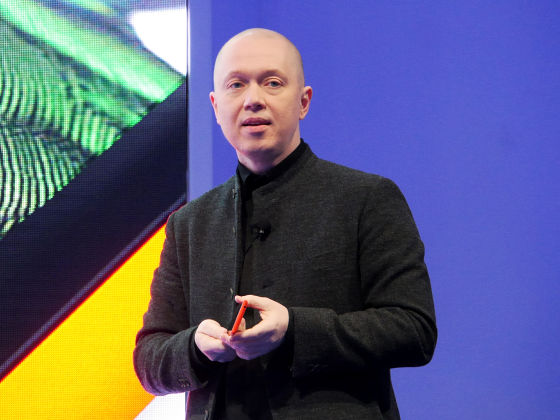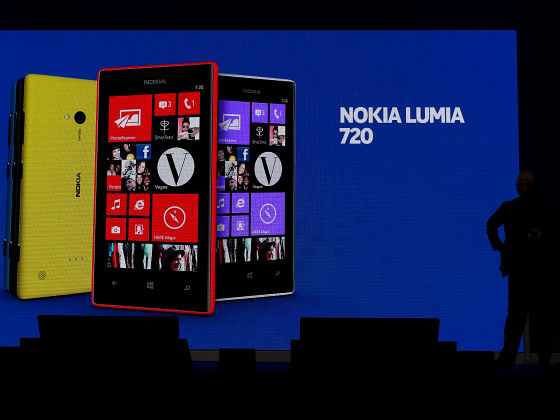 German long-established optics equipment maker, Carl Zeiss made F value 1.9 bright lens mounted.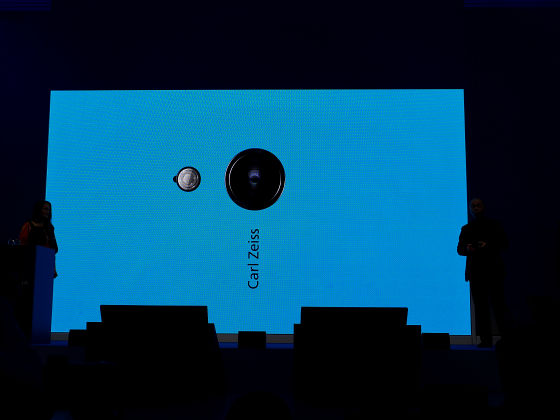 It is possible to take pictures like this.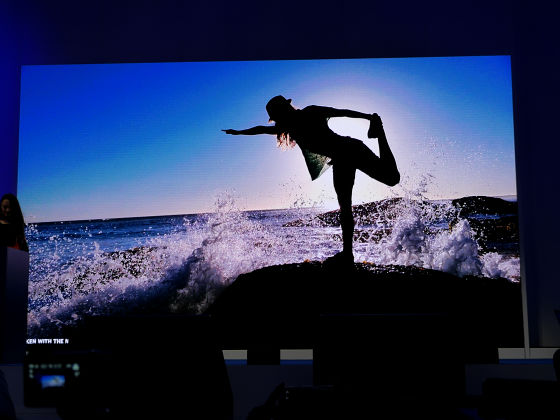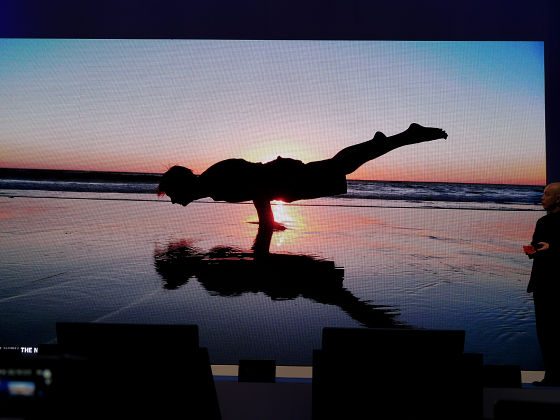 NFC compatible dock.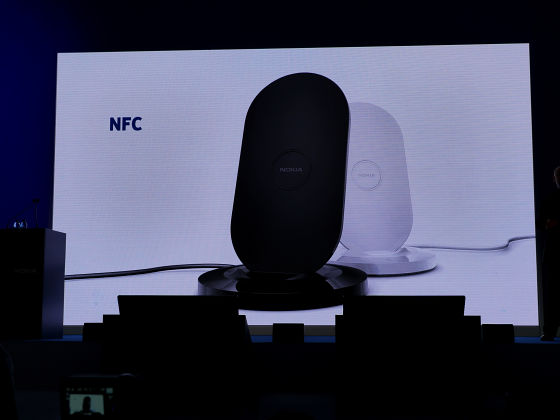 There is also an automotive dock.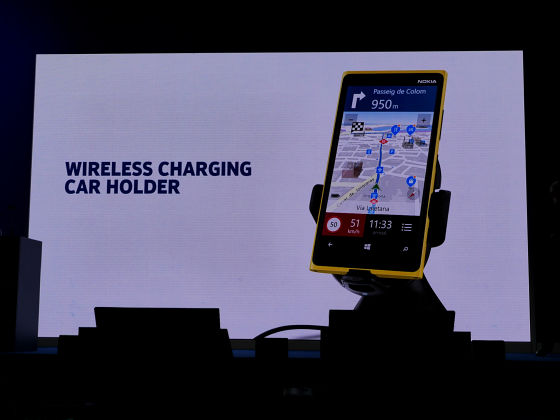 The lineup of the newborn NOKIA is like this.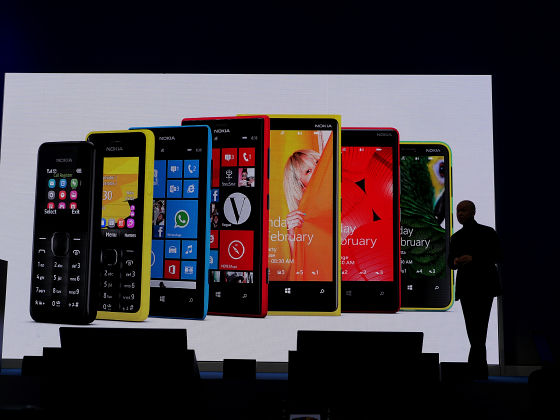 "NOKIA LUMIA 520"Is 139 euros (about 17,700 yen) and it will be launched in Europe in the first quarter of 2013.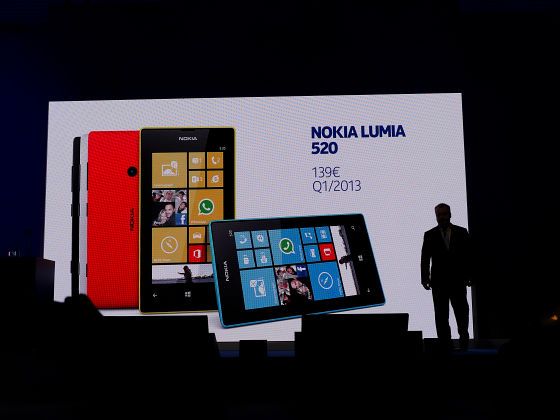 "NOKIA LUMIA 720"Is 249 euros (about 30,000 yen) and the release period is also the first quarter of 2013.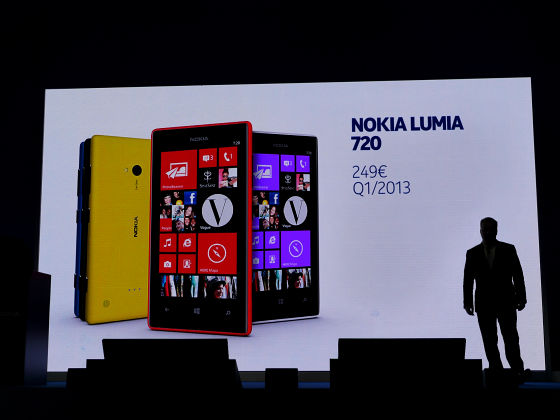 Top model "NOKIA LUMIA 920TWe also decided to drop into the Chinese market.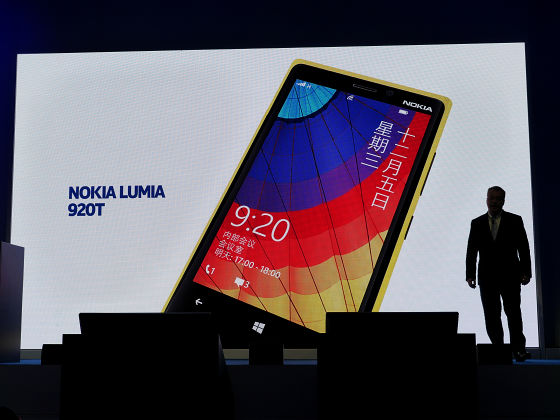 The original map application "here" is installed as a standard application of Firefox OS.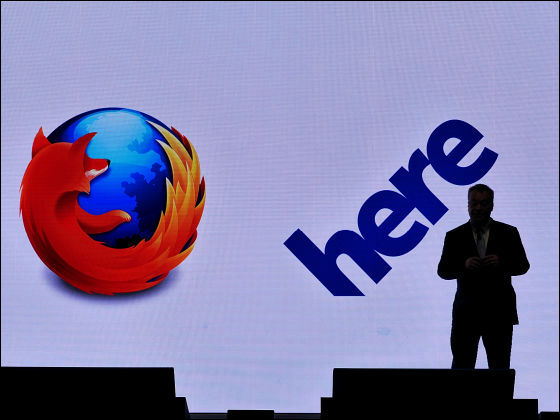 That is why NOKIA continues to slump, but the new lineup is considerably strong product lineup, so it is noteworthy for future developments.