The range seen in Google street view greatly expands, so that Awa Odori can also be seen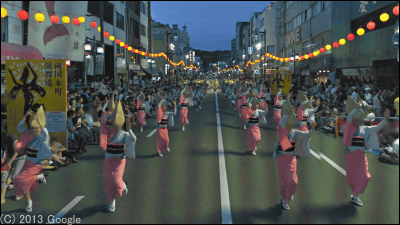 With the update of Google Street View, it became clear that Kochi Prefecture and Tokushima Prefecture, which could not be seen so far, can be seen. The range seen in other areas has expanded more than ever, and the change to the photographs taken again by lowering the camera position has been completed. In Tokushima city, the situation of Awa Odori can be seen with the cooperation of Tourism Association. The picture above looks like a CG or something, but it is actually a picture of Awa Odori seen in street view.

Google Japan Blog: The number of areas where Street View can be viewed has increased
http://googlejapan.blogspot.jp/2013/02/blog-post_20.html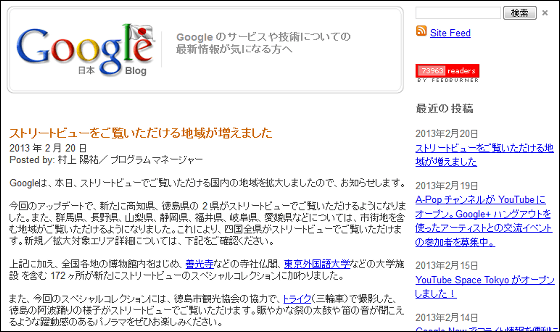 When it is in Kochi city the correspondence is like this.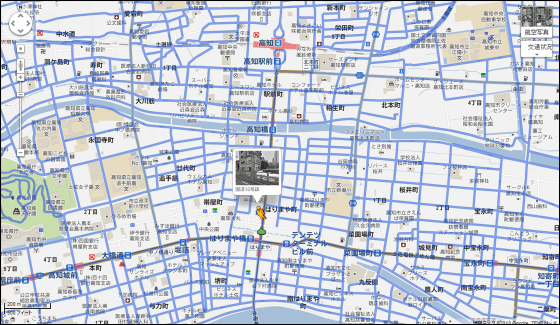 This is Tokushima city.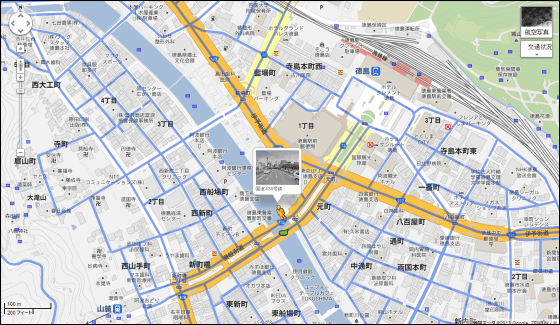 Normally there is only one blue line to the road (indicating a place you can see in Street View), but there are some that are only two.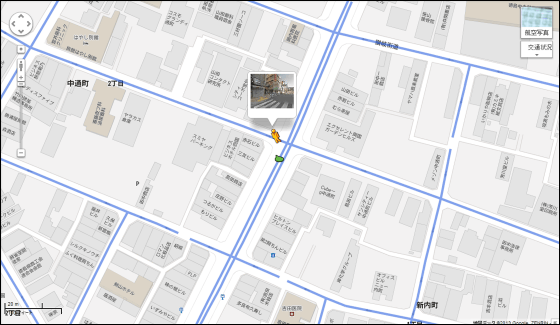 When I looked it was an ordinary road.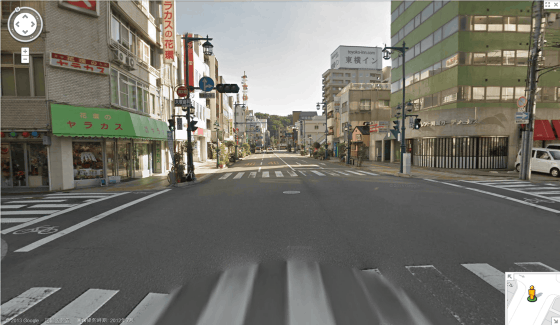 Another one is ...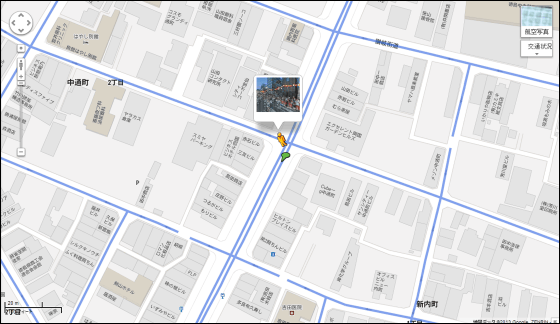 It was taken during the Awa Odori. This was taken with the cooperation of the Tokushima City Tourism Association, and as a shooting vehicleTrikeIt was said that it was used.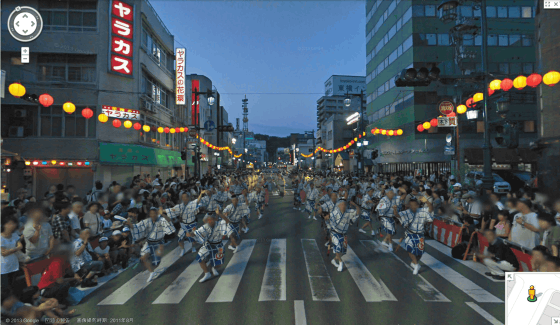 The situation at the time of shooting is like this.

Street view of Awa Odori. - YouTube


upperBinomoto Town Performance CenterIn addition to the,Shinchigashi Acting StageYou can also see how it is.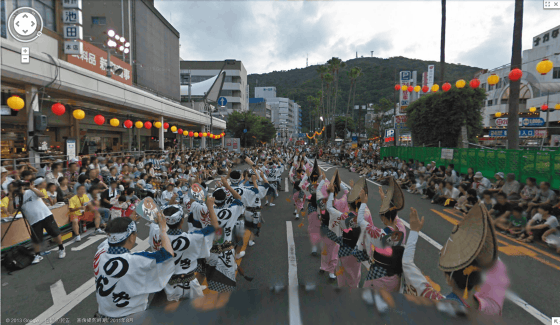 Apart from Awa Odori, there are 172 placesStreet View GalleryWe are joining.

Additional notes:
Since there was information that "Fate / Zero's wrapping bus is stopped when seeing in front of Tokushima station", it really stopped. It is this.


View Larger Map

Since there is no general vehicle entry in the area around the bus stop, Google Street View car can not be brought close, so you can not see the angle from the side, but there are no doubt the following buses from the number seen when you expand.

Fate / Zero wrapping bath exterior photo review of deformed character in festival state