A movie of goats going out crying as if it is a human scream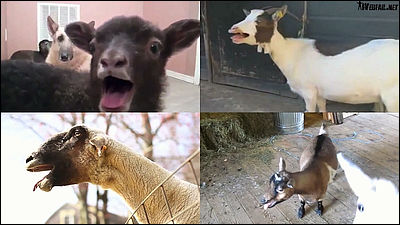 In Christian cultureThe goat is a symbol of the devilIt is often treated as "a devil worshiper likes to wear a mask of a goat", "there is a witch prints that fly in the sky with a goat as a devil's incarnation", but what do you ask It is a masterpiece in a sense that there is a movie that summed up the images of goats of crying which can only be regarded as a human scream.

Goats Yelling Like Humans - Super Cut Compilation - YouTube


Ah!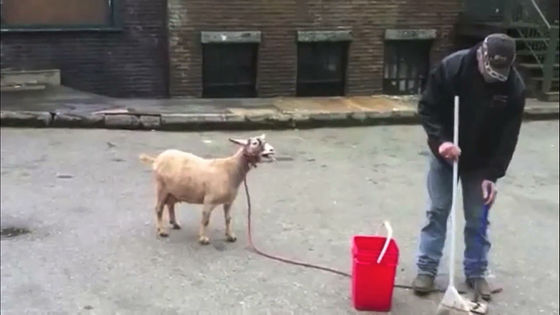 Asahi'a!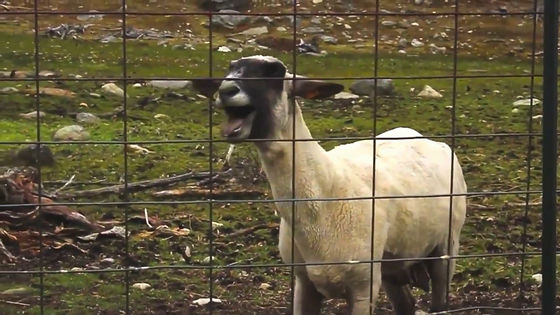 Oh ~ ~ ~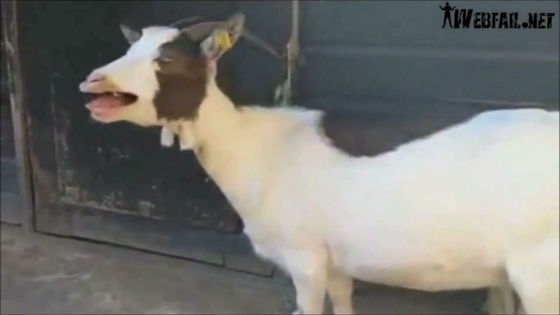 Ahhh! It is!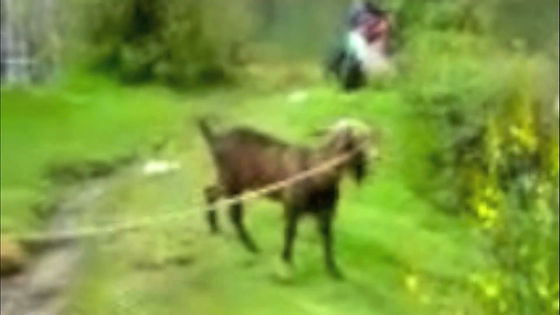 ※ rush into the scream which is no longer marked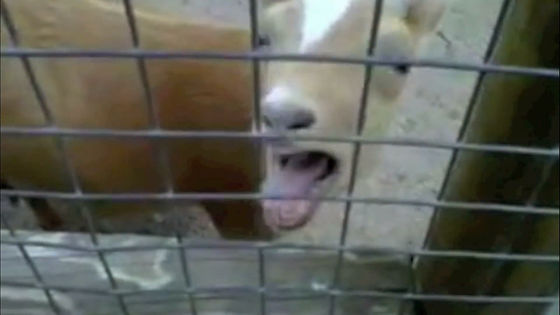 It is still somehow like a goat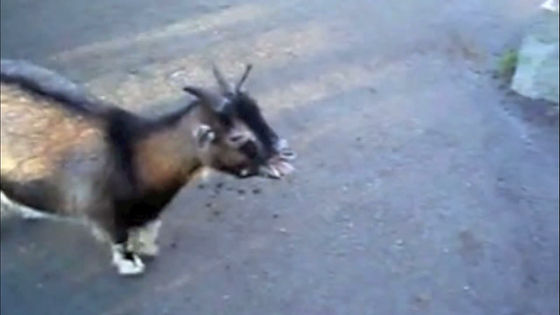 Perfectly scream of the fallen horror movies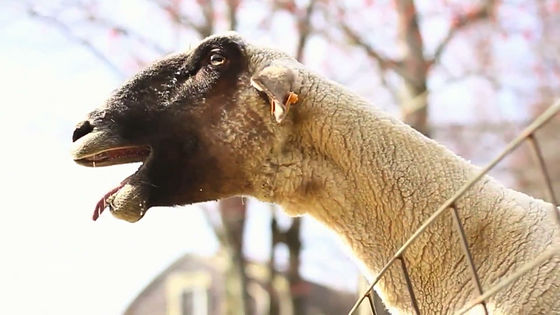 Spit a spit towards a human being "Woohahaaaaa!"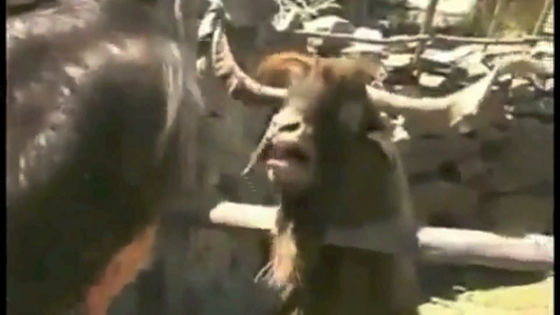 Screaming with two animals together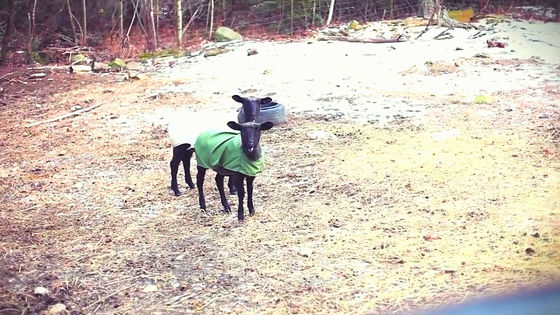 A, A, A? ARE ARE ARE AA!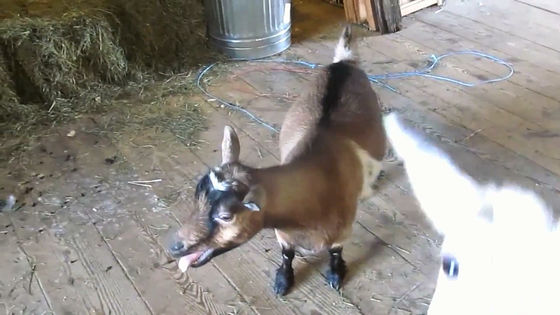 Deep bass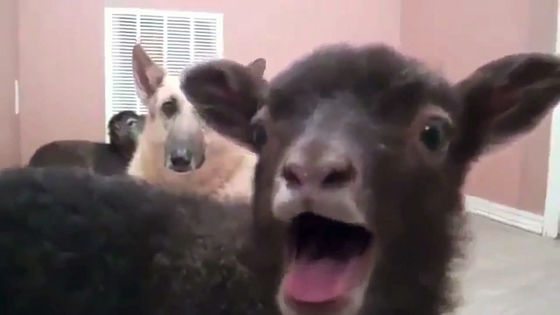 A goat is too late.