From Original Bishoujo to 3D Printer Various items found in One Festival 2013 [Winter]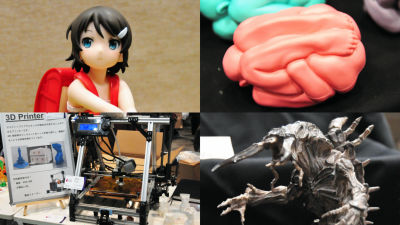 While there are items of popular work in the festival of the garage kit "Wonder Festival", it seems surprised that "There was a person who is three-dimensionalizing this work!" "To make such a thing original ..." Often I encounter items. Regarding Wonder Festival 2013 [Winter] as wellPosted lots of articlesI did summarize what I did not fit into this article though it did.

8-16-05Underdog Squad
"Fusion solid solid white capricorn" (5000 yen)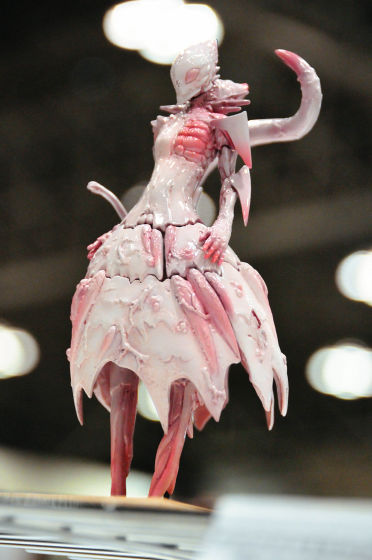 8-25-02J-FACTORY"Flower's Zvora Iizaka more Ryoma" (3000 yen)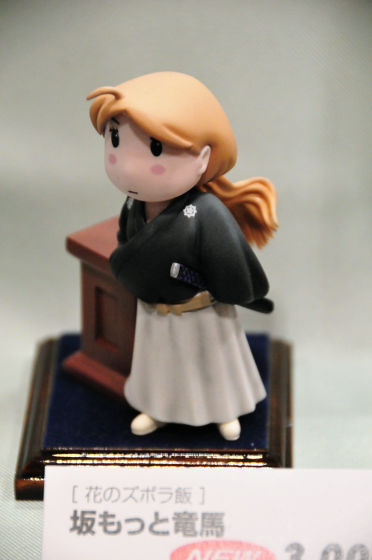 "Ginga Railway 999 (TV version) Claire of glass" (7000 yen)



8-25-08Kobayashi Studio"Mr. Miyako" (2500 yen)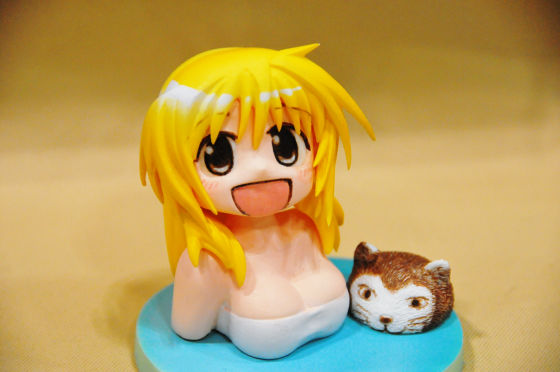 8-07-07Team Cheetah"People" (10,000 yen)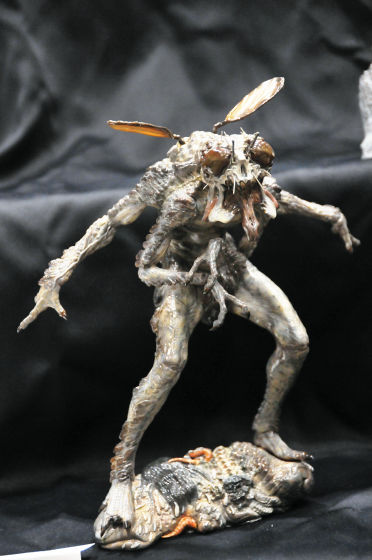 "Dobel bug" (8000 yen)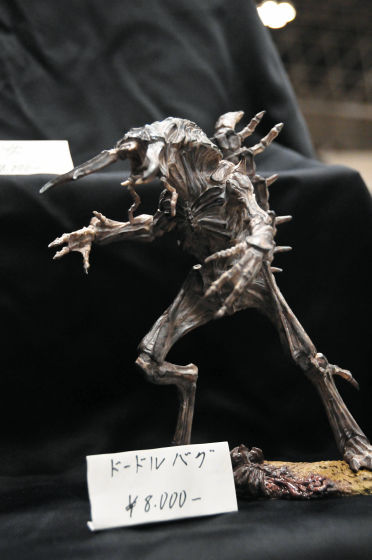 "Bee Woman" (8000 yen)



"Gokikaburi" (10,000 yen)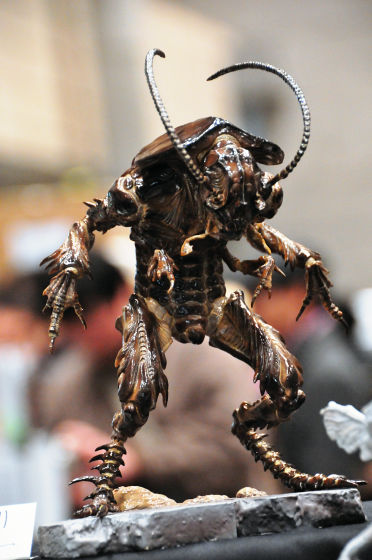 "Little hopper" (8000 yen)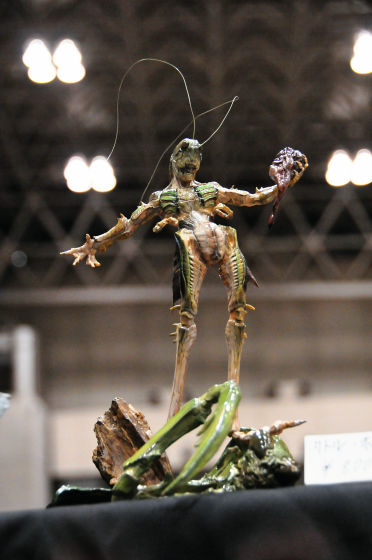 8-09-15Half-eye studio"All round" (1000 yen)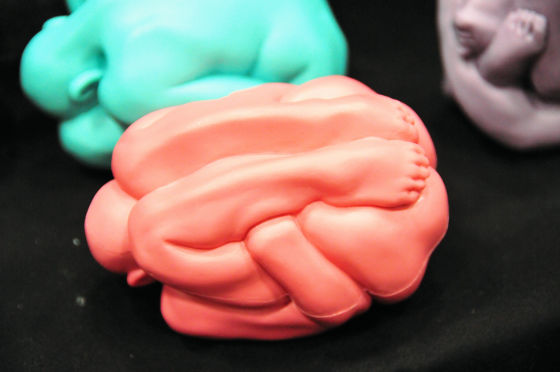 "Eobori" (500 yen)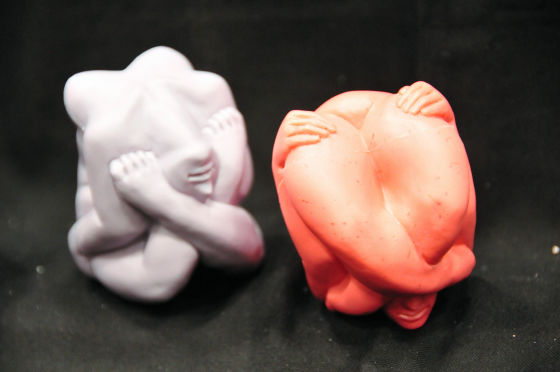 8-24-01Margin"Pigmon" (2500 yen)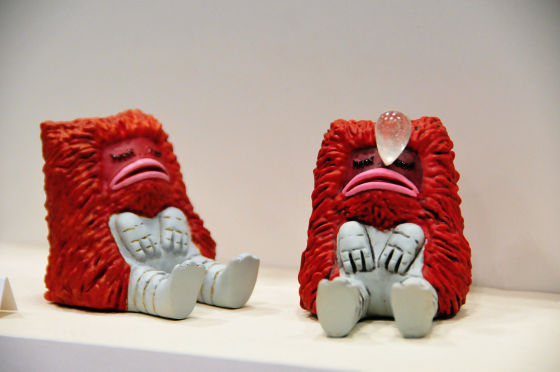 "Tora Dora! Taiga" (8000 yen)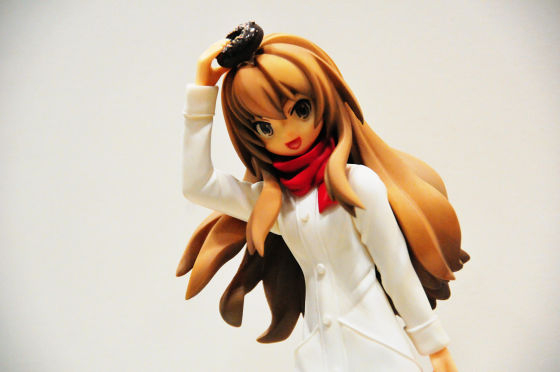 7-03-04 One lotan trustee!?NAC&High jinx&Pension Spiel"Stein's; Gate Amano Suzuhi"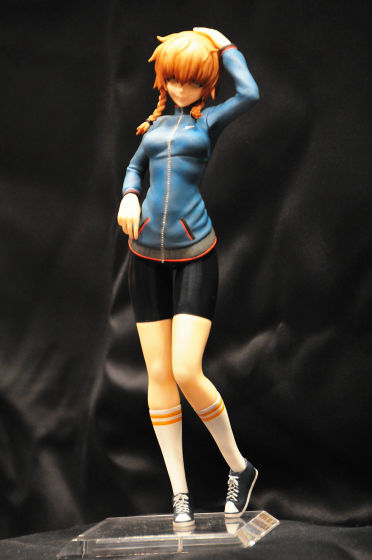 7-06-11Ayl (AYEL)Sell ​​3D printers, the price is 230,000 yen.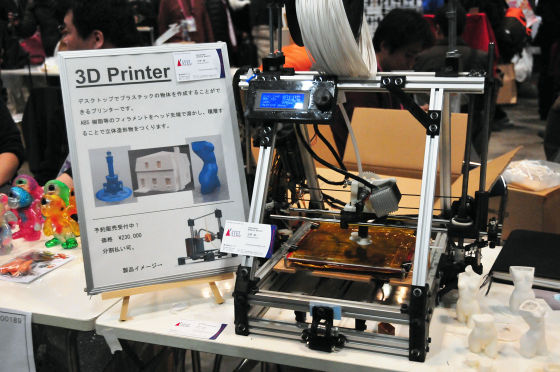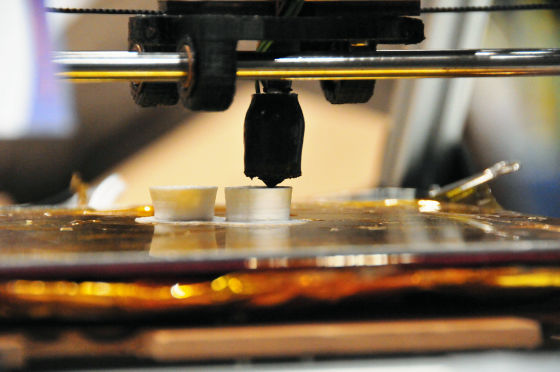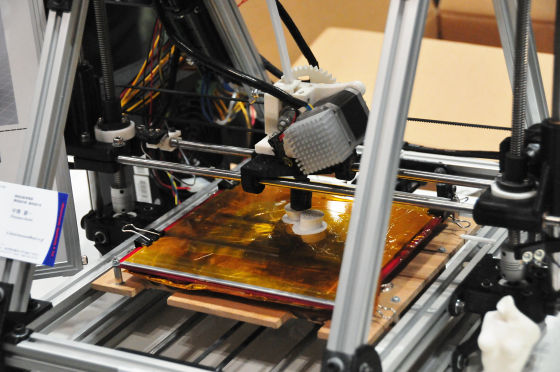 This is a modeled sample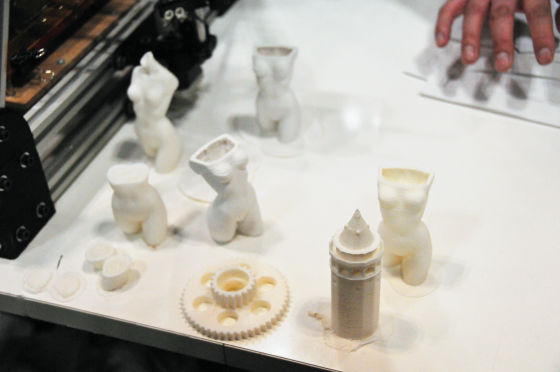 7-08-08Tsukuyomi Craft"TIGER & BUNNY Huang Paolin" (5000 yen)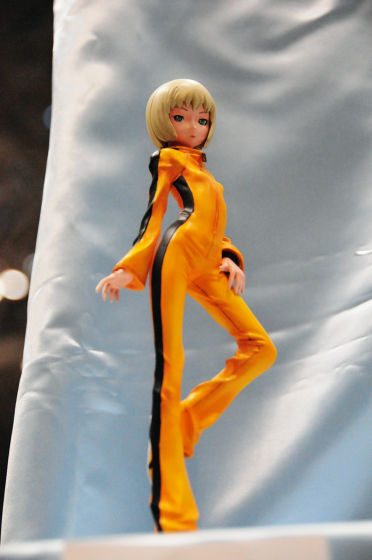 7-09-15Flat ☆"CD Children's country jacket picture ~ Hatsune Miku ~ Children's country" (5000 yen)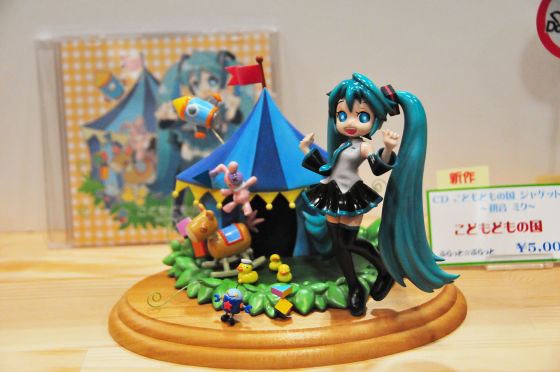 "Hamamura Nagisa's calculation note Nagisa's petit commentary" (2000 yen)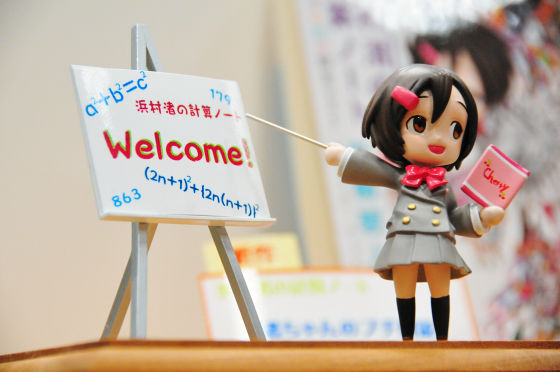 7-10-14Tsuruokan"Kirino [elementary school student] whose sister can not be so cute" prototype production: Chizuru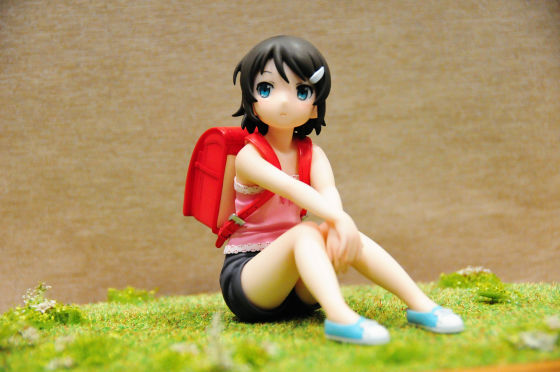 "Magical Girl Madoka ☆ Magica Tomoe Mami" Prototype Production: Chizuru, Mai Michi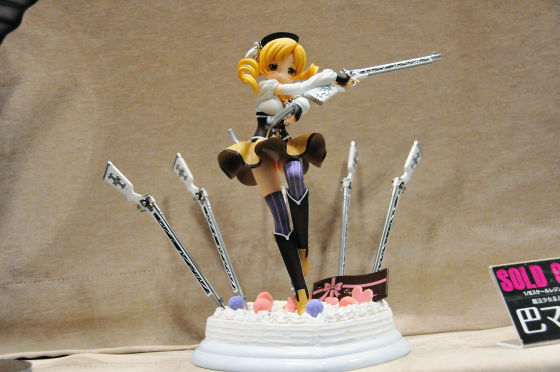 "Axel World Snow White" Prototype Production: Chizuru, Mashita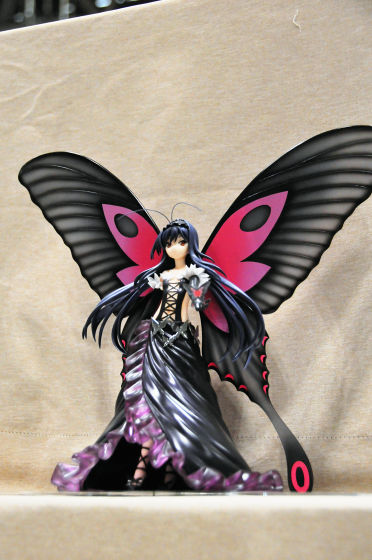 6-10-01G · S · O"Galaxy Angel Crest Lucky Star" (12,000 yen)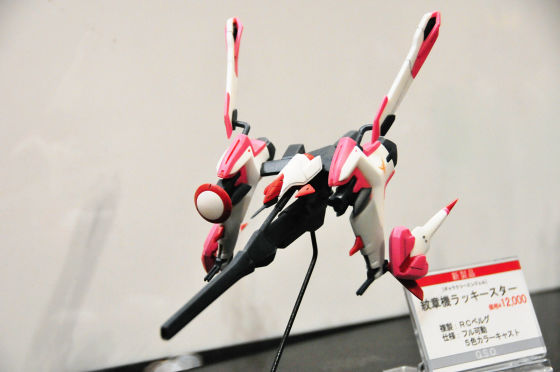 7-11-14Work room"Apple seed vignette 3" (15,000 yen)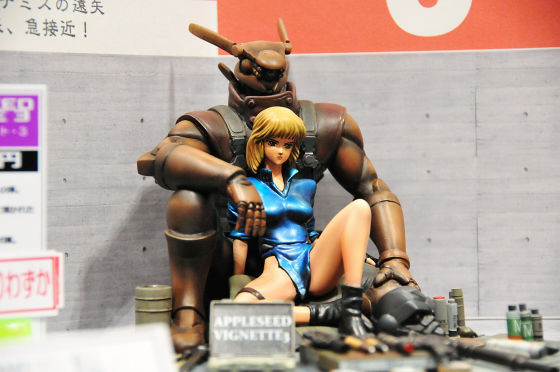 7-11-04Kneading"Elbia · Hernaiman from Outbreak Company" (7000 yen, prototype production: sai)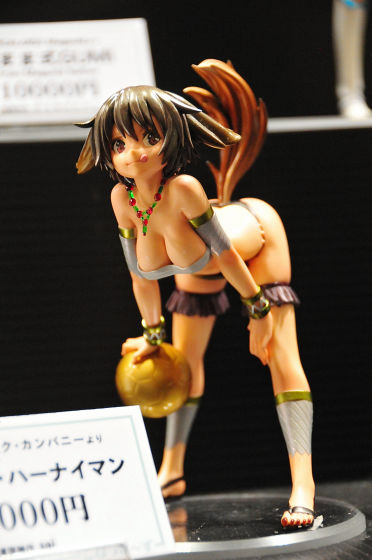 7-11-08Grizzly Panda"Armament Shintama Arthrene"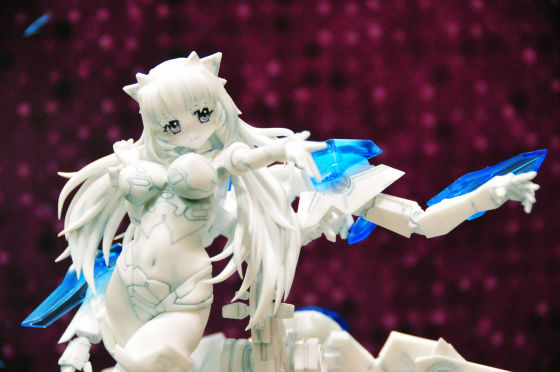 "Armory Shintama Alto Innes"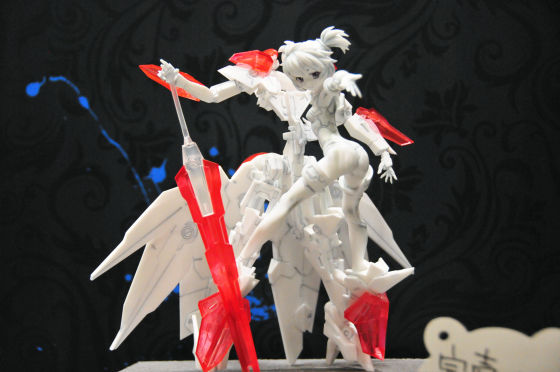 7-18-13Hachinohon formula"TARITARI Okita Saya"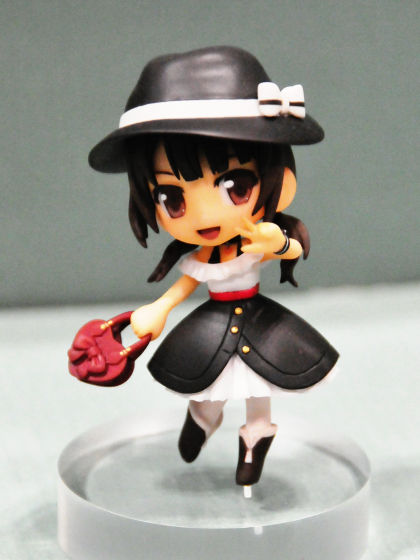 "Fake story tsukihi mascot"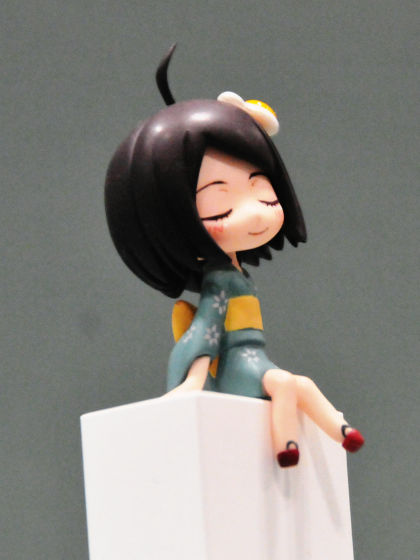 7-16-09Jade - gyoku -"Camera strap on the edge of Tatami" (2800 yen)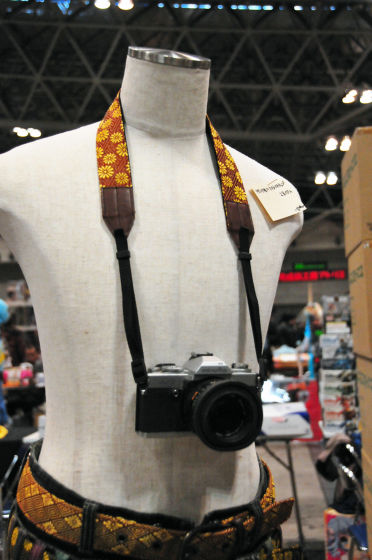 6-10-12ParadiseTsumaji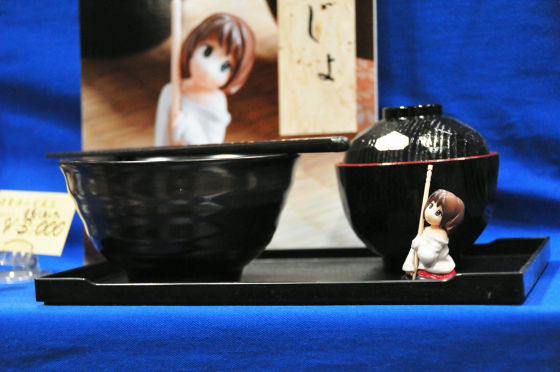 6-15-14T's FactoRyūnsan no Sato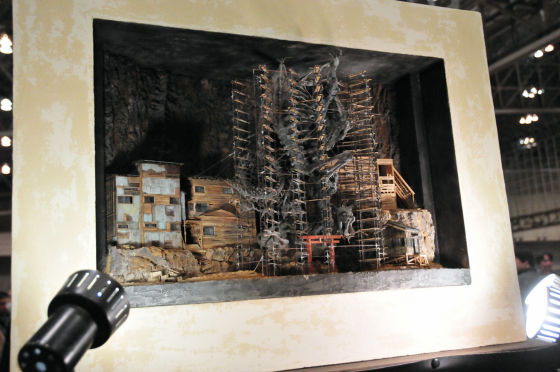 "TOMIOMI SELECTION GROUP EXHIBITION PUBLICATION 1stCrown cat and dragon exhibitionExhibit work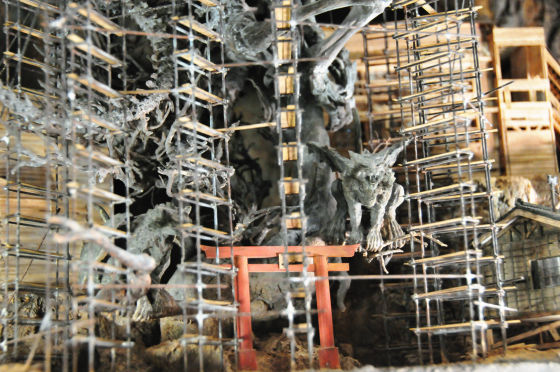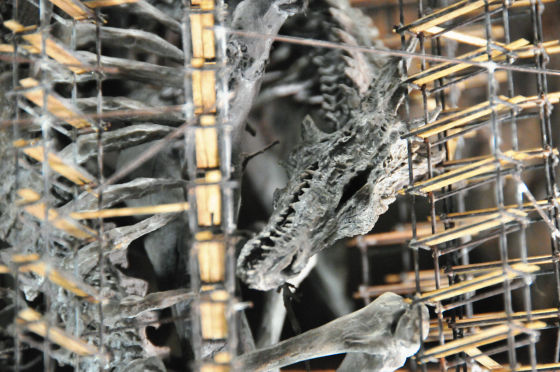 5-23-07Awkward spirit"Vita"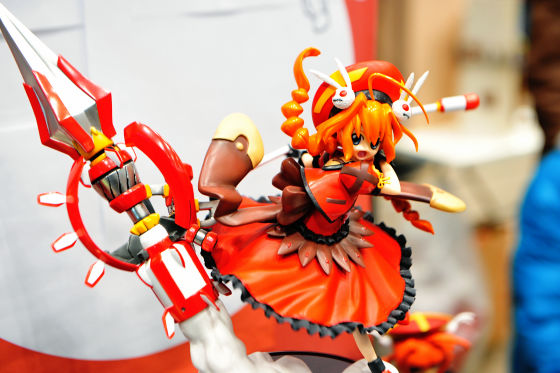 5-30-02Liquid stoneMame Mami, Masayo Sayaka, Madame Madoka, Mame Homura, Mame Kyoko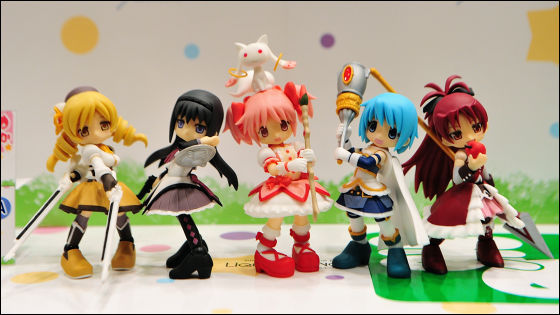 Mame Rumia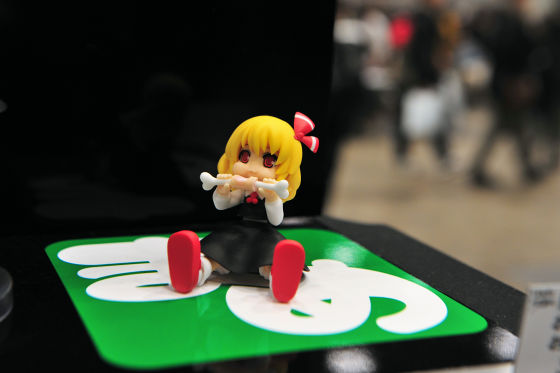 5 - 18 - 06G-Rug"Togo Nagae Yugoe than the Touhou Project" (12,000 yen)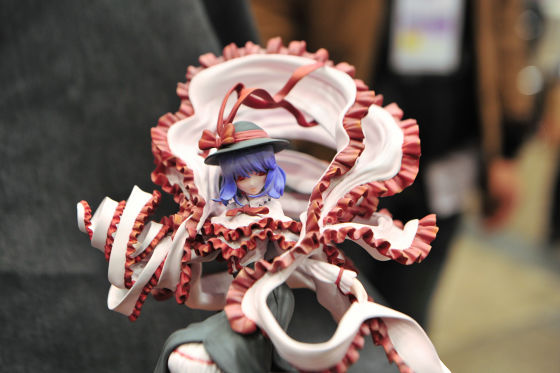 5-22-08Aharu Akabushido"Strike Witches Theatrical Version Heidemary · W · Schnaufer"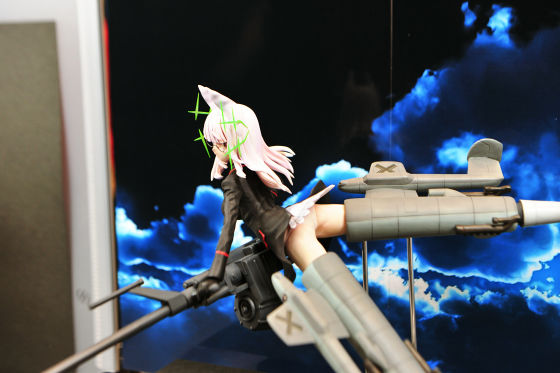 "Strike Witches Theater Version Heinrichke Wittgenstein"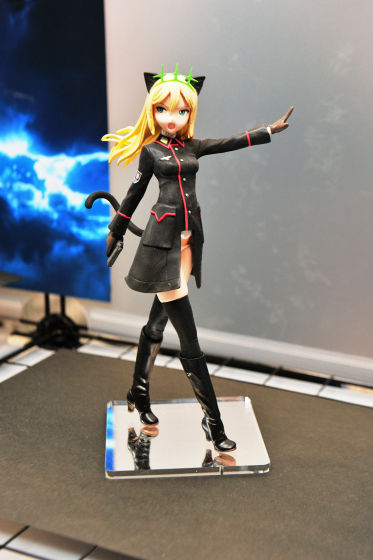 "Strike Witches Theatrical Version" Nipa "Sergeant Katayinenen"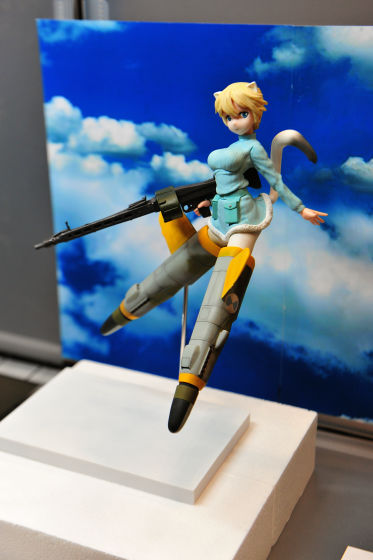 5-02-14Irving lab +"Three-day full-flat two-body set" (1000 yen)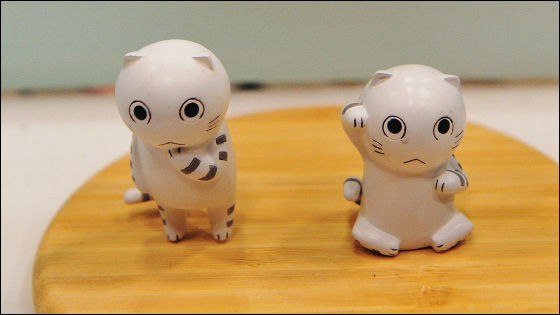 5-17-07Land fishing fruit ZERO"Napless Lily" (1500 yen)