The most energy-efficient LED bulb in the world "NanoLight"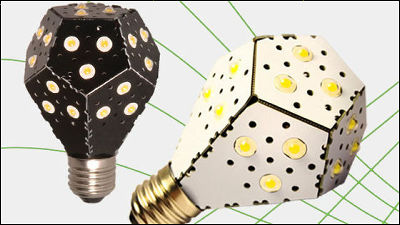 LED light bulb that can produce light of 1600 lumens at 12 W with overwhelming energy efficiency than previous LED light "NanoLight"Was developed. Lifespan can be used for 30 thirty hours at a cost of 50 dollars (about 4700 yen) for 25 to 30 years. Cloud funding siteKickstarterWe have already achieved the target amount for commercialization, and we are still recruiting investment.

NanoLight - The world's most energy efficient lightbulb! By Gimmy Chu, Tom Rodinger, Christian Yan - Kickstarter
http://www.kickstarter.com/projects/619878070/nanolight-the-worlds-most-energy-efficient-lightbu

This is 12 W's "NanoLight". It is somewhat larger than incandescent light bulb, height is 110 mm, maximum width of horizontal width is 77 mm.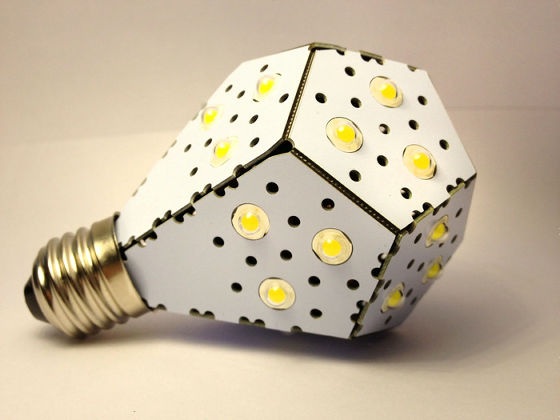 Looking at the light stand attached, it looks like this.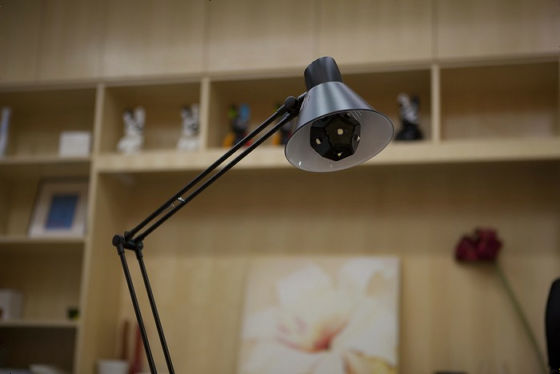 Details can also be seen from the following movies.


This is Christian Yan who developed it.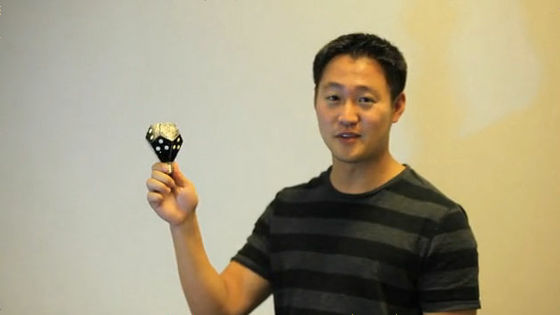 In order to produce light of 1600 lumens, it is 100 W for ordinary incandescent bulbs and 80 lumens per 1 W for LED lights, so we had to use 20 W lights.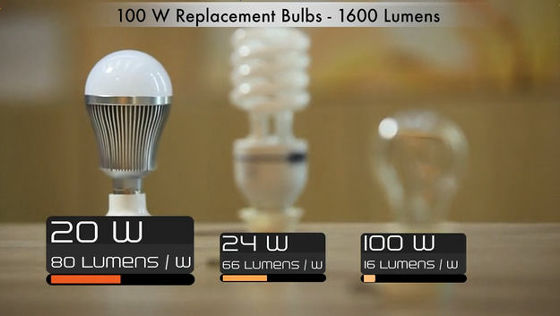 However, NanoLight can produce light of 133 lumens per 1 W by its own technology. I succeeded in generating light exceeding 1,600 lumens with a 12 W bulb.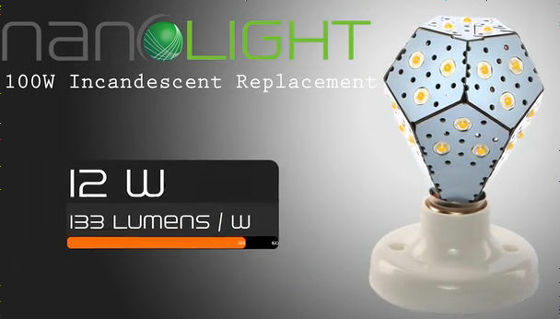 You can see the actual lighting from the experiments from the following movies.

NanoLight Test Evidence on Vimeo


NanoLight has two colors, black and white. The following is NanoLight of black.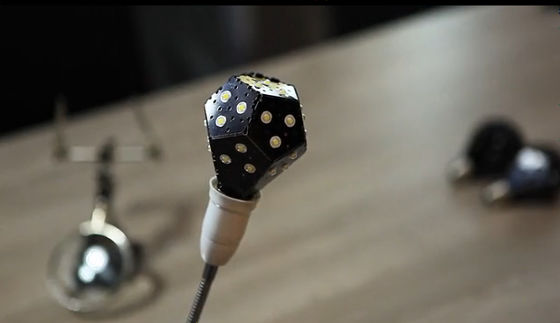 When the light bulb is lit, it looks like this.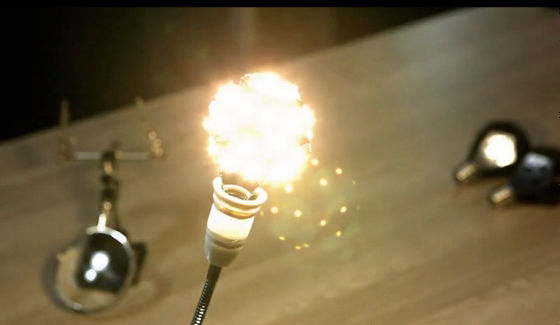 12W NanoLight shades Natural white with a little warm, close to the sunset at 4000K.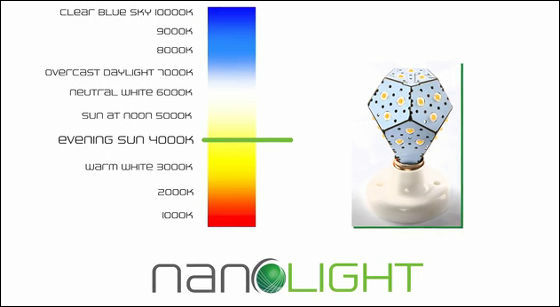 When used for a light stand it looks like this.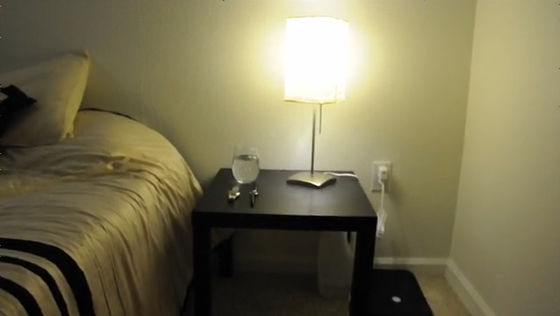 When attached to the ceiling, it seemingly does not look like a light bulb, a mysterious sight.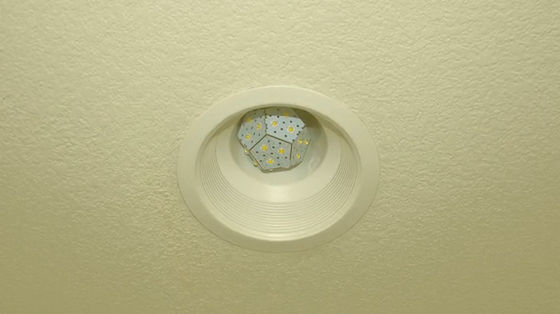 Because the LED light has high straightness of light, when mounted on the ceilingA dark part comes outHowever, NanoLight is able to illuminate the room as a whole.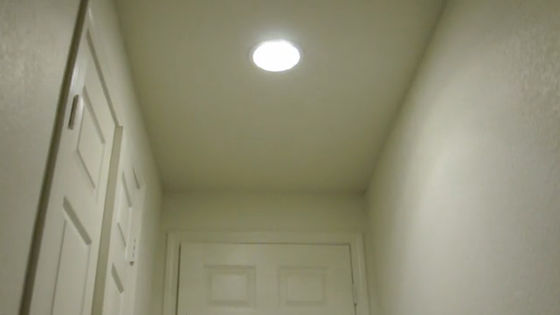 Most of the light bulbs so far tend to be unusable before lifetime due to overheating. But the heat emitted by NanoLight is normal LEDCFLIt is less than half of that, so it is difficult to overheat. In addition, if for some reason the bulb gets too hot it will automatically reduce the amount of light and prevent it from being damaged.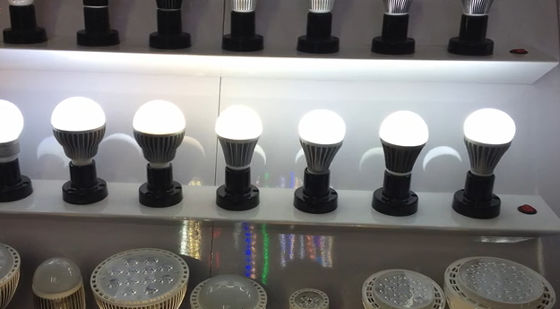 Even if you catch a light bulb like this in this way it is not hot.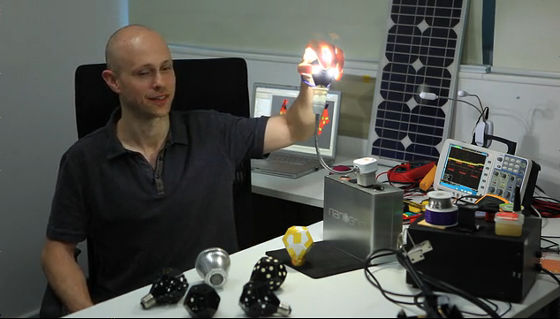 The life expectancy when thinking to use for 3 hours a day is 25 to 30 years. It costs 400 dollars (37,000 yen) for ordinary light bulbs and 100 dollars (about 9300 yen) for CFL when trying to use lighting for 30,000 hours, but since NanoLight can handle it with just one, the cost is only It's 50 dollars (about 4700 yen).



By the way, when building bulbs we will assemble like a craft.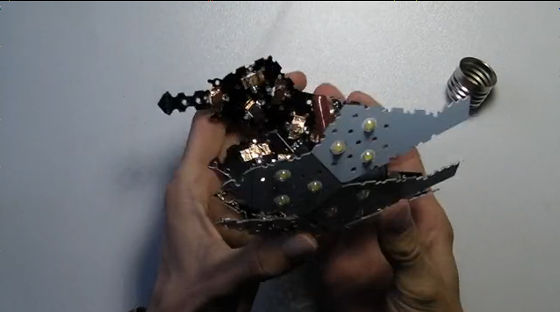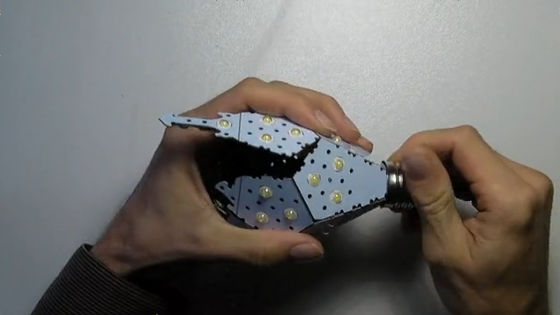 Completion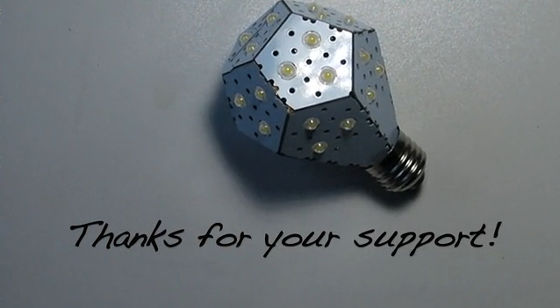 Besides 12 W for bulbs, there are also 10 W's that produce 1200 lumens of light. It cuts energy by 87% than ordinary incandescent bulb, and the color temperature is 4000 K which is the same as that of 12 W. Lifespan is 25 to 30 years as well as 12W.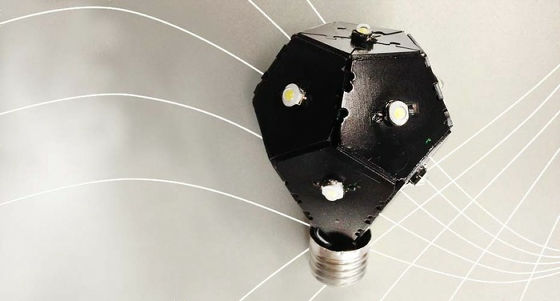 While NanoLight is currently recruiting equity for commercialization, it has already collected over $ 150,000 (about 14 million yen) at the target amount of 20,000 dollars (about 1.9 million yen). Therefore, with a contribution of 30 dollars (about 2,800 yen), 10 W NanoLight, 12 dollars NanoLight can be surely acquired with a contribution of $ 45 (about 4,200 yen). Shipping fee is included in the price, ships will be scheduled for September 2013.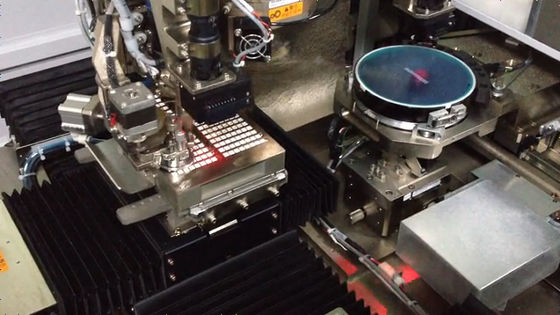 The deadline is 10:02 on March 8, 2013 in local time.