How to make Christmas cake of sushi still in time soon even now & Marshmallow also how to make it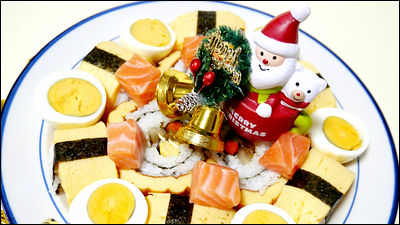 Speaking of Christmas cake, it is natural that it is sweet, but if you eat something sweet like that with the size of the hall cake, you can not finish eating it, but it is kind of sad that it is a small size cake ... As a result of searching for various things, as a result of having soup made with sushi there is a cake made by sushi, but because it is rather expensive to make a million yen unit, "It is not necessary to be deluxe there, rather it is very easy I wonder if I can not make sushi cake like ___ ___ ___ ___ 0

I want to make a note like this almost like a memorable design drawing.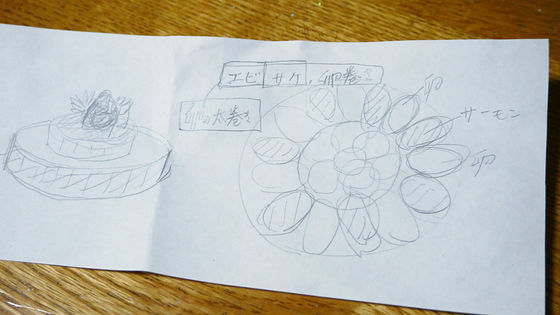 First of all, the material. Grinding on eggs.



Date Rolling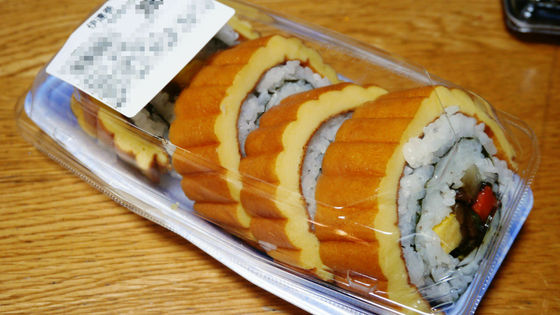 I went to buy salmon bamboo ...... It was sold out so I changed it to sashimi. It became a shame.



And boiled eggs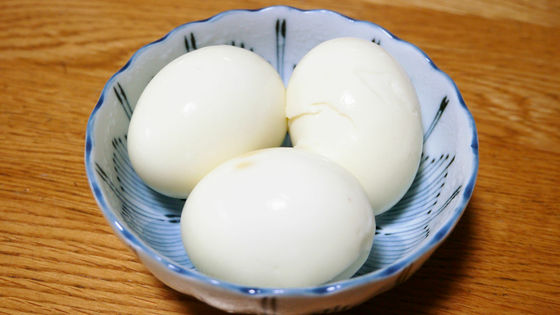 only this.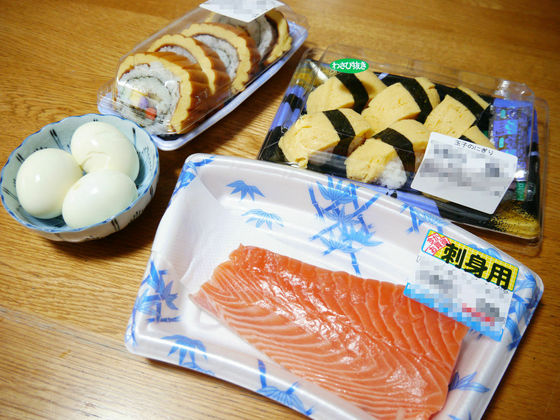 After that, Santa Claus who bought it as 100 decorations for decoration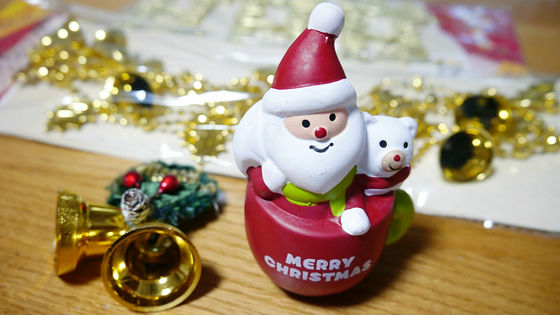 Bell or something.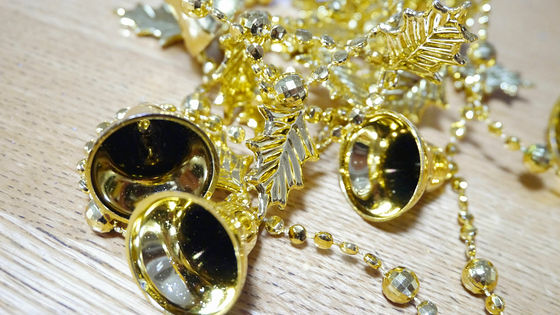 Characters and so on.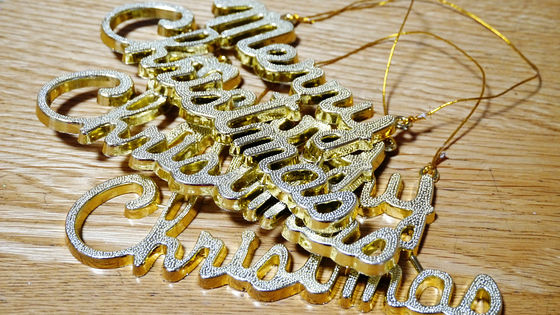 Then, actual creation from here. Arrange egg rolls and roll turns like this on the plate.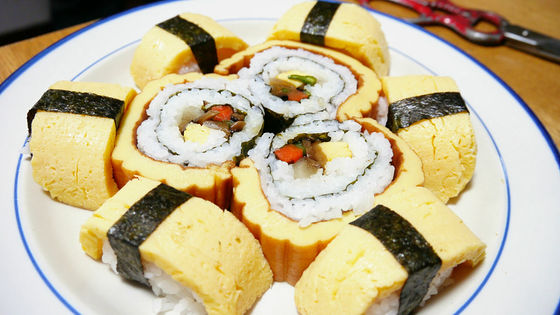 Place eggs in a half cut into gaps, boiled down.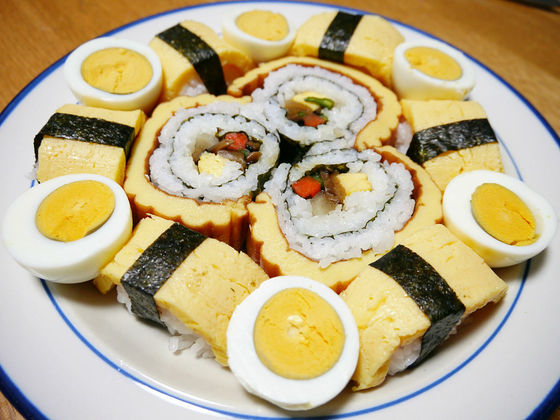 Shake sashimi in this way like a cube.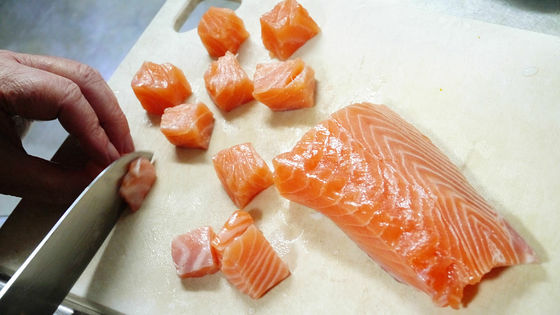 Place it on. This makes the color slightly better.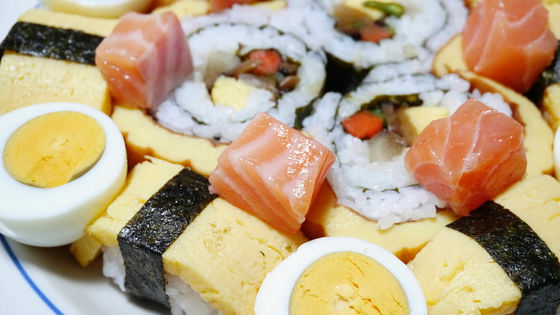 Cut the lidded transparent lid ... ...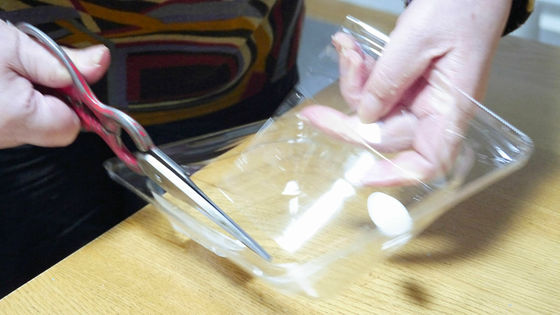 I will make Santa's foothold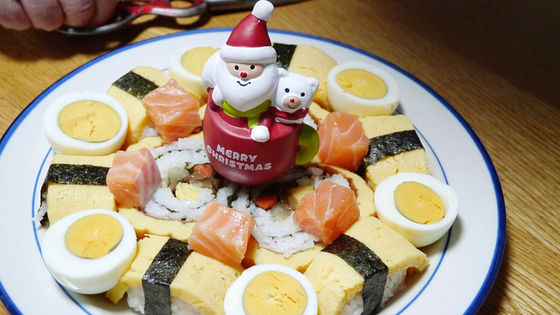 Completion I was able to do it solely. This quantity should be able to eat without pain.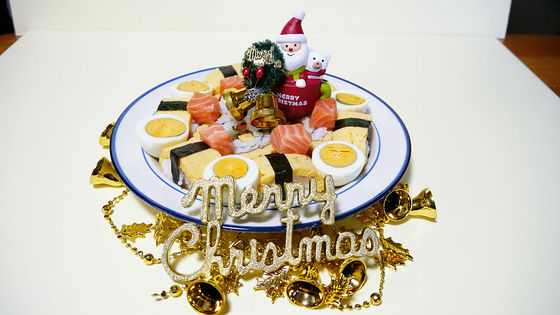 If you want to make it even more deluxe based on this, you can deliver as much as you buy various sushi and build it up.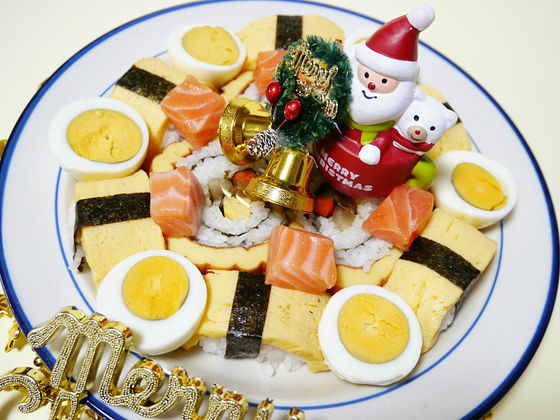 If it is probably the cheapest budget, it is best. It will be like this at roughly 1,000 yen.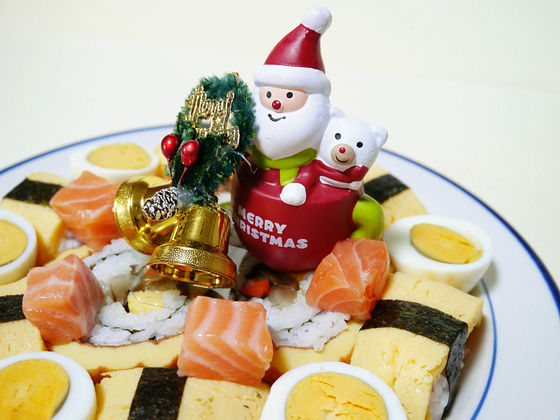 The surplus shark is muzzled with this kind of feeling.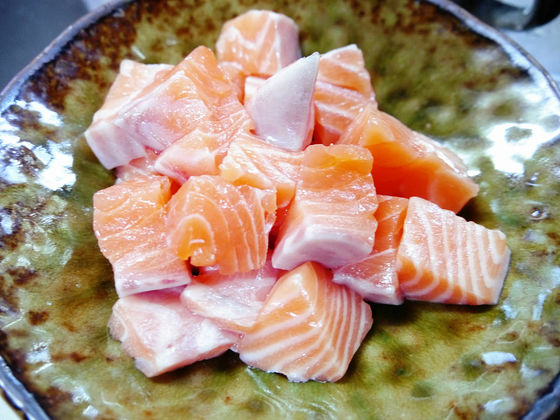 So, as it is just as it is, as it is, as a dessert this time I will imagine what I imagined a white Christmas, as cheaply as possible again, but make a look like that.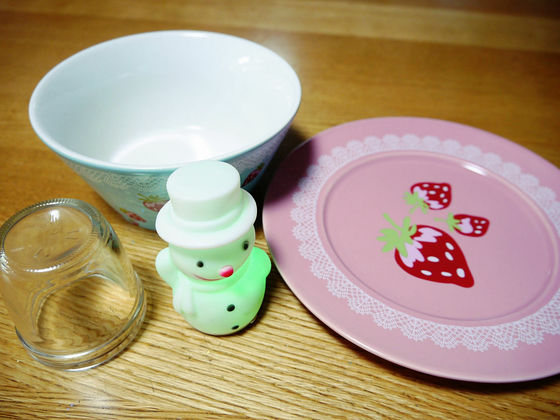 I bought marshmallows of various sizes at 100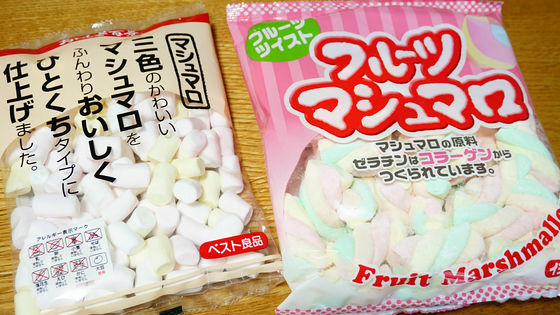 Three types this time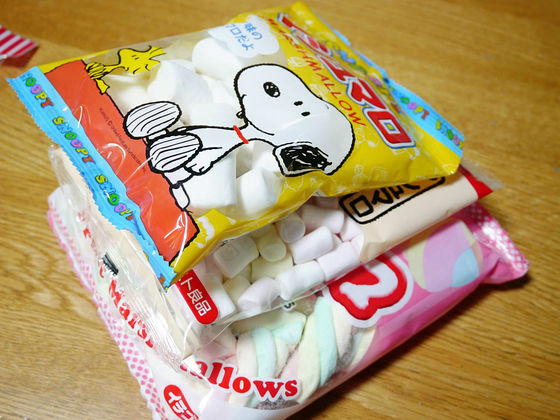 A bar with a bar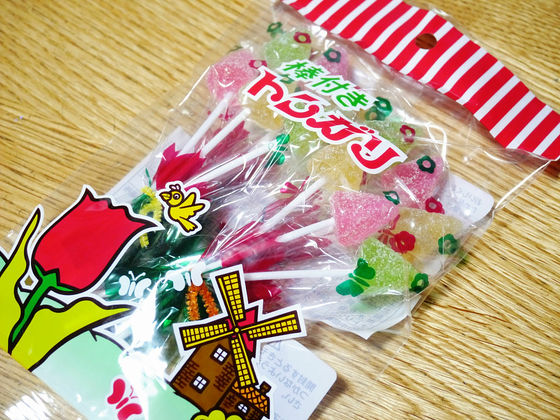 Then decorate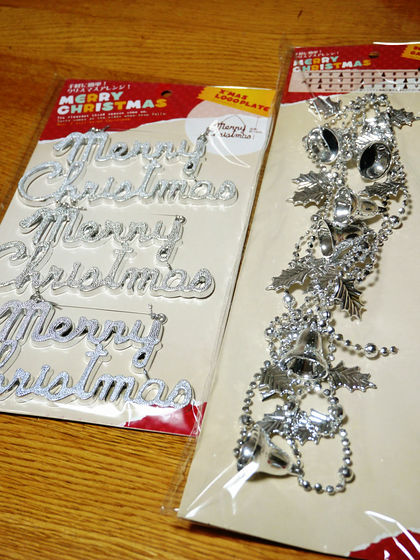 Like this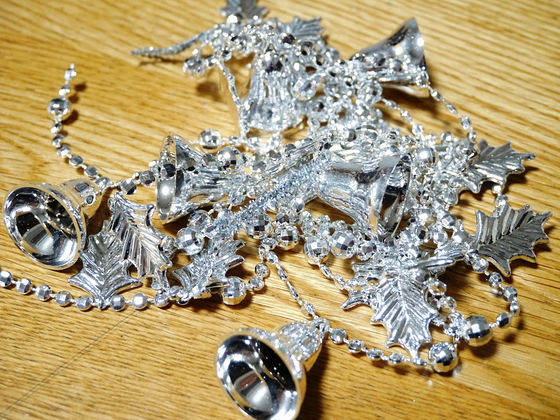 character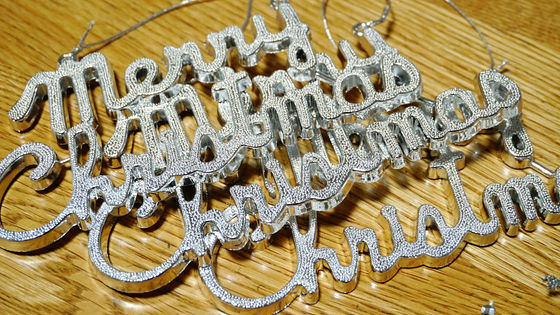 The rest is a small cup as a dish, a bowl and a table, and a snowman who glows slowly to various colors with batteries.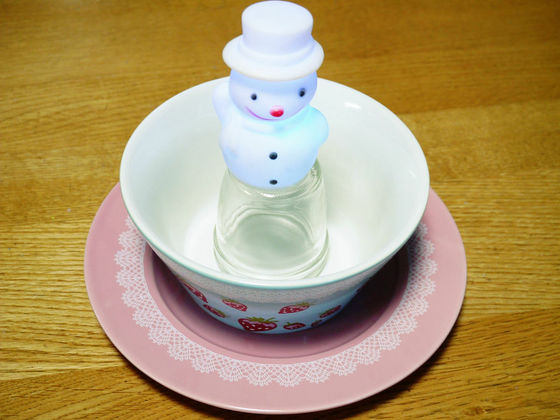 Starting work, I will arrange small marshmallows like this in the first place.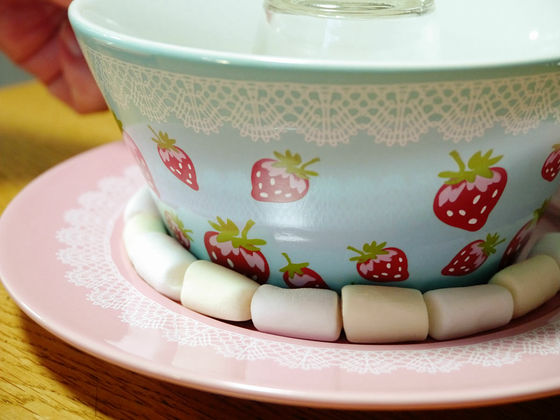 I will also put it in the bowl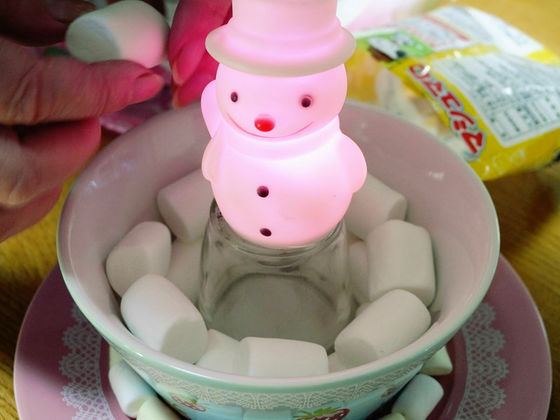 Decorate this way ... ...



Sliding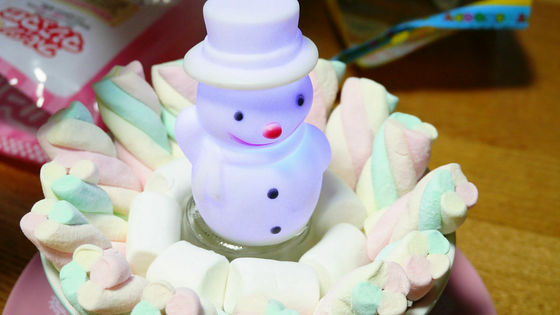 To a touch like a sole.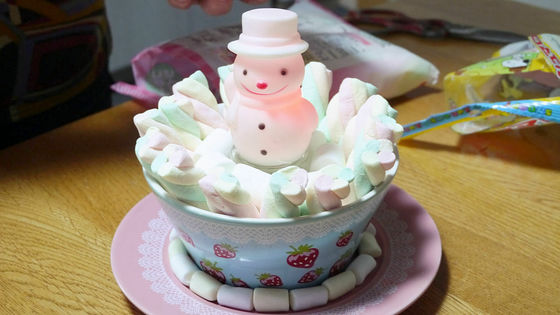 Furthermore, in order to put out the atmosphere buried in the snow, gyutaku!



Amusement looks like a Christmas tree's electric decoration.



Stand up with a letter ......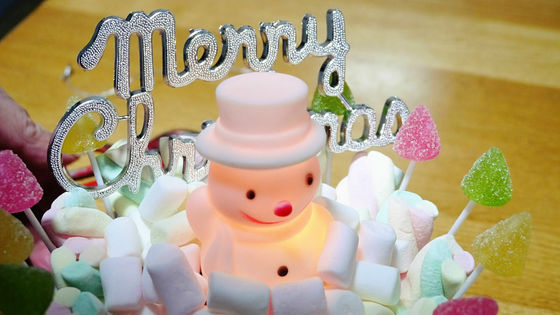 Completion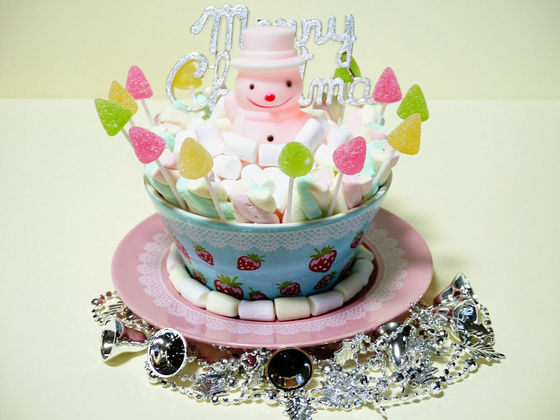 This budget is within 1000 yen.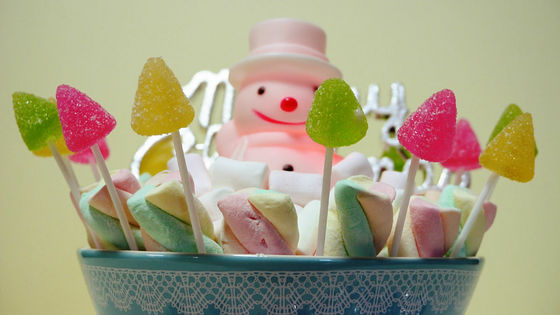 You can do it like this if you want to do it.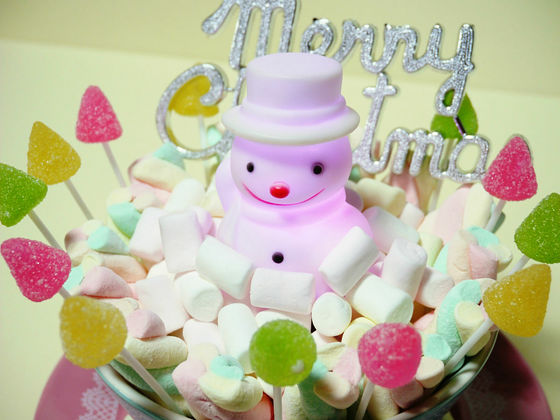 It looks like this is actually shining.

Christmas cake at Marshmallow - YouTube


In addition, as a present Christmas gift, it also serves as a questionnaire "Year-end and New Year holiday gifts from GIGAZINE 2012 "Please answer the questionnaire and bring them all"So I am very happy to apply for it.