I stayed at the Colonial House Inn, a good hotel in New York with breakfast at around 7000 yen level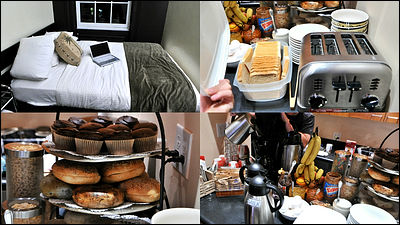 As I decided to visit Manhattan as a tourist and business center of New York, I stayed at an affordable price and searched for a hotel close to the city center with good access from the airport "Colonial House InnIt seemed to be good, so I decided to stay overnight.

Colonial House Inn
http://www.colonialhouseinn.com/

The address is 318 West 22nd Street, Chelsea New York 10011. About 12 minutes on foot from the pen station (Pennsylvania station) arriving when entering the city by train from Newark airport, one of the highlights of sightseeing in New York Times Square can also take the subway in about 15 minutes The location is attractive.

View Larger Map

If you look only at the location, it is right next to Times SquareEquity Point New York HostelIt is very convenient, but it was difficult to make a reservation accordingly and it was a situation that there is no vacancy in the season of Christmas holidays at all.

The building of Colonial House Inn is like this. It is in a quiet corner of the bustle of the business district.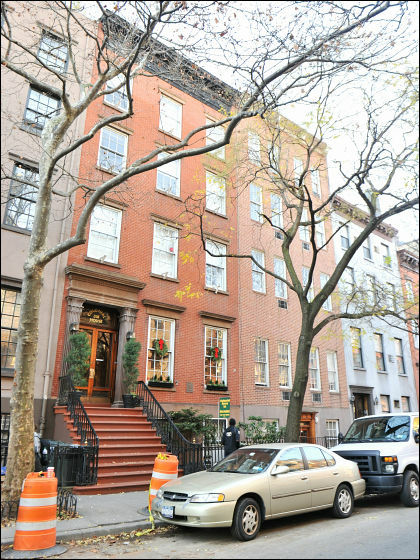 Entrance.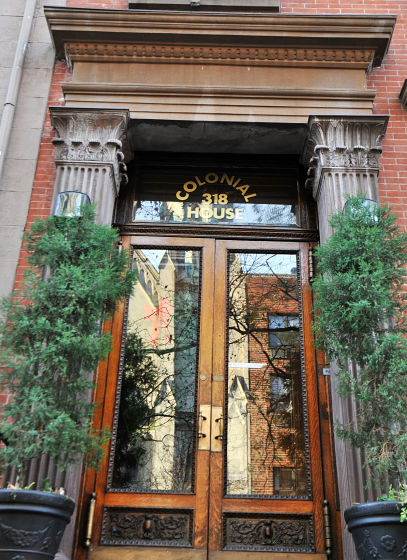 On the corridor, there is a picture painted with black lights.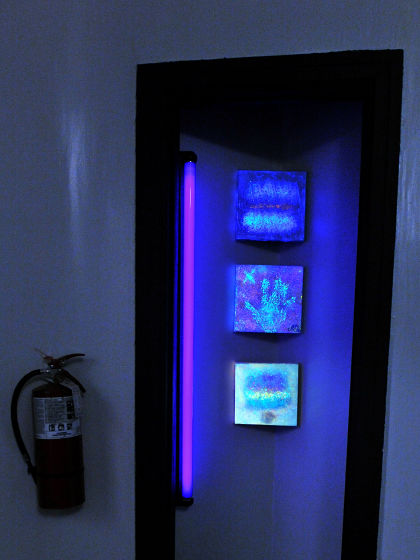 The entrance of the single room we stayed at this time.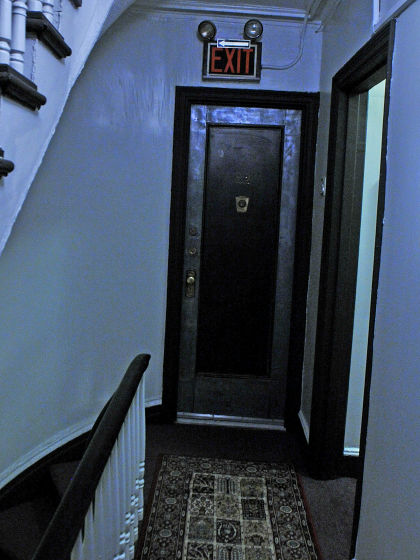 ◆Inside view

Try opening the door like this.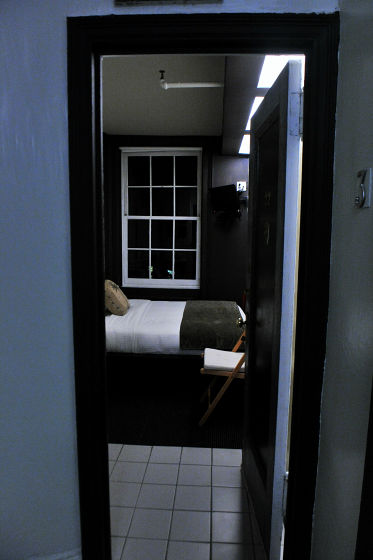 Although it is not wide, the interior is cleaned and there is a feeling of cleanliness.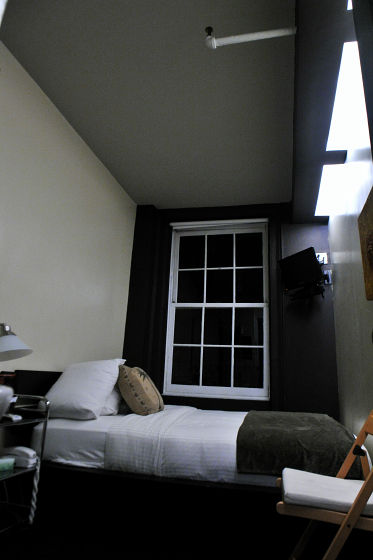 The door has a chain.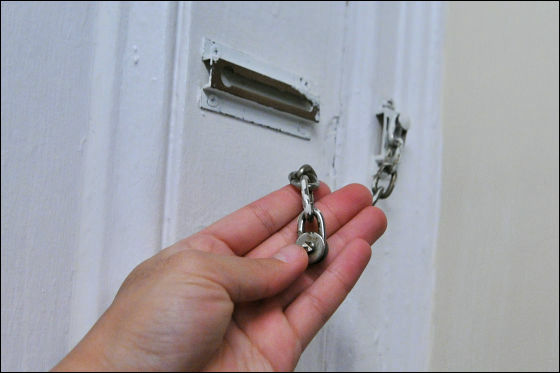 Lighting is like this. It's a bit dark to read a book or use a PC.



Wooden folding chair.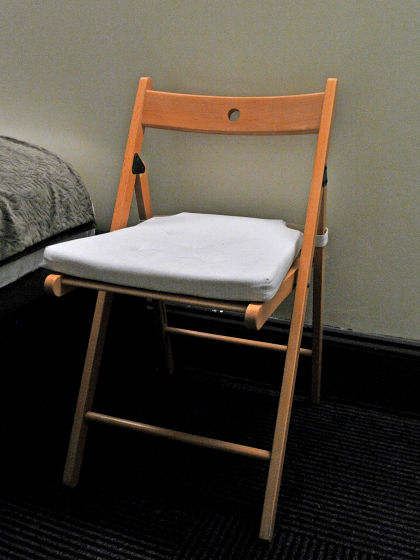 A picture with a feeling like a modern art is decorated.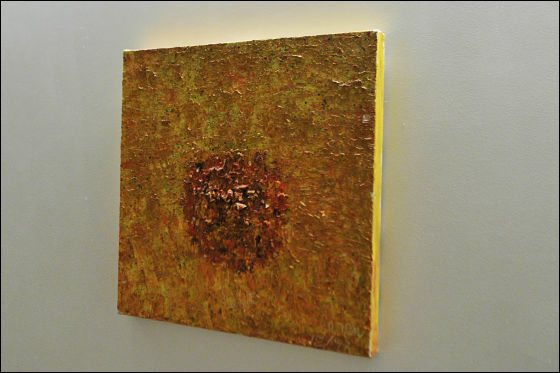 Shelves with lamps and telephone at the bedside.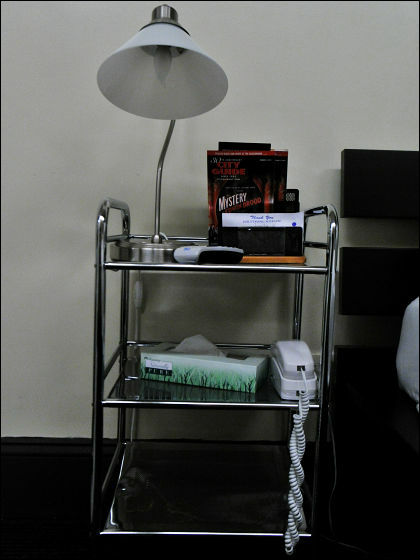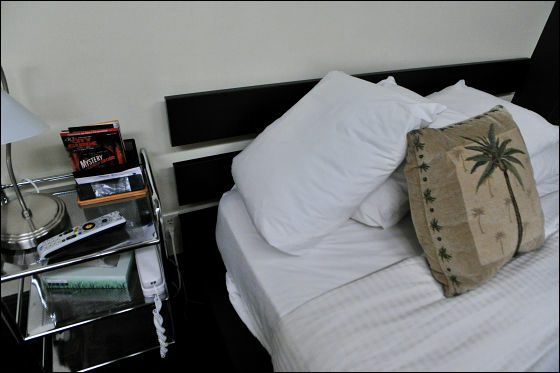 Map of the city.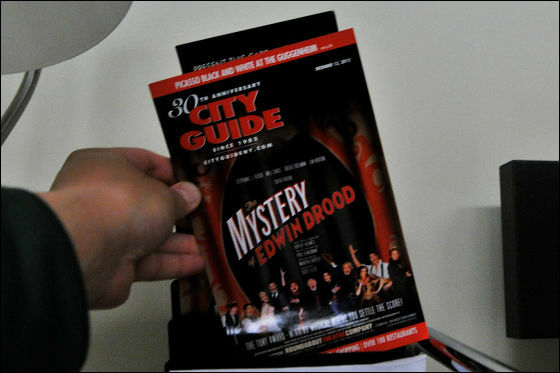 Remote control for TV.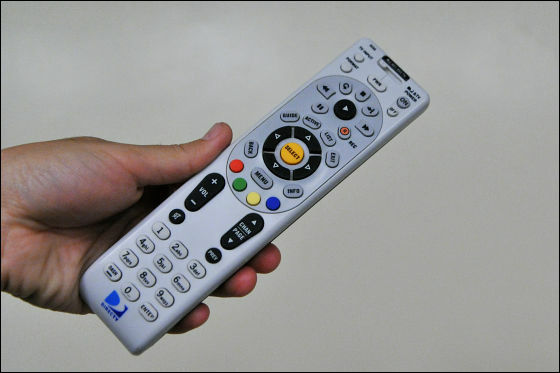 The TV is like this.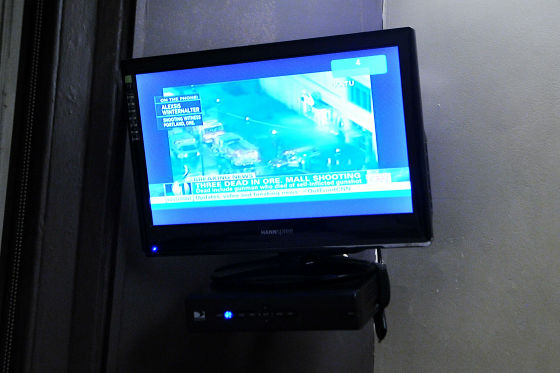 Bet is semi-double size.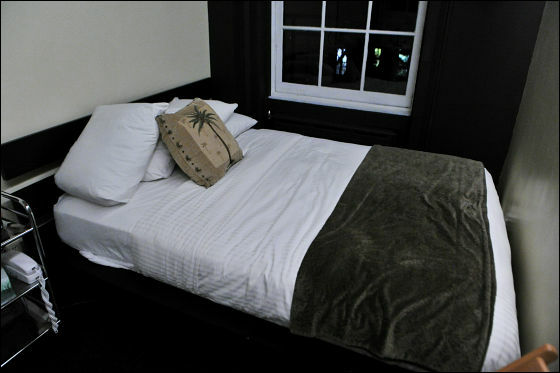 It is like this when putting a 12 inch laptop on the bed.



There is one cushion and four pillows.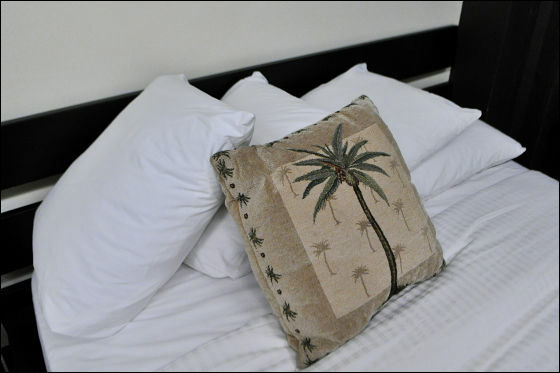 Bet mat is pretty fluffy.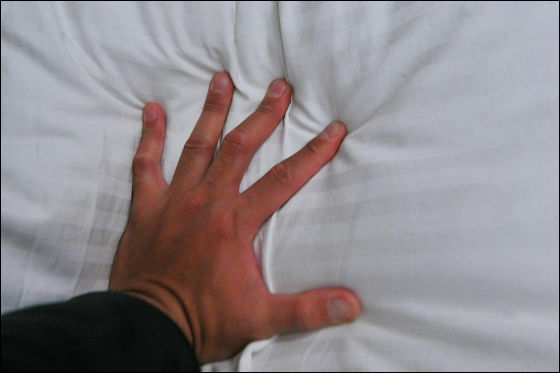 There are four outlets on the bedside.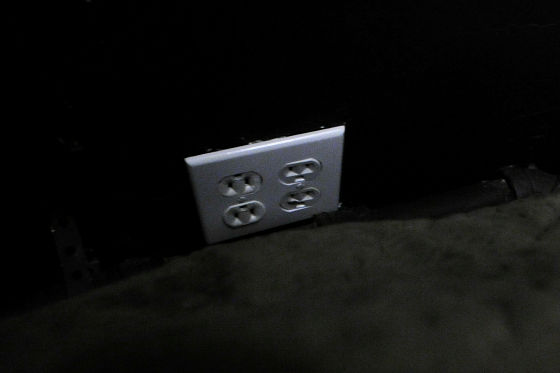 A washbowl in the room. The hot water went well properly.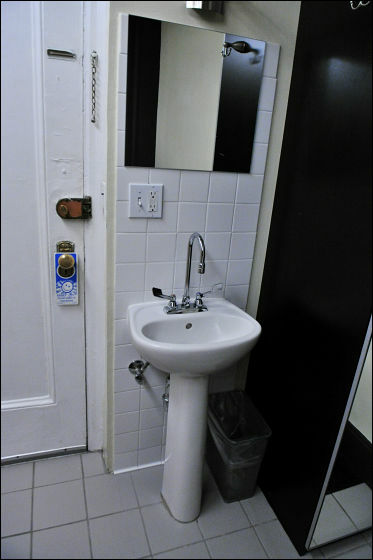 The shape of the outlet of the outlet is the same as Japan.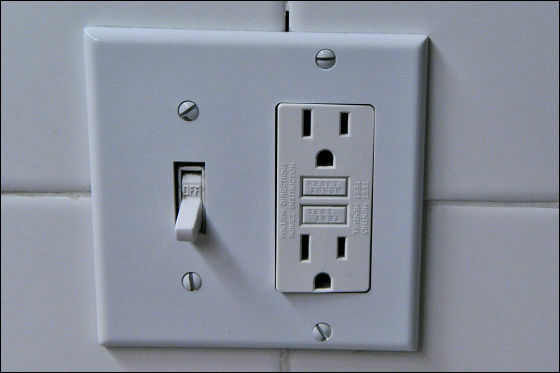 Mirrored closet.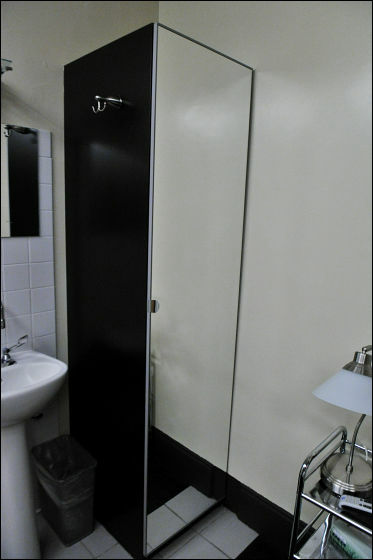 Pad.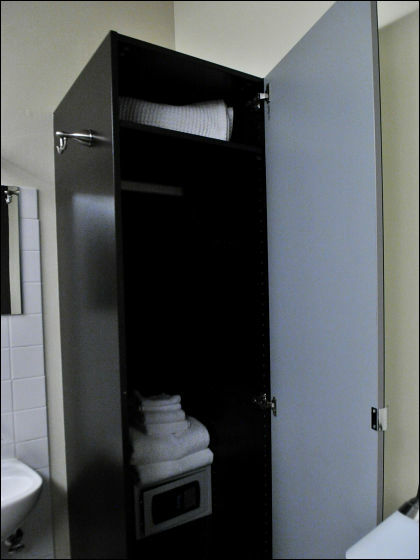 Two sets of body towels and bath towels were included.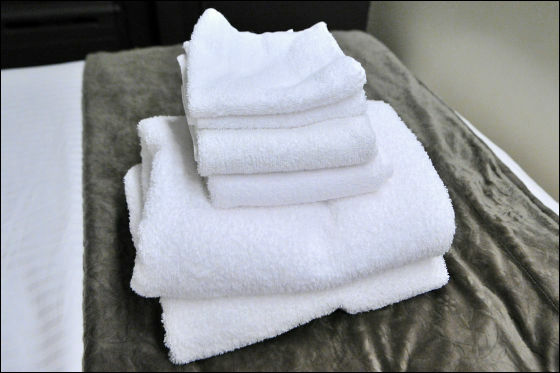 With a safe.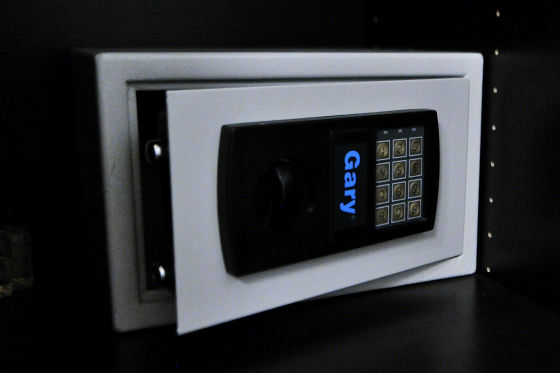 Amenity is disposable cup and shampoo, rinse, soap.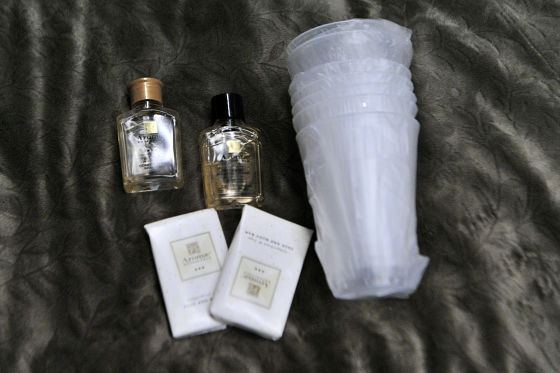 It is comfortable even in December because there is heating to warm the room by circulating hot water under the window.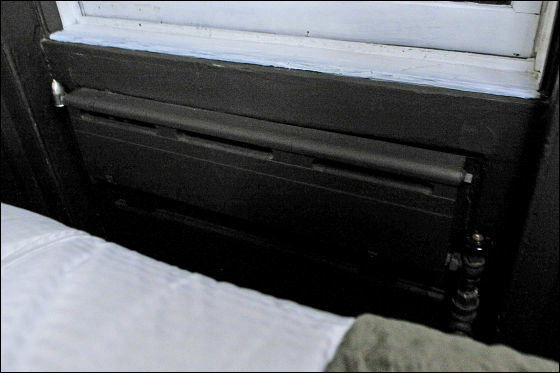 The view from the window.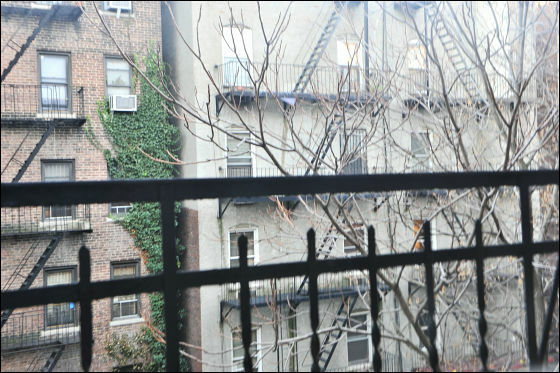 Let's roll the screens and feel like this. Bright time instead of shading is split and dazzling, so I will wake up when there is jet lag or morning.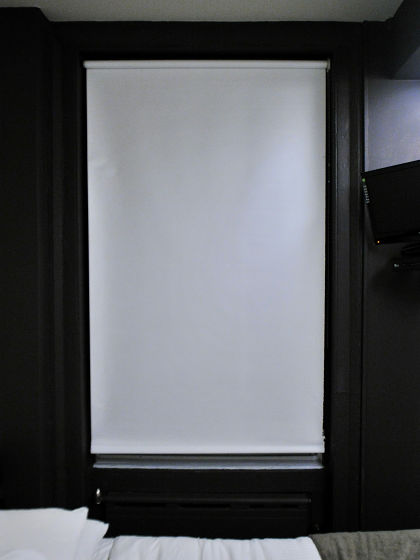 The inside of the room can also be seen in the following movies.

Room in New York "Colonial House Inn" - YouTube


◆Shared bath and toilet

The toilet is shared, but it seems that it has been cleaned many times a day and it is clean.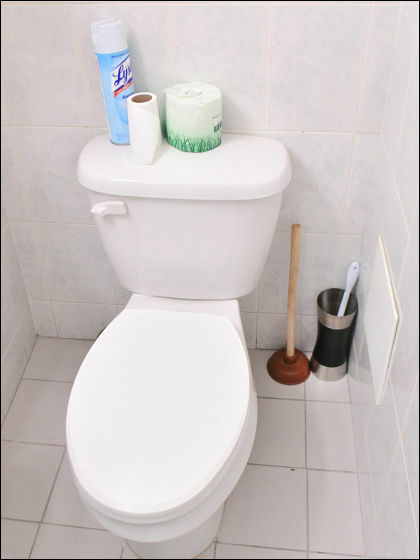 Shared area wash basin.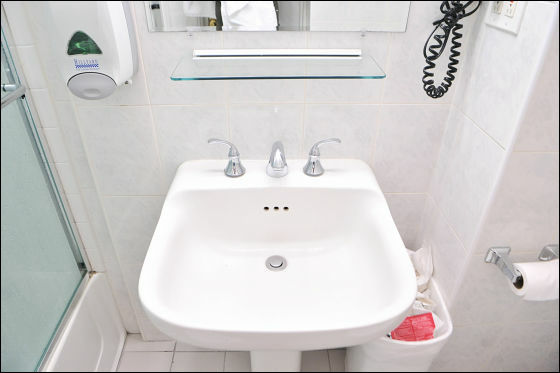 The shower looks like this.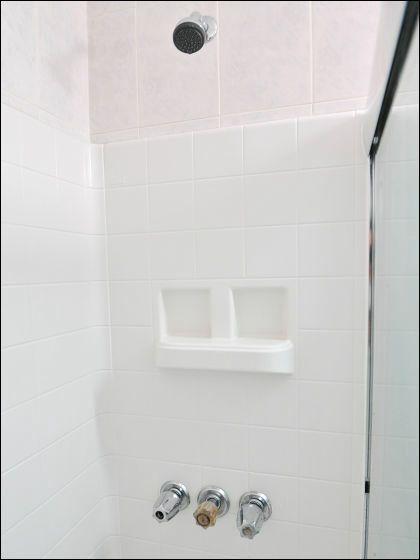 ◆breakfast

Common space where a free breakfast will be served.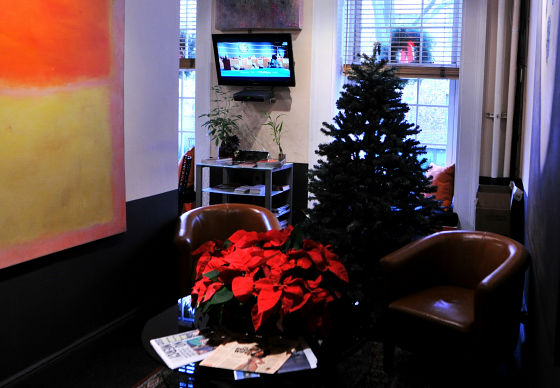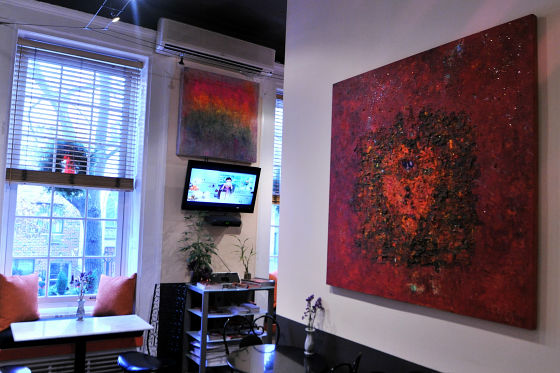 Drinks and food are lining like this. Furthermore, even if it became evening etc. after breakfast time, it seems that it seems to be able to eat if something is left, so it was possible to get a banana etc. if I heard a word from the hotel person.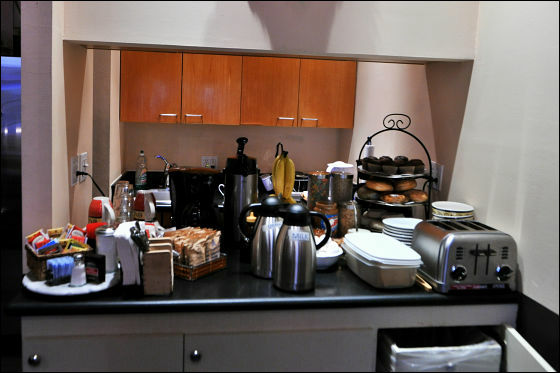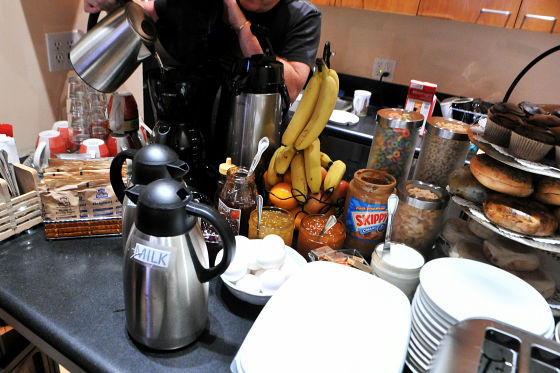 A lot of muffins and bagels are also prepared.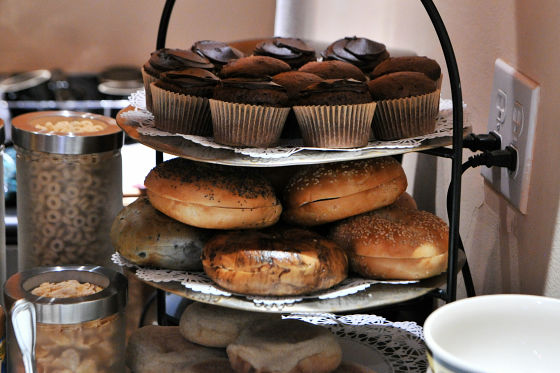 Bread and toaster.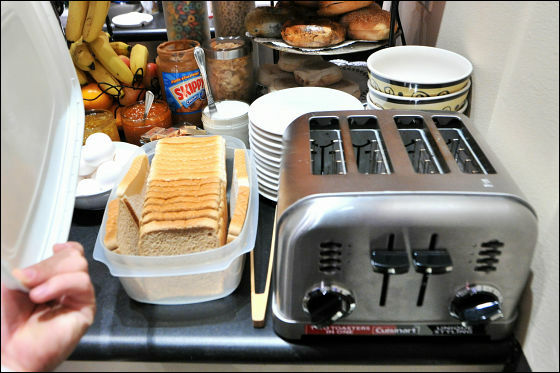 All you can eat muffins, bagels, fruits etc according to your preference.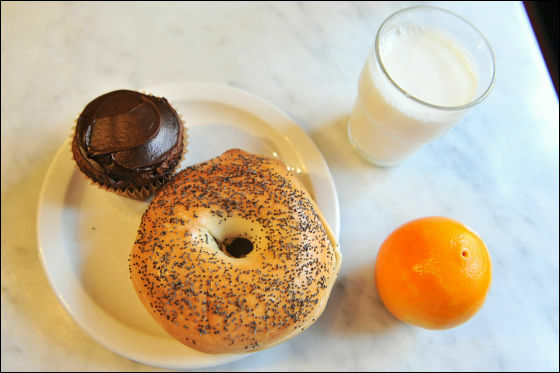 The price varies according to the time, but the single room we used this time is $ 90 per night (around 7380 yen), so if you pay 3 additional dollars you can use Wi-Fi 24 hours a day in your room . That's why it is a recommended place to stay in New York.