Free software "MultiImageDownloader" that downloads a large amount of images displayed in Google image search all together at once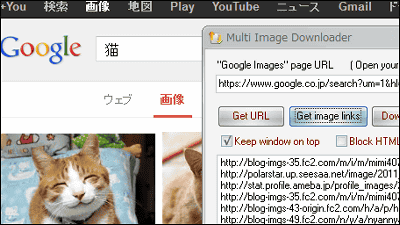 Although it is troublesome to save a large number of images displayed from Google image search one by one,MultiImageDownloaderIf you use ", you can download at a stretch and save time and effort. It can be started on Windows XP, Vista, 7. For installation and operation method, refer to the following.

This is the home page for chesterway
http://chesterway.co.uk/

MultiImageDownloader 1.6 Download - Freeware Files.com - Internet Category
http://www.freewarefiles.com/multiimagedownloader_program_55357.html

There is no link to download software on the official site, so there is explanation to download software from Freeware Files.com etc ......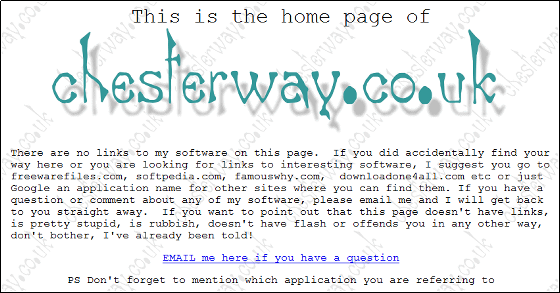 This timeFreeware Files.comAccess to "Download".



Next, click the download mirror ("External Mirror 1" in this case).




Download the downloaded ZIP fileExplzhExtract it with etc and start "MultiImageDownloader.exe".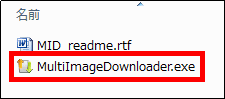 The operation screen is displayed.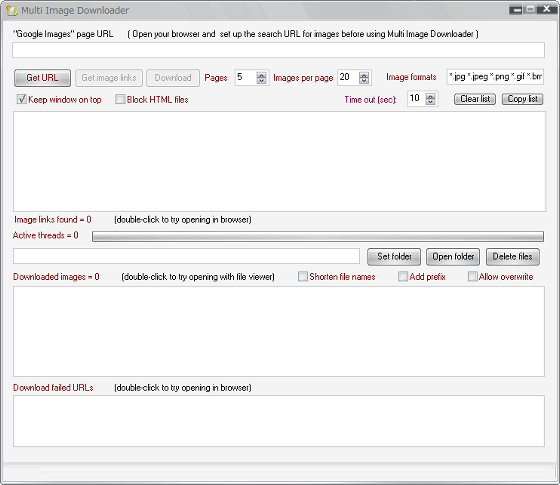 In order to set the save destination, click "Set folder" and select the storage location.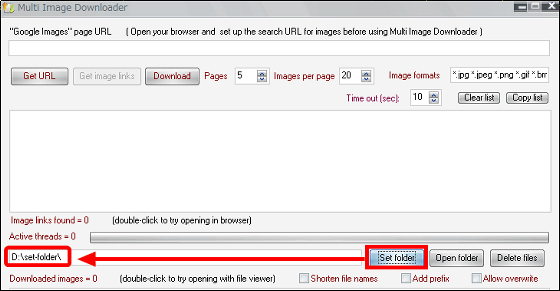 Set the number of search result pages to download, the number of images to download for each page, and the format to download.




Google image searchDisplay the result you want to download to ... ...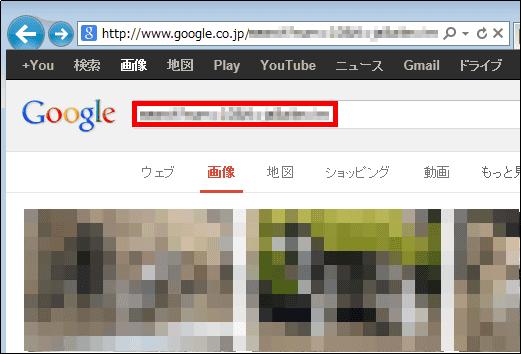 When you click "Get URL", the URL of the search result is entered in the operation screen. If the URL is not entered, you can copy and paste the URL manually by pasting it.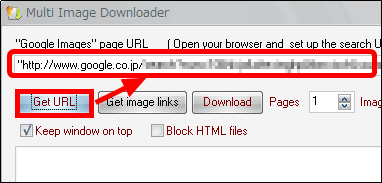 Next, click "Get image links".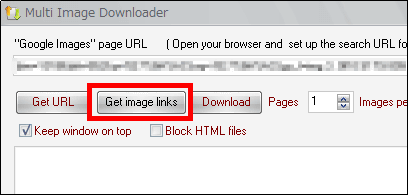 When download URL is displayed, click "Download".




The path of the saved image is displayed at the bottom.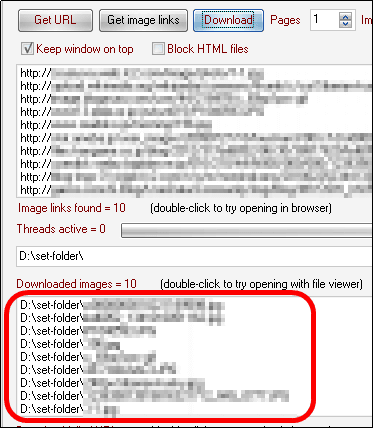 This completes the download.