"Man of Steel" depicting the story of the beginning of Superman The second trailer is on sale, to the level that can recognize overwhelming quality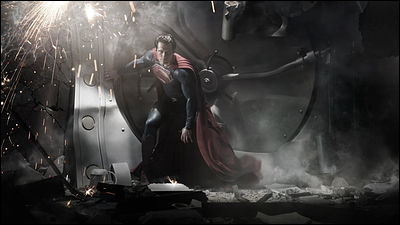 In the previous trailer, it was a bitter and awful content that I did not know what movie it was until I saw the last scene, but this time the image quality and the overall quality are more prominent and more powerful And the scene full of reality is delivered one after the other in the second half, and it is clearly understood that it is a completely new superman movie.

Man of Steel - Official Trailer # 2 [HD] - YouTube


The main character drifting underwater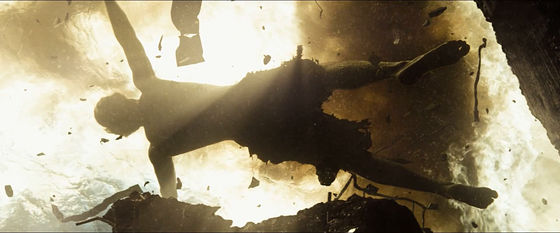 Your figure as a child when you leave that mind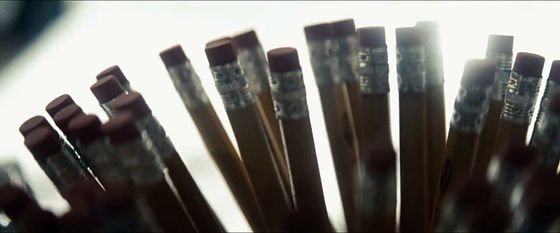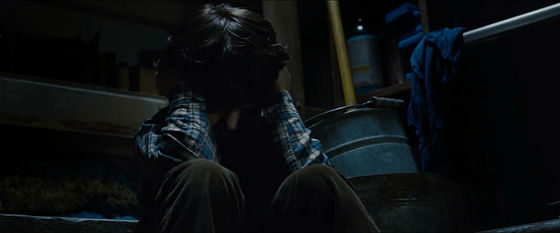 Mother of raising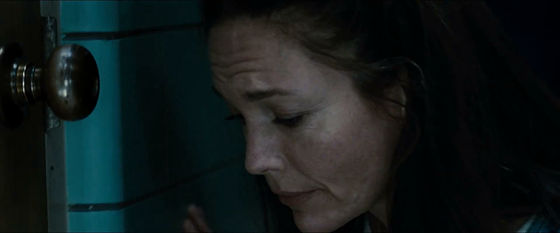 Spilling tears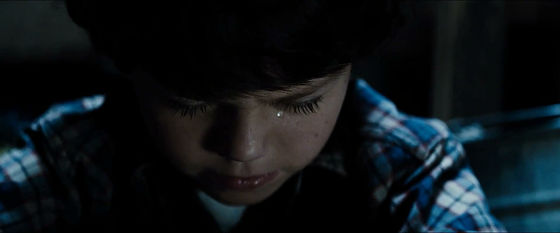 Again to the present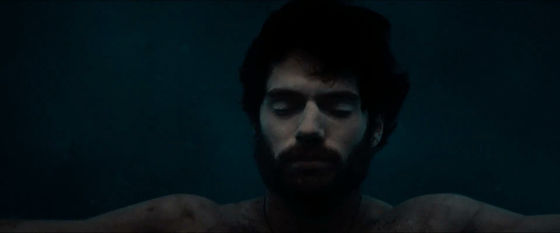 A rock where the waves are struck



Falling bus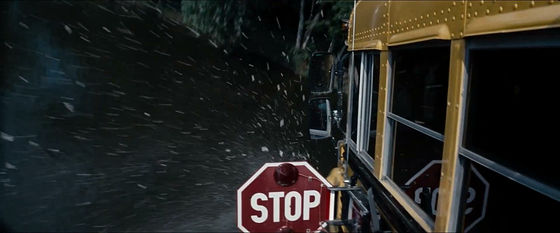 Drowning passengers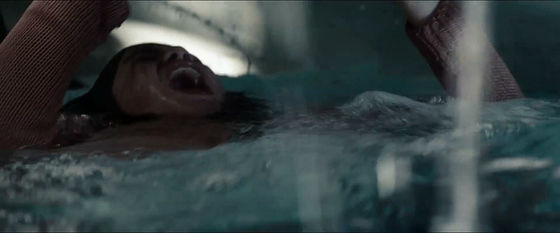 The main character who can not stand by and can use his own power to keep secret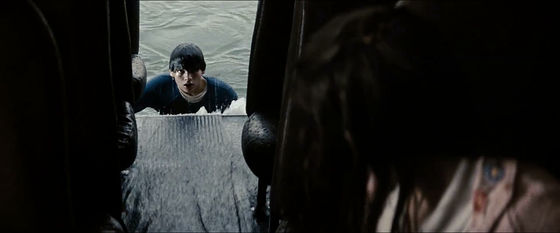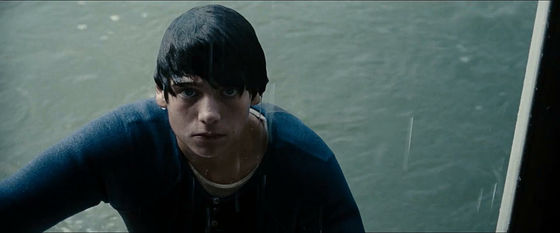 Everyday in your own questions, who are you, why do you have different powers from such ordinary people.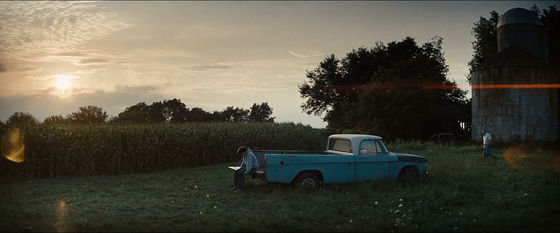 Conversation with a foster parent (Kevin Costner)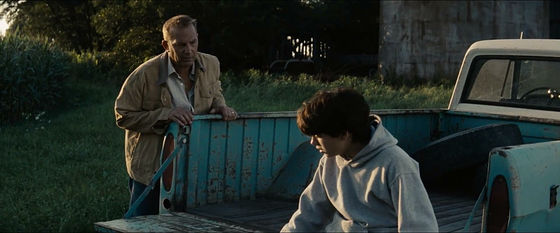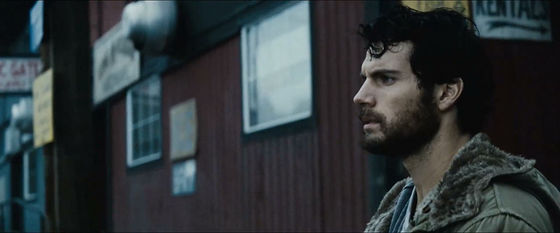 And to know your own roots.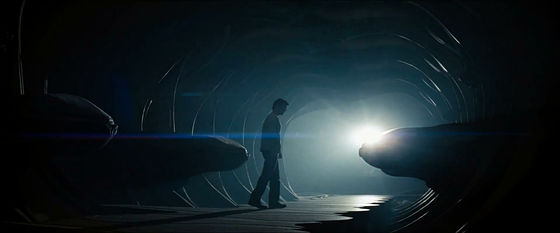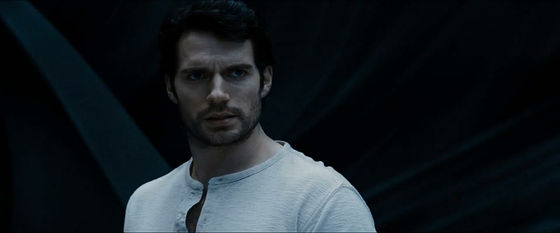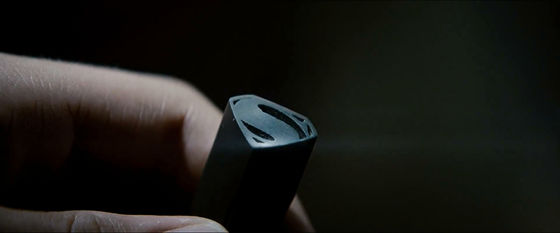 Awakening as a superhuman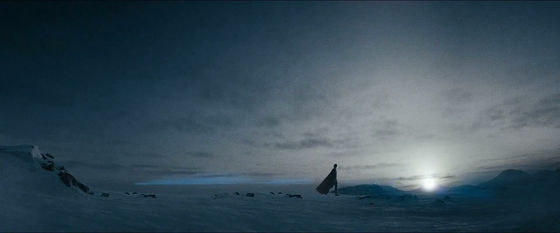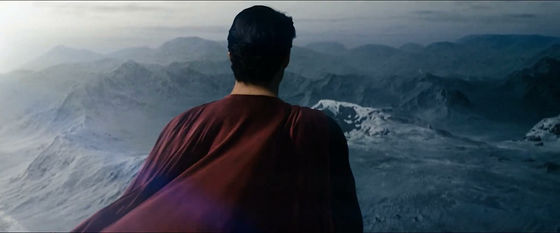 flying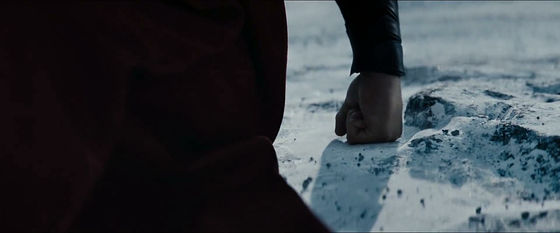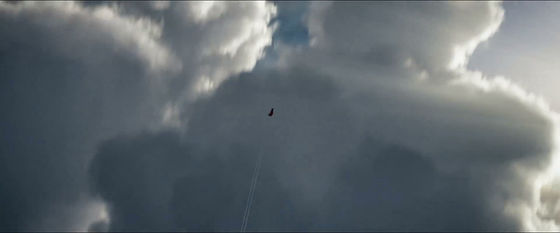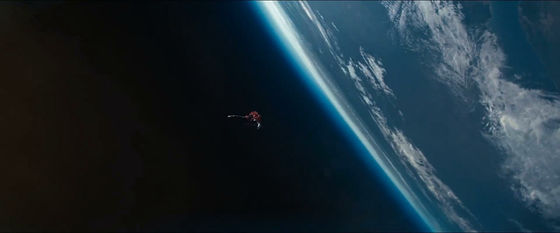 This overwhelming quality and powerful portrayal is brought about by "300" "Watchmen" directed by Zach Snyder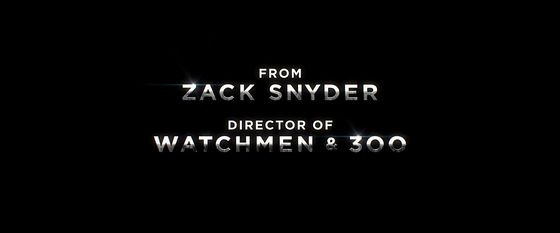 A city to collapse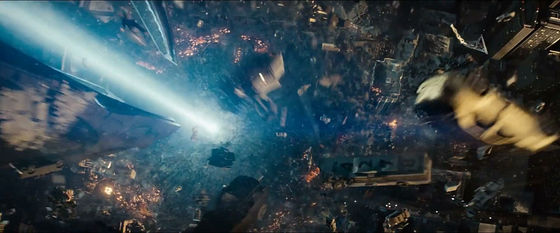 The hero's father (Russell · Crow) is dying The mother star Krypton entrusted fate and let the young child escape the hero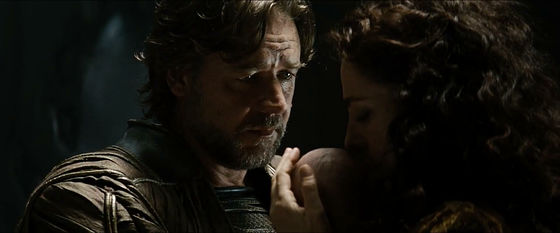 Iron man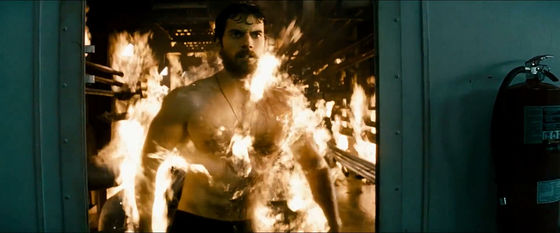 explosion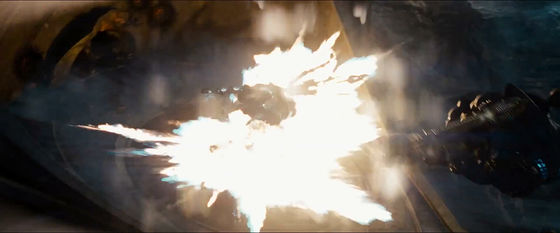 Spaceship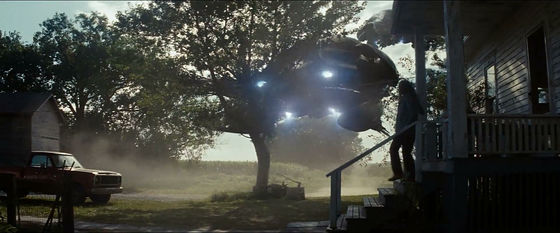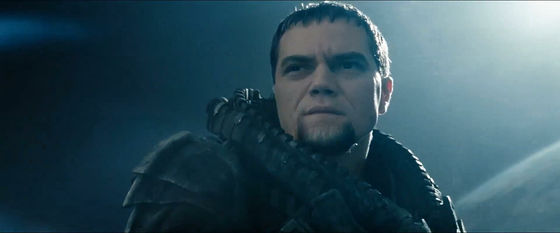 Editor-in-chief (Lawrence Fishburn) of Daily Planet, who is working for the protagonist Clark Kent, escapes from the building where it collapses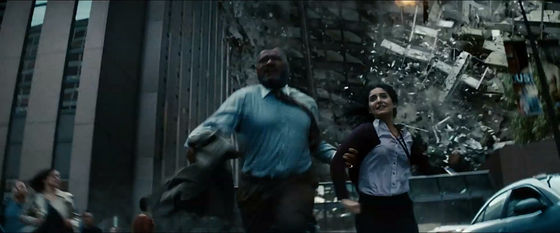 The emergence of "enemy" with overwhelming power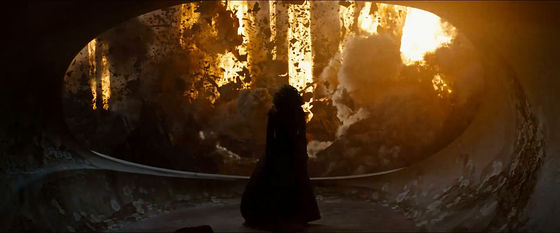 Production and drafts are Christopher Nolan of "Dark Knight" "Inception", so I am convinced of the depictions full of strangely reality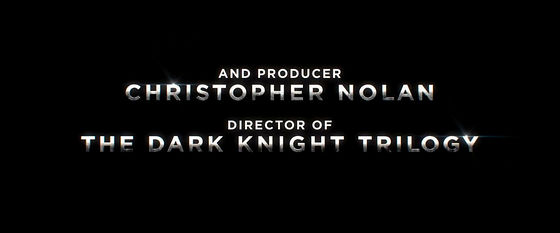 The hero who was spending peaceful days fishing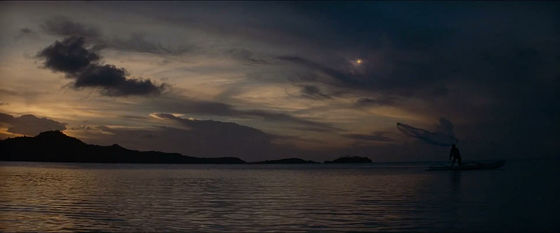 I will be handcuffed and taken over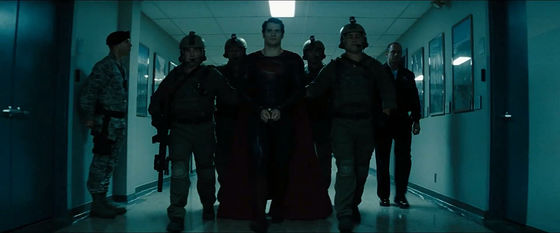 Liberation of power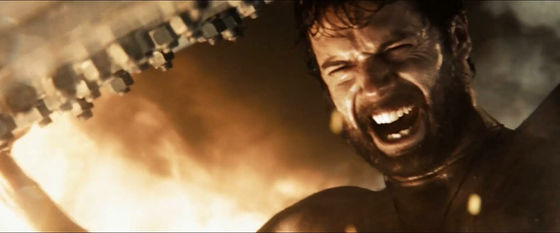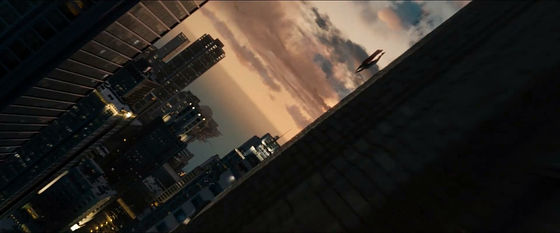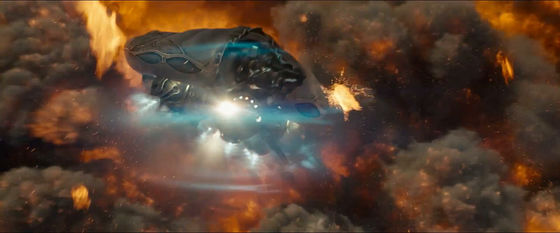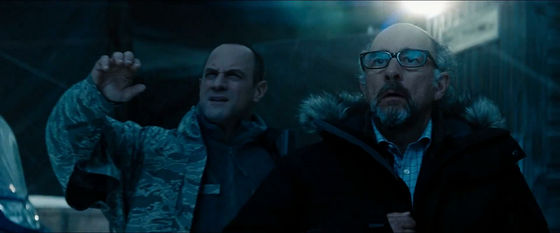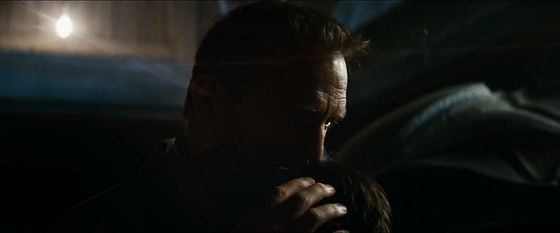 memories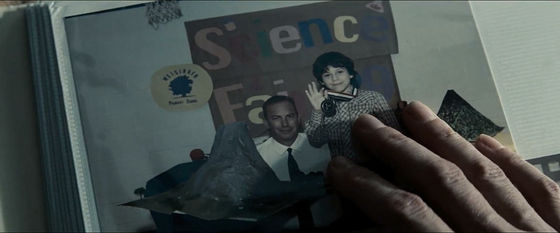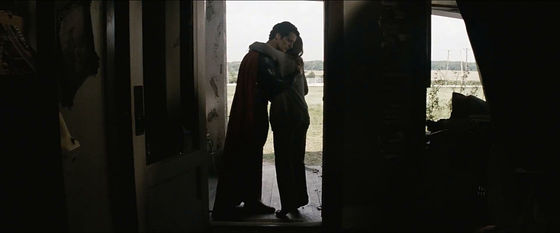 Crash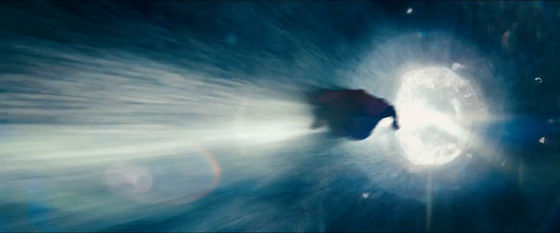 New costume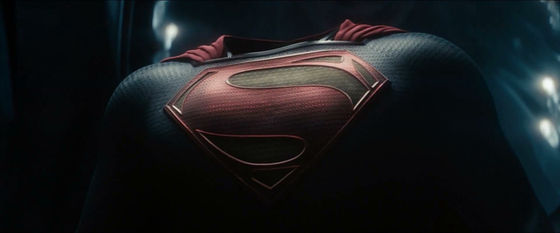 How does Superman really exist for humanity?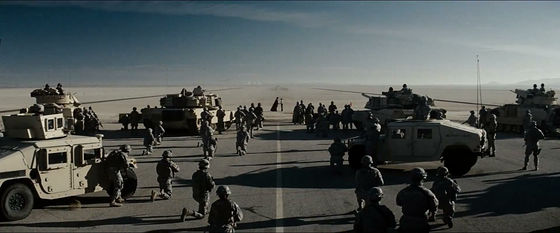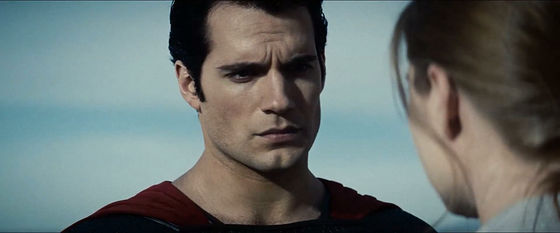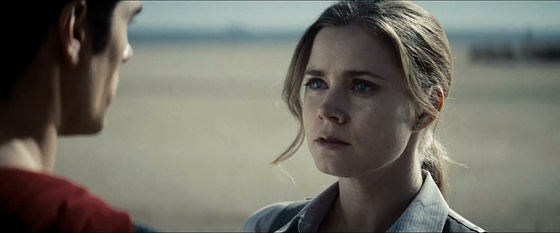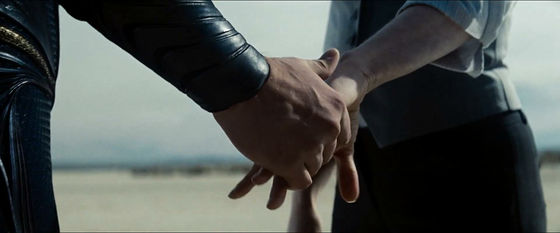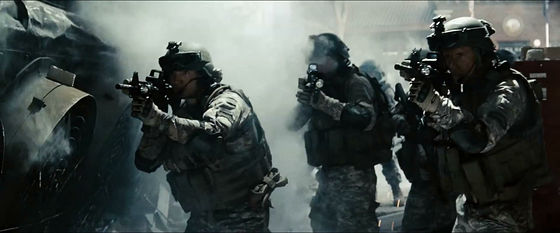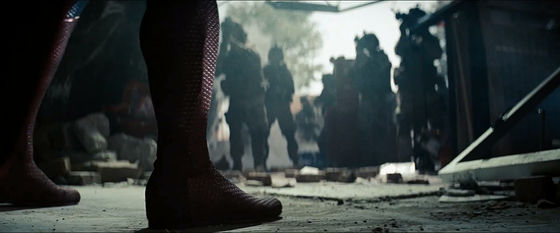 "MAN OF STEEL"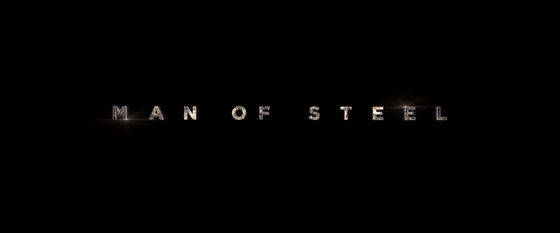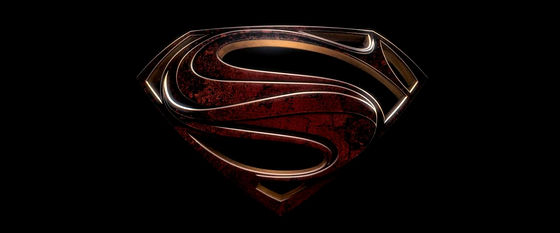 In addition, disclosure in the United States on June 14, 2013,It will be made public in Japan in June 2013is · Bonus
Last trailerIt turns out that it exactly matches when replacing the BGM of the past with the superman of the past.

Man of Steel featuring John Williams (Teaser Trailer) - YouTube