"JOBS" that made the movie of Jobs who is the founder of Apple will be selected as the closing work of Sundance Film Festival 2013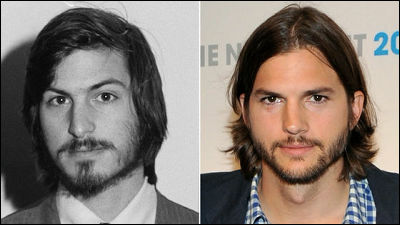 Steve Jobs, Apple founder who died in October 2011"JOBS" which is being produced as a biography movie has been selected as a closing screening work of the Sundance Film Festival to be held in January 2013. Toward the release of the movie in 2013 nowPost ProductionIn work, at the premiere preview of Sundance Film Festival, acting of Ashton Kutcher playing Jobs was acclaimed.

Sundance 2013: Festival Unveils 2 Star-Studded Noncompetition Categories - The Hollywood Reporter
http://www.hollywoodreporter.com/news/sundance-2013-festival-unveils-2-396678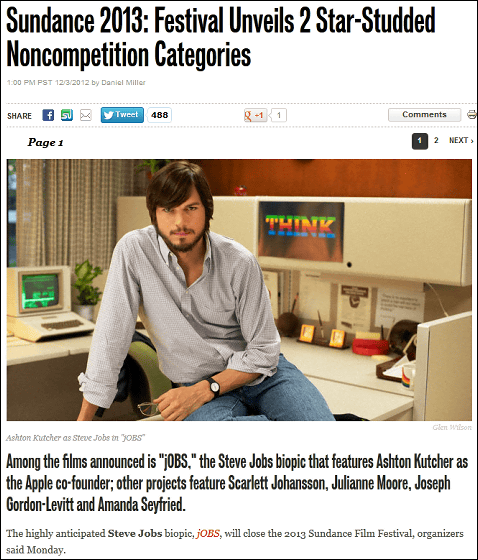 Twitter / thejOBSmovie: We are very proud to announce that jOBS will be the closing film at the 2013 Sundance Film Festival.
https://twitter.com/thejOBSmovie/status/275712657020047360

We are very proud to announce that jOBS will be the closing film at the 2013 Sundance Film Festival.Shar.es/6eZ5BVia @Thr

- the jOBS movie (@thejOBSmovie)December 3, 2012
Sundance Film Festival is an actor and film director Robert Redford was a film festival targeting independent films that began in his hometown of Utah in 1978, and directed by Quentin Tarantino, "Predators "Robert Rodriguez is famous for their coaches. A lot of work will be screened at the festival, but "jOBS" was chosen as a closing screening work that concludes it.

"JOBS" is a biography movie that follows 30 years from the youngest of Apple's founder, Steve Jobs to success.

The Jobs Movie
http://www.thejobsmovie.com/

Joshua Michael Sterndirected by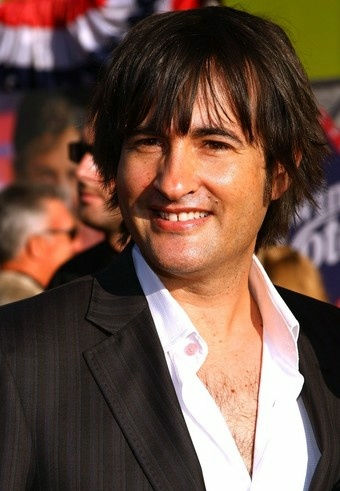 The role of Steve Jobs is "Butterfly Effect", "I want to embrace"Ashton Kutcher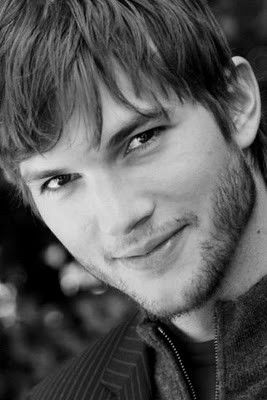 Steve WozniakThe role isJosh Gand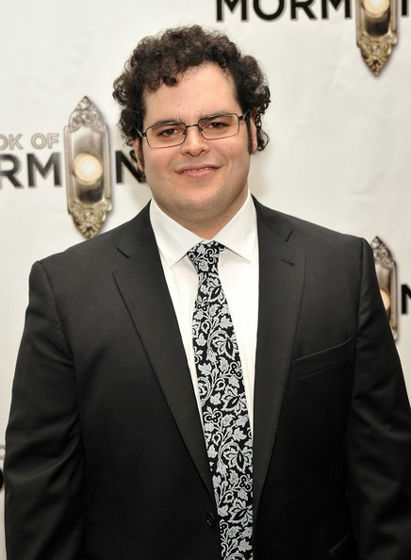 Jobs, founded Apple with WozMike · MarkaThe role isDermot MallneyIt plays.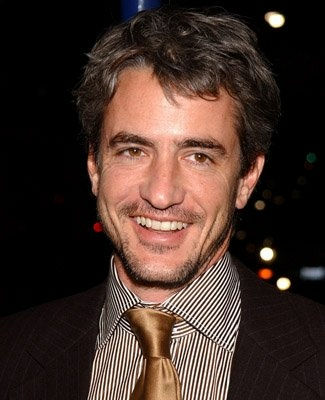 Former Pepsi Cola president and was pulled out by JobsJohn ScullyThe role isMatthew Modine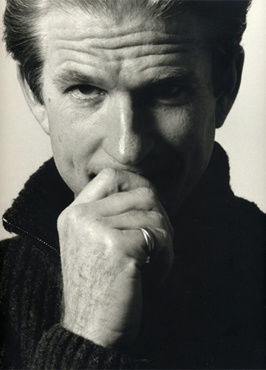 The role of Chrisan Brennan who was a lover of JobsArna O'Reilly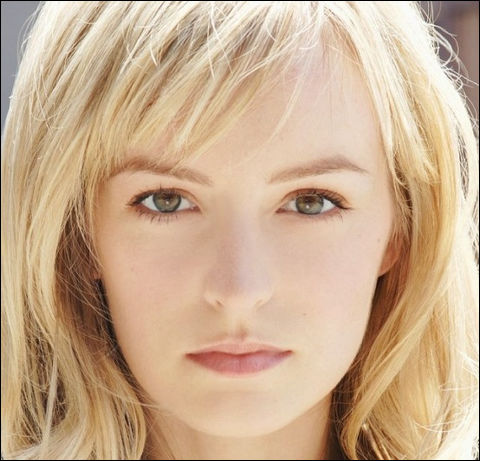 To the role of Clara Jobs who raised JobsLeslie Anne Warren



Here is an image comparing Ashton Kutcher playing Jobs with Jobs of a youngster.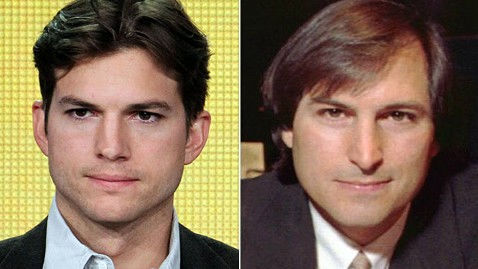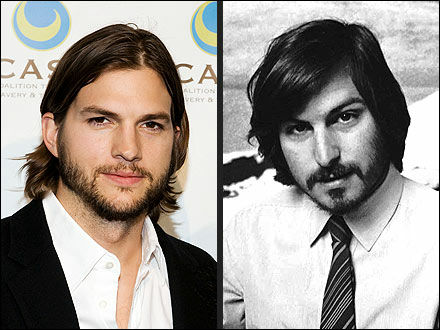 This is Jobs on the left, Kutcher on the right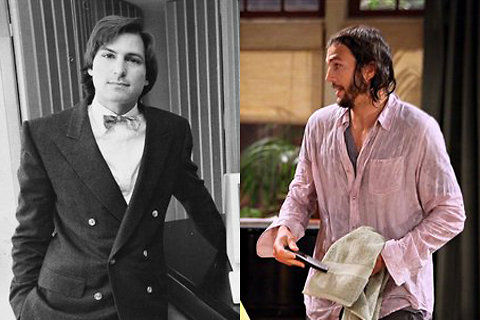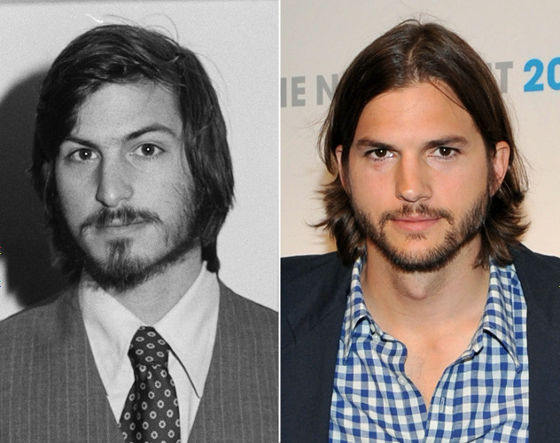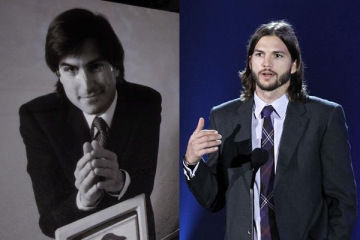 In shooting landscape, Jobs and Woz are also being witnessed.

Ashton Kutcher Sets To Work On The Role Of Apple Founder Steve Jobs (PHOTOS)
http://www.huffingtonpost.co.uk/2012/06/12/ashton-kutcher-steve-jobs-photos_n_1588968.html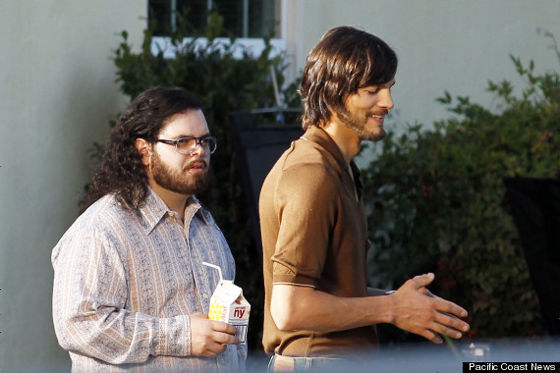 Even on Facebook page, pictures related to the work are released ·

The jOBS Movie | Facebook
https://www.facebook.com/thejobsmovie

For example, this is the logo of the work.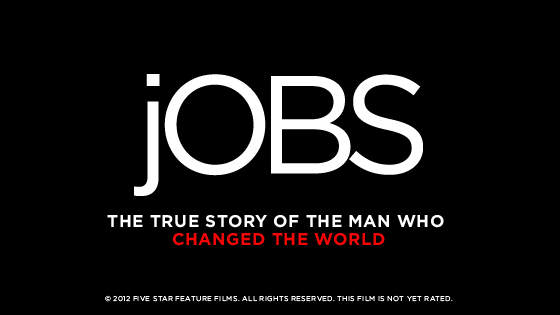 First mouse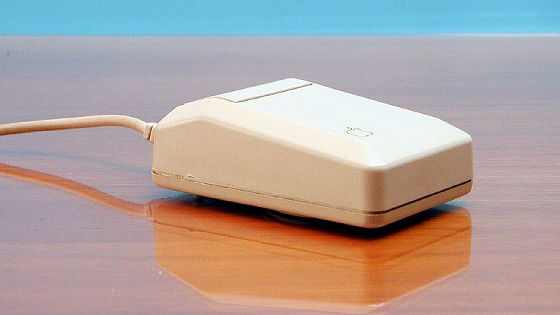 Jobs in the office, a catcher like it.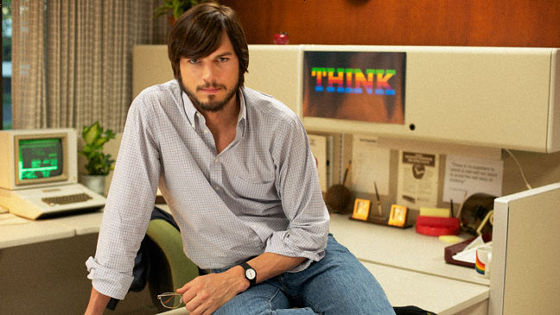 Shooting seems to have been done in India, and in Delhi it is witnessing the appearance of a catcher walking through the town. According to the photographer,Jamer · MasjidI told you that I saw him in a downtown area after visiting.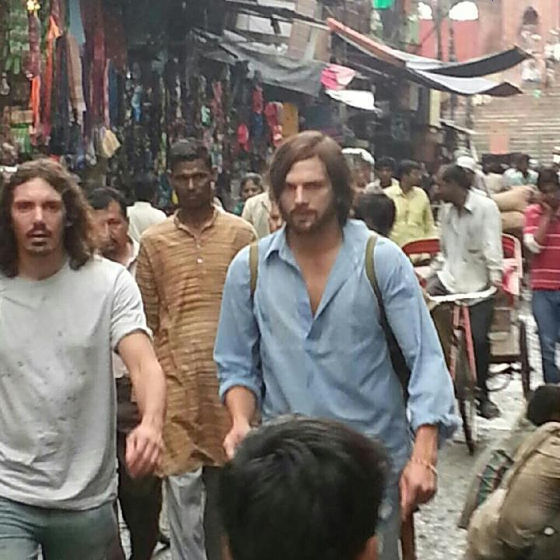 Sundance Film FestivalDirector John Cooper acknowledged that the appearance of mysterious Jobs played by Kutcher would be a sympathy for the audience, "I think his acting was wonderful, I think it was quite extraordinary" It is.

The movie is scheduled to be released nationwide at the moment in 2013 and will be made public on August 30th in Sweden and October 3rd in Denmark. The publication in Japan is undecided.
in Movie, Posted by logc_nt