"StickyGram" service which will make Instagram's picture 50 mm square card-like magnet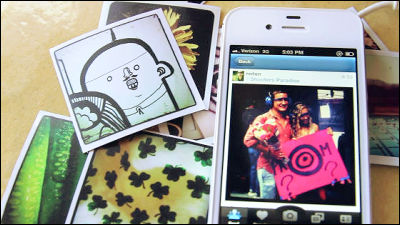 A service that makes photos taken using Instagram card type magnets "StickyGram". The ordering method is as simple as picking up pictures from Instagram, and 9 sets of magnets can be ordered. Because it is a card type, it is bulky, you can stick it to a petapeta and a refrigerator and you can see the pictures at any time.

Instagram Magnets by StickyGram - Free International Shipping
http://stickygram.com/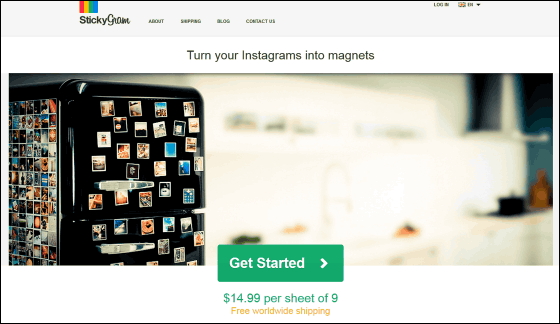 The movie of StickyGram is from the following.

Sticky Gram on Vimeo


This is the magnet that was completed. There is no thickness, seemingly just photos or cards.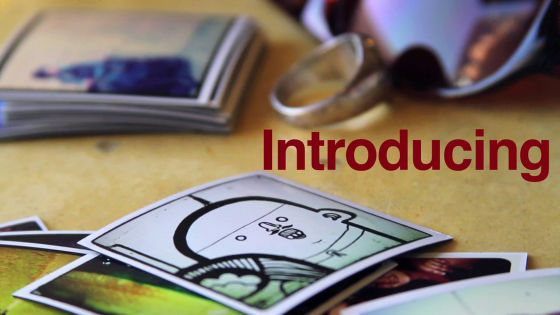 When collecting a lot, it feels more like a picture.



Magnet is one set of nine, each magnet is 50 mm square.



The state of actually using magnets etc. from the following.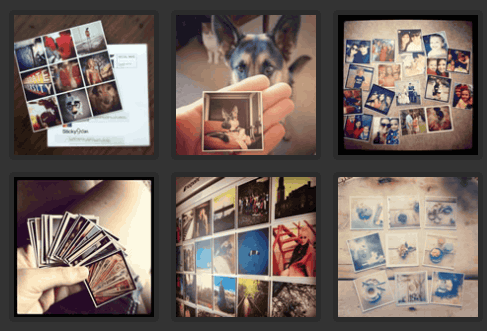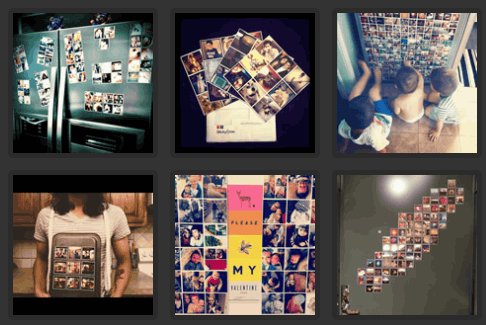 Procedures to create magnets are simple, just logging in to Instagram from StickyGrams site and picking up photos.




You can order from "Get Started" at the top and bottom of the page.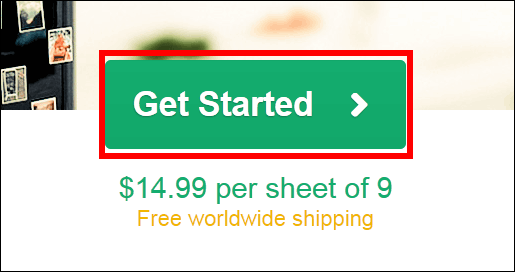 Orders can be made from all over the world and can be done from 2 to 4 days in the UK after ordering, 4 to 7 days in the European region, 5 to 12 days in North America, 7 to 12 days in other countries, Shipping will be done within 14 days.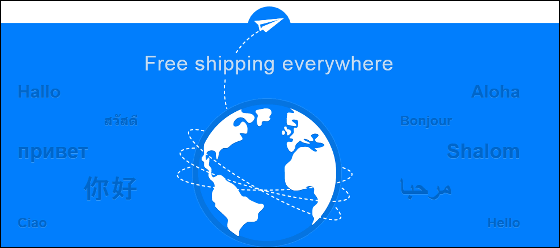 In addition, it is also possible to deliver it as a Christmas gift on December 13th in the UK and December 9th in other countries.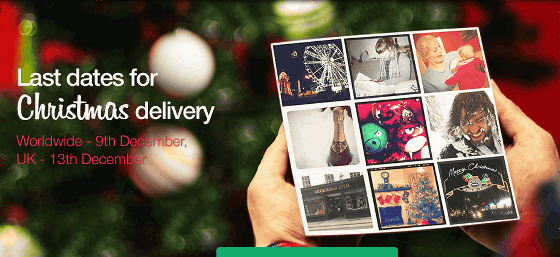 The price is $ 14.99 (about 1200 yen) on one sheet with 9 magnets attached.