The president and Yoshida-kun collaborate with "Please do like it" and challenge the confession movie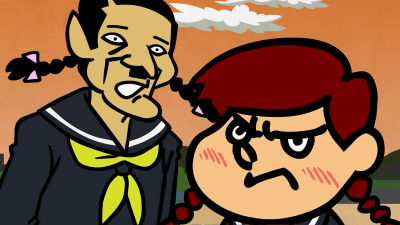 It is amazing at the high adaptability of secret society "Hawk's claw group" which makes the parties uncomfortable without any sense of incongruity. The other day,It is like a blue clan appeared in TV anime "K"Although I was there, my next target is "Say, "I love you.". It is an animation original of a girls manga in no way ... ....

StarChild: I hope you like it.
http://www.starchild.co.jp/special/sukinayo/

Hawk's claw collaborates with "I like you" and challenges sweet and sour confession - YouTube


Dusk, people seeming to be meeting under the tree ... ...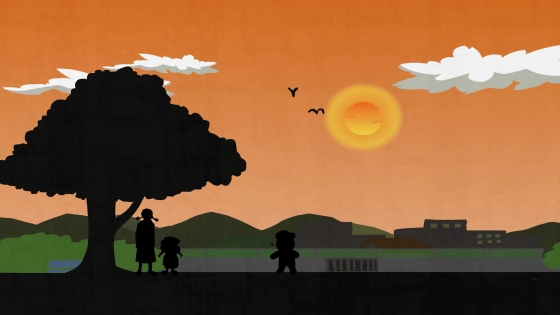 President, Yoshida-kun, was Dr. Leonardo. It is a love story that depicts the first love pattern of high school students, so it seems that they are dressed as a high school student accordingly ... ...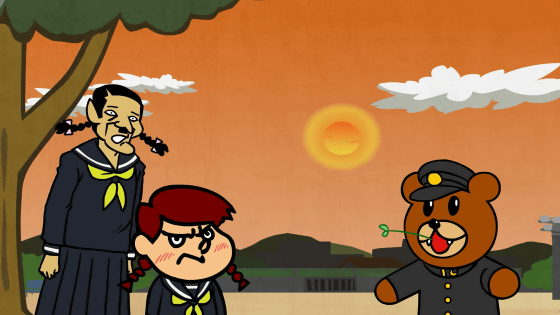 "Hey, do not say ~, do not say it likes ~" and President-chan (temporary) is making Yoshida-chan chan (temporary). I think the uniform of 'I like you.' Is a bit more modern.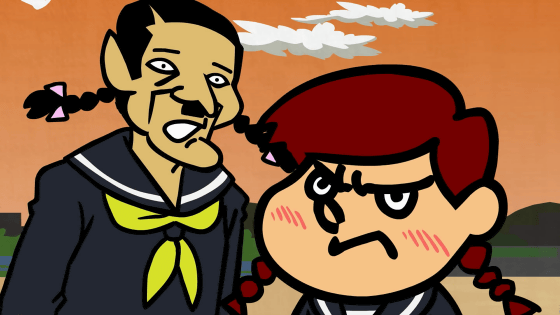 Yoshida chan (hey) hesitated as "hey," I decided.



"Susu, I like it! Hawk's claw .jp Blu-ray & DVD!"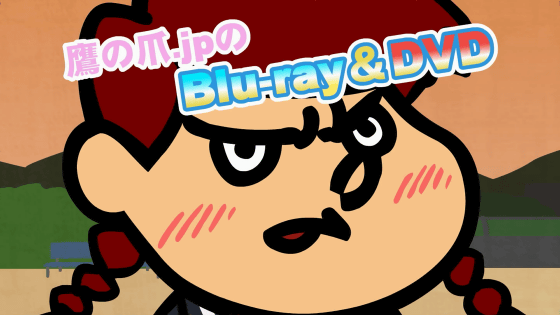 It was a confession (announcement) of the first volume of "Blu-ray & DVD-BOX" of "Hawk's claw .jp" released on December 12 ... .... Dr. Leonardo also blushes his cheeks and said, "I'm seriously chewy!" To whom ... ....?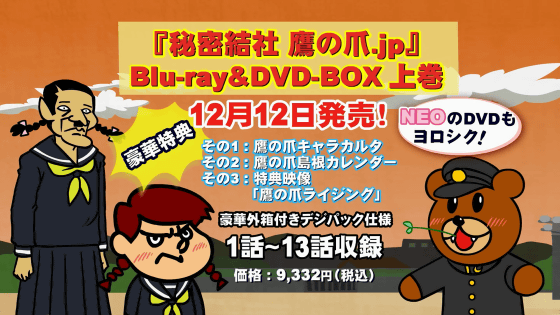 Every Friday from 19 o'clockhttp://鷹の爪.jp"Hawk's claw .jp", which is distributed on the Internet, this episode contains episodes 1 to 7, "The Hawk's Claw of Resurrection" to episode 13 "Professional Consciousness of the World Conquest".Package photos and privilege contents are here..

This commercial is scheduled to be broadcasted in the latest TV episode "I like you." The first thing that can be seen is broadcasting at TOKYO MX from November 17th at 25 o'clock.

Invade in the CM of "Ringu Penguhram"When I did it, I was surprised, "Why is the hawk's claw !?", but when I become aware of it, I feel like steadily "animation conquest" is progressing ... ....