Evangelion New Theatrical Version: I went to Shinjuku Baltic 9 to screen Q in the world fastest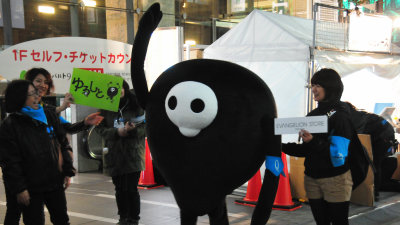 On Saturday, November 17, 2012 "Evangelion New Theatrical Version: Q 3.0 YOU CAN (NOT) REDO.That's going to be public, Today's Friday road SHOW! Okay.The first 6 minutes and 38 seconds at the beginning of Q is the world first publicIt will be, but in Shinjuku"Evangelion New Theatrical Version: Q" Public Memorial Shinjuku Eva FestivalWill be held.

Shinjuku Baltic 9 will screen the Evangelion New Theatrical Version: Q for the first time in the world from 24 o'clock (0 o'clock on 17th) on all screens"Evangelion New Theatrical Version: Q" World's Fastest ScreeningWas held, and at Marui Annex that Shinjyuku Balt 9 is included, we will exhibit the booth which handled Collabor Goods of Eva "Eva Collaboration MarcheIt is to be carried out. I actually went to Shinjyuku Balto 9 to see what the excitement of the day would be from the night before the release.

Evangelion New Theatrical Version: Q Official Site
http://www.evangelion.co.jp/

Urgent decision! It is! "Evangelion New Theatrical Version: Q" Public Memorial Shinjuku Eva Festival is Held! Friday, November 16 - Sunday 18 November 2012
http://extr.b-ch.com/cgi-bin/eva_news/official/rss_det.cgi?news_c=11256&newsctg_c=1001

In the evening, I arrived at Marui Annex with Shinjuku Baltic 9 (Koshu Highway side), and the setting work had already started.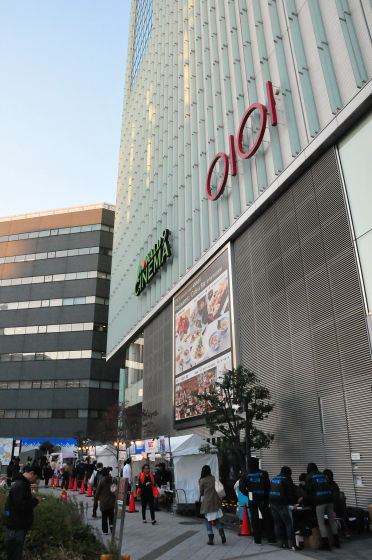 Lawson & UCC's Tent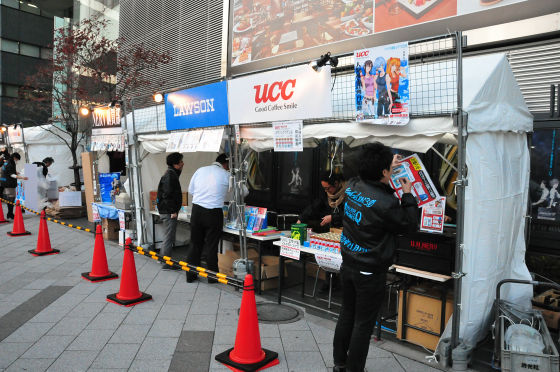 By saying "restart plan of human cans can", we sell coffee (Evangelion can) with familiar illustrations from before the new movie version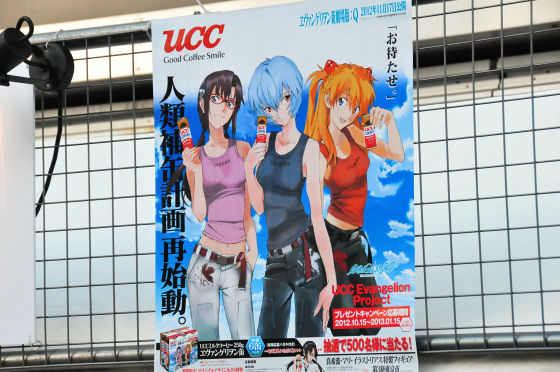 Sliding. Because it is getting cold, we have a nice service to warm coffee.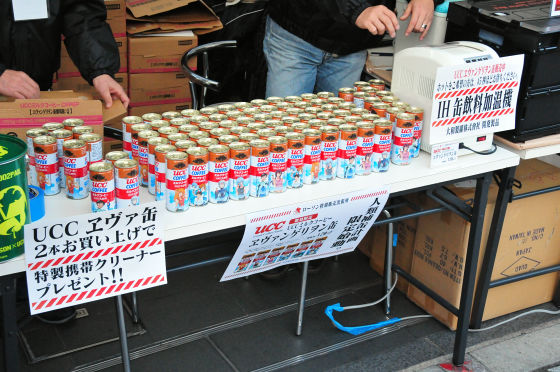 However, I care much about this NERV container ......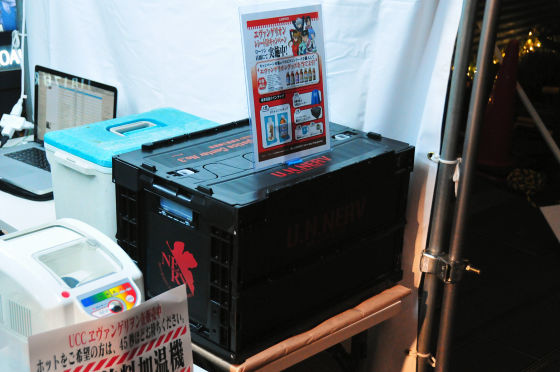 "Rei Ayanami's garlic with ramen charsew". Before I knew it, Ayanami overcame chashu.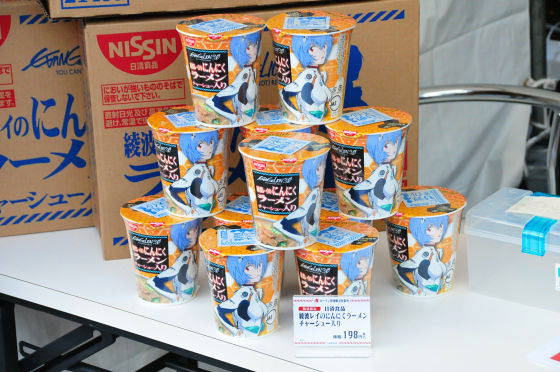 Collaboration eyewear with JINS, original clear file included.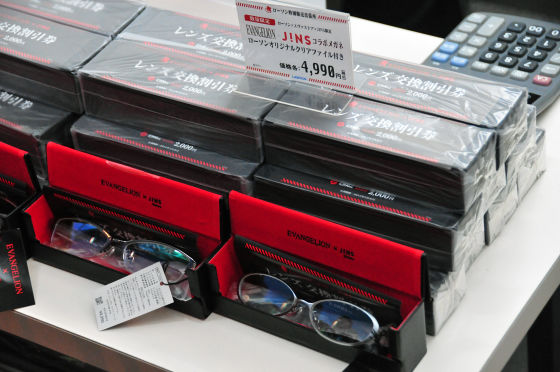 "Makinami · Mali · Illustrious Loppi Ver."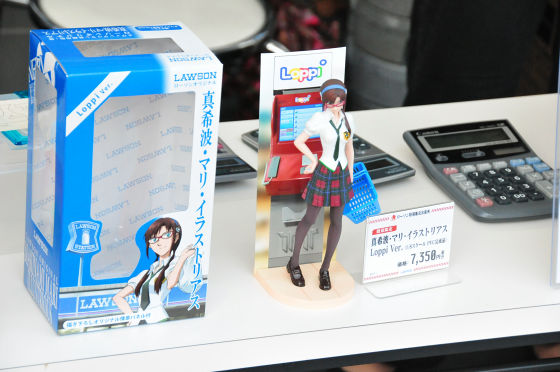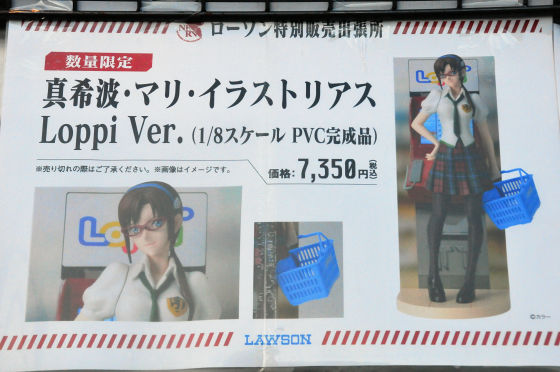 Evangelion mini calendar of Lawson Limited (5 kinds in total) as well.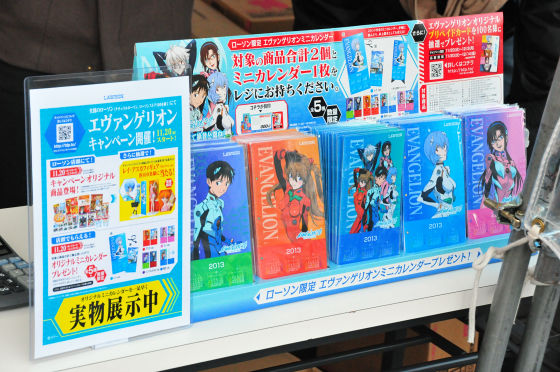 The neighbor sells Lotteria booth, Eva drink tumbler.This is something that is also being sold in stores from yesterday.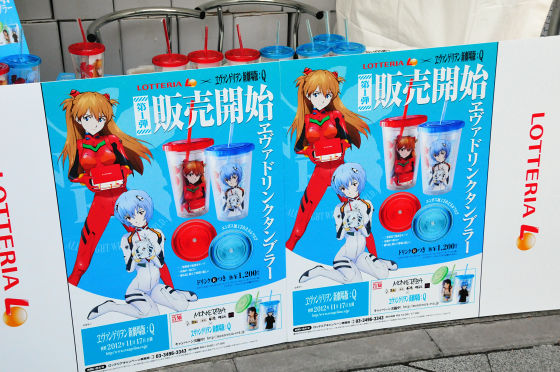 This is the JRA booth, "Eva impact"T - shirt was swaying in the wind.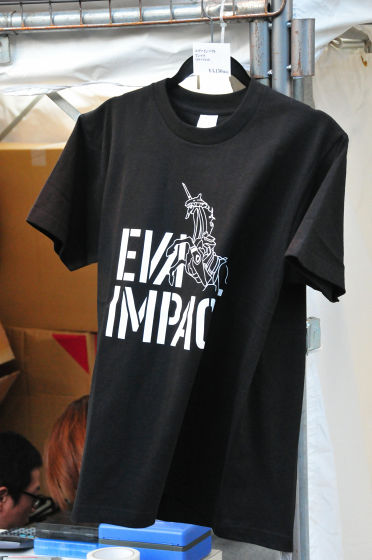 In addition to this I sell posters and mouse pads etc.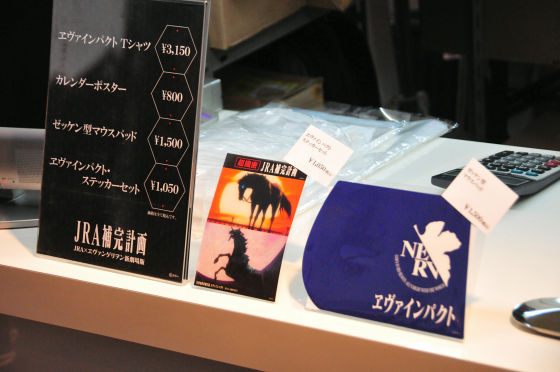 "JRA complementary plan"The target race remains, the only mile championship on November 18th.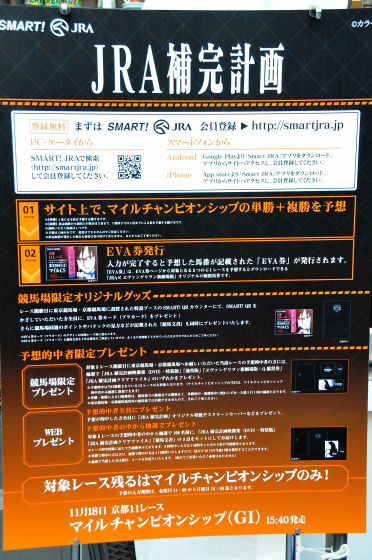 NERV purchasing department who has traveled from Nittele sells a variety of goods such as T-shirts, bath towels, holding pillows and towel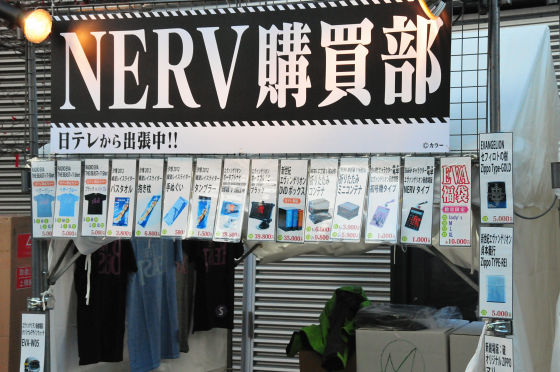 The goods list looks something like this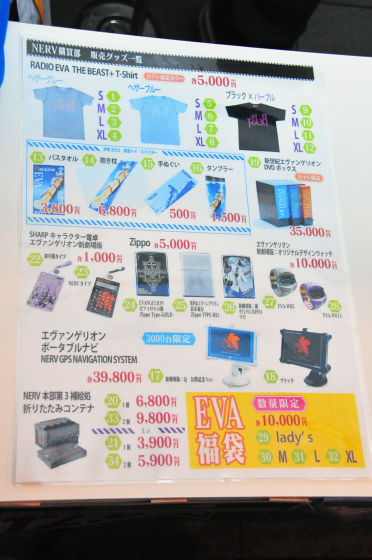 And this is the 3 booths lining up on the Koshu Highway side.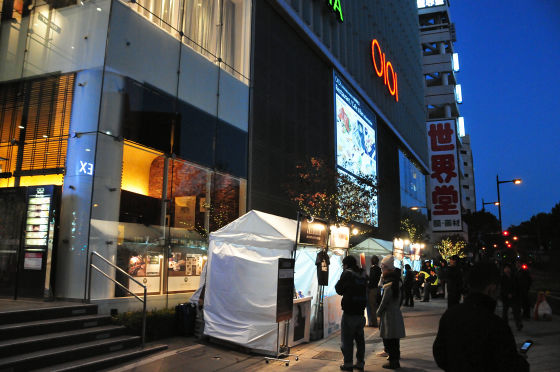 Crepe shops are also open, but this is not Eva collaboration. However, this may be a chance to do from a store.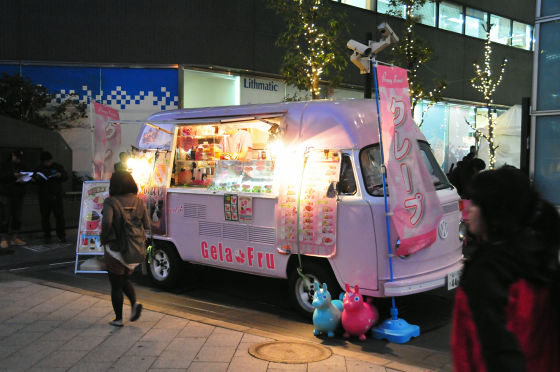 Booths are also exhibited in the west side of Marui Annex, a passage connecting the Koshu Highway and Shinjuku-dori.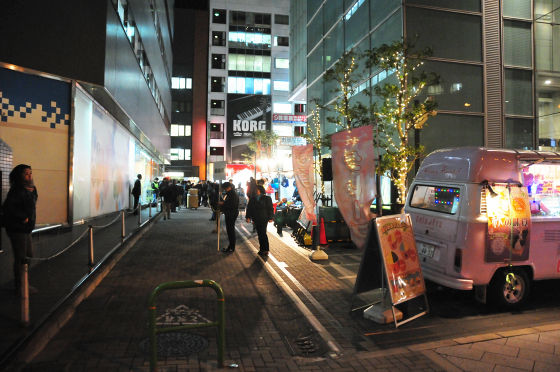 This is the panel that was on display, the regular edition of 13 book volumes released on November 22. Limited edition with figure is already on sale (only for over-the-counter inventory for order production).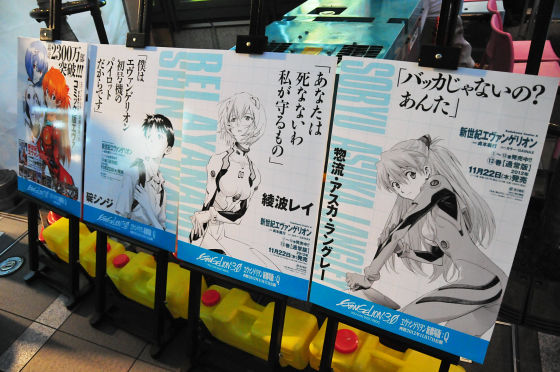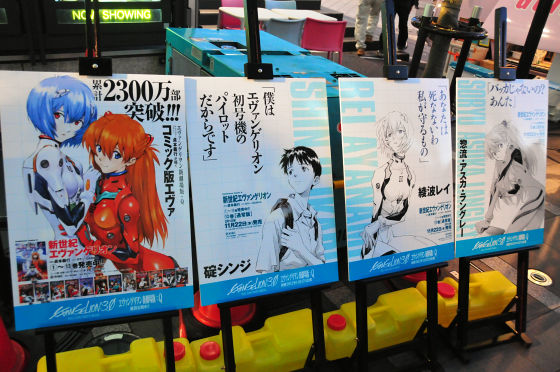 EVA Racing,RADIO EVA,EVANGELION STORE3 stores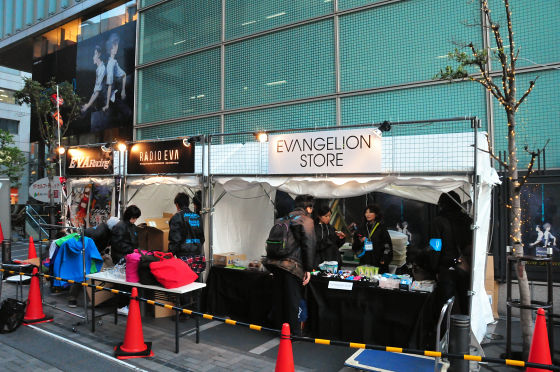 In EVANGELION STORE besides coasters and wallets ......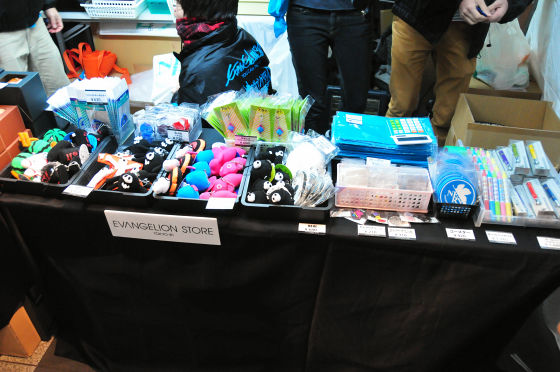 Seibu buns such as "The 3rd New Tokyo City Souvenir" etc were sold.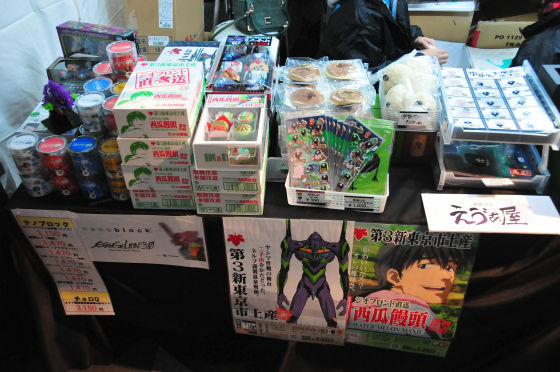 RADIO EVA is a shop of apparel goods.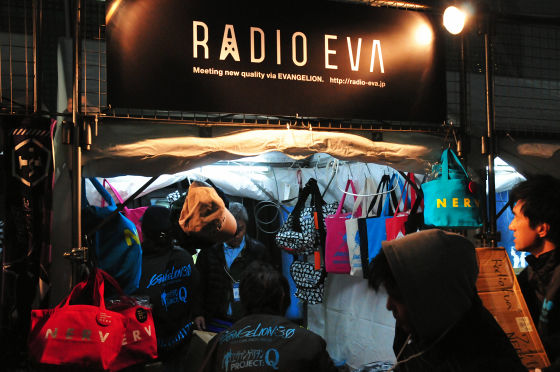 Eva Racing booth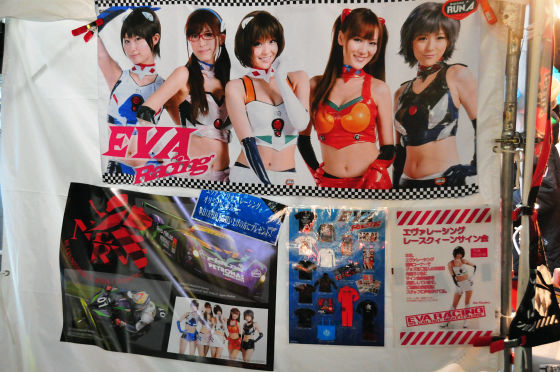 We sell bridging work wear etc.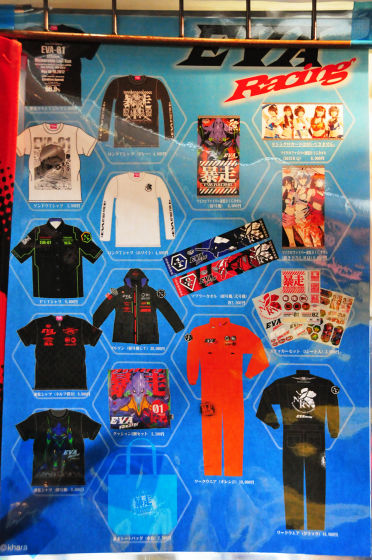 "Eva Racing Runaway Lucky Bag" which is pretty obvious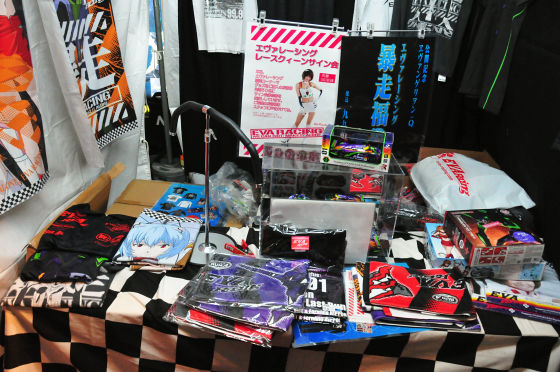 I feel that "runaway" is not good in the race.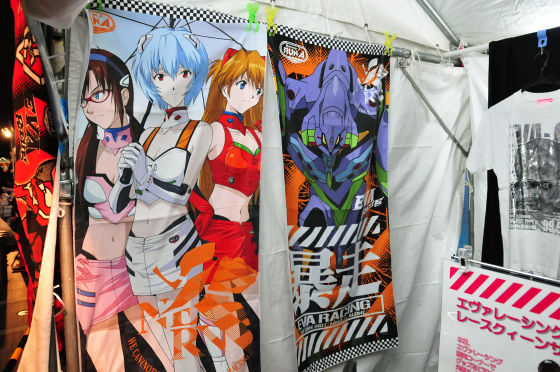 Next to that there is an entrance to Baltic 9 ......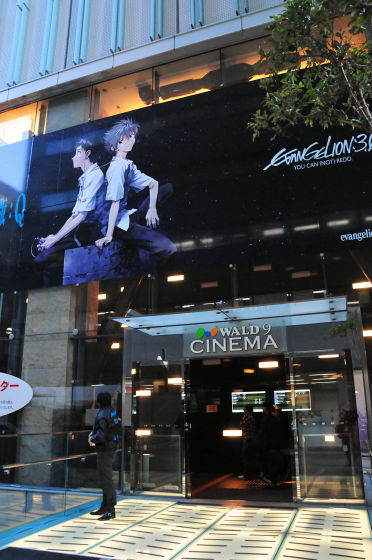 Mystery shooting space. I think whether to take a picture "I came!" In front of this board ... ...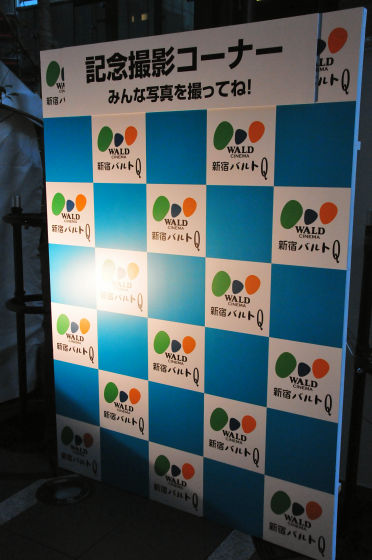 The staff carried something something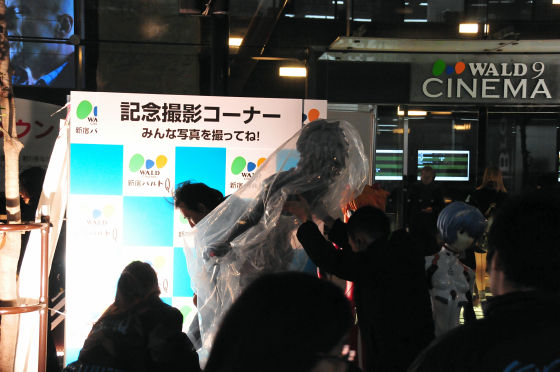 It was a space where you can take a memorial photo with Eva pilots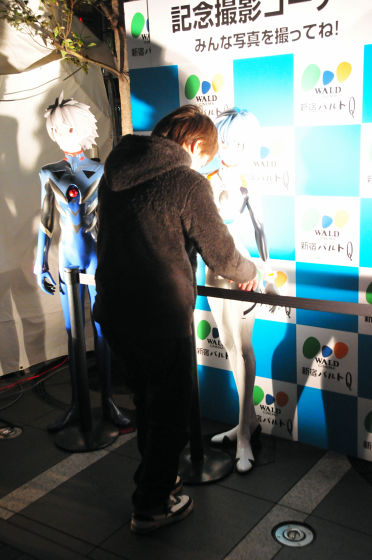 Have the fiercely people appearing to take pictures side by side?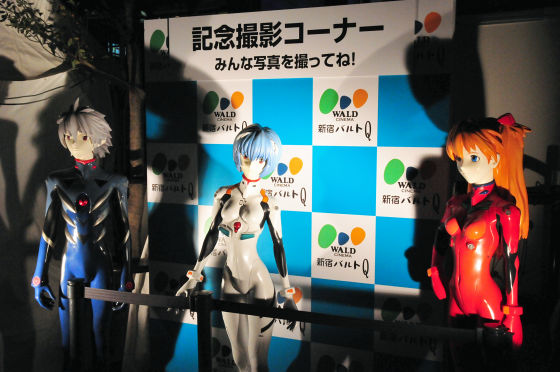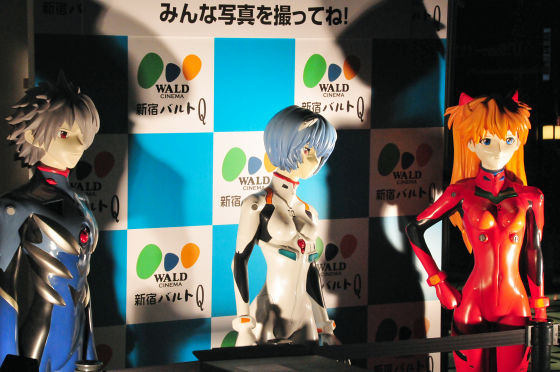 This Eva Marche started at 17 o'clock, but the staff was running around running until the end, and the booth of Shinjuku Baltic 9 was working hard. Here, sales of theatrical limited goods are done ... ...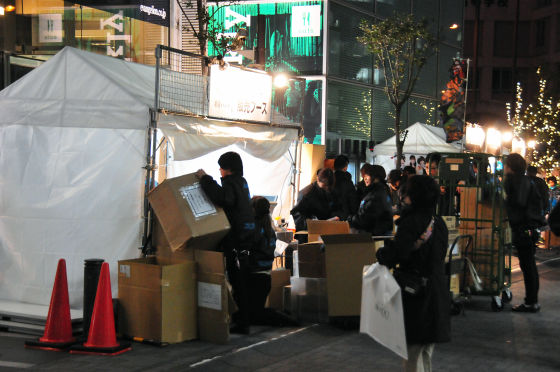 A queue was made.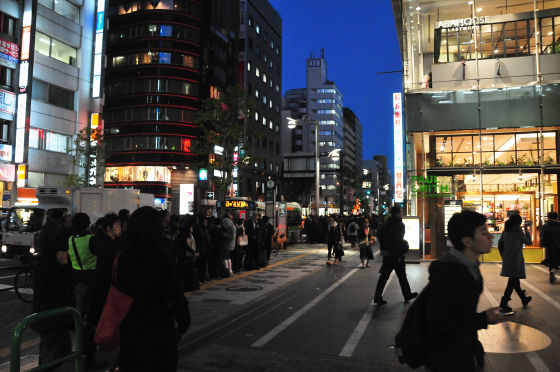 It is said that it is said that we are dividing the frame by the sales goods for the corrugated cardboard, the 16th sale and the 17th on and after, so it seems that there is never any stock left out today.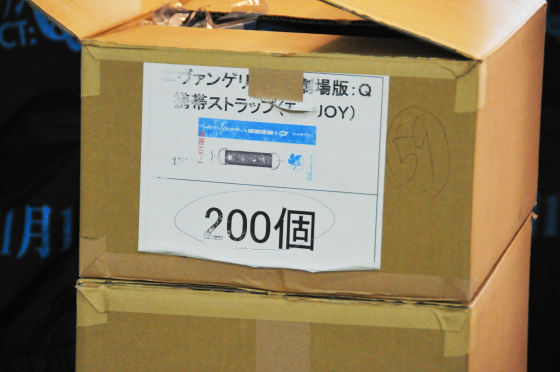 "Sales will start at 17:00. In case you get ordered, please line up here." ...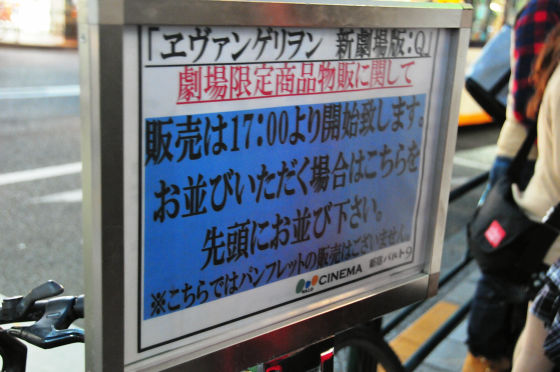 A corner facing Shinjuku dori is full of people.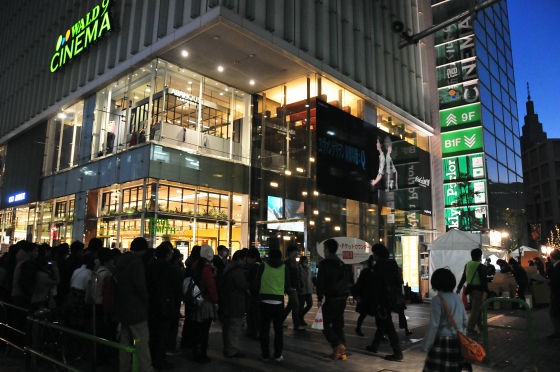 "Forgiveness" was shown there and the field was rendered.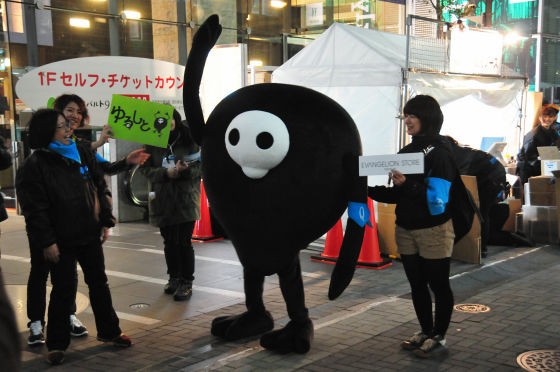 Permanent photo shoot event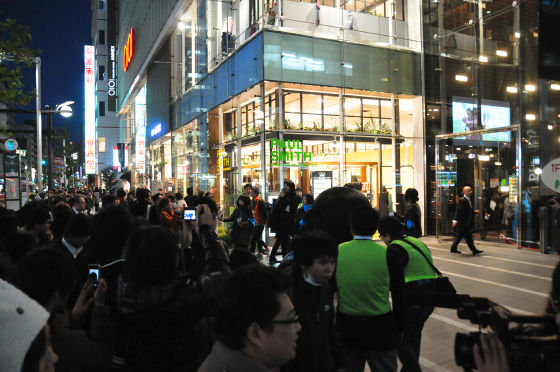 Because there are too many people, the people in the building opposite the house came to see the window as if something was wrong.



After a great excitement, forgiveness and exit.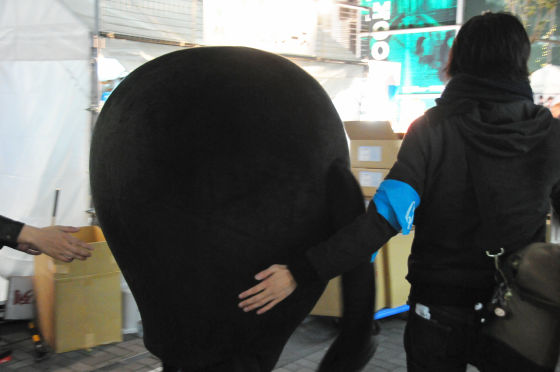 It is said that the matrix calls the matrix, but this queuing column is across the Shinjuku Sanchome bus stop ......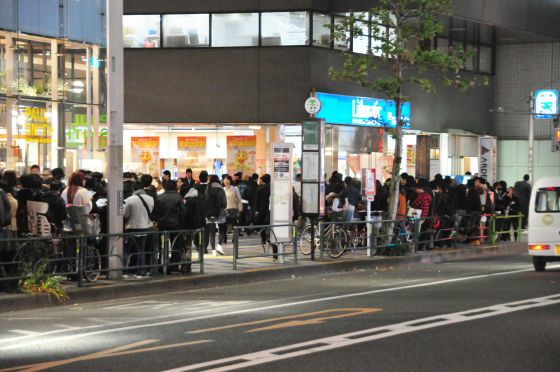 It stretched long and long.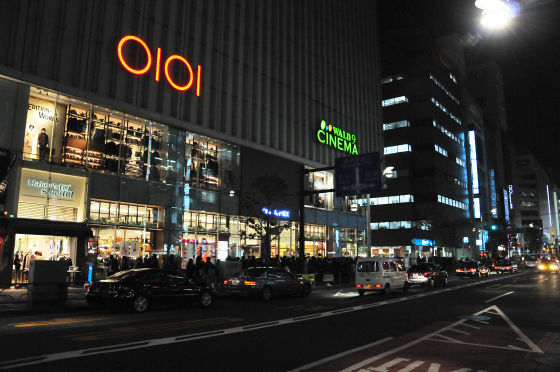 end of a line. While waiting, you will have to look at the product list and consider what you will buy.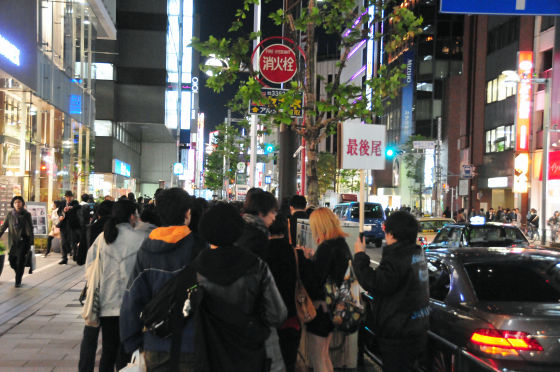 This "Eva Marche" is scheduled to start today at 17 o'clock and is open until 29 o'clock (5 o'clock on Monday, 17 th), on the 17 th from 6 o'clock to 26 th 30 th and on the 18 th from 7 o'clock to 26 th 30 th . Especially if you do not have movie tickets you can shop, so if you are interested please visit.

When I went to see it again later, the commemorative photographing space moved to the Koshu highway side and I often witnessed the passing person taking a picture of the hands with one hand. It is not a case that we can not see because night is also hit lighting, but people who want to shoot beautifully may be better to revisit during the day.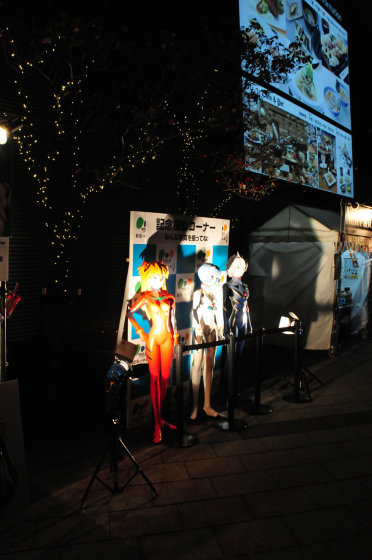 Not only collaboration project Eva Marche, Marui Annex itself is also "EVA × OIOI Working complementary plan for adult Misato and holding"Ongoing. There are four items of "goods complementing plan", "movie semi-ticket complementing plan", "shoes complementing plan", "movie cut supplement plan", of which the shoes which can receive the original clear file when purchasing shoes of 5000 yen or more at the 6 th floor shoes sales shop Complementary plan "started on November 15th.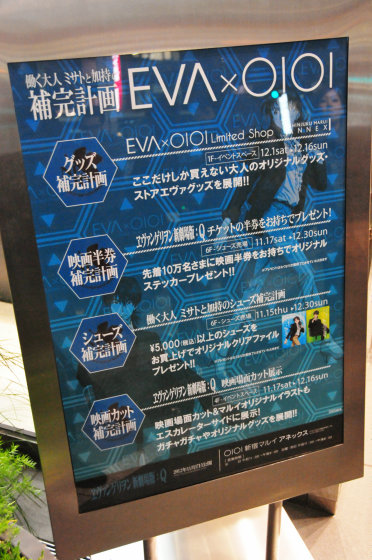 When I went up to Shinjuku Baltic 9, the eighth apostle was flying above the lobby.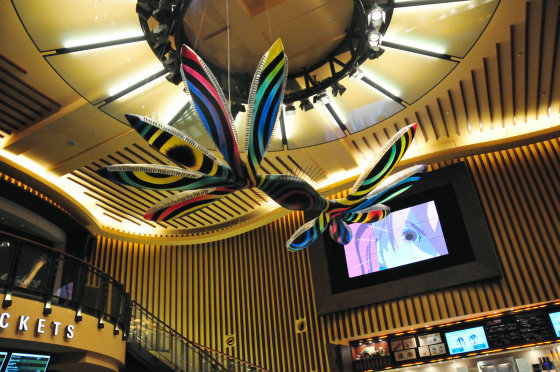 After this, from 24 o'clock here the earliest Evangelion new movie version in the world: Q can be seen ... ....

· Continued
Shinjuku Baltic 9 before the screening of Eva Q was trying to catch the apostles by the wave of people everyone - GIGAZINE