Spirberg official CM movie collaborated with Dambo and E.T. & JOOZ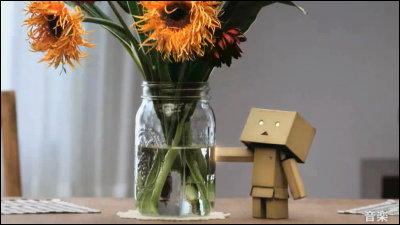 "Yotsubato!"The popular character Dan Bow collaborated with Universal Studios, and CMs co-starring with ET and Joes (?) Have been released. This is a unique project in Japan commemorating the 100th anniversary of Universal Film, which is planned to have properly approved by Universal Studios and Steven / Spielberg.

"Yotsuba!" Danbo Collaboration CM 2nd "ET" edition - YouTube


Danbo that adds hands to wilted flowers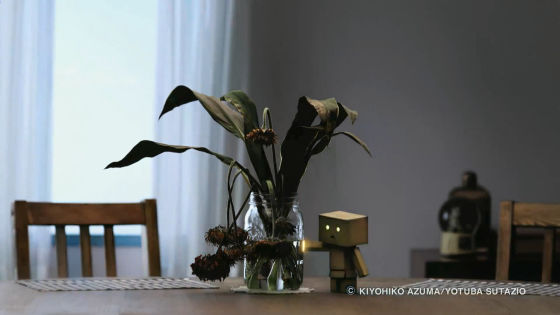 Then, the light of the room gently wrinkles and the flowers regain their animation.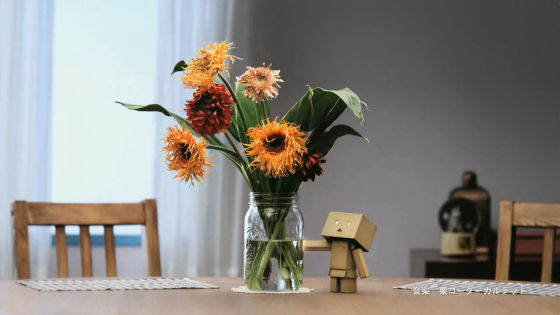 Danbo raise smoke from around the neck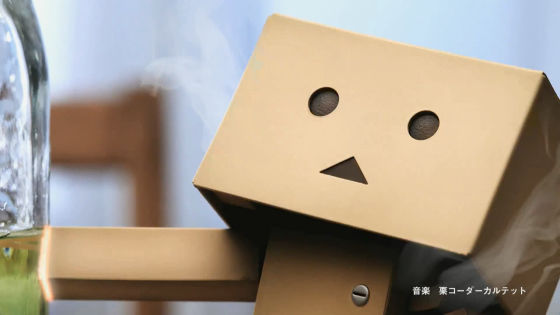 ET also had similar magical abilities, such as cure finger of injured boy Elliott ......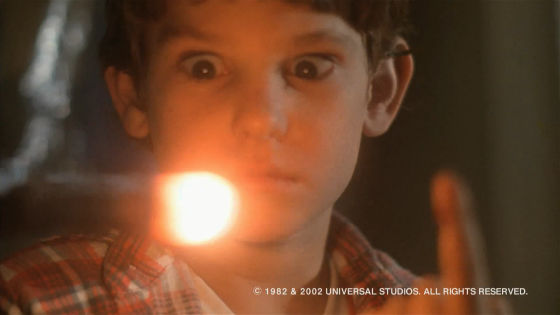 Blooming like flowers like dumbo.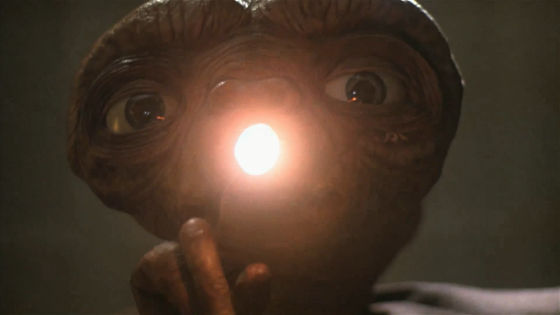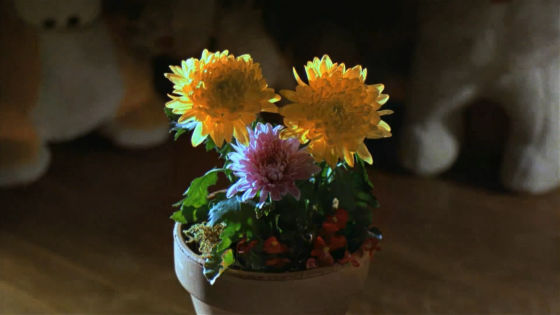 It was a collaboration commercial that such ET Blu - ray was released on November 2.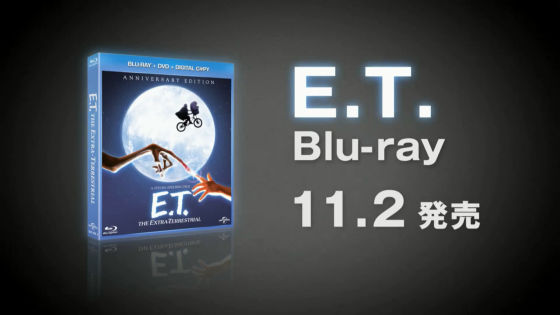 By the way, Danbo worked hard and it went down.



The first bullet here is a collaboration with Jaws.

Spielberg official recognition! "Jaws" x "Yotsubato!" Danbo Collaboration CM - YouTube


Danbo who is fishing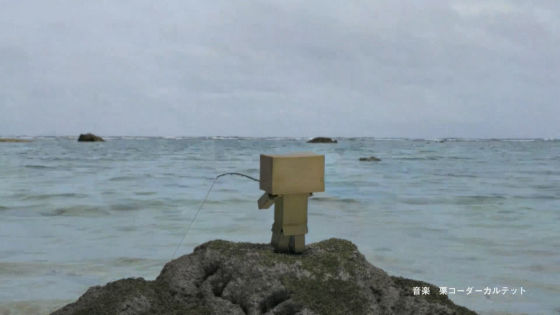 The shark 's back was visible in the distance, Jaw' s theme also flowed. However, the performanceChestnut Codar QuartetBecause it is due to it, rather than fueling the sense of fear, a little peaceful atmosphere.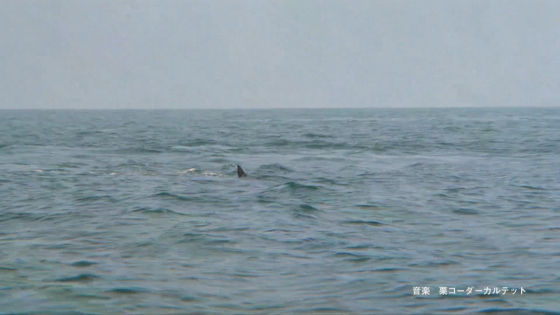 Something hangs on the needle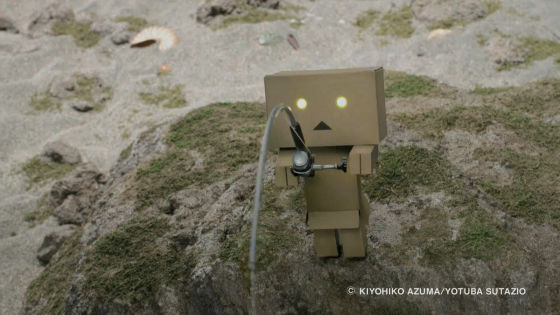 Nu and shark figure in the sea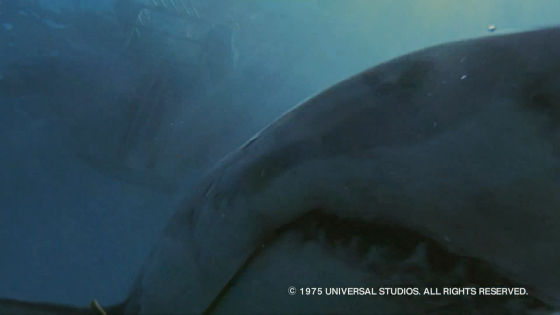 Danbo tries hard and lifts ... ...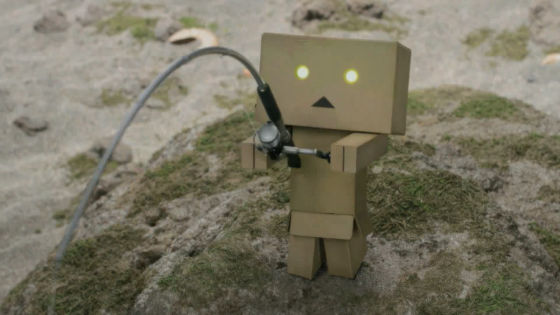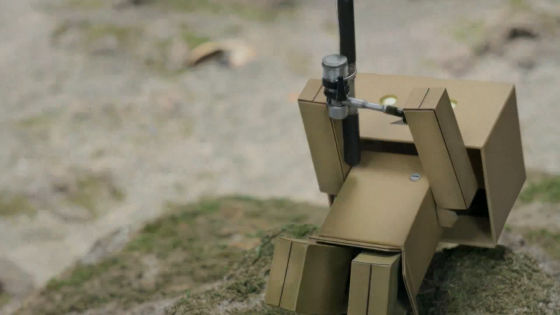 A large mouth of Jaws!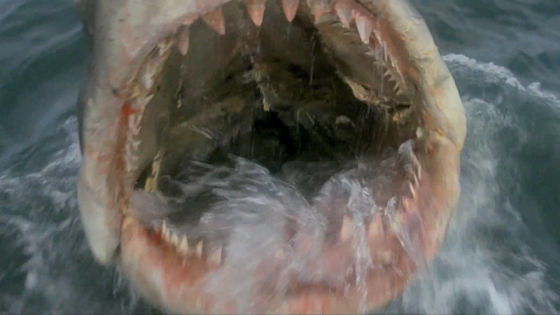 It was CM to inform Jose 's release of Blu - ray.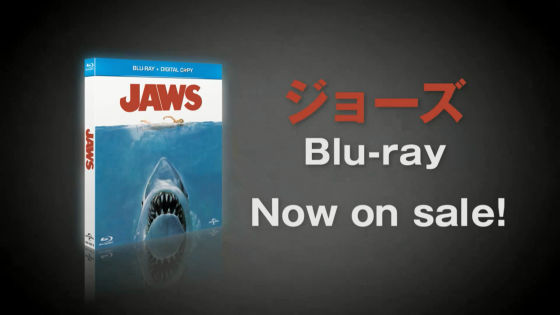 This collaboration CM of Danbo and E.T. will be broadcast on TOKYO MX and Sun TV on late November 13 "JORMUNGAND PERFECT ORDERIt is scheduled to be on air in the frame of ". It seems to be a CM that will soften the air of animation that smells of smoke.

The Blu-ray Disc "E.T. Collectors Edition" is on sale at 4,190 yen including tax on sale (Publisher: Geneon · Universal · Entertainment)

Incidentally, Danbo appeared in the 20th anniversary campaign CM of Geneon · Universal · Entertainment's animation label "RONDE ROBE". The collaboration CM with this time E.T. arranged CM at this time. You can see the campaign CM movie on the site.

20th Anniversary with Danboard site
http://www.geneonuniversal.jp/rondorobe/anime/rr20th/

© 2012 Universal Studios. All Rights Reserved.