'Glyphish' with 200 icons set for free and commercial use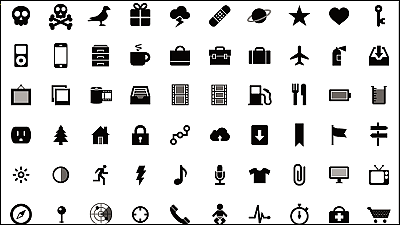 ' Glyphish ' is a set of 200 icons that can be used even on smartphone application toolbars, tab bars and websites. Commercial use is also available free of charge, and there are two types of files: PNG format and PSD format.

Glyphish-Great icons for great iPhone & iPad apps

http://www.glyphish.com/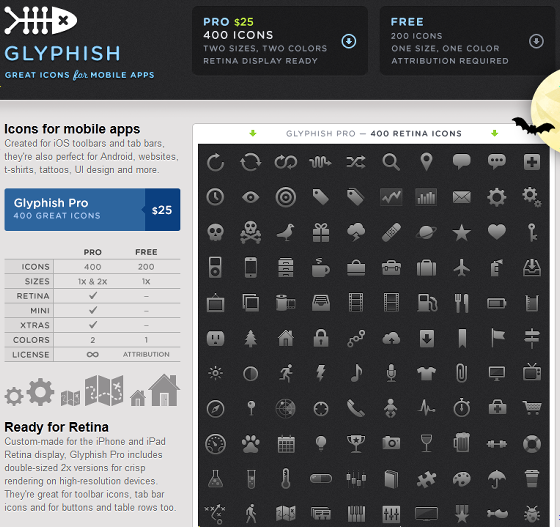 What kind of icon there is a feeling like the following.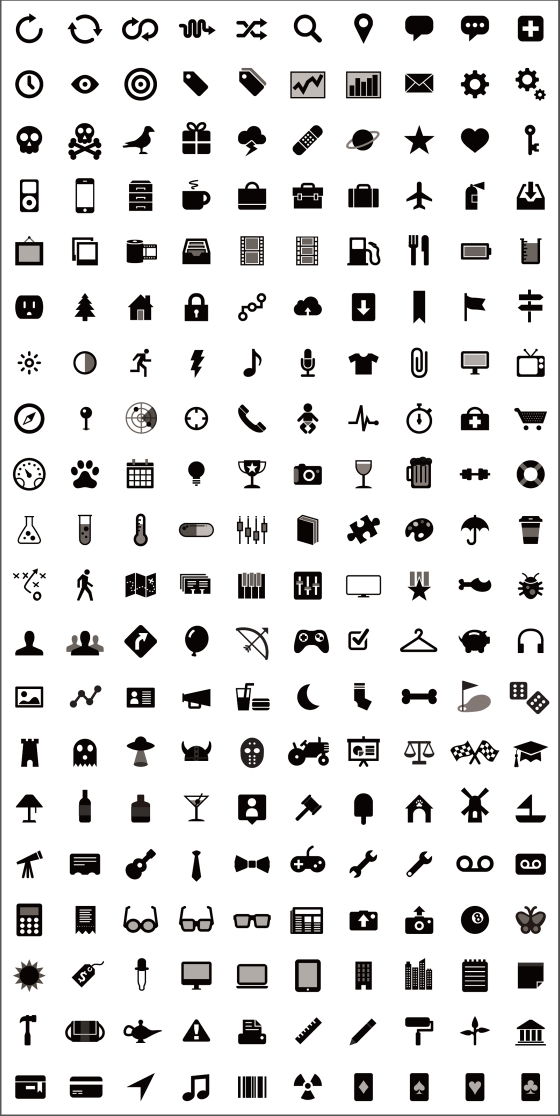 When downloading, click the 'FREE' link at the top right of the screen.




A page like this appears, but you can download it from the link below 'I'm not ready to go pro. Get free version'.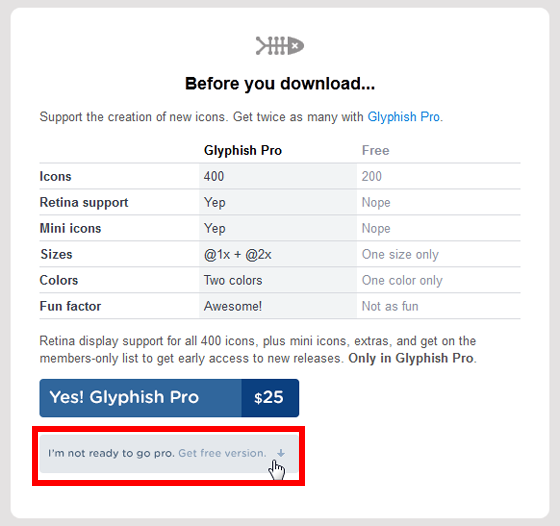 Commercial use is possible free of charge, but redistribution and sale are prohibited.


in Design, Posted by darkhorse_log