"Beauty student illustration" that summarizes snapshots and interviews of beautiful college students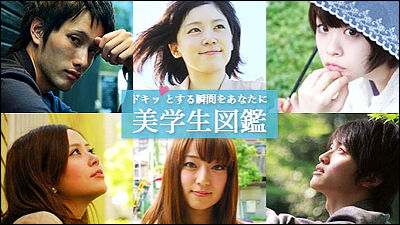 With the theme of "Beautiful tomorrow more than today", a site that snaps and interviews beautiful students who are doing their best is "Aesthetic student pictorial book". I do not know what I am facing in my student life · For students who are worrying about what I want to do in the future, I will give students who are working hard towards goals and dreams, such as volunteer activities, studies, part-time jobs, entrepreneurs, We are introducing it while jumping out the frame of the dimension.

Beautiful student picture book |
http://bigakusei.campus-web.jp/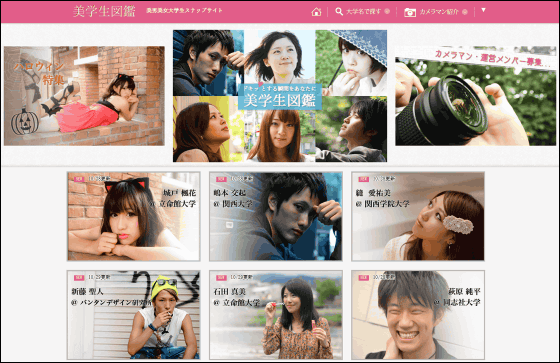 Photos of beautiful students are staggered on the top page.




You can also find beauty students from the university name.




Aesthetic student books are made for college students in the Kansai region, and mainly in Ritsumeikan University and Kwansei Gakuin University, Kansai University, Doshisha University, Ryukoku University, and other 24 beautiful students in the university are illustrated as an illustration.




When I click on Kwansei Gakuin University ......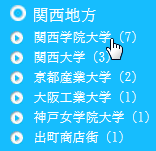 Seven men and women were displayed.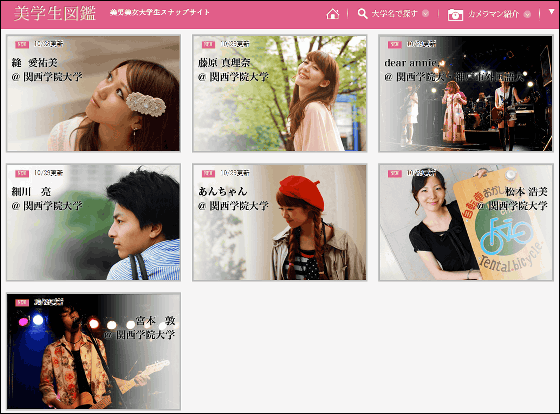 Click on each picture ......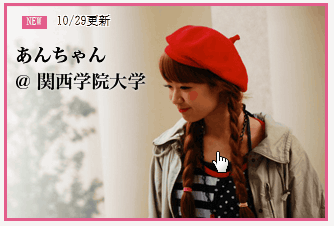 You can see photos and profiles, interviews with beauty students.




There are 5 photos in total.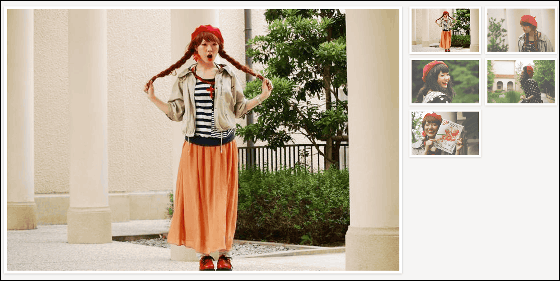 Profiles such as birth date and hobbies are displayed along with the name of the university and department.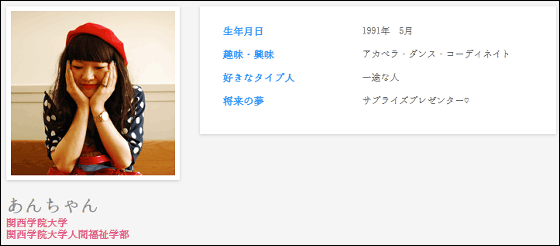 An interview is posted on the lower half of the screen.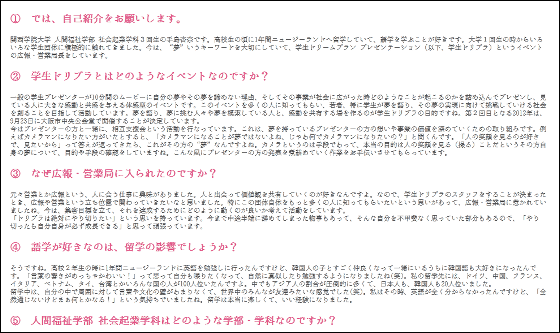 There is also a list of cameramen making beautiful student books.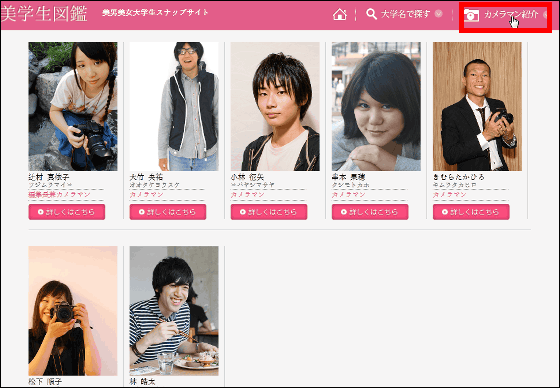 It is also possible to see detailed information. This is Ms. Akiko Tsujimura, editor-in-chie and cameraman of a beautiful student picture book.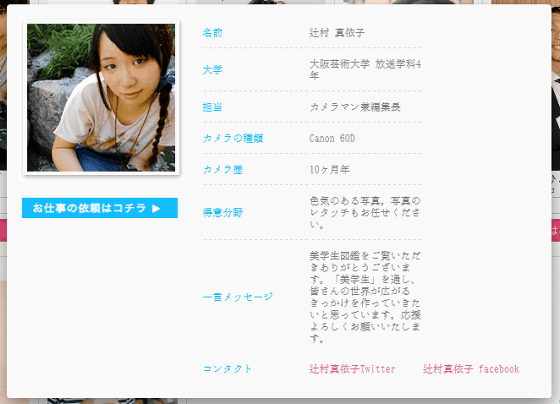 Furthermore, it seems that the subject is not necessarily a three-dimensional person.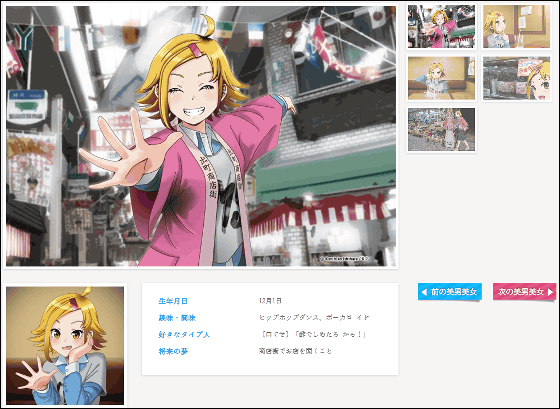 in Note, Posted by logq_fa